Campers — beginners and experienced alike — can join the Great American Campout between Saturday, June 23 at 1 p.m. and Sunday, June 24 at 11 a.m. at the youth-group campground at Greene Valley Forest Preserve in Naperville.
The campout is open to first-timers and those who have camped for years. Beginning campers will have the opportunity to test out their gear and get a feel for sleeping under the stars. Experienced campers will meet other outdoor enthusiasts and maybe even pick up some new or different camping tips.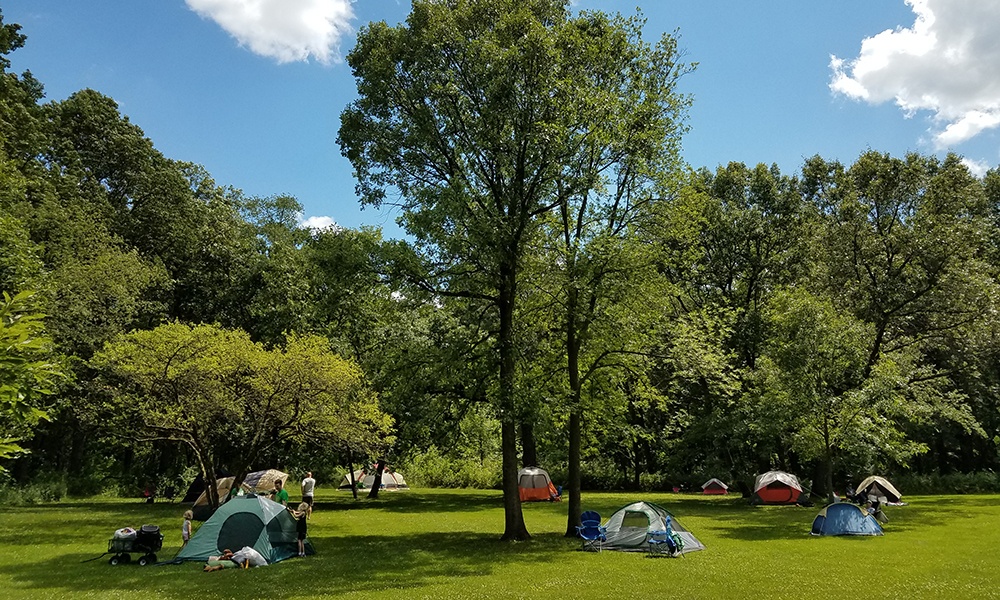 Campout participants will supply their own tent, sleeping bag and pillow. They may pack a sleeping pad, air mattress or cot for additional comfort and warmth, too. Reusable cups, coffee mugs, plates, bowls and utensils are also a necessity. Our packing list (PDF) provides additional items — like camp chairs, lanterns and change of clothes — to make the excursion enjoyable. Campers may even consider packing a few luxury items, including a pair of binoculars, field guide or camera for self-guided exploration or playing cards for downtime.

Our naturalists and rangers will lead a variety of nature activities, including a guided bird walk, archery and scavenger hunt. In addition to the planned activities, campers can also explore the forest preserve and hike the trails on their own. Campers can participate in as many or few activities as they want for this choose-your-own-adventure weekend!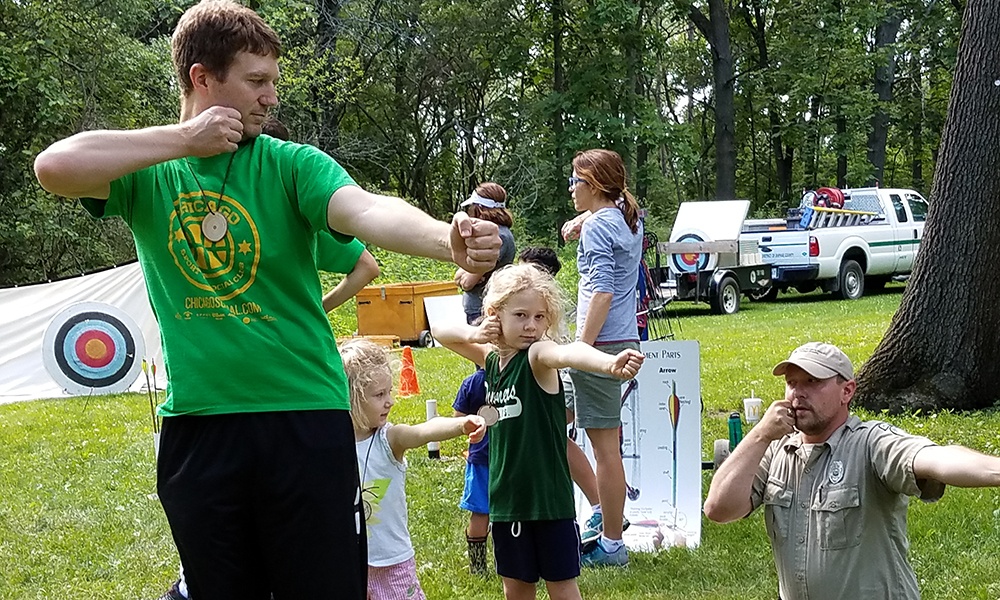 Our nature experts will be on-hand at the forest preserve for the campout duration. So whether you need help setting up your tent or want to identify a plant, a resource will be available to tap. We also love to camp and are eager to share our camping knowledge with you.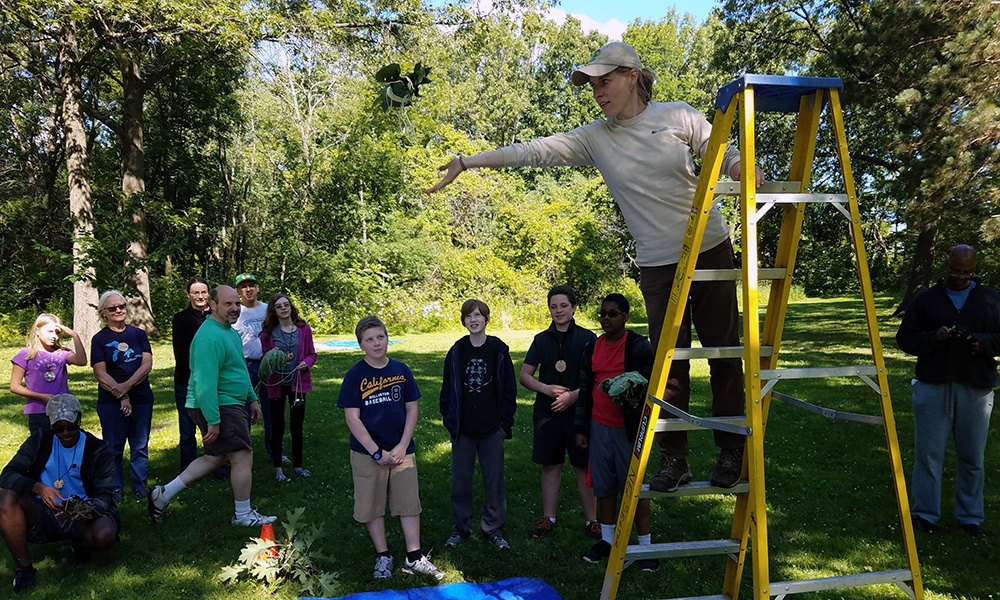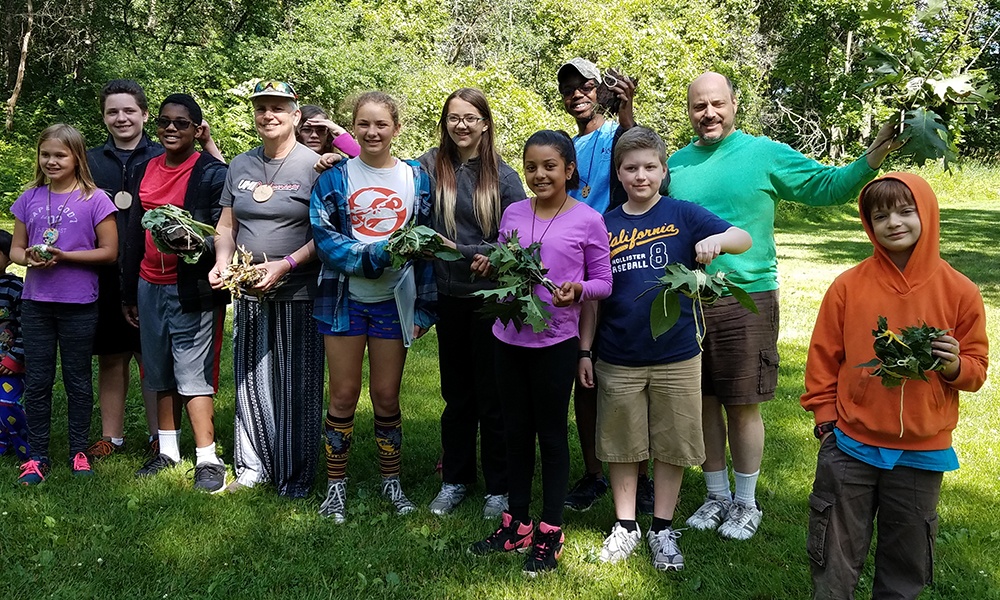 The campground can accommodate 100 patrons, and an area will be designated for pitching tents. Latrines and a water pump will be available but no showers or electricity.

Did we mention we'll even do the cooking for you? That's right. Leave the meal planning for another time, because our rangers will make dinner and a continental breakfast over a campfire. These rangers are seasoned in cooking over an open campfire, lending their expertise to feed hungry campers. And what would a campfire be without s'mores? We'll gather around the campfire for this tasty marshmallow treat, stories and songs from 8 – 10 p.m. before retiring for the night.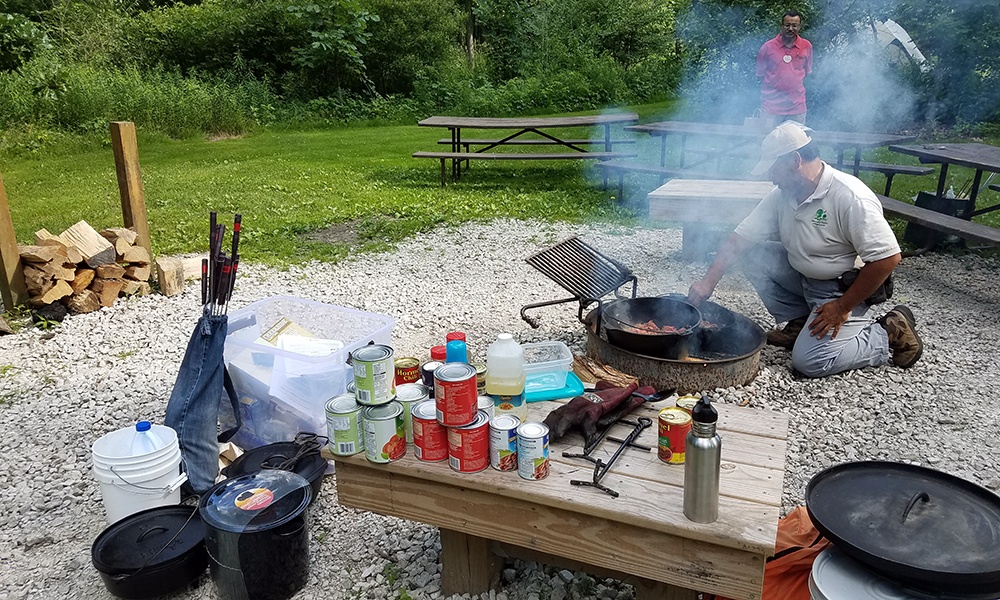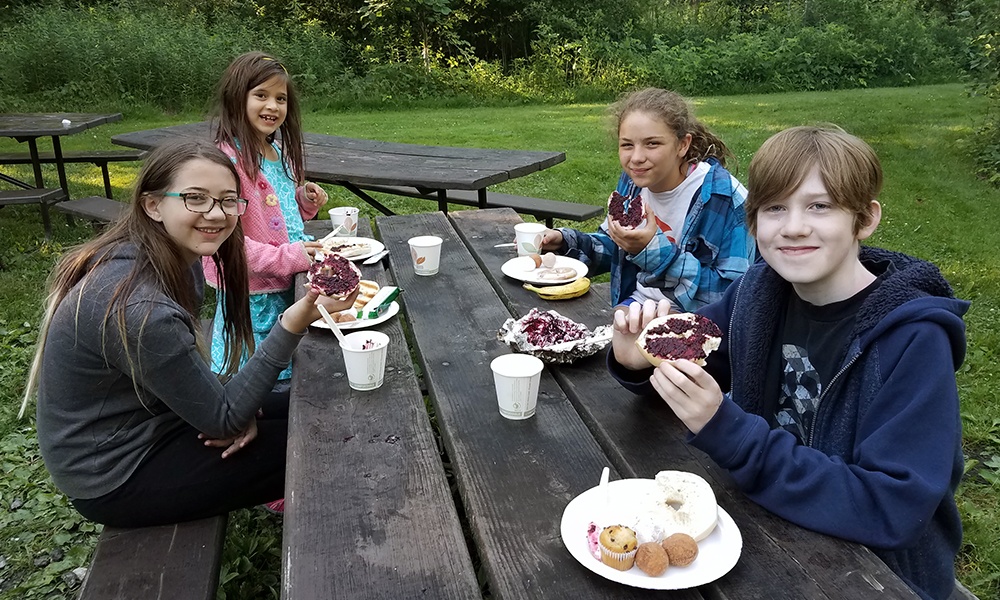 "The Forest Preserve District first held the Great American Campout in 2017," said Fullersburg Woods Nature Education Center Naturalist Jennifer Rydzewski, the campout organizer. "Some of the greatest moments at the campout came from campers' interactions with each other. There were endless popup wiffle ball games, a group of teens became fast friends, participants wanted more campfire stories and songs, and people made impromptu creative breakfast recipes over the campfire with the food items we had available. It was a wonderful way to bring people together in nature, unplug from screens, live in the moment and enjoy each other's company."
She continued, "Being in a forest preserve at night is a special experience for all your senses. Hearing nighttime animals, smelling the campfire, seeing fireflies glitter in the woods, gazing at stars up above, eating a warm gooey s'more and feeling a cool evening breeze on your face make for a great overnight experience. Oh, and don't forget to bring some clean socks and extra layers to stay warm overnight."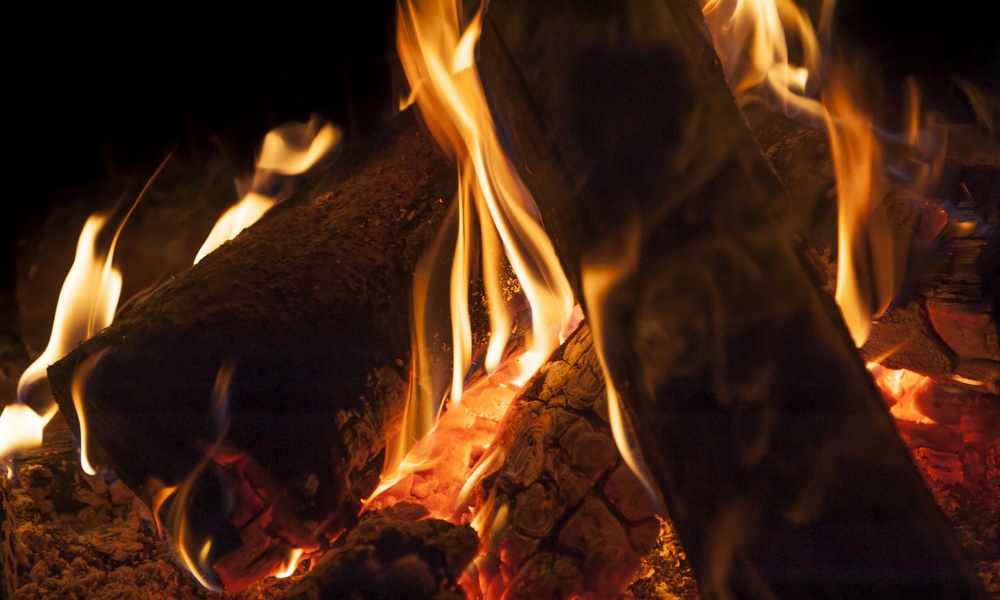 The family-oriented Great American Campout is part of the National Wildlife Federation's nationwide event, and we're getting in on it by hosting an overnighter in our own great outdoors. Every year thousands across the country gather in backyards, neighborhoods and parks for overnight programs that connect all generations to nature. The event is designed to celebrate Great Outdoors Month and promotes the benefits of camping as a way to connect people with nature and support efforts to get children outside.