From glaciers to mounds, mammoths and farms, each month we highlight the often-overlooked history of our preserves and provide context to deepen your connection to the land, as well as tell the stories revealed to us through the objects and formations left behind. Stay tuned as members of the Forest Preserve District's collections committee bring you closer to your community through story every month.
Hidden History Blogs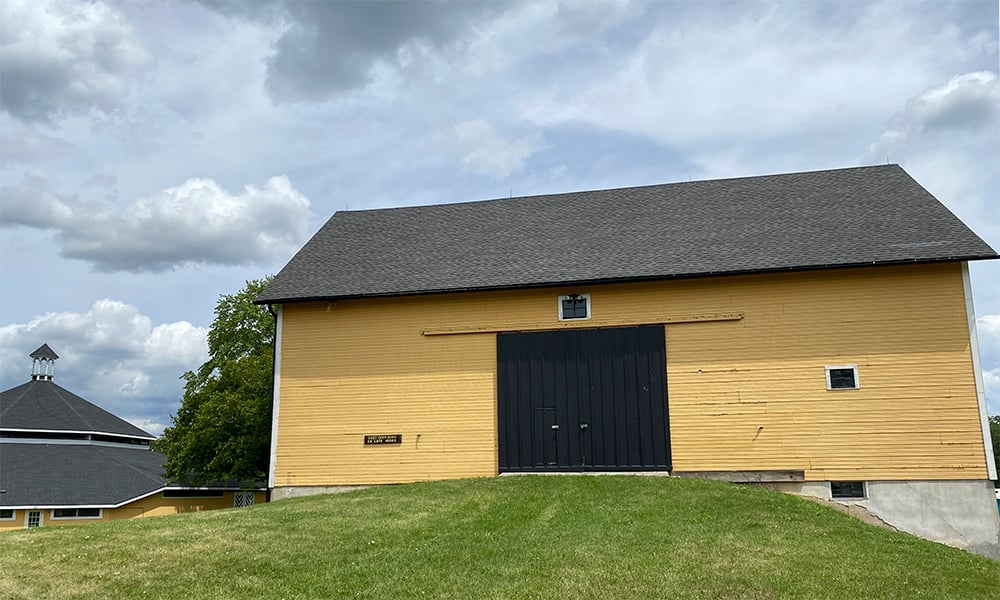 Posted 8/1/22
Looking at the east side of St. James Farm today, visitors might not fully appreciate the transformation it has gone through over the years. Let's turn back the clock to the early 1900s when this locale was a private family farm to get a better view of its past.
---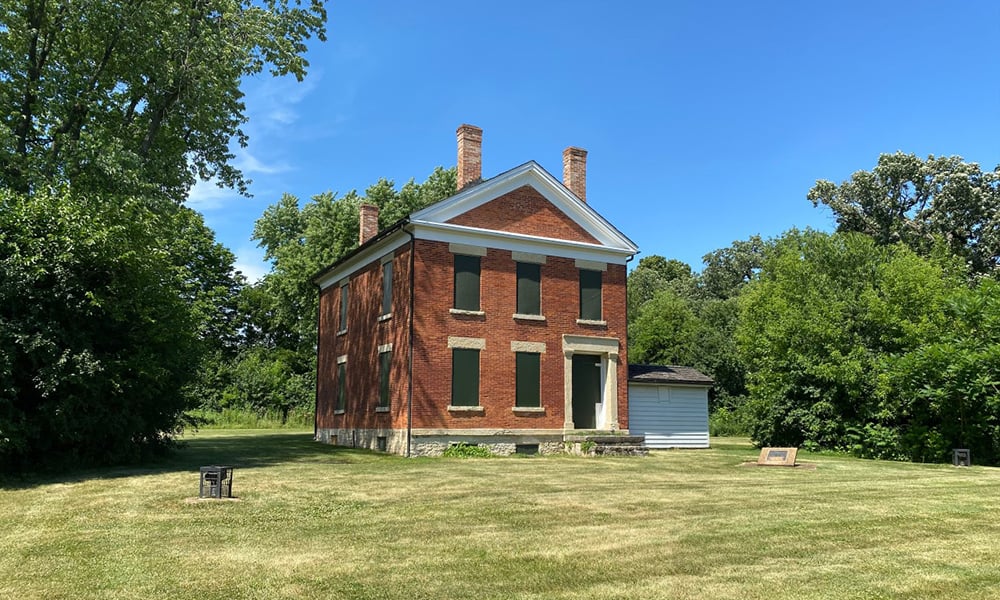 Posted 6/30/22
It's hard to fathom the connections a little old house on St. Charles Road has to the history of DuPage County, Illinois and the nation.
---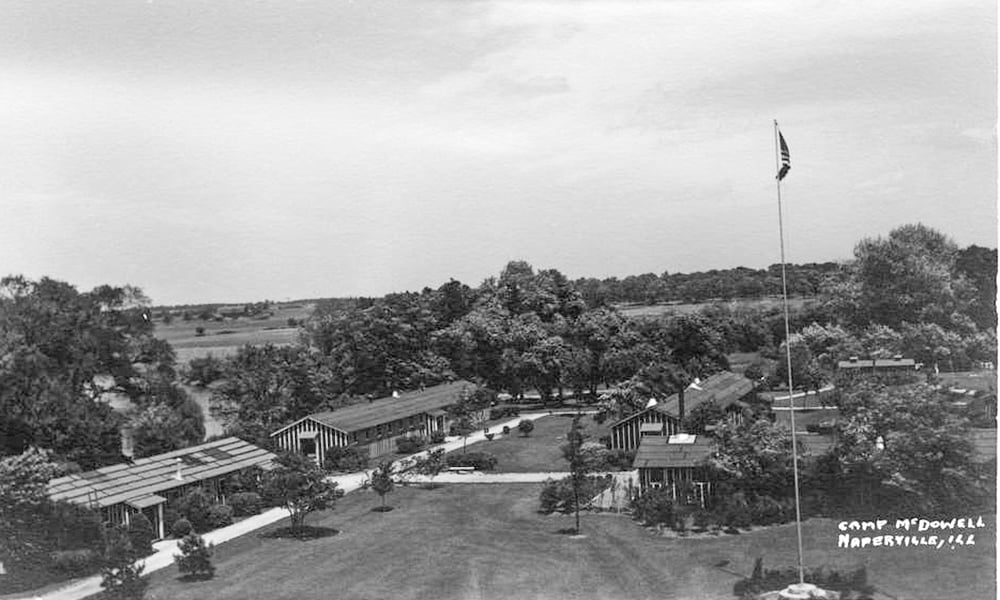 Posted 5/25/22
Sometimes the history of a DuPage forest preserve is simply forgotten, but other times it is purposely kept secret. In the 1940s, McDowell Grove Forest Preserve in Naperville played more than one clandestine role, sparking rumors that evolved into legends.
---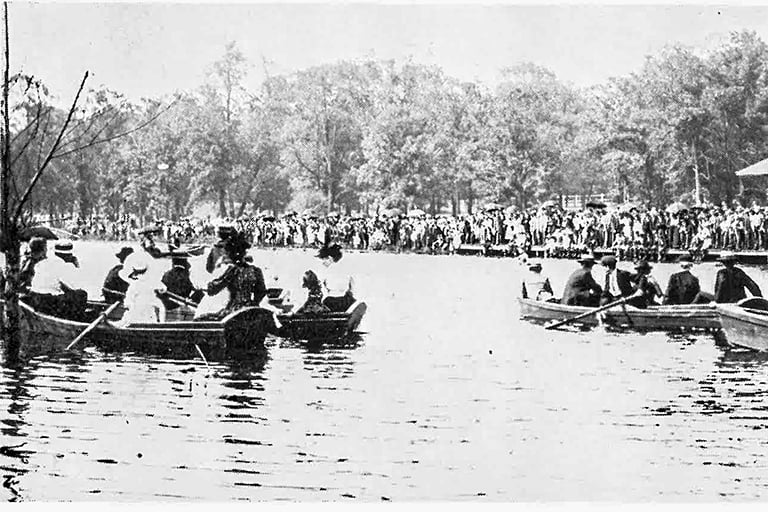 Published 4/20/22
Railroads were crucial to the development of the United States, sparking economic and industrial expansion all around them and carrying people and goods across the country. One of the area's most famous railroads also played an important part in the development of DuPage County's park system.
---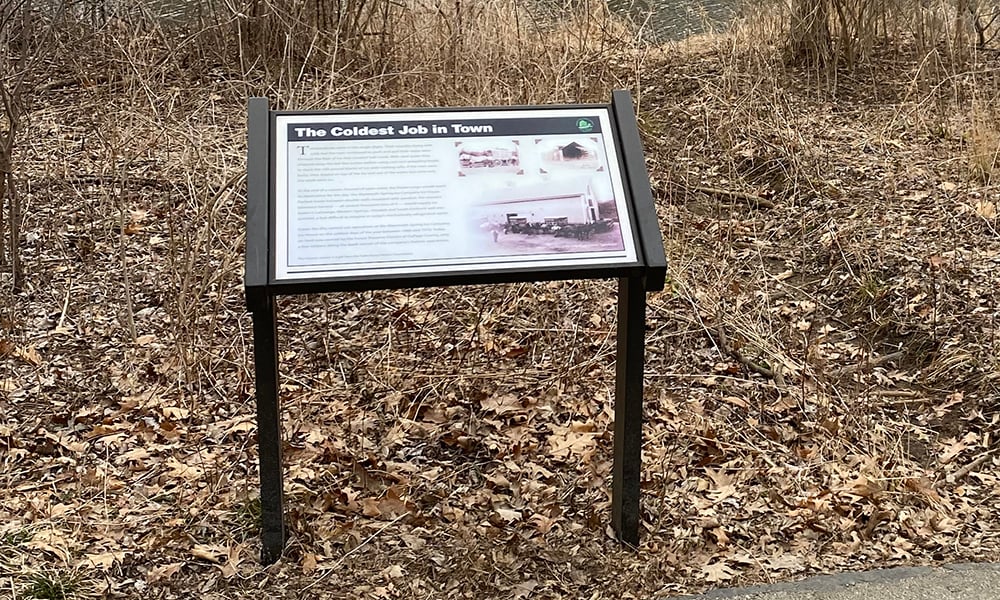 Published 3/25/22
If you look closely while walking along the Night Heron Trail at Fullersburg Woods Forest Preserve in Oak Brook, you can find a little piece of history.
---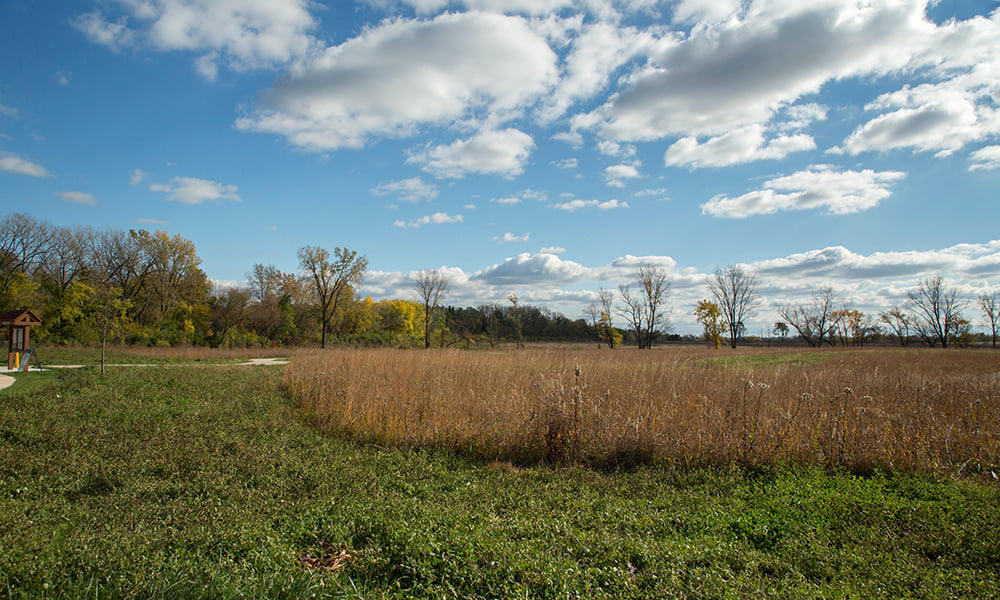 The Hidden History of Dunham's Equine Legacy
Published 2/24/22
Most people know that "in 1492, Columbus sailed the ocean blue." But did you know that in 1893 Christopher Columbus took a train to Dunham Forest Preserve in Wayne?
---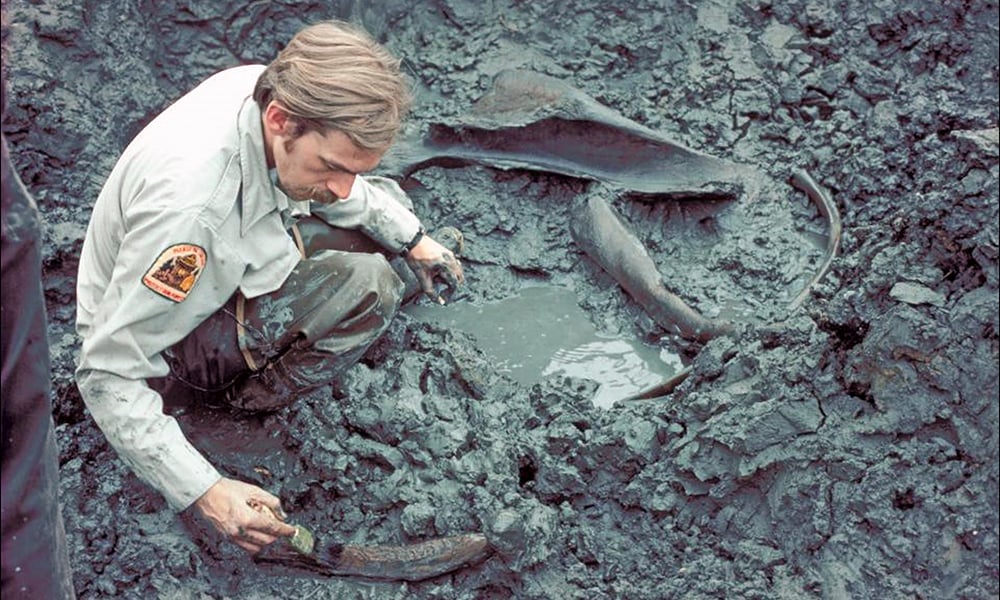 The Hidden History of the Blackwell Mammoth
Published 1/12/22
It started like a normal day for Gary Jones, a heavy equipment operator for the DuPage Forest Preserve District.
---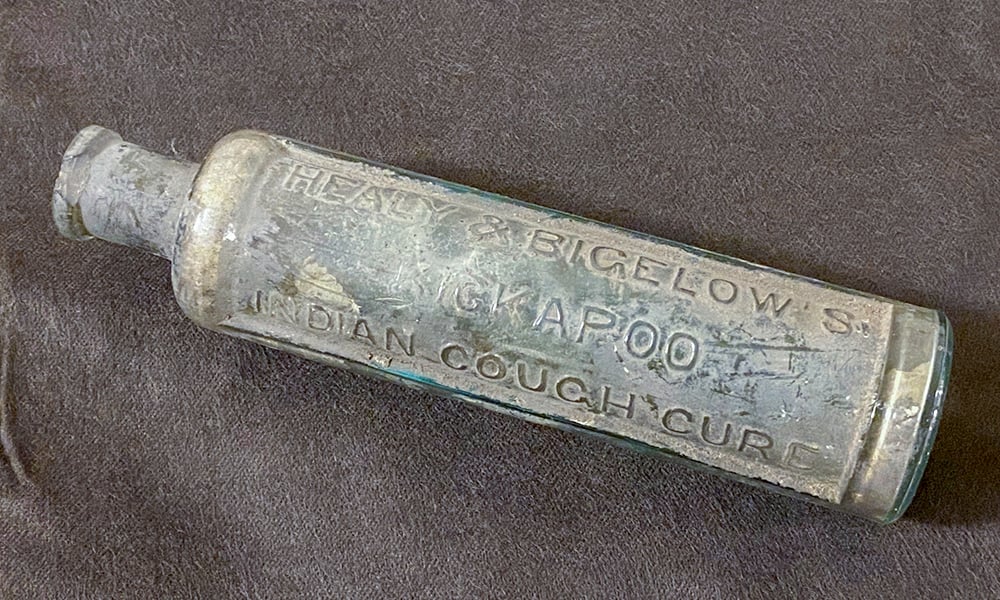 The Hidden History of Ancient Artifacts
Published 11/23/21
People have lived in DuPage County for thousands of years, so it's no surprise that some of the tools and objects they used are still being found in many DuPage forest preserves.
---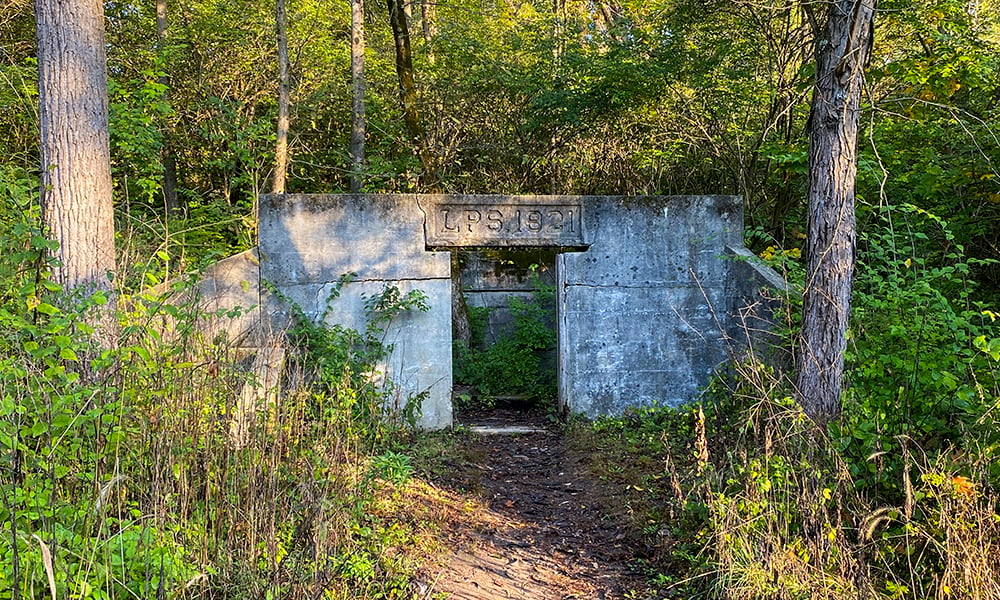 Hidden History of Waterfall Glen's Lincoln Park Nursery
Published 10/26/21
Many people visiting the city of Chicago spend time in Lincoln Park, but few know the connection that DuPage Forest Preserve District's Waterfall Glen Forest Preserve in Darien has with one of the largest parks in the city.
---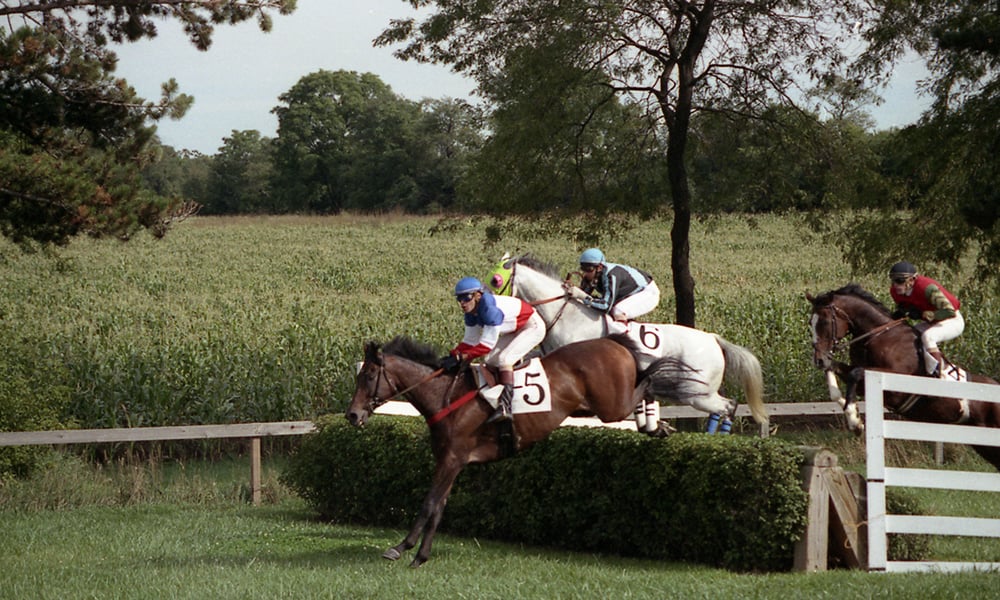 Hidden History of the Steeplechase
Published 10/6/21
What happens when you combine a love of horses with a passion for philanthropy? At St. James Farm Forest Preserve in Warrenville in the 1980s and 1990s, it resulted in an annual steeplechase event that drew thousands to the farm, dominated the work schedules of farm employees, and made a meaningful impact on a local charity.

---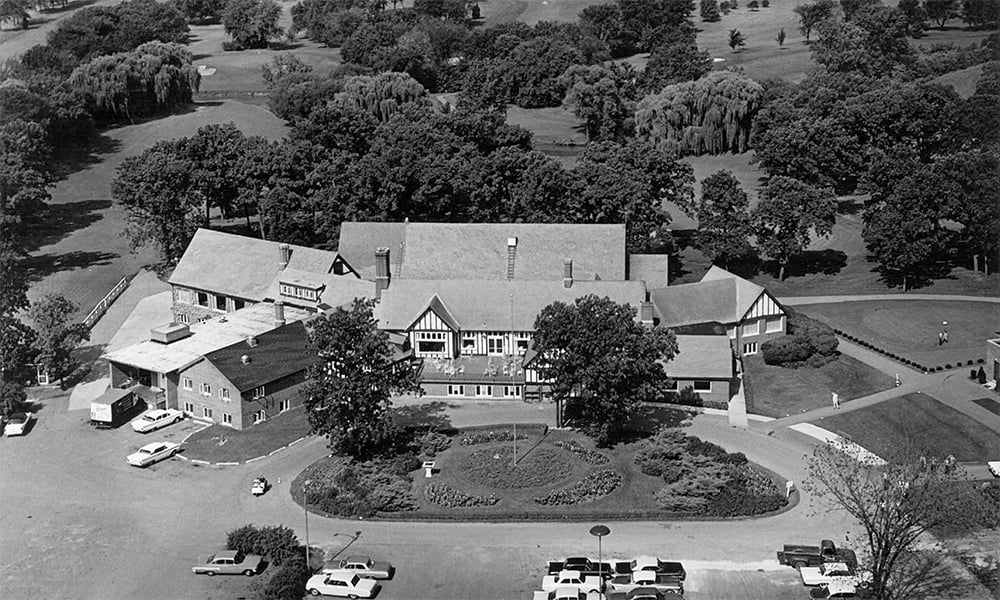 A Gateway to History, Golf and a Healthy Environment
Published 8/23/21
When an 11-year-old Randy Cochran snuck into Salt Creek at night to pilfer lost golf balls at the private Elmhurst Country Club in Addison more than 50 years ago, he never imagined what it would lead to.
---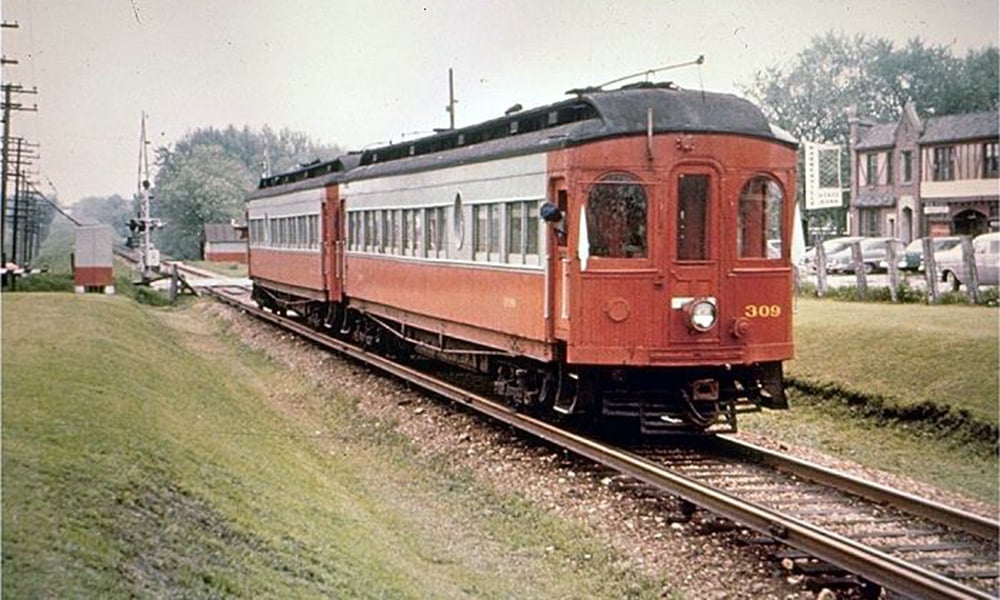 Hidden History of the Chicago, Aurora & Elgin Railroad
Published 7/21/21
Imagine commuting to Chicago by train in the morning only to discover without warning that same afternoon that your Metra line had closed and would never operate again.
---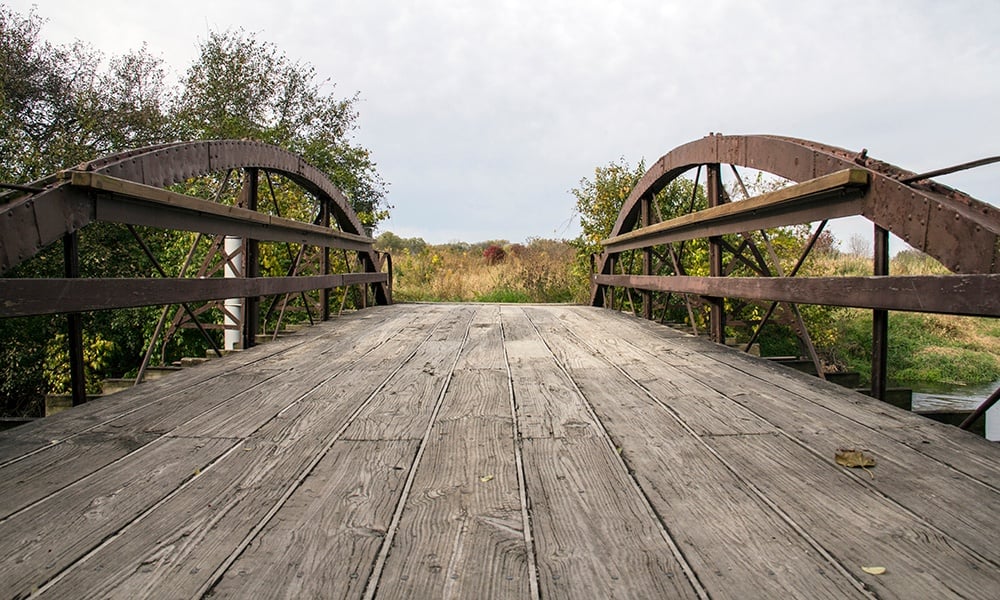 Hidden History of Hidden Lake Bridge
Published 6/14/21
On a breezy May afternoon, I stood on an old bridge that spans the East Branch DuPage River at Hidden Lake Forest Preserve in Downers Grove, talking to people as they crossed the bridge.
---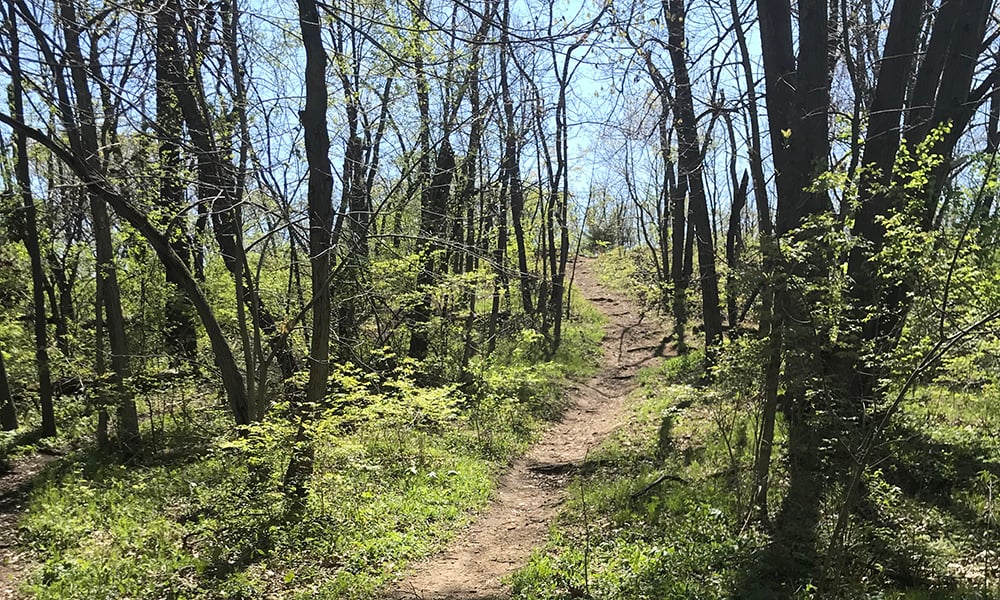 Hidden History of Glacial Ridge
Published 6/2/21
Churchill Woods Forest Preserve in Glen Ellyn is one of the DuPage Forest Preserve District's most popular forest preserves.
But there's a small section of Churchill Woods that's tucked in a far corner, apart from the rest of the preserve and not as well known. This little piece of land, known as Glacial Ridge, has experienced some massive changes throughout its history.
---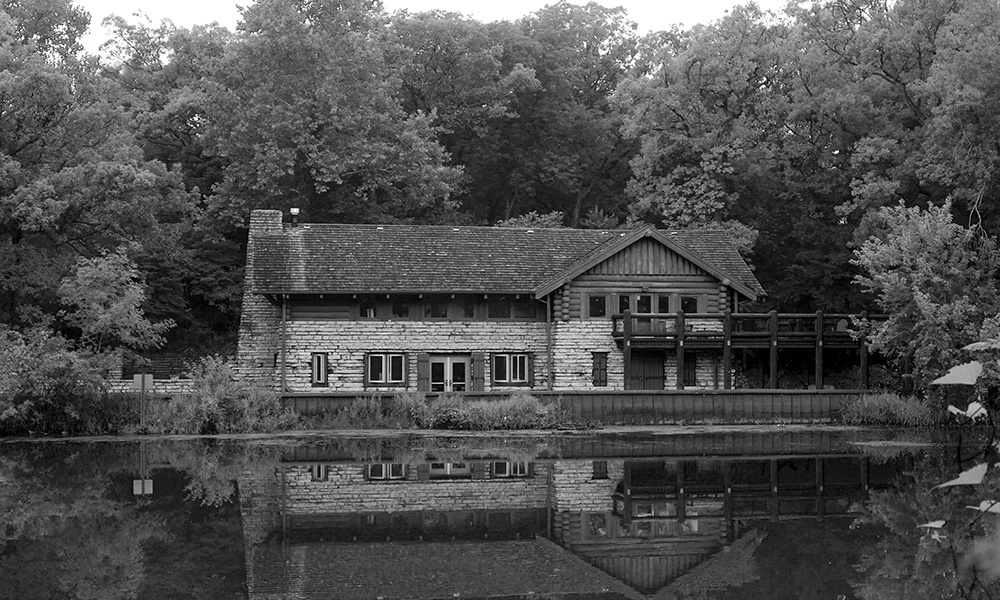 The Hidden History of Fullersburg Woods
Published 4/20/21
When you visit a DuPage forest preserve to connect with nature, you don't often consider its history and how it came to be developed as a preserve.
---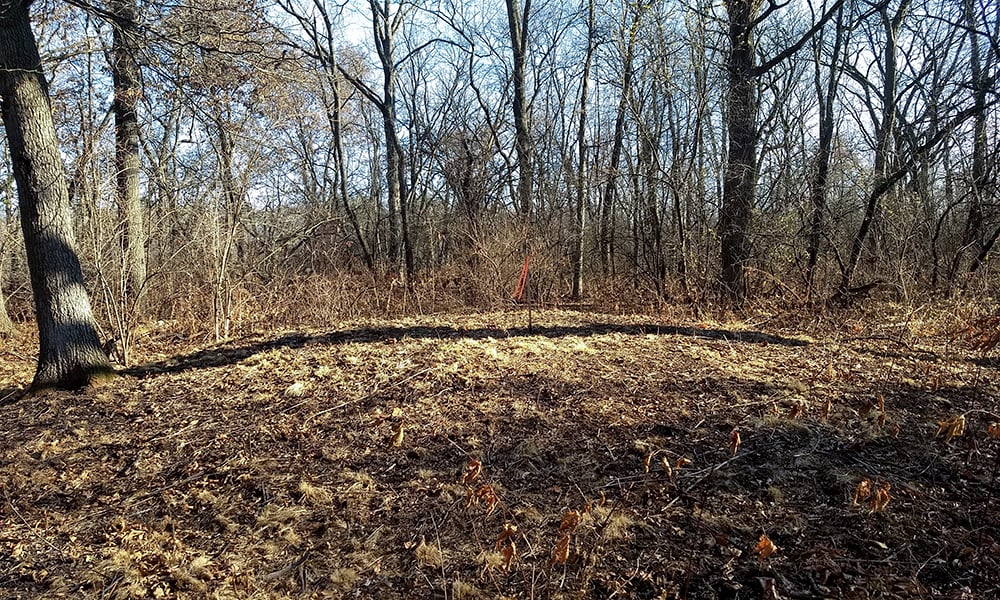 The Hidden History of Winfield Mounds
Published 3/17/21
With the passage of time, nature disguises the land's cultural legacy, covering the marks of human impact and often protecting the past with brush and vegetation, but this can also leave a legacy susceptible to human neglect.
---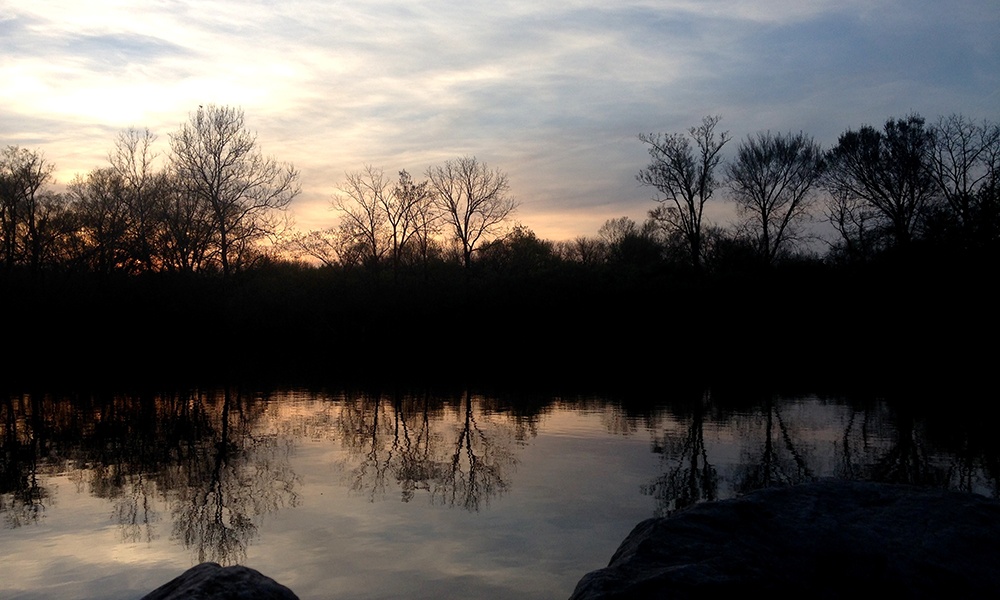 The Hidden History of Hidden Lake
Published 2/19/21
Relics of the former lives of DuPage forest preserves are often hidden in plain sight, but without context they have no meaning.