Support Nature as a Community Partner
There's something about the keel of a kayak through still water. A red-tailed hawk above the rising warmth of a summer prairie. A child eye-to-eye with a great-horned owl at a summer camp. A moment of adventure and feeling of freedom on a trail.

And whatever that something is, you can find it in a DuPage forest preserve.
The Forest Preserve District stewards nearly 26,000 acres for the residents of DuPage. Within those landscapes are 60 forest preserves, 166 miles of trails, 31 lakes and six centers to develop and maintain. And it can't do it alone.

That's why the Friends has raised more than $800,000 since 2013 to help the Forest Preserve District restore natural areas and expand and improve the ways visitors experience the forest preserves.

We've been able to do so by building relationships with like-minded individuals who appreciate the beauty, benefits and importance of the forest preserves — volunteers, outdoor enthusiasts, civic groups, foundations and corporations. And community partners like you.

Make an Impact in DuPage
As a Friends community partner, you can help us connect people to nature in DuPage County. Forest preserves and trails provide green places to exercise, pause and recharge for healthier, sharper and happier lives. Restored habitat not only provides areas for plants and animals to thrive but also improved urban services, including clean air and water and greater stormwater management. Camps expose children to nature-based experiential-learning, creative play and physical activity. Together, we contribute to a sustainable environment that enhances the quality of life for ourselves and our children.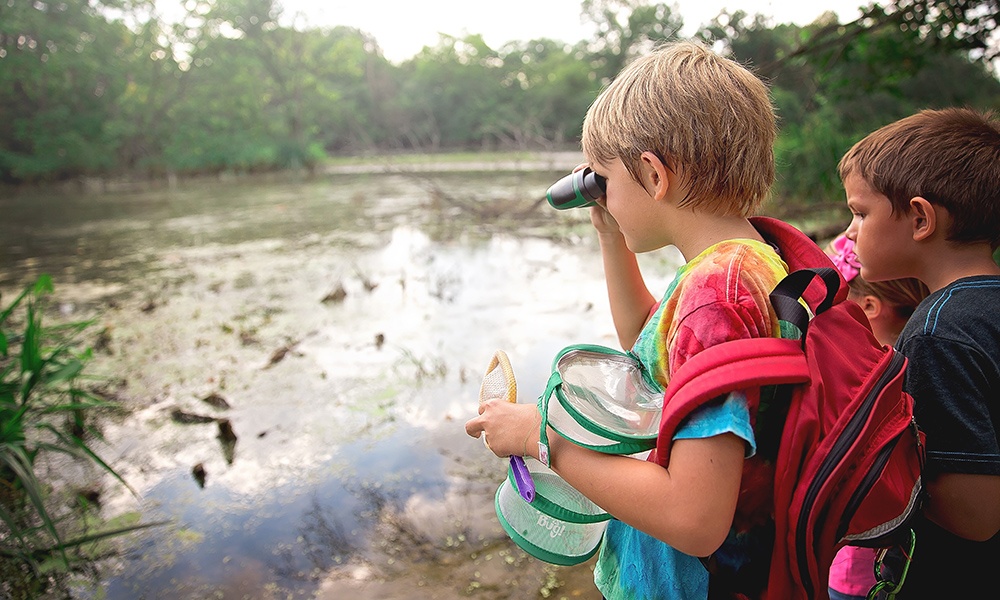 Benefits of Being a Community Partner
Regardless of which type of community partner you become, the Friends offers an attractive package of marketing exposure and benefits, from invitations to exclusive activities to recognition at special events.

If you are interested in sustaining the work we do, please consider selecting a level of financial or in-kind support as a Friends community partner. If you have questions, contact the development office at 630-871-6400 or fundraising@dupageforest.org.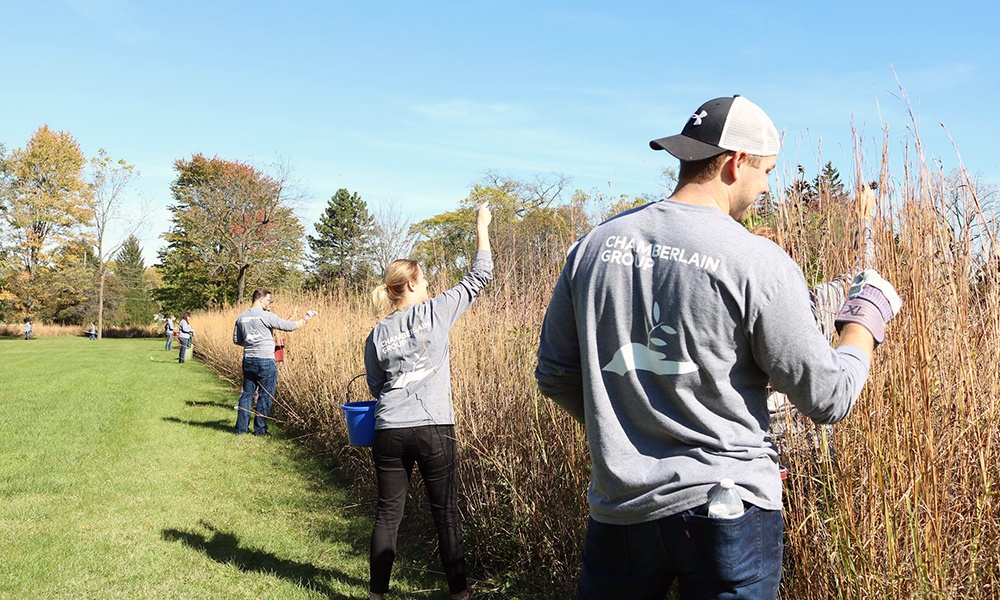 Our Audience, Your Brand
More than 6.2 million people visit DuPage forest preserves each year to exercise, unwind and recharge. Many rely on the Forest Preserve District's website, social media pages and publications to plan their next adventures. By becoming a community partner, you can demonstrate your commitment to the community and the environment by ensuring these decision-makers see your brand at DuPage forest preserve events, in print and online.
| | |
| --- | --- |
| Venue | Potential Audience Exposure |
| Forest Preserve Visitors | 6.2 million annually |
| Forest Preserve District Website | 108,000 annually |
| Friends and Forest Preserve District Facebook Pages | 26,000 annually |
| The Conservationist | 4,500 households quarterly |
Special Thanks to Our Community Partners


Thank You to Our Special Event Sponsors
Ace Hardware
The Conservation Foundation
The Davey Tree Expert Company
Galusha Farm
Daniel Hebreard and Family
Red Oak Disposal Services
Rice Lake Square
Stantec
J Umlauf Design LLC
Wheaton Lions Club
Wight & Company