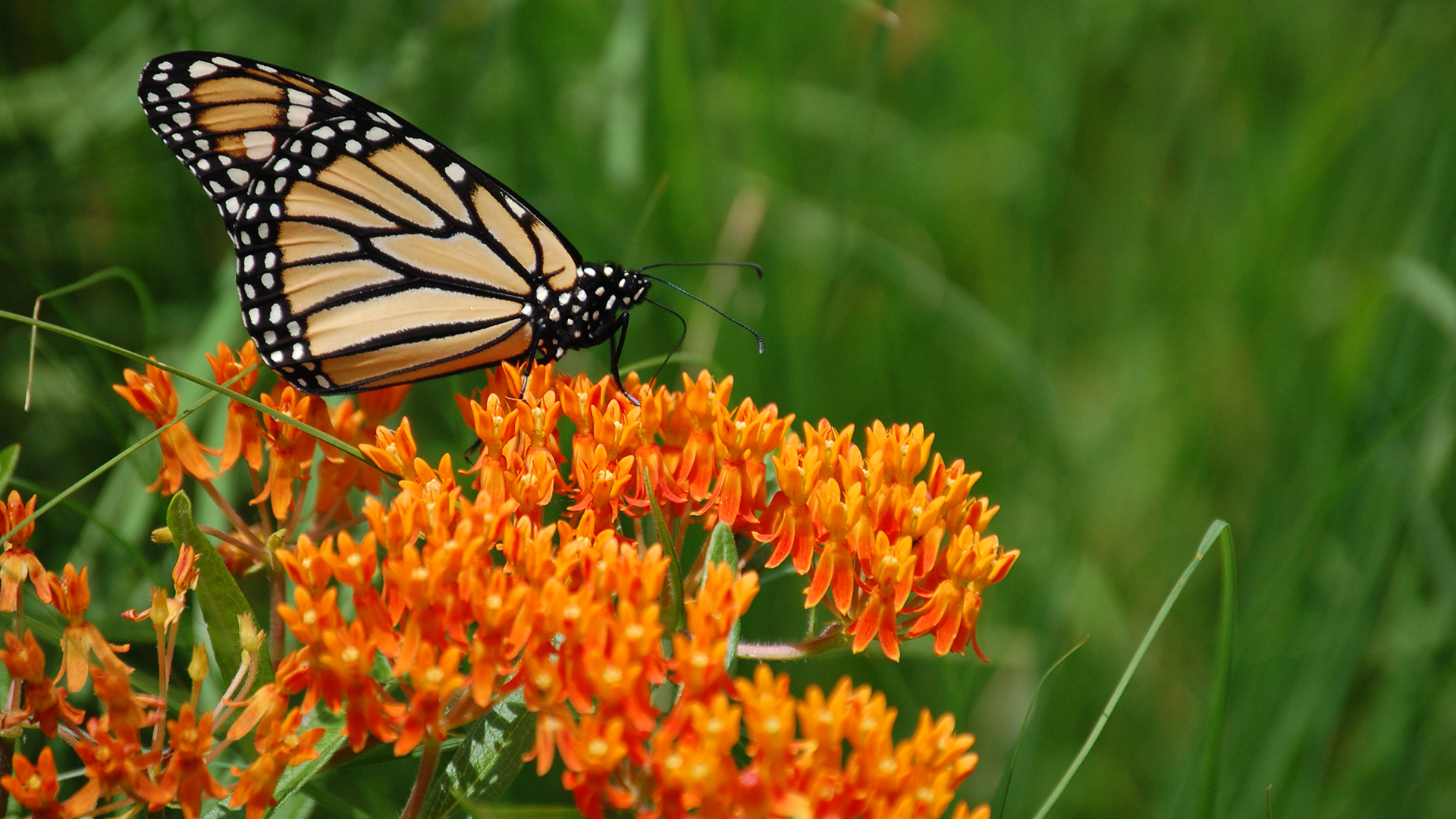 Social Media Terms of Use
The Forest Preserve District of DuPage County welcomes public comments on our social media pages. We welcome your engagement and feedback, but will remove the following kinds of comments and posts:
Obscene or explicit comments.

Personal attacks, insults, or threatening language.

Private, personal information published without consent.

Commercial promotions or spam.

Comments that are off-topic or that link to material that is off-topic.

Bullying

Discrimination of any kind isn't allowed, and degrading comments about things like race, religion, ancestry, national origin, sexual orientation, gender or identity will not be tolerated.