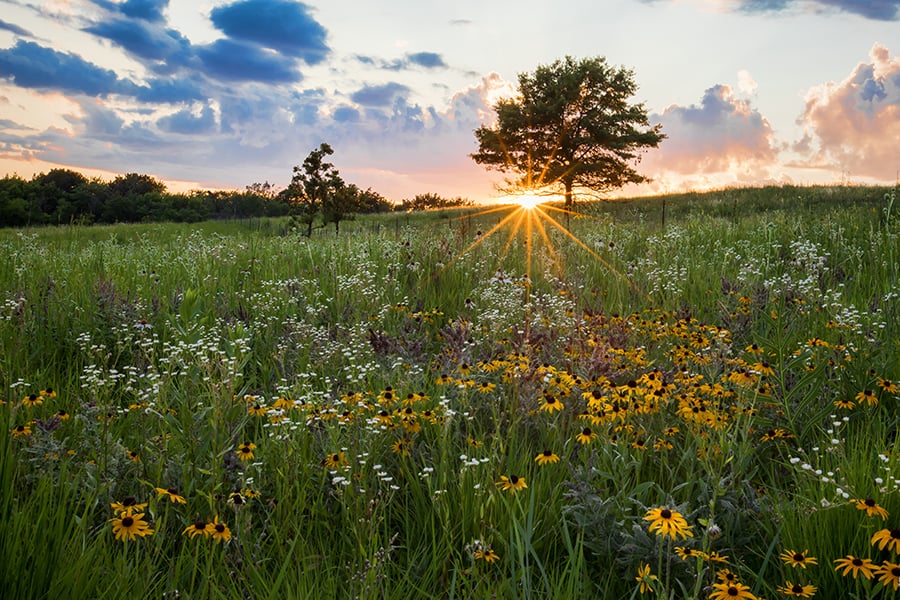 Friends of the Forest Preserve District
Be a Friend to Your DuPage Forest Preserves
The Friends of the Forest Preserve District of DuPage County is a 501 (c)(3) nonprofit dedicated to providing ways to help care for DuPage forest preserves.
Every year gifts from numerous individuals, companies, and organizations help the Forest Preserve District carry out its mission to maintain nearly 26,000 acres, over 60 forest preserves, 166 miles of trails, 31 lakes, and seven education centers.
We are grateful you're reflecting on the forest preserves and your experiences by connecting a gift to a preserve, project, or program that's had an effect on you.
Choose What Your Donation Supports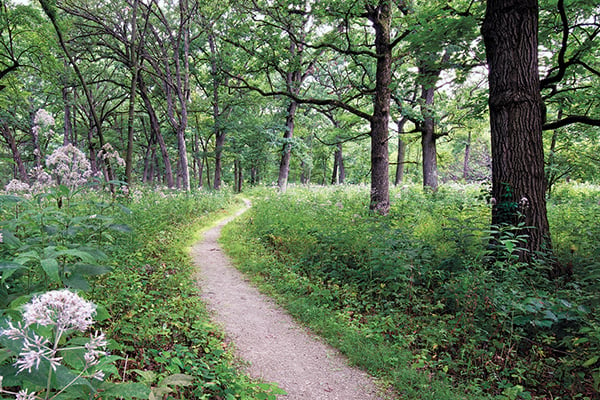 Greatest Needs in Forest Preserves
Your gift will support habitat restoration, wildlife preservation, and environmental sustainability.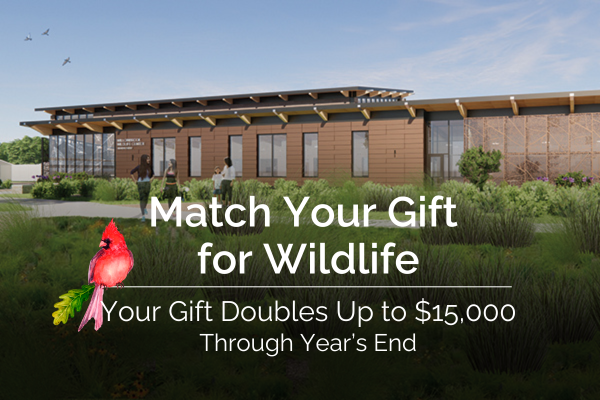 Willowbrook Wildlife Center Campaign
Your gift will advance wildlife rehabilitation, purchase medical equipment, and enhance education.
With your tax-deductible donation of $100 or more, you'll become a part of the Ambassadors Circle, which offers recognition (if desired) and forest preserve experiences based on your level of support.
The Friends accepts financial and in-kind donations from individuals, corporations and groups that support DuPage forest preserves, programs and projects.
Individual donor's gifts at $10,000 or more are afforded our Community Partner benefits.
Your Impact to Benefit the Forest Preserve District
Where Your Gifts Made a Difference in 2022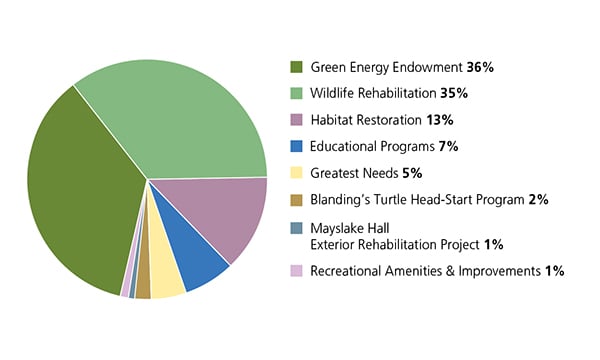 Your generosity sustains DuPage forest preserves and inspires the work we do to make them extraordinary places to visit.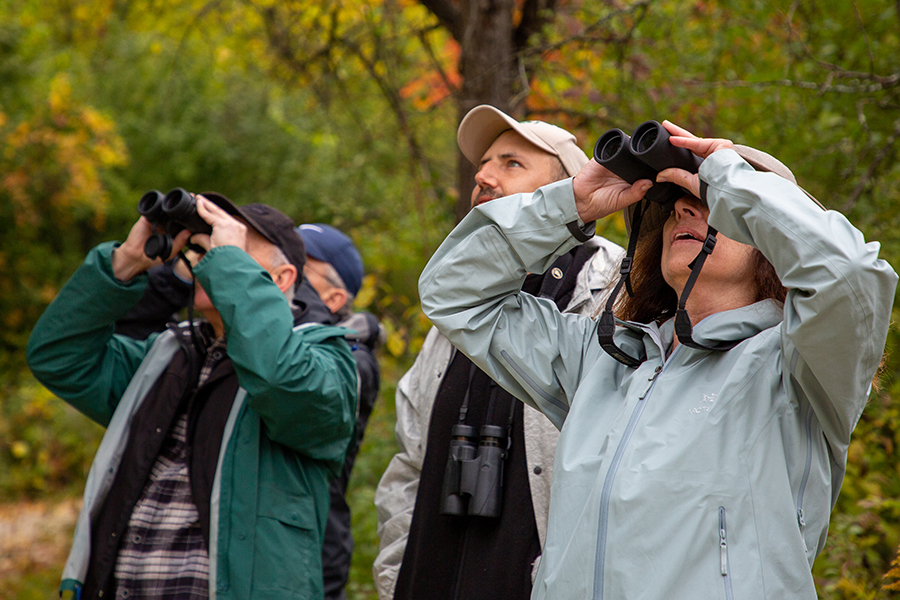 Gifts in Memory or Tribute
Honor a friend or loved one when you make a gift to the Friends of the Forest Preserve District.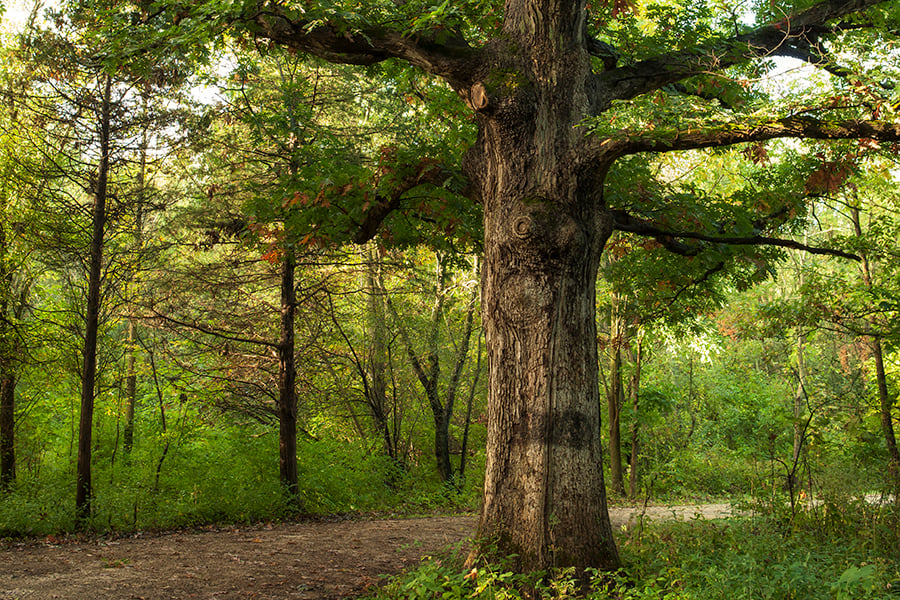 Leaving Your Abundance to Nature
The Friends invites you to leave your own meaningful mark on the DuPage forest preserves by including the foundation in your will. You can change your bequest or trust designation at any time.
If you are interested in a planned gift, we'd advise you to speak to your personal tax and financial advisor and potentially your legal counsel about its benefits.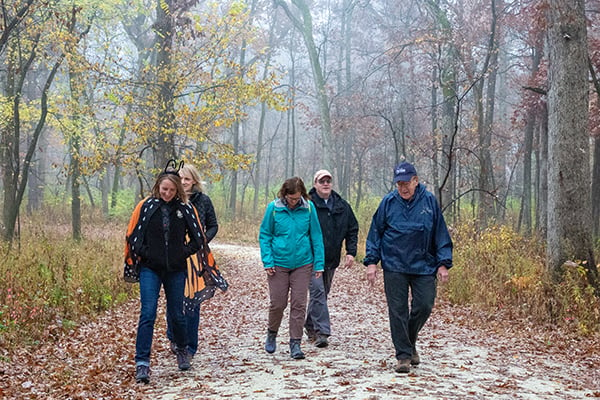 Friends Board Meeting Documents
Our Board of Directors & Staff
The Friends of the Forest Preserve District is governed by a volunteer board of directors. These individuals are leaders in our DuPage community and support the Forest Preserve District's mission.
Board of Directors
Chair Bob Watt
Vice Chair Mike Dyer
Treasurer Ashley Guest
Secretary Joseph Suchecki
Ex-Officio Member Jeff Gahris
Member Diane Addante
Member Brian Battle
Member Penny Chanez
Member Larry Larson
Member Carl Schultz
Member David Stang
Member Jeanette Wells
Staff
Executive Director Jeannine Kannegiesser
Our Finances & Governance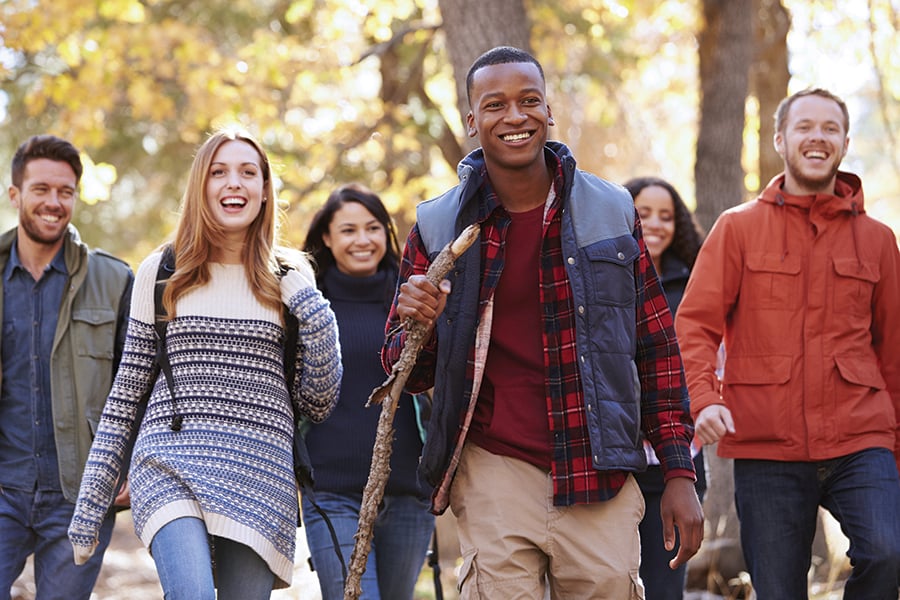 Be Our Partner
Our community partners program is designed for organizations, clubs, and businesses interested in giving back and enhancing the quality of life for all DuPage residents. Align your mission and values with recognition opportunities based on your level of generosity.
With Special Thanks to Our Partners
G. Carl Ball Family Foundation
BNSF Railway Foundation
Chicago Fire
CNH Industrial
ComEd/Exelon
Mary J. Demmon Private Foundation
DocuSign
Domtar
DuPage Birding Club
DuPage Foundation
Ecolab Foundation
Edward Jones — Financial Advisor: Mike Dyer
Giving DuPage
Illinois Clean Energy Community Foundation
Navistar, Inc.
Nicor
PowerForward DuPage
Rice Lake Square
V3 Companies, Ltd.
Wheaton Bank & Trust
Adopt a Blanding's Turtle
Adopt a Blanding's turtle, and your donation will help provide care for a hatchling born as part of the Forest Preserve District's head-start program.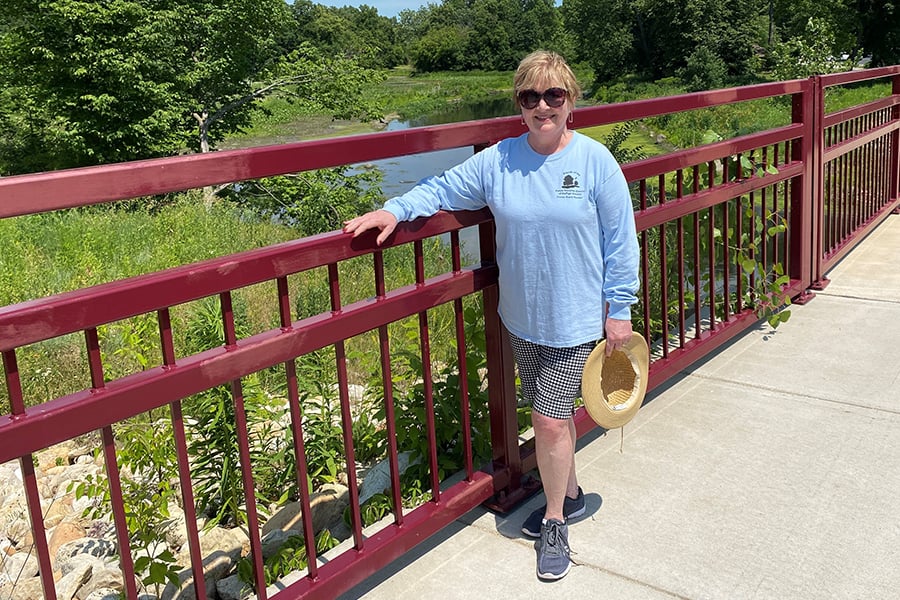 "Our forest preserves are a treasure in our DuPage backyards. It's such a worthwhile mission."
Diane Addante
Naperville
Friends of the Forest Preserve District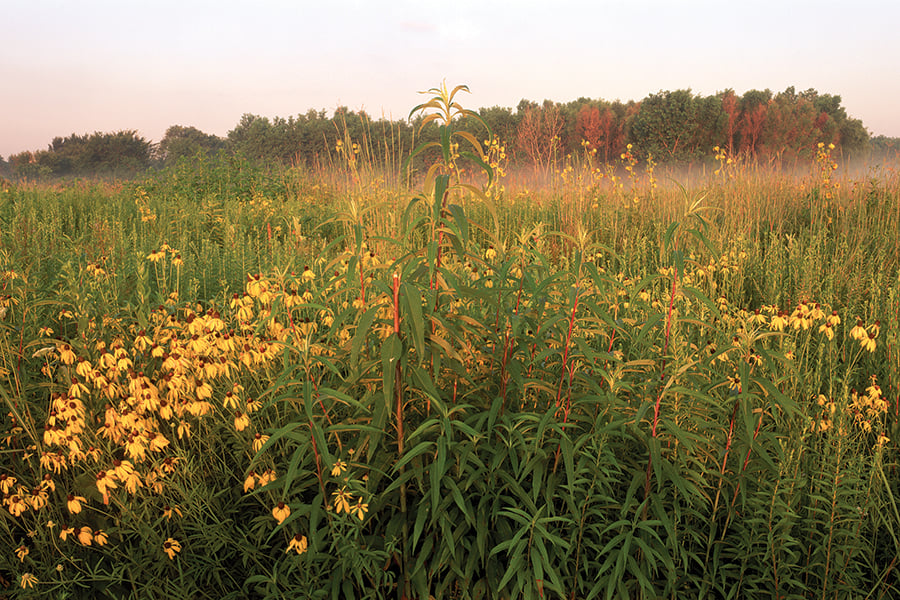 Our Mission
To advance the vision of the Forest Preserve District through philanthropic endeavors
Over 550
Ambassador Circle Donors
Over 20+
Community Partners
Partnership & Philanthropy
Friends of the Forest Preserve District of DuPage County
3S580 Naperville Road
Wheaton, IL 60189
630-871-6400
fundraising@dupageforest.org