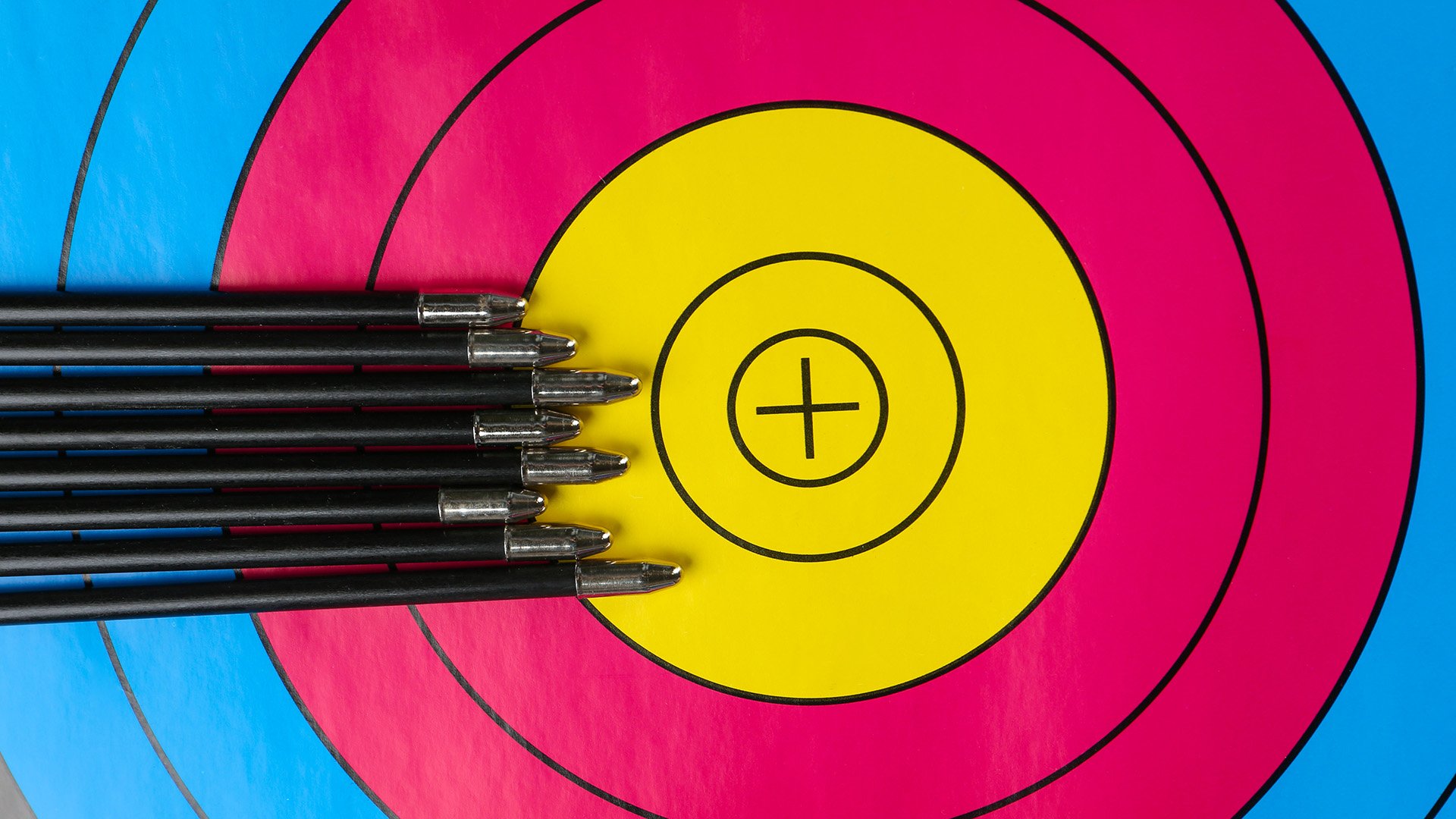 Only a handful of outdoor activities and amenities require permits or fees. Click one of the links below to purchase permits or make reservations online 24/7 or call Visitor Services at 630-933-7248.
Why do some activities require permits?
The Forest Preserve District uses property-tax dollars to maintain an array of popular, heavily-used amenities from trails, parking lots, and restrooms to benches, signs, and drinking fountains — features used by a majority of the 6 million people who visit the preserves each year. But for those facilities that go beyond the basics, we ask our visitors who benefit from special areas to pay user fees to help defray the added operational costs in an equitable, realistic way. Those who live outside of the county (and do not pay DuPage property taxes) pay higher fees.