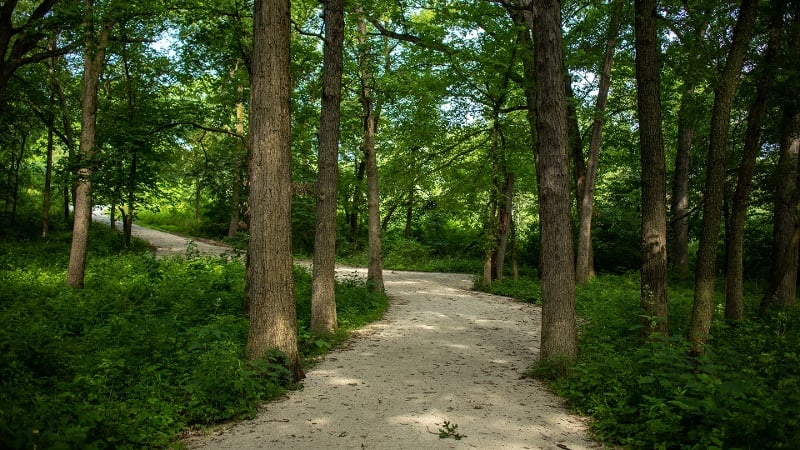 The Forest Preserve District invites civic groups, organizations, and businesses to learn about DuPage forest preserves, natural-resources management programs, and services through its speaker programs. Programs are delivered in-person or online by one of our nature experts — an environmental interpreter, ranger, heritage interpreter or ecologist — and include time for questions and answers.
Programs are offered September – May and are $25 per program.
To request a speaker, please submit the form at the bottom of this page.