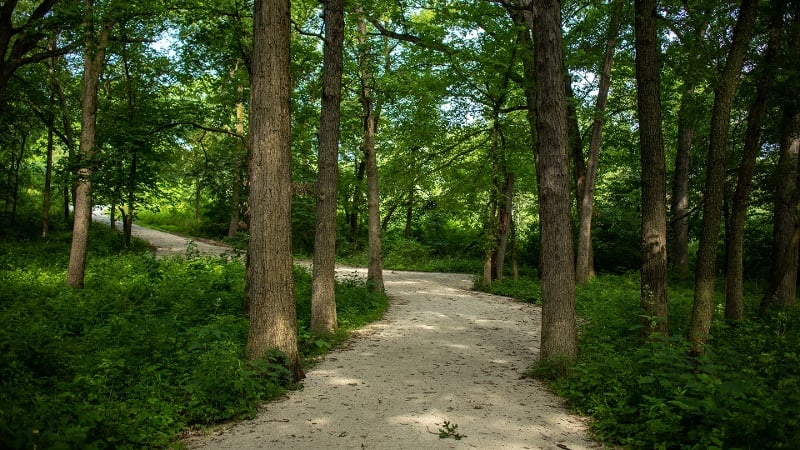 Freedom of Information Act Requests
The Illinois Freedom of Information Act provides the public with access to public records to promote government transparency and accountability. The principle mandate of the act provides that upon submission of a written request, each public body shall make available to any person for inspection or copying any requested records that are subject to disclosure under the act. Not all records are subject to disclosure. The act provides a number of exemptions. Additional information regarding FOIA can be found at the Illinois Attorney General's website.
The Act does not require the District to create new records or to answer questions other than through the production of records. The act is not intended to be used to violate individual privacy, nor for the purpose of furthering a commercial enterprise, or to disrupt the duly undertaken work of any public body independent of the fulfillment of any of the rights of the people to access to information (5 ILCS 140/1).
The act provides that a request for public records within a category not be "unduly burdensome" to the public body. Under subsection 3(f), a public body need not comply with a request if compliance "would be unduly burdensome," there "is no way to narrow the request and the burden of the public body outweighs the public interest in the information."
The public body must generally respond to the request within five working days (5 ILCS 140/3) following the date the request is received, except in the instance when the request is for commercial purposes. The five -day count begins the day after the receipt of the FOIA request by the District. Certain exceptions allow an additional five days. Fees and costs may apply to reproducing or certifying public records. If a fee is due, you will be contacted about the cost, which must be paid prior to receiving the records.
Frequently Asked Questions