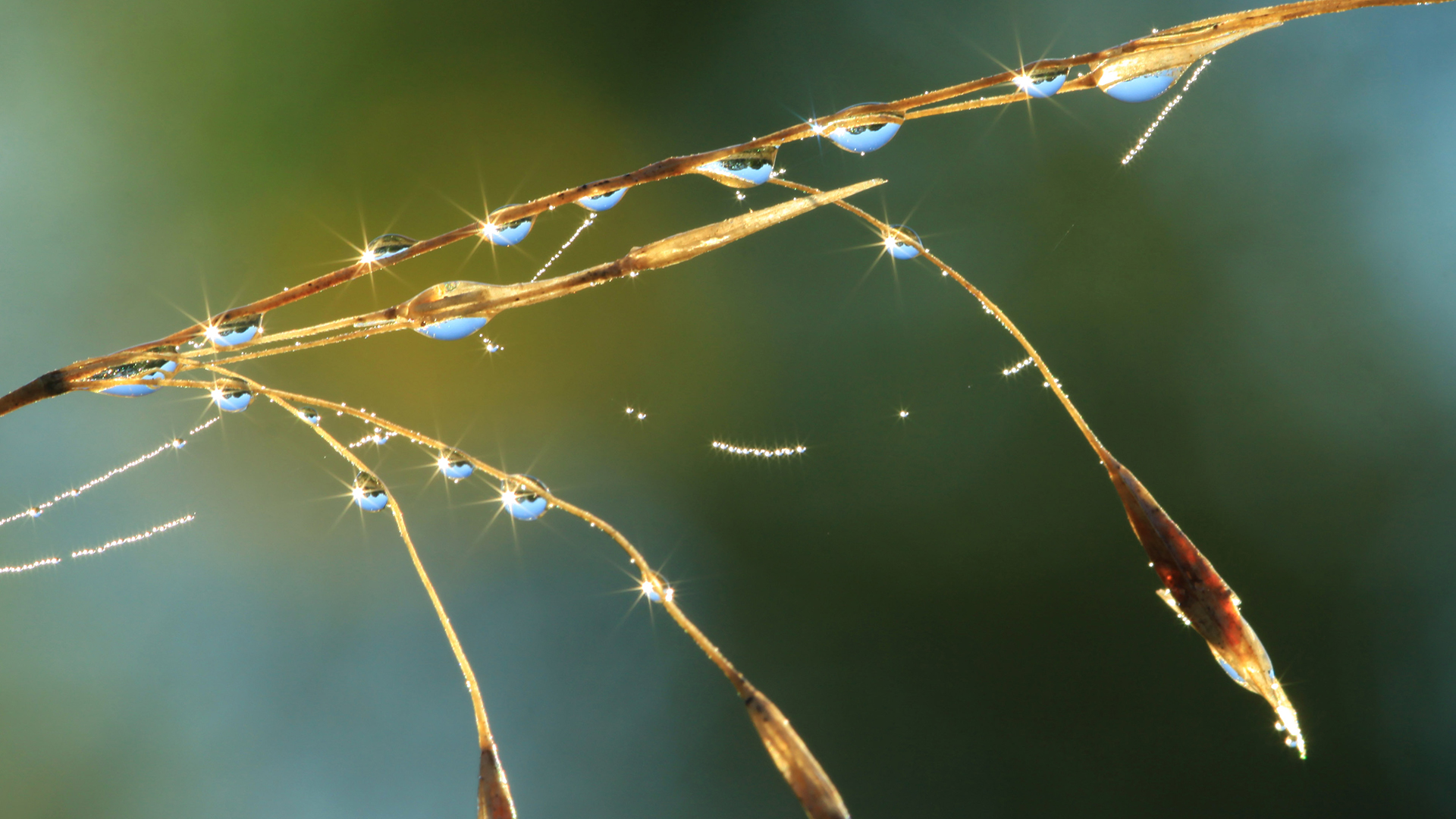 Website Privacy Policy
The Forest Preserve District of DuPage County is committed to protecting individual privacy. This privacy policy details how the District collects, stores, and uses information about individuals who visit this website, dupageforest.org, and the Friends of the Forest Preserve District of DuPage County page. A link to this privacy policy is available at the bottom of each page of the website.
This privacy policy applies only to dupageforest.org and Friends of the Forest Preserve District of DuPage County page. These websites are the only official websites of the Forest Preserve District of DuPage County. When a visitor leaves a District website, such as clicking on a link that goes to a different Web address, the user is subject to that website's privacy policy.
Changes to This Policy
This policy is subject to periodic review and may change at any time. The District encourages visitors to review this policy regularly. The District's privacy policy was last modified on May 28, 2019.
Use of Cookies

A cookie is a line of computer code downloaded onto a computer by a website. The cookie can be read by the website's browser upon return to the website. Cookies are used for many things, from making websites more personal to expediting online transactions. Cookies can also be used to track Web browsing habits.
The District utilizes Google Analytics, a third-party service provider that uses cookies to compile detailed data about website traffic and user interaction. This detailed data helps the District offer better online experiences and tools in the future. This service provider is not permitted to use the information collected on the District's behalf. To review Google's Privacy Policy, visit Google.com.
The District utilizes Hotjar, a web tool allowing for the ability to track the utilization of our website. It provides us with behavior analytics and feedback data to help us understand consumption. For more information, view https://help.hotjar.com/
The District also uses a Facebook pixel, an analytics tool used to measure and optimize the effectiveness of our advertising. It works by placing and triggering cookies and other methods to track users as they interact with our website and Facebook ads. You can opt out of the collection and use of information for ad targeting at aboutads.info/choices and youronlinechoices.eu/.
User Information Collected
The District's website collects visitor information for the purpose of producing analytical reports. These reports do not track any personally identifiable user data. The reports help the District understand how individuals use the website and analyze how Web pages are accessed.
The information collected may include the following:
A computer's domain name, for example xyzcompany.com

A computer's IP address, or the number assigned to the computer on a network or the Internet

The type of device, operating system or software used to view the District's website

The Internet address of a referring website or the name of the website that led users to the District's website

The length of time and pages visited on a District website
Disclosure of Collected User Information
We do not sell, trade, or share personally identifiable information to other parties. This does not include trusted third parties who assist the District in operating its websites, conducting its business, or servicing its visitors, as long as those parties agree to keep this information confidential. The District may release information provided by visitors to comply with the law (including the Freedom of Information Act), enforce website policies, or protect the District's or others' rights, property or safety.
Nonpersonally identifiable visitor information may be provided to other parties for marketing, advertising or other uses.
Personal Information Provided By Users
The District does not collect personal information without permission, and visitors to the website may remain anonymous. If, during a visit to a District website, personal information is provided voluntarily, such information will be collected. Examples of personal information provided voluntarily may include the following:
Name, address, or phone number

Email address

Other information volunteered, such as survey information or content of email sent to the District
No Sale of Personal Information
Personal information volunteered, such as email addresses and phone numbers, are not sold, rented, or otherwise disclosed to any governmental or commercial entities or to any other third parties unless required by law, such as to comply with the law (including the Freedom of Information Act).
Financial Transactions
The District contracts with Kindful, a third-party service provider, for charitable donations and financial transactions.
The District contracts with ActiveNet, a third-party service provider for financial transactions.
Contact Information
The Forest Preserve District welcomes feedback about its website. Questions and comments regarding this website or privacy policy should be directed to the Forest Preserve District using the information below:
Forest Preserve District of DuPage County
Communications & Marketing
P.O. Box 5000
Wheaton, Illinois 60189-5000
forest@dupageforest.org