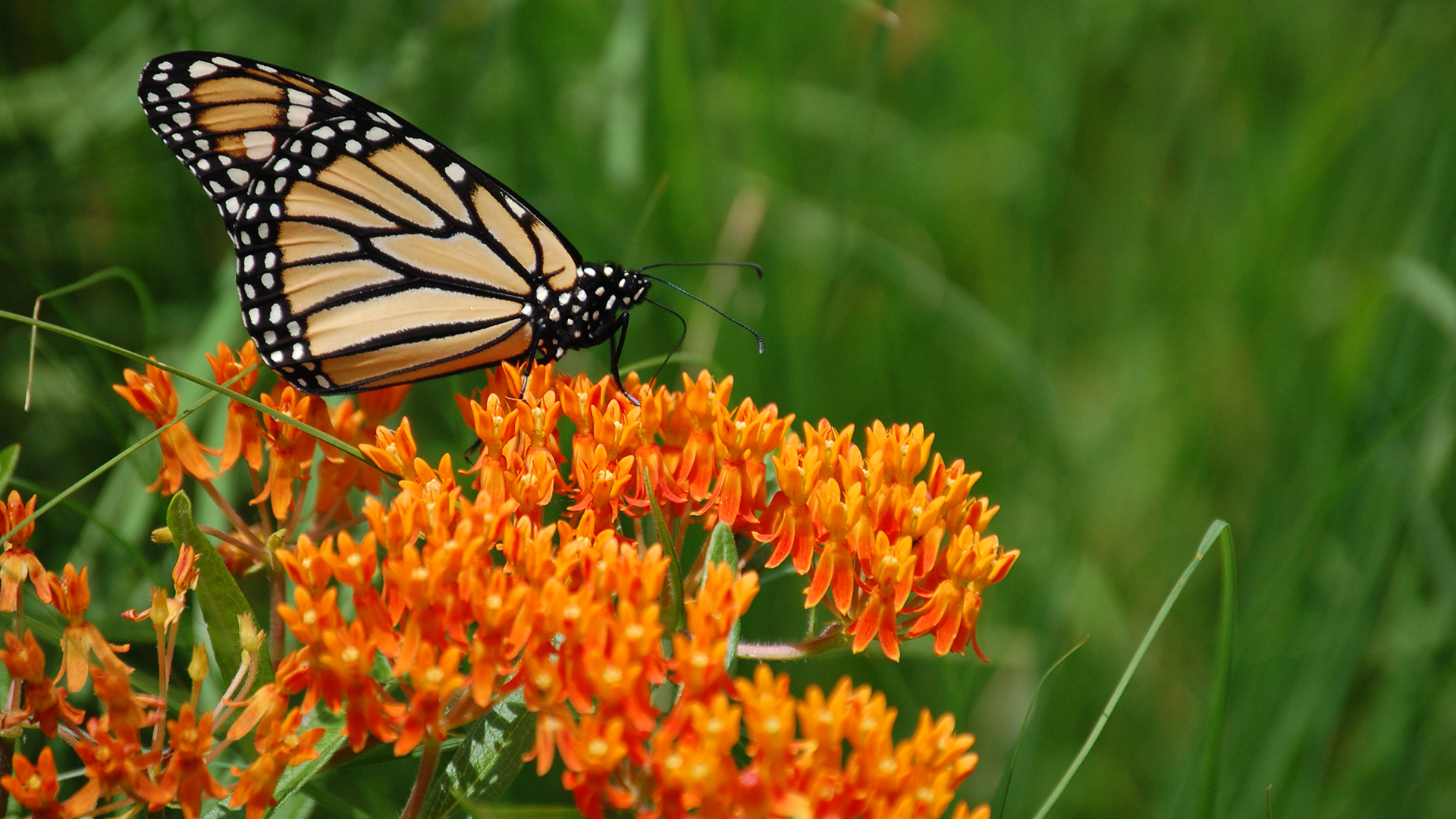 Terms of Use
Access to the Forest Preserve District of DuPage County's website is provided subject to the following terms of use. Please read these terms carefully as use of the District's website constitutes acceptance of all terms and conditions.
Content Accuracy and Timeliness
The District makes a reasonable effort to ensure that its website is accurate and updated on a regular basis. The District makes no guarantees that this website is error free or that it will be displayed uninterrupted or be unaffected by outside influences such as power interruptions.

The District makes a reasonable effort to monitor its website in accordance with normal business hours, Monday through Friday (excluding holidays) from 8 a.m. to 4:30 p.m. In addition, the District monitors and responds to email received via its websites during normal business hours.

Users should note that District information obtained from a source other than the District may have been electronically altered from its original state.
Disclaimer of Liability
Neither the District nor any of its elected officials, officers, employees, or agents shall be held liable for any incorrect or improper use of the information on its website.
Fair Use
In general, information presented on this website, unless otherwise indicated, is considered in the public domain. It may be distributed or copied as permitted by law. However, use of copyrighted data such as photographs require additional permission prior to use. The District asks for appropriate attribution for any content used from our website such as text, graphics, or images.
Copyright, Trademarks, Service Marks
The Forest Preserve District of DuPage County is the property and copyright owner of all text, photographs, logos, trademarks, graphics, maps, etc. contained on all District websites. Other agencies', organizations' and businesses' trademarks and services marks that may be referred to are the property of their respective owners. Nothing on this website should be construed as granting, by implication, estoppel or otherwise, any license or right to use any trademark without the District's written permission. The Forest Preserve District of DuPage County's name and logo may not be used in any way, including in advertising or publicity pertaining to distribution of materials on a District website, without prior written permission. Visitors are not authorized to use the District's logo as a hyperlink to a District website without written permission in advance. Those seeking to publish information contained on any of the District's websites should send a request to forest@dupageforest.org.
Links to a District Website
Creating a link to a District website does not require permission.
Links From a District Website
The District has entered into agreements with certain third-party vendors and associates that may include the third parties' websites, such as software modules or graphics programs. These third-party sites have separate and independent privacy policies and terms of use. The District does not sponsor or operate those websites and does not sponsor, insure or produce any of the non-District products or services referred to on such websites. The District assumes no responsibility or liability for the content and activities of those linked sites. Nonetheless, the District seeks to protect the integrity of its online presence and welcomes any feedback about those websites.

Links from a District website to third-party websites, other than vendor websites required by contractual agreement, are provided solely for the convenience of visitors. The contents of any such websites are under the control of third parties, and the District does not have any association whatsoever with such websites or with the third parties for purposes of such websites, unless expressly stated.

The District reserves the right to terminate a link to any website at any time.
Vistor Consent
By using the District's website, visitors consent to these terms of use.
Contact Information
The Forest Preserve District welcomes feedback about its website. Questions and comments regarding this website or privacy policy should be directed to the Forest Preserve District using the information below:

Forest Preserve District of DuPage County
Community Relations
P.O. Box 5000
Wheaton, Illinois 60189-5000
forest@dupageforest.org