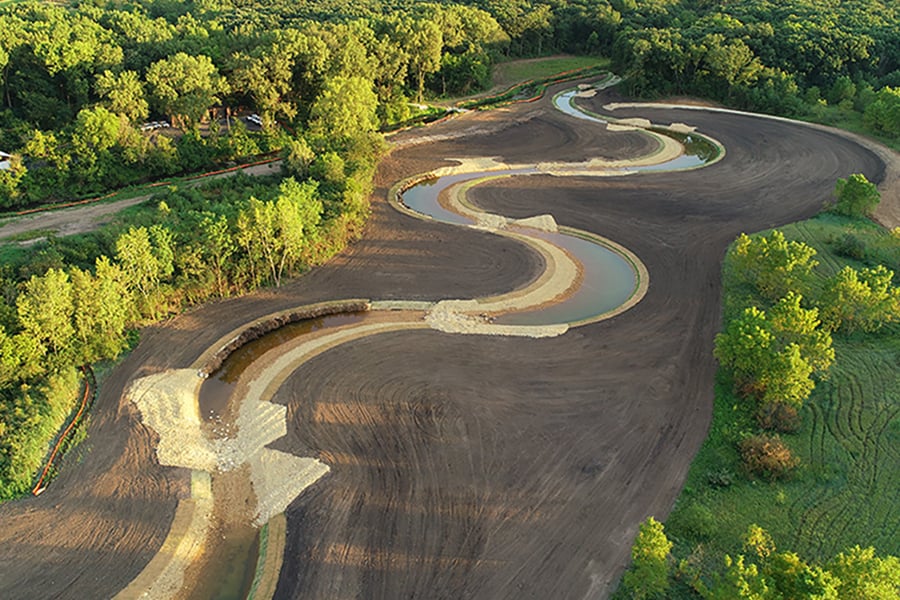 Master Plan & Other Projects
With 26,000 acres and a variety of buildings and forest preserve features, the Forest Preserve District is continually working to protect and restore natural areas, improve outdoor recreational experiences, and invest in existing facilities.
Many of these efforts are part of the Forest Preserve District's 2019 Master Plan (PDF) which was the result of a robust two-year effort to inventory current holdings, make comparisons with similar agencies, and gather opinions from the public, volunteers, staff, commissioners, and special-interest groups. The resulting certified master plan projects and initiatives will guide much of the Forest Preserve District's efforts through 2024.
Additional capital and habitat restoration projects are also featured on this page.
Click one of the buttons below to search by project status.
All
Planned
In Progress
Completed