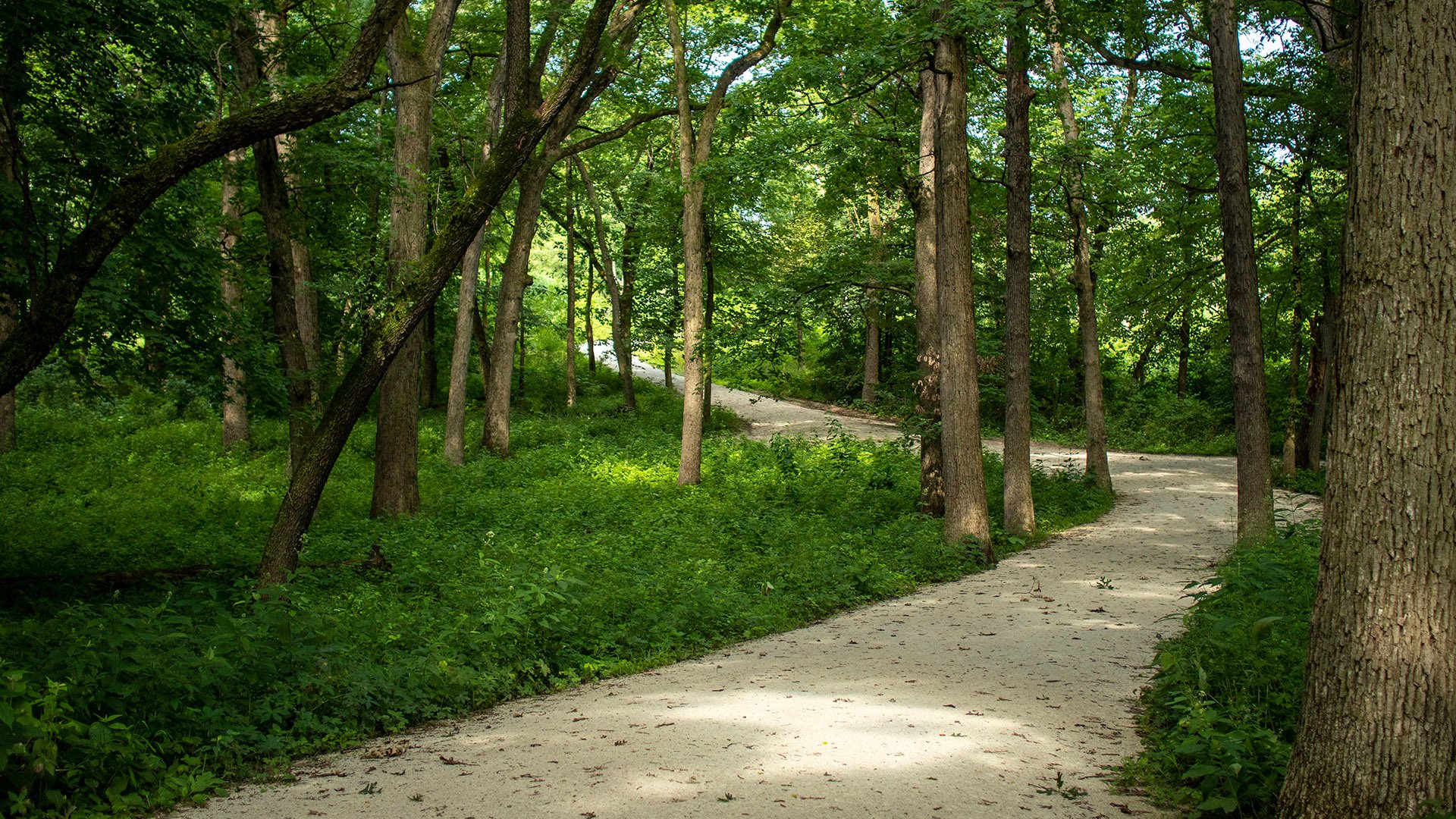 The Forest Preserve District supports many nonprofit programs and charitable events in DuPage County. To be eligible for a donation, your organization must:
Be a registered 501(c)(3) nonprofit organization, church, or school.
Submit your request at least four weeks prior to your event or donation deadline.
Enter your tax-exemption identification number on the donation request form. (If you are a business sponsoring a charitable event, please ask a nonprofit organization member to complete and submit the donation request form.)
Apply only once for a donation within a 12-month period. (If you represent multiple charities, please choose only one to be supported per single calendar year.)
Agree to use the donated items at the event for which they were originally requested and approved. (Please do not sell or use donated items for other events.)
All donation requests will be reviewed by our executive staff. A staff member will contact you within two business weeks from receiving the completed donation request form with a status update.
Please complete and submit your donation request form below.