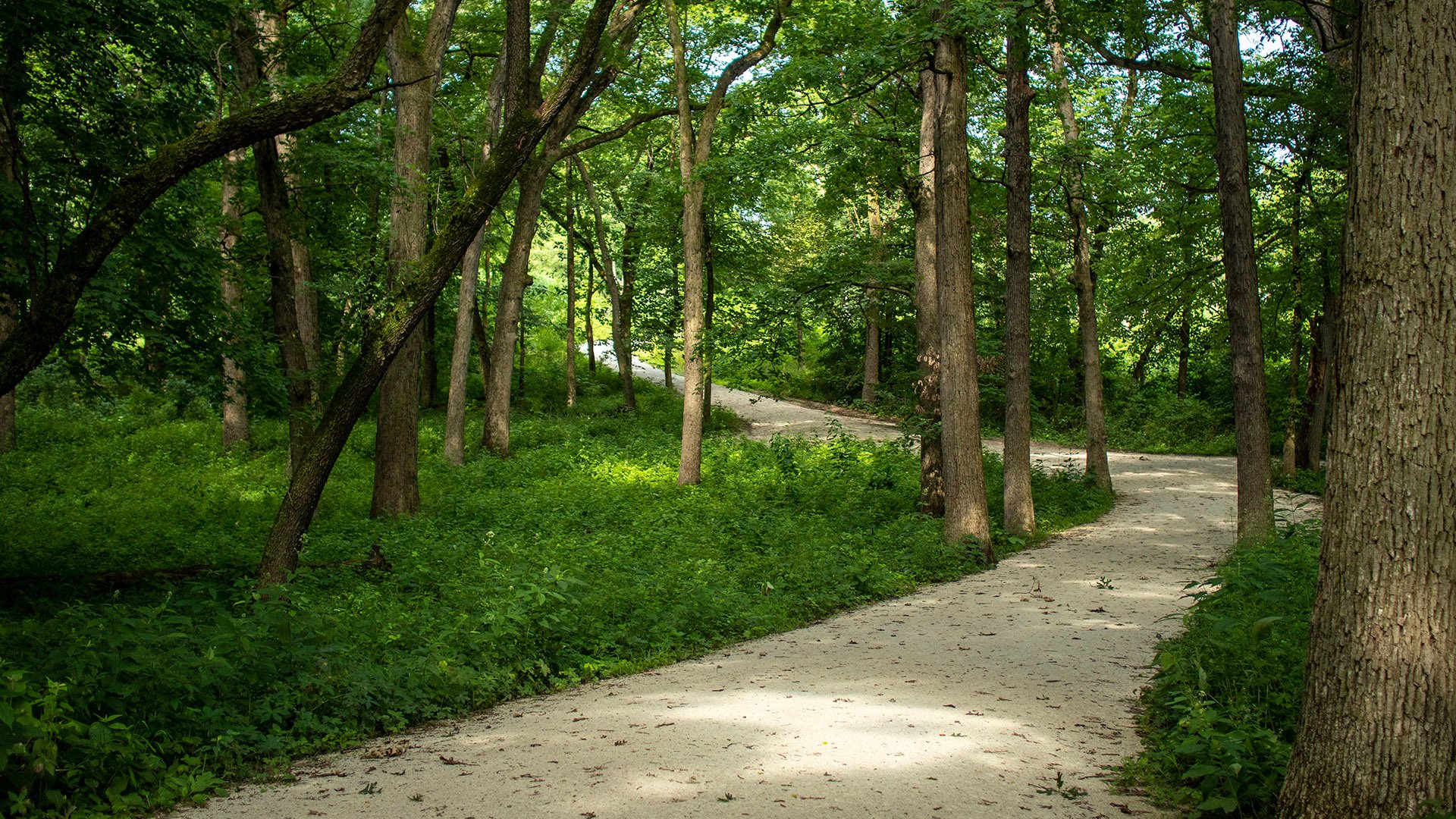 President and Commissioners
The Forest Preserve District is governed by a seven-member board of commissioners, which translates the open-space needs of county residents into ordinances designed to protect and enhance natural areas and support general operations.
DuPage County contains six districts. Voters elect one commissioner from the district in which they live. The seventh member — the president — is elected by the county at large by popular vote.
View our complete organization ordinance.