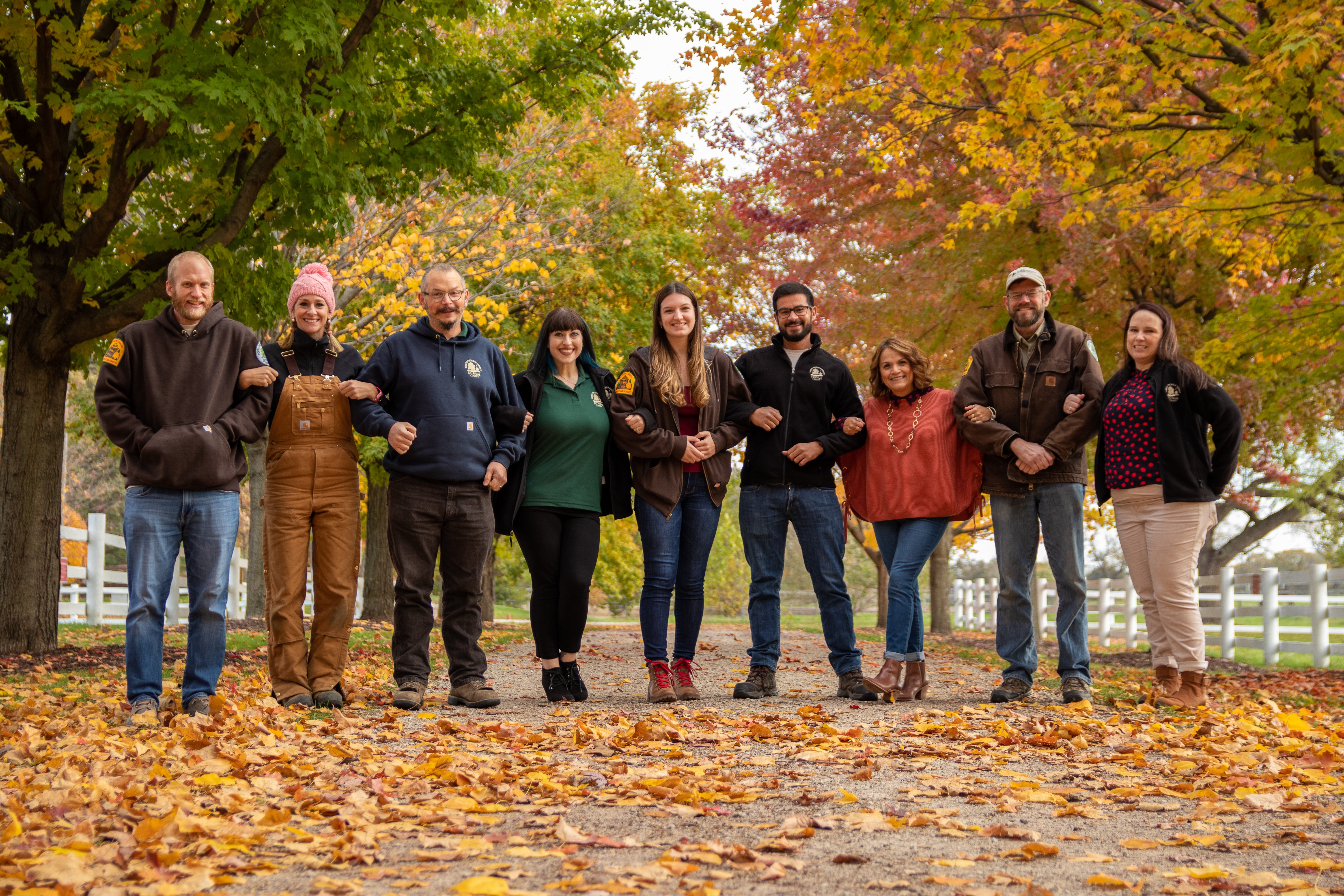 The Forest Preserve District offers a variety of full-time, part-time, and seasonal employment opportunities.
Full-Time Employee Benefits
Benefits are available for full-time employees.
Medical, dental, and life insurance
Sick leave
Vacation and paid holidays
Deferred compensation
Flexible spending accounts
Optional term life insurance
Tuition reimbursement
Employee assistance program
Benefits for part-time or intermittent employees may be available and vary.
Other Job Categories
In addition to full- and part-time positions, the Forest Preserve District offers opportunities that fall into the following categories.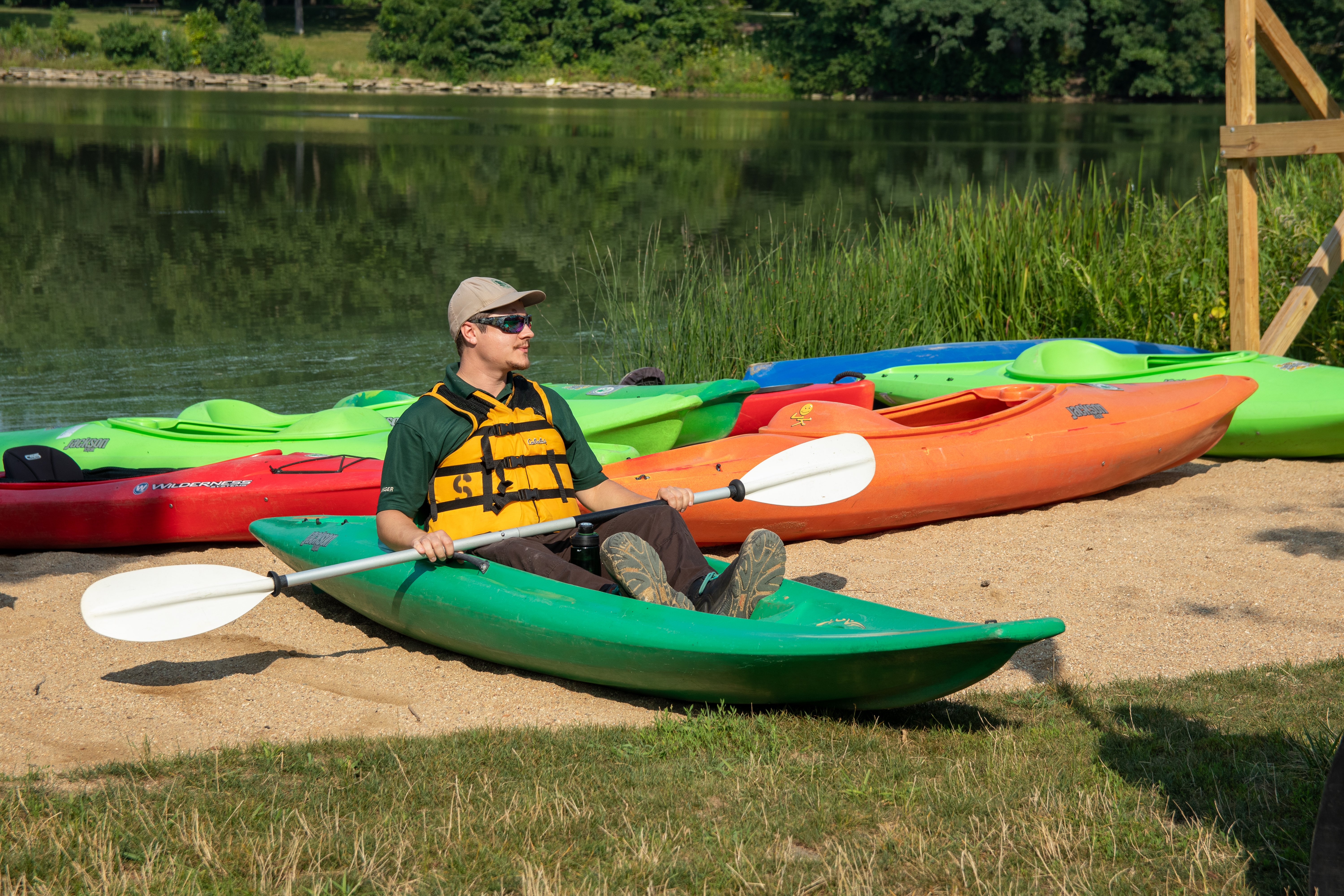 Seasonal
Works up to 40 hours per week typically for less than six months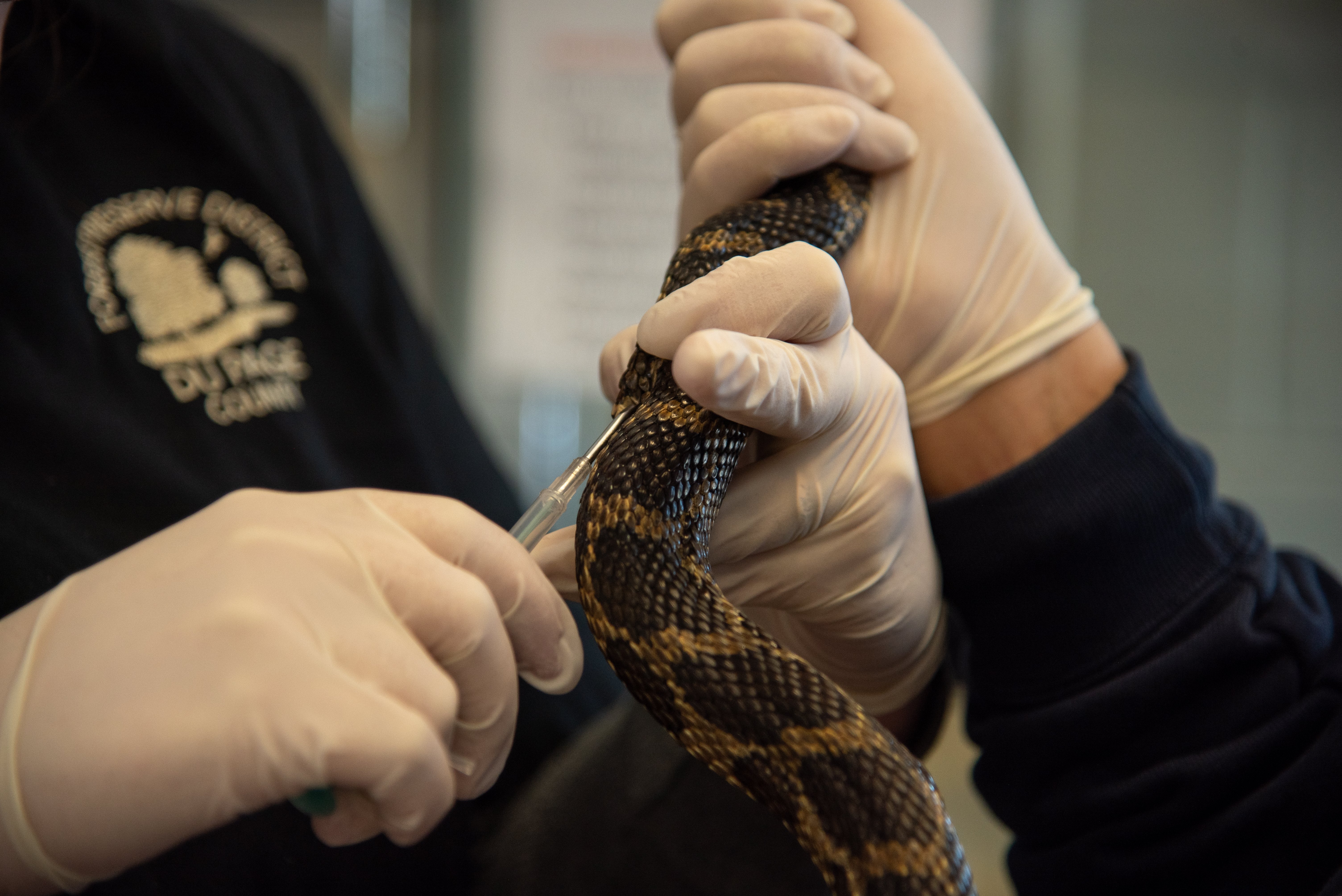 Seasonal Pre-Professional
Work schedule or duration is typically a finite time frame and requires additional experience or education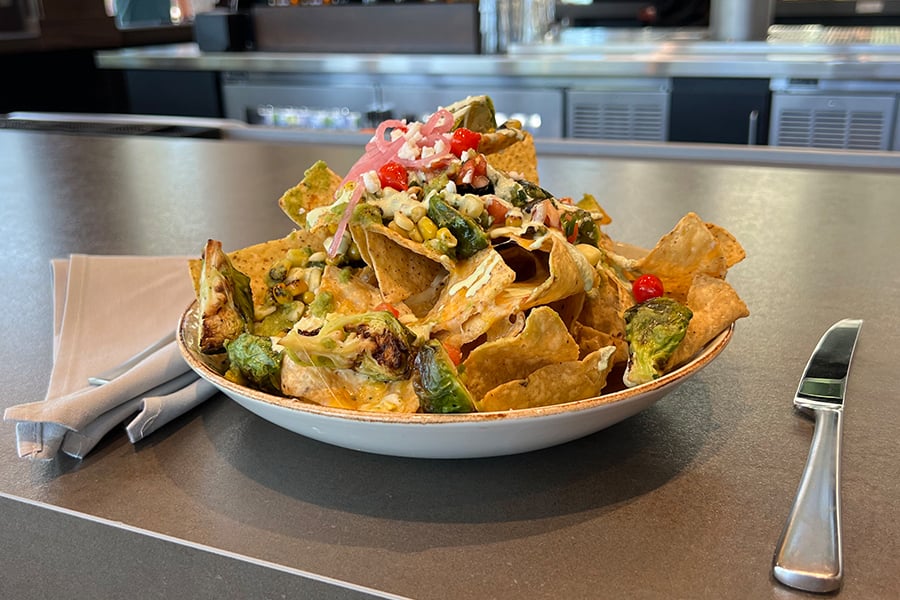 Enterprise
Golf Operations position that works a variable number of hours per week up to 52 weeks per year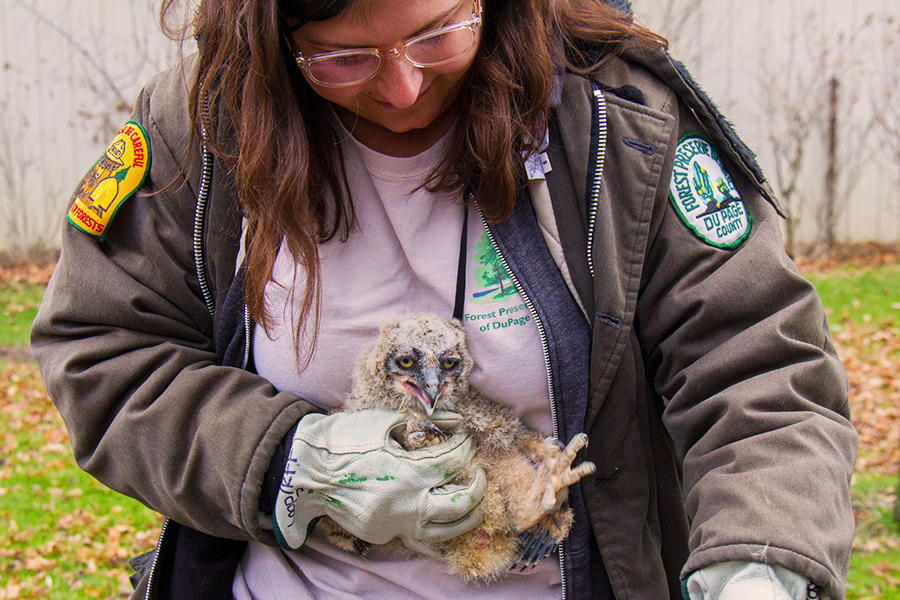 Intern
Works as part of an educational or training program accredited or supported by a college curriculum or degree requirement with a work schedule or duration that's typically a finite time frame
Apply for a Position
To be considered for any position, applicants must complete a digital application for employment. Applications can be completed online or in-person at our headquarters from our provided kiosks. All applications must be submitted during the posting periods. Once an applicant completes a profile and signs the application with an electronic signature, we'll send an email confirmation to verify its receipt. If you are applying for a clerical position, additional position-related skills tests may be required.
Have Questions?
For employment information, please contact our Human Resources department. Office hours are Monday through Friday from 8 a.m. to 4:30 p.m. Call 630-933-7682 or email foresthr@dupageforest.org.
An Equal Opportunity Employer
As an equal-opportunity employer, the Forest Preserve District of DuPage County complies with federal, state and local laws prohibiting discrimination in employment. The Forest Preserve District makes all employment-related decisions without regard to race, color, religion, sex, national origin, disability, marital status, veteran status or other unlawful considerations.
We are committed to the principles of diversity, equity, inclusion, and belonging and welcome and encourage applicants from historically underrepresented groups.