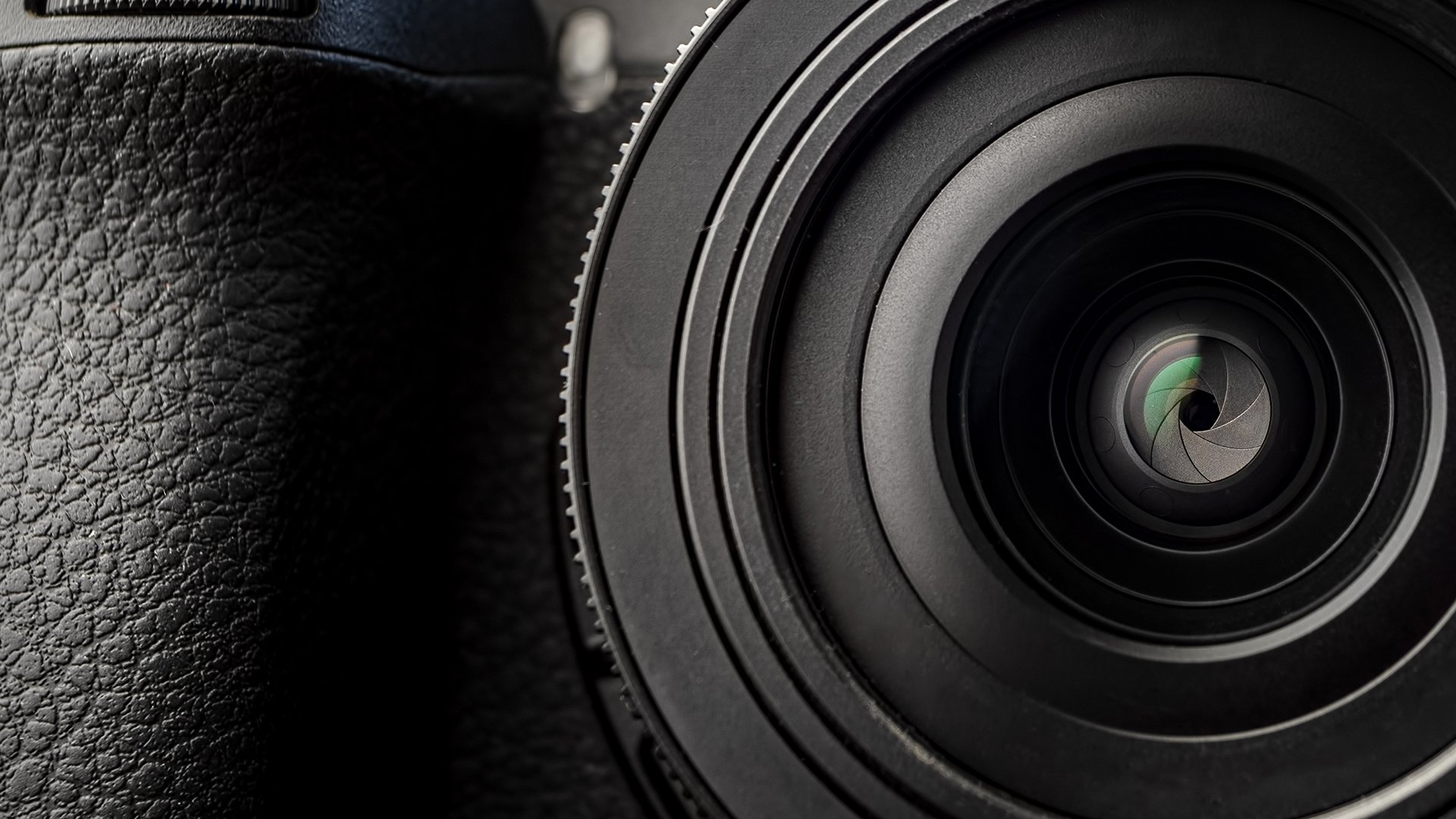 The Forest Preserve District encourages all visitors to capture their favorite experiences in the preserves with pictures, but if you're photographing people or the surrounding landscape and there's an exchange of money, goods, or services for the photos you take, you need a permit.
You can purchase one through Visitor Services at 630-871-6419 but must do so five business days in advance. There may be additional fees for special requests such as permission to use oversized props, to drive to sites other than designated parking areas, or to hold photo shoots at certain locations.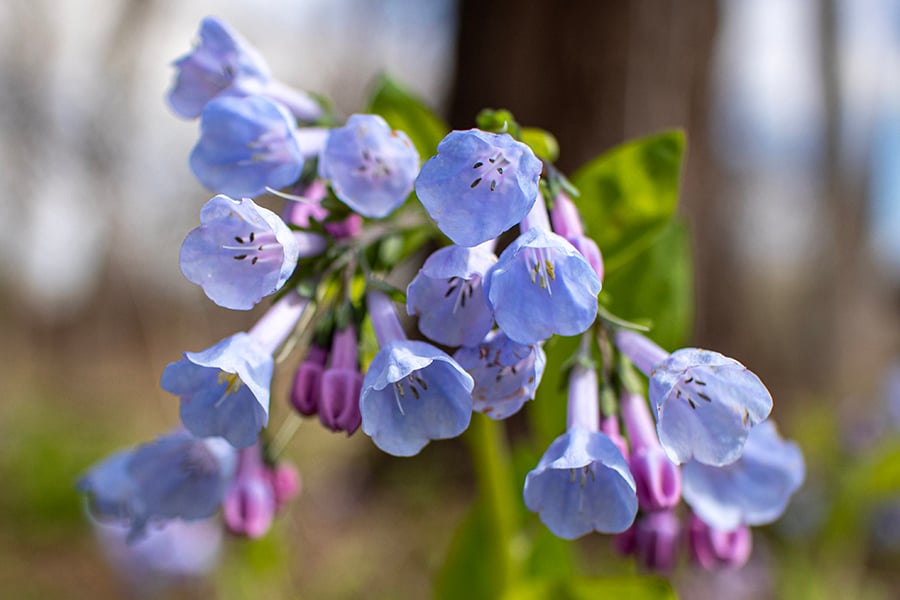 DuPage Resident or Studio or Agency Office in DuPage
Daily Permit (3 Hour Max.)
$55/day
One-Time Shoot for Mass Distribution
$250/shoot
Daily Permit (3 Hour Max.)
$75/day
One-Time Shoot for Mass Distribution
$350/shoot
Rules & Regulations
For everyone's safety and enjoyment, you must follow these rules and regulations, which the Forest Preserve District may change at any time.
Carry your permit with you during any for-profit photo shoot, and present it to a Forest Preserve District agent for inspection if requested.
Ensure your certificate of insurance remains current for the duration of your still portrait photography permit.
If you have an annual permit, notify Visitor Services of all photo shoots at least five business days in advance.
Hold photo shoots only during regular forest preserve hours (one hour after sunrise until one hour after sunset), and make sure they do not last more than three hours. The Forest Preserve District may prohibit a shoot if you do not provide additional requested information or if the shoot might conflict with previously scheduled activities, damage property, affect other forest preserve visitors,
or use restricted areas.
The Forest Preserve District may restrict the number of people in a shoot or the use of models, sets or props. Props are especially restricted at

Danada Equestrian Center,

Fullersburg Woods Nature Education Center,

Kline Creek Farm,

Mayslake Peabody Estate

and Willowbrook Wildlife Center. Alcoholic beverages are always prohibited.
Park only in designated areas. Do not block trails, roads or parking lots or prevent other forest preserve visitors from accessing any areas. Your permit does not grant you exclusive use of an area.
Do not disrupt Forest Preserve District employees or ask them to deviate from their normal duties to accommodate your shoot.
Only photograph contracted participants; do not photograph other forest preserve visitors or Forest Preserve District employees or vehicles.
Do not solicit, advertise or collect fees on Forest Preserve District property.
As a permit holder you agree to abide by these rules and regulations as well as all Forest Preserve District ordinances and administrative orders and state statutes. You also understand that the Forest Preserve District may fine you or revoke your permit without refunding your permit fee if you supply false information on your application or fail to comply with any rules, regulations, ordinances, orders, or statutes.