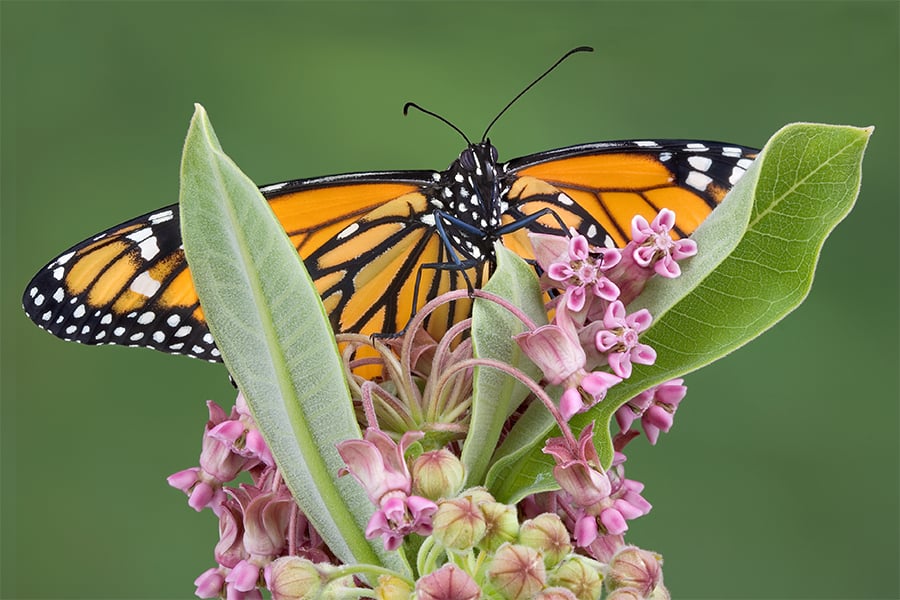 Shop in person for native flowers, grasses, shrubs and trees at Mayslake Peabody Estate at 1717 W. 31st Street in Oak Brook! Bring your own boxes and wagons for your plant purchases.
Check back on April 1 for our list plants that may be available for sale this year. (Actual availability will be based on what the supplier delivers the week of the sale.) All proceeds will support educational programming at the Forest Preserve District.
Also check back on April 1 to purchase tickets for our special May 18 Friends of the Forest Preserve District presale event, where you can shop in advance!
We'll see you there!
Thursday • May 18 • 3 – 6 p.m. • Ticket Required
Friday • May 19 • 10 a.m. – 7 p.m.
Saturday • May 20 • 9 a.m. – 2 p.m.