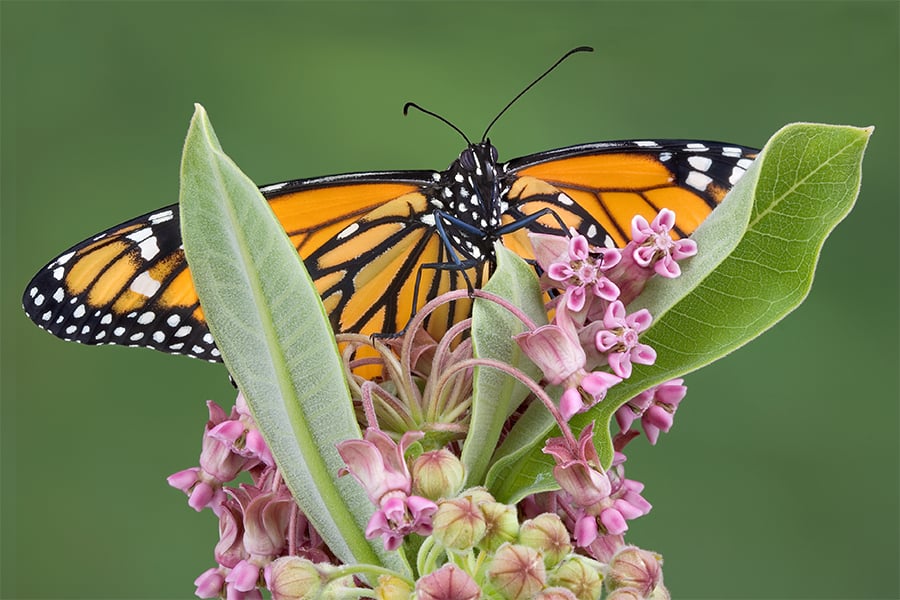 Shop in person for native flowers, grasses, shrubs, and trees!
Over 160 species — five new for 2023
Plant experts to answer your questions and make recommendations
Rain or shine
Cash, credit, and checks accepted
Bring your own boxes and wagons. Actual plant availability will be based on what the supplier is able to deliver the week of the sale. Plants are not restocked each night.
In conjunction with the sale, free wood chips will be available to the public on Saturday, May 20 from 8 a.m. to 1 p.m. at the Forest Preserve District's native plant nursery at 29W220 Mack Road in West Chicago.
People who advance order rain barrels or composters in support of our colleagues at The Conservation Foundation can pick up their purchases at the native plant sale on Friday, May 19 from 4 to 7 p.m. or Saturday, May 20 from 10 a.m. to 1 p.m. Click here for more information on their sale.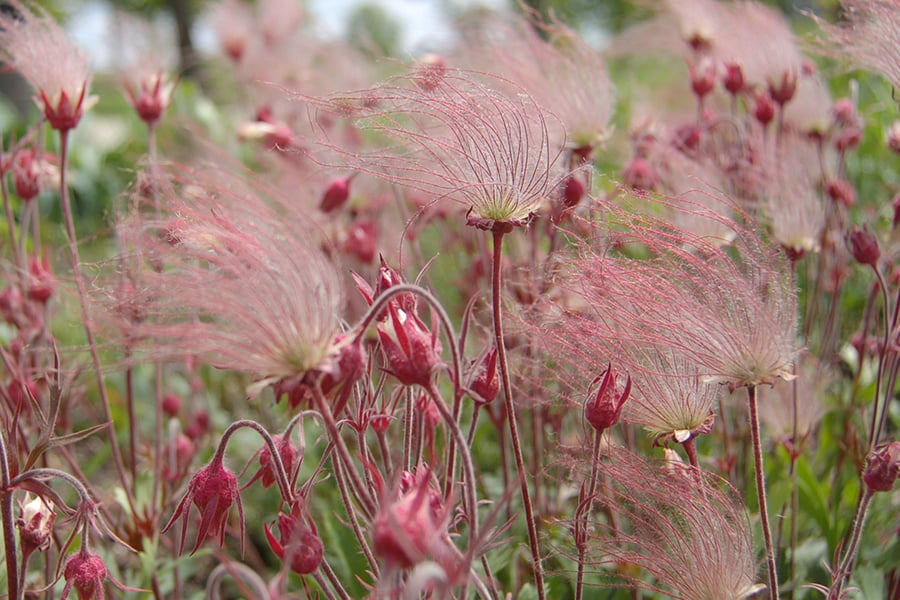 All proceeds from the native plant sale will support future educational programming at the Forest Preserve District.
Sponsorship Opportunities