Request a Speaker
The Forest Preserve District invites civic groups, organizations and businesses to learn about the DuPage forest preserves, natural-resources management programs and services through its speaker programs. Our speaker programs are delivered by one of our nature experts — a naturalist, ranger, heritage interpreter or ecologist — at your meeting place and include time for questions and answers.
Programs are free for DuPage County residents, groups and businesses and $100 per program for nonresidents and groups and businesses in adjoining counties.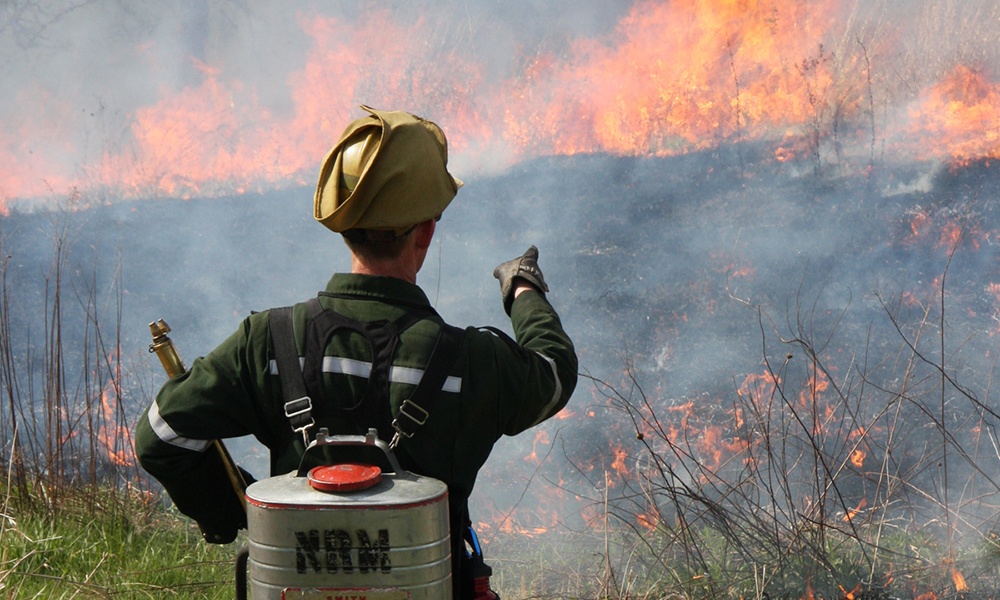 Our Speaker Programs
Blanding's Turtle: What We're Doing to Help an Illinois Endangered Species
Discover the Forest Preserve District's work to help the state-endangered Blanding's turtle. Hear about how the restoration of habitat supports this species, and learn about our partnership with other agencies to help this turtle recover in the greater Chicago area. Then, find out about how you can help the Blanding's turtle, too!

Endangered Insects of DuPage County
Our DuPage forest preserves are home to endangered and threatened insects, including the Baltimore checkerspot butterfly, rusty-patched bumblebee and Hine's emerald dragonfly. Hear about how the Forest Preserve District is working to restore insect populations in the preserves through monitoring efforts and propagation.


Mussel Up: Aquatic-Species Recovery in DuPage
Discover how the Forest Preserve District is working to clean our waterways and improve water quality with native mussels, including some endangered species in Illinois. Hear about how our Urban Stream Research Center propagates mussels and works with partners to extend science-based research and habitat improvement.

Native Plants and Pollinators for Our Local Landscapes
Dig into native plants best suited for your landscape. Discover the benefits of native plants at home, including reduced maintenance, water conservation and improved soil condition. Then, get tips for planting natives to attract pollinators, including butterflies, bees and hummingbirds, and support other wildlife.

Natural-Areas Restoration: What We Manage and Why We Do It
Discover how and why the Forest Preserve District manages habitats, plants and animals in DuPage forest preserves. Hear about our organization's philosophy about managing habitat, and find out about restoration projects completed in your favorite preserves. Then, discover opportunities for volunteers to help out in the restoration process.