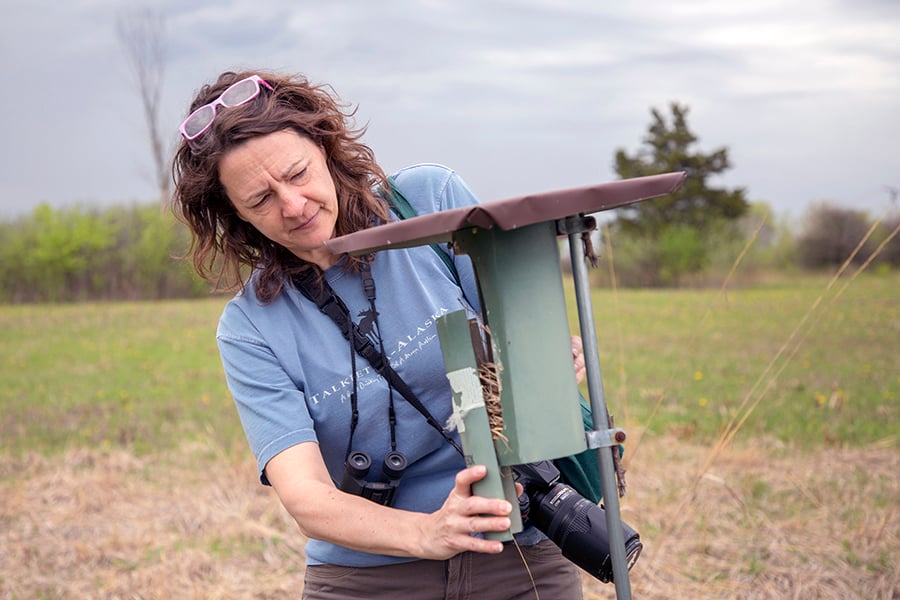 Volunteer With Natural Resources
Our Volunteer Program
Our Forest Preserve District's volunteer program is designed to engage volunteers who are willing to donate their time, talents, and resources to support staff and programs in carrying out the mission, purpose, and guiding principles. The volunteer program offers opportunities to assist and support staff across many diverse programs.

For more information about our volunteer programs, contact Volunteer Services at 630-933-7233 or volunteer@dupageforest.org.
Volunteer With Natural Resources
Natural Resources volunteers assist staff to restore natural diversity to DuPage forest preserves. Some volunteers may monitor bird, amphibian, reptile, and insect populations in the preserves. Other volunteers may collect and redistribute seeds or remove invasive species to re-establish native prairies and woodlands during restoration workdays.
Volunteer Positions: Habitat Restoration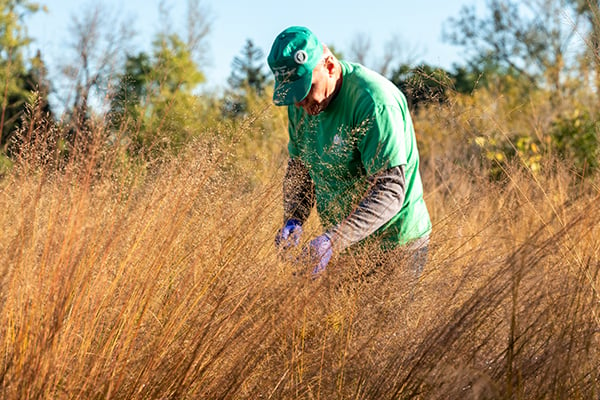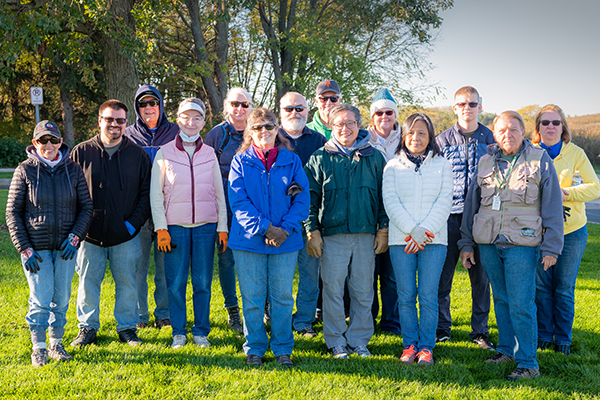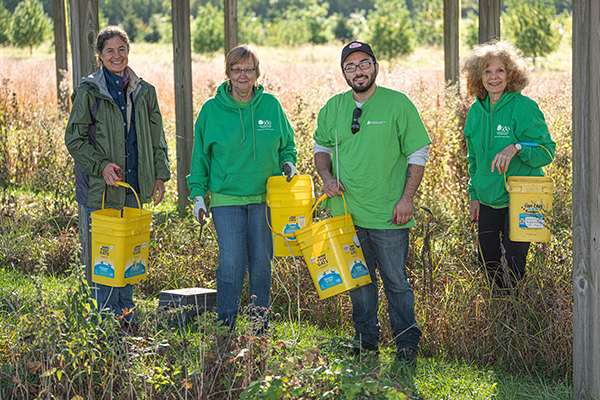 Volunteer Positions: Species Monitors