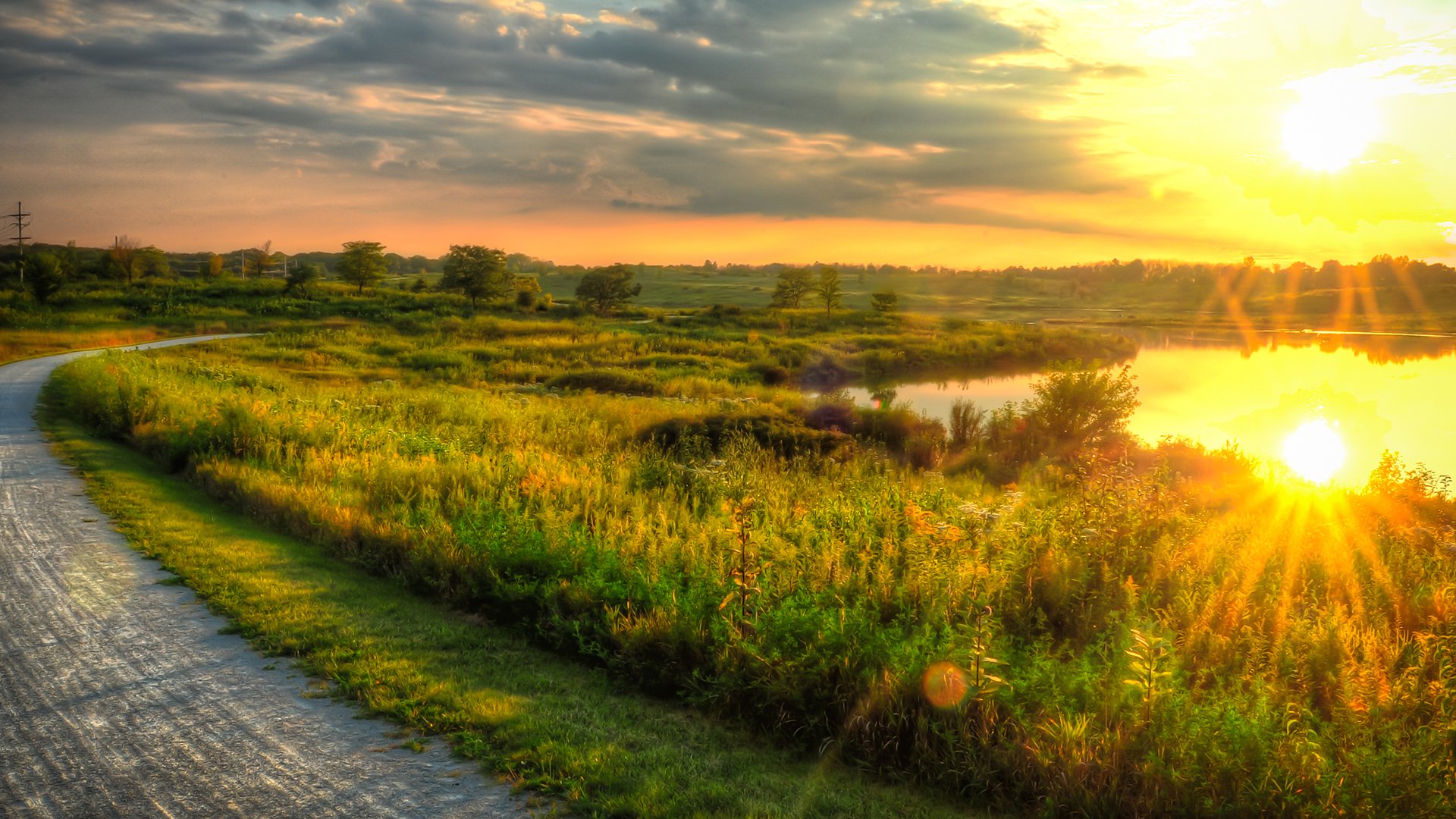 Maps
The main entrance, which is also the entrance to the Forest Preserve District's headquarters office, is on the west side of Naperville Road 1 mile south of Butterfield Road.
Hours
The preserve is open one hour after sunrise to one hour after sunset.
General Info
Dogs are allowed at the forest preserve but must be on leashes under 10 feet long. Alcohol is prohibited. Read our complete rules and regulations.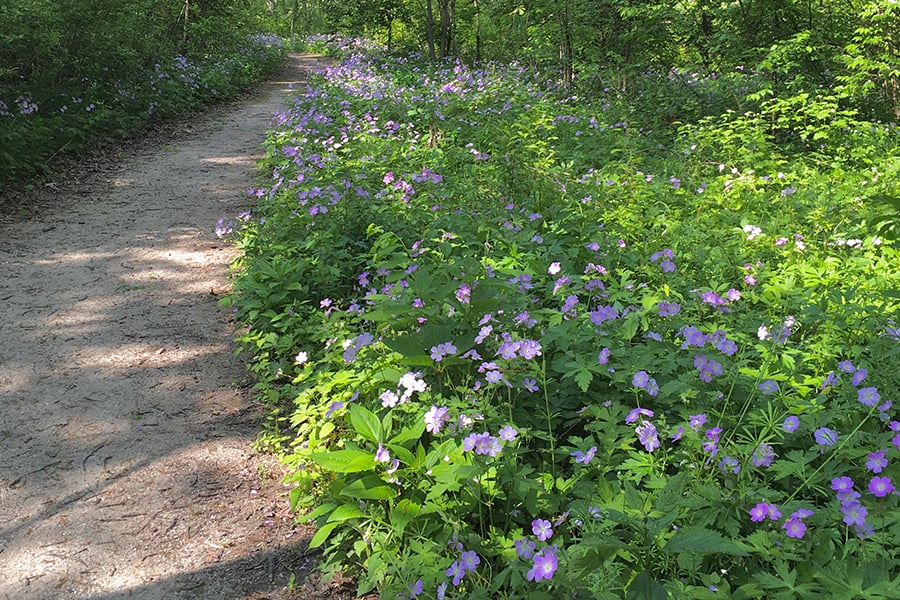 Natural Features
The 797-acre Danada Forest Preserve features prairies, woods and wetlands. Its scenic rolling terrain offers trails, fishing, and picnicking areas.
A large wetland complex on the west side of Naperville Road supports egrets, woodcocks, painted turtles, chorus and leopard frogs, and a rookery of nesting great blue herons.
A 35-acre restored prairie on the north side of the preserve fills each summer with asters, goldenrods, prairie dock, big bluestem, and western sunflower, which attract bobolinks, grasshopper sparrows, and American goldfinches as well as ground squirrels, voles, weasels, deer, and coyotes.
Parson's Grove, the open woodland in the southeast corner of the preserve, fills each spring with wild geraniums, trout lilies, shooting stars, bloodroot, toothwort, trilliums, and other native wildflowers.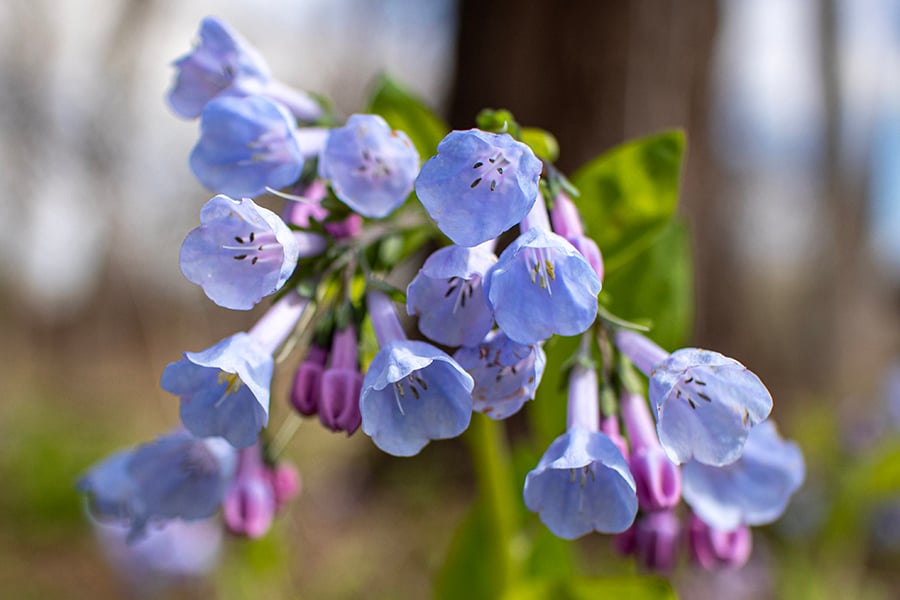 History
Danada has a rich history as the former home of Daniel and Ada Rice, and Kentucky Derby winner Lucky Debonair. The equestrian center and most of the surrounding Danada Forest Preserve were part of the Dan and Ada L. Rice estate. The Rices purchased the land in 1928, when it was a working farm with apple orchards, wheat and corn fields, and grazing lots for livestock. In 1943, Dan bought eight Thoroughbreds for his wife's pursuit of horse racing, and the Ada L. Rice Stable was born, a legacy that would last for 32 years.
The farm produced many champions and served as a training facility. The Rices patterned their 26-stall barn after the white dormered-window stables in Lexington, Kentucky. The design, which features center stalls surrounded by an inside aisle, allowed trainers to exercise their Thoroughbreds even in bad weather. The 0.5-mile regulation racetrack west of the barn conditioned yearlings that arrived from a sister farm in Kentucky.