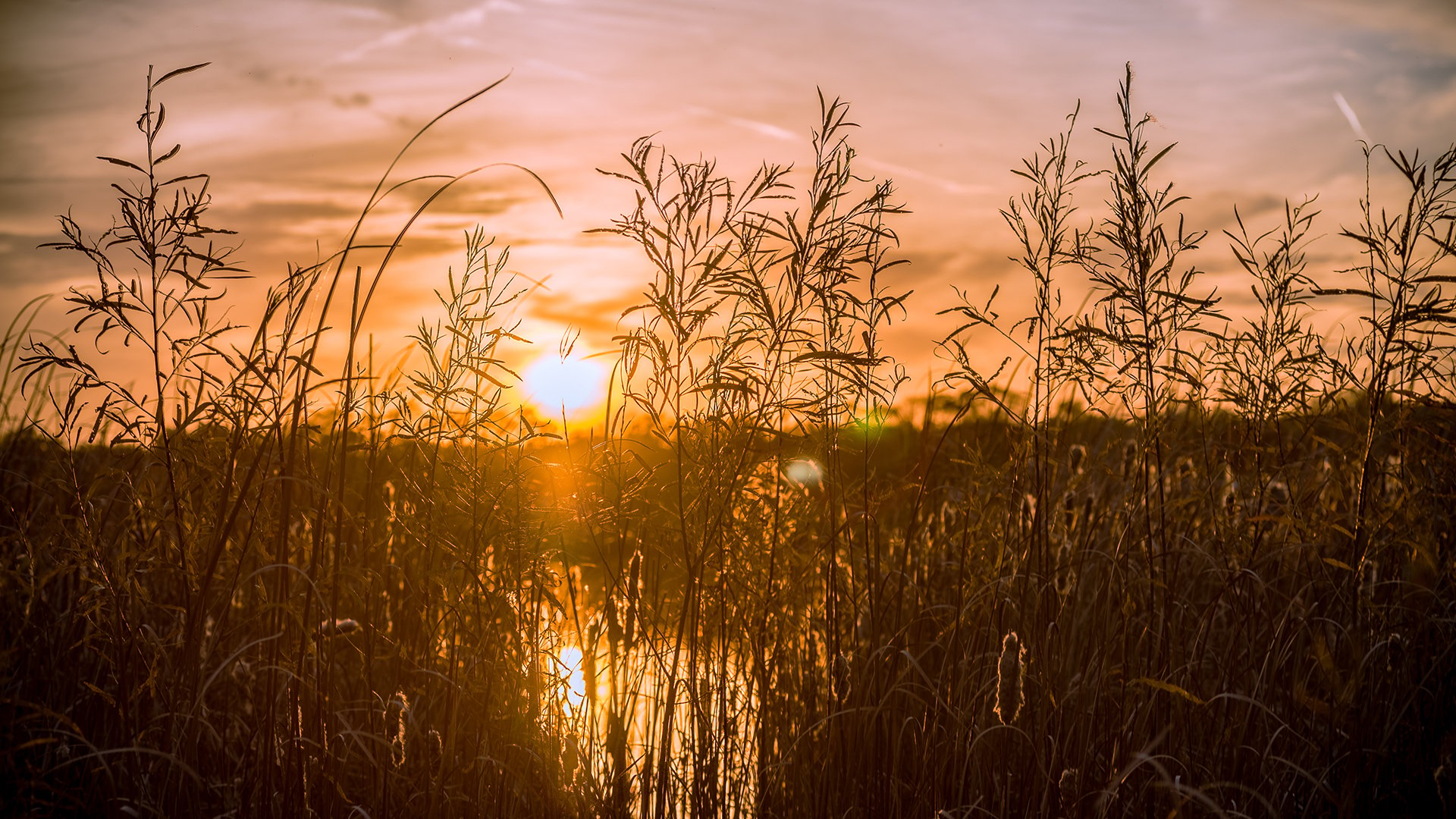 Hours
The preserve is open one hour after sunrise to one hour after sunset.
General Info
Dogs are allowed at the forest preserve but must be on leashes under 10 feet long. Alcohol is prohibited. Read our complete rules and regulations.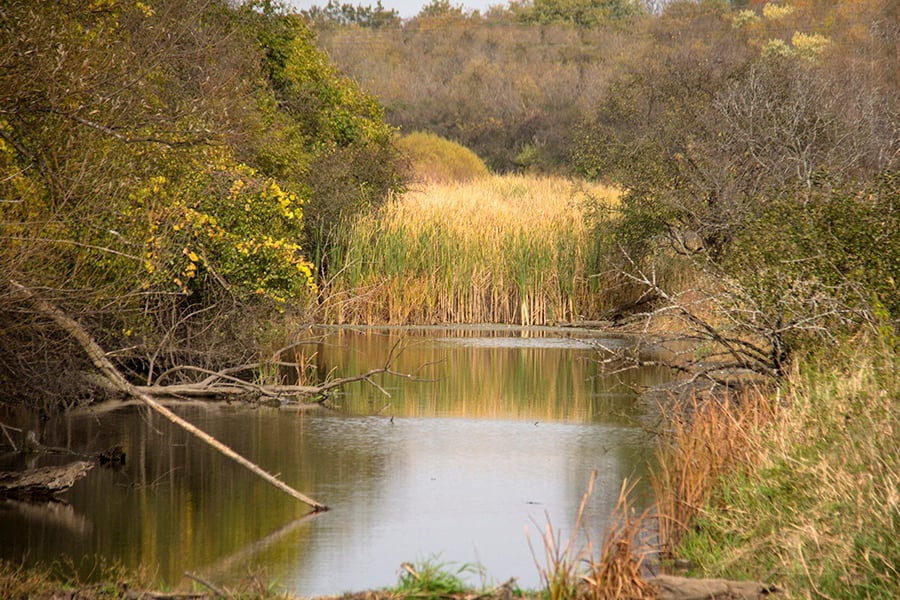 Natural Features
The 390-acre Hidden Lake in Downers Grove is an ideal place to fish, paddle, picnic or just relax. It features two lakes and a river, trails, fishing, boating and picnic areas, including a new picnic shelter.
Hidden Lake is one of the few places in the county where visitors can hear spring peepers in the wooded ponds. It's also home to King's Grove, a remnant woodland of red, white, and bur oaks home.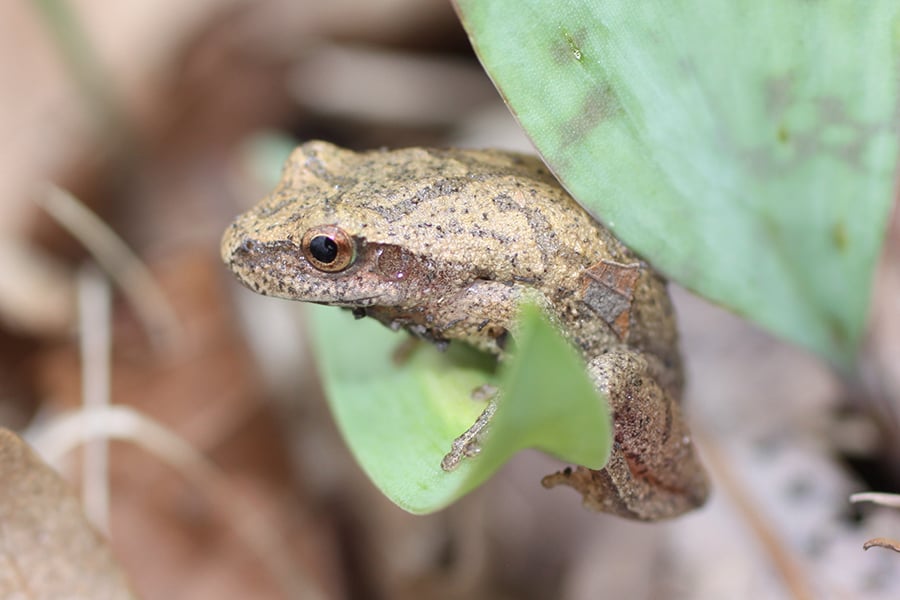 History
In presettlement times, this preserve was predominantly prairie with the southern portion in timber. The true "hidden lake" is a glacier-dug pond tucked away among mature oaks and hickories at the preserve.
In the mid-1960s, the owners of the southwest portion of the preserve east of Route 53 created Eagle Lake in the shape of a soaring eagle in memory of a lost loved one. Round Meadow Lake was created decades later in conjunction with I-355; gravel dug from the site was used for construction, and the water body mitigates frequent flooding of the area.
The Barney family settled the site in the 1830s and built a sawmill along the river, as well as a post office, one-room schoolhouse, creamery and general store. Barney sold his land to Joseph Yackley in 1854.
In 1912, the Cuttens bought more than 500 acres in the area and built a country retreat named Sunny Acres Farm. The farm was purchased in 1933 by William "Big Bill" Johnson, who made his fortune through speakeasies and gambling clubs during Prohibition. He lived on the farm until his death in 1962.
The Forest Preserve District bought the preserve in 1977 and 1978.