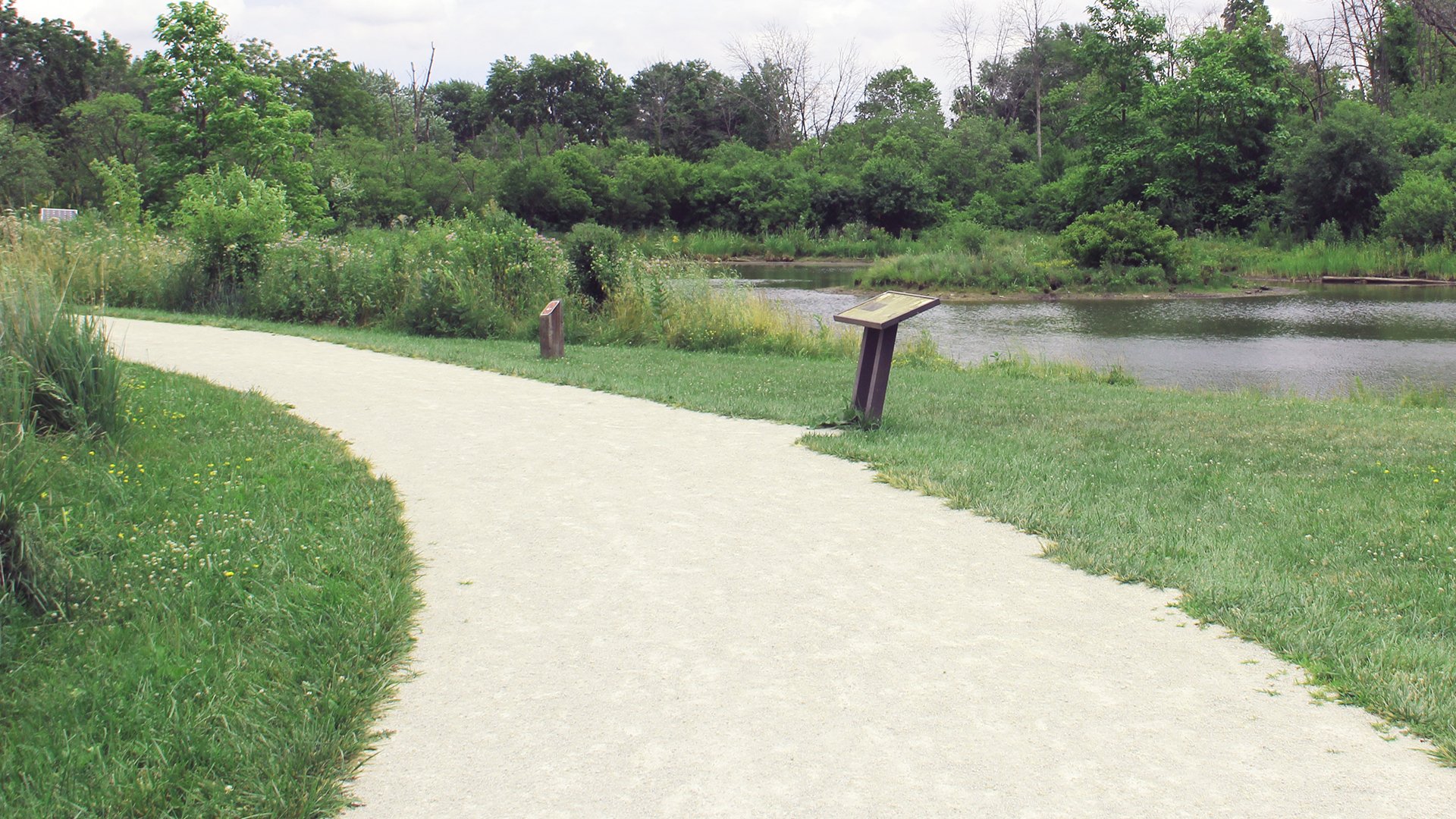 Willowbrook's outdoor trails are currently closed due to construction. Animal admissions are still welcome. Learn More
Hours
The indoor visitor center is closed.
The outdoor exhibit, nature trails, and surrounding Willowbrook Forest Preserve will close on March 26, 2023 as major construction gets underway. Animal admissions still welcome.
For wildlife patient intake hours, see Willowbrook Wildlife Center.
General Info
Dogs are allowed at the forest preserve but must be on leashes under 10 feet long. Alcohol is prohibited. Read our complete rules and regulations.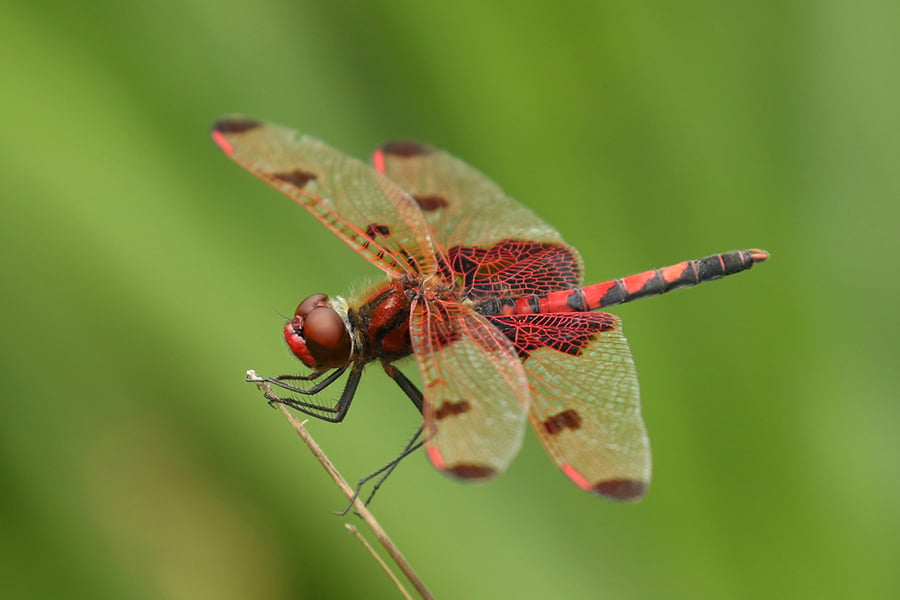 Natural Features
Willowbrook Forest Preserve in Glen Ellyn features 47.5 acres of woodland preserve that provide a peaceful and intimate getaway.
Willowbrook Forest Preserve has woodlands interspersed with prairie and wetlands and bisected by Glen Crest Creek.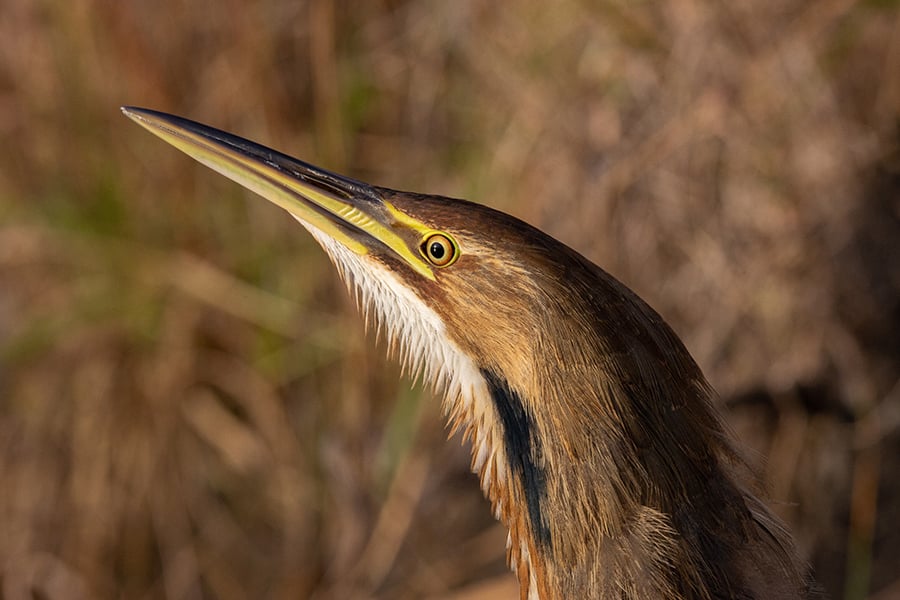 History
Willowbrook is made up of more than 100 feet of deposits left behind when the Wisconsin Glacier melted. Those deposits, part of the Valparaiso Moraine, give the preserve its contours and contain a mix of rock from the bottom Lake Michigan, chunks of Canadian Shield granite and samples from all points in between. Ancient stone spear points found at the preserve indicate that early hunters traversed the land in search of game.
The first land survey done of Willowbrook in the 1830s indicates the preserve was prairie and used by farmers for agriculture. Eventually, the land was bought by Al and Audrie Chase, who used it as a weekend and summer retreat from work at the Chicago Tribune. Willowbrook was established in 1956 after Audrie Chase donated 45 acres of land to the District in the first land donation in the District's history. Chases asked that a portion of the land be preserved as a bird sanctuary and named Willow Brook. The preserve has since grown to a sanctuary for all injured wildlife complete with a full-time veterinarian and staff of experienced wildlife specialist, naturalists and volunteers.
In 1981, the District added a new education and treatment center and an outdoor exhibit area. In 1993, the site was officially renamed the Willowbrook Wildlife Center.