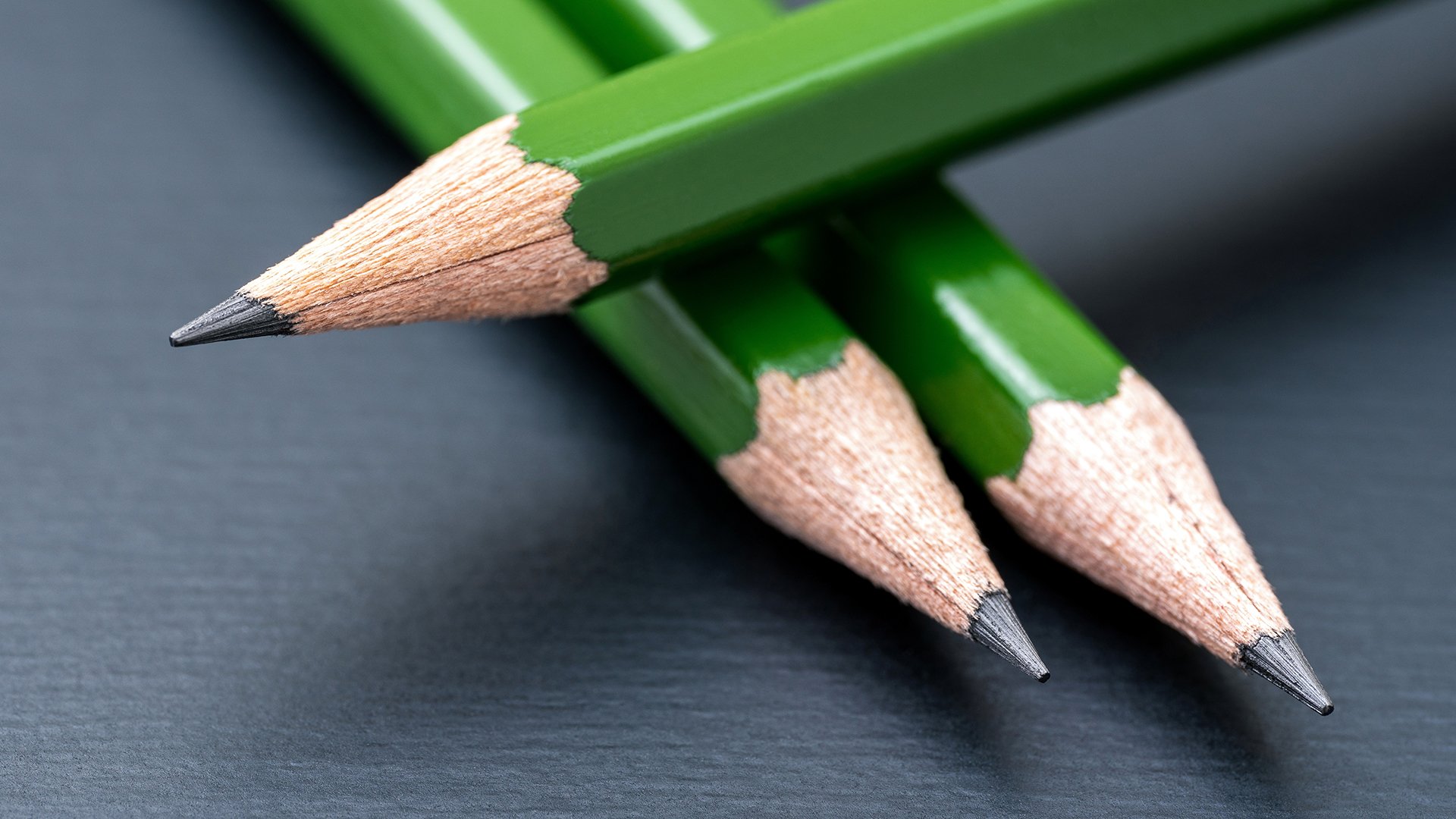 Participatory Education Programs
The Forest Preserve District offers problem-based programs that offer hands-on learning in natural sciences both in the classroom and the field. These programs are structured to meet science learning standards through an extended curriculum that includes real-world science.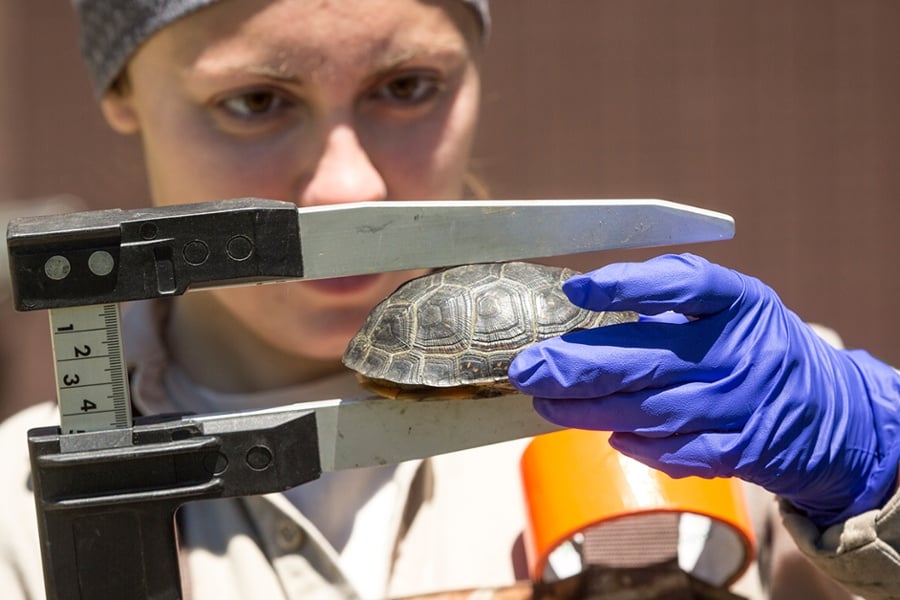 The Forest Preserve District will deliver an interactive outreach exhibit for large student audiences at your school's STEM, science, or career fair. View the available outreach exhibits and descriptions below. Then, click the green button to reserve an exhibit.