Carl Schultz has a degree in horticulture and a science-based background relating to plants, their cultivation and landscapes. Schultz is a former Forest Preserve District of DuPage County commissioner and an avid nature lover. He operates a horticultural consulting service.
Ray Vogt retired as senior vice president and assistant to the chief executive officer at Lincoln Electric Holdings, Inc. in 2004 with more than 39 years of human resources experience as an executive, administrator and manager. Vogt volunteers with the Danada Model Farm at the Danada Forest Preserve.
630-871-6400
fundraising@dupageforest.org
Board Member Bob Watt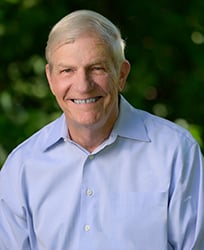 Bob Watt is a retired managing director and partner from a Chicago-based financial-consulting company. He brings many years of experience in leadership, corporate sponsorship, and community partnership to his service. Watt is a longtime volunteer with the Forest Preserve District and its Willowbrook Wildlife Center. He also serves on the Bloomingdale Park District Foundation and volunteers with Dujardin Elementary School and the College of DuPage.
630-871-6400
fundraising@dupageforest.org
Ex-Officio Member Jeff Gahris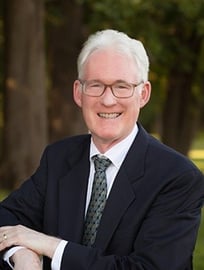 Commissioner Jeff Gahris of District 4 was elected to the Forest Preserve District board of commissioners in Nov. 2020. A 30-year resident of DuPage County, Gahris has been an active volunteer for numerous organizations, including the Sierra Club's river Prairie Group, the DuPage Clean Energy Coalition, Illinois Solar Energy Association, and Citizens Climate Lobby.
630-871-6400
fundraising@dupageforest.org