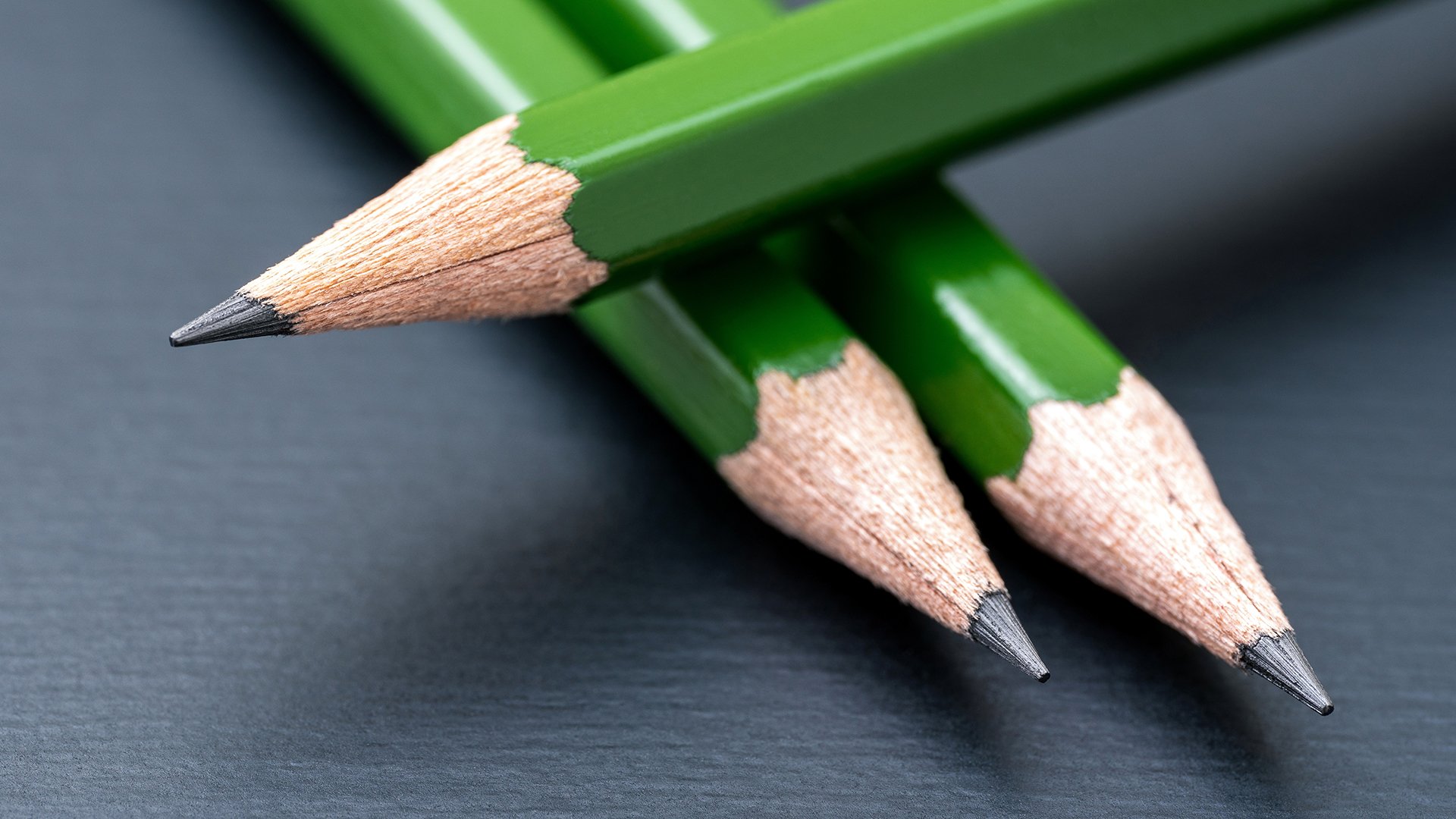 School Programs in the Classroom
One of our highly educated, professional program leaders will deliver in-person programs about natural sciences and DuPage County's cultural history. Programs are designed to meet national learning standards, including Common Core and Next Generation Science Standards.
Assembly-style programs are for groups with a minimum of 50 students from three or more classrooms and are available as long as there's a large enough space to accommodate all students and presenters.