With everything that's happening in the world, it helps to find ways to take time for ourselves and relax. And it's good for you!
DuPage forest preserves provide many ways to relax. With more than 60 forest preserves and 26,000 acres at your disposal, you should have no problem finding a preserve near your home where you can take a deep breath, immerse yourself in nature, and relax.
Recent research is discovering a true connection between humans and nature. Walking in the woods and being close to green space reduces stress hormones in humans on a measurable scale. Studies have shown that 30 minutes in nature a day can increase mood, well-being, meaning in life and mindfulness.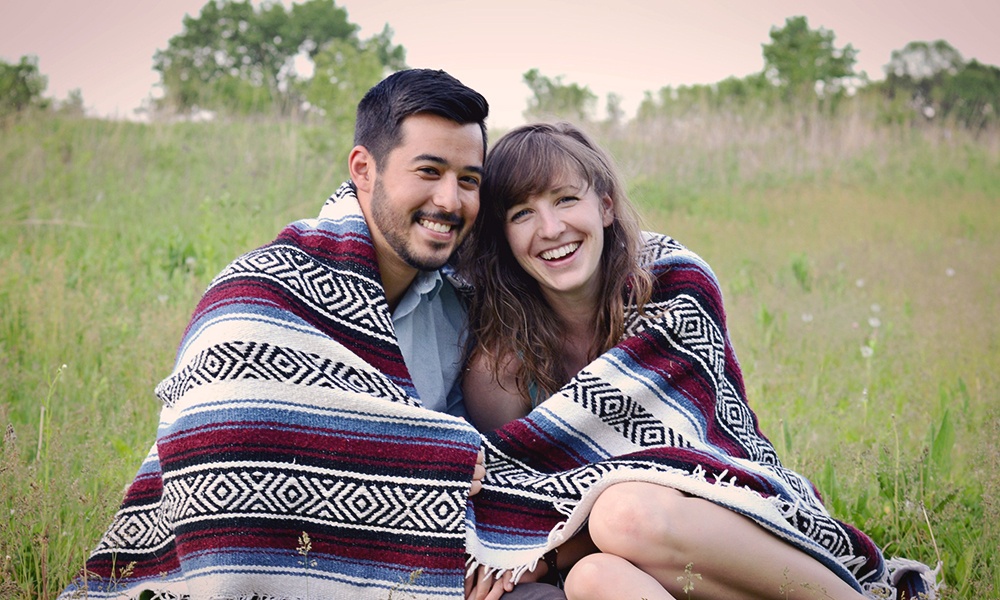 A study found that people who spent two hours a week in green spaces — at local parks or other nature environments, either all at once or spaced over several visits — were substantially more likely to report good health and psychological well-being that those who don't. Research shows that spending time outdoors increases attention spans and creative problem-solving skills by as much as 50%.
Here are some ways to help you relax at a local forest preserve.
If you can't disconnect, connect while in nature. It's tough to completely disconnect from phones and electronics in today's world. What if you connect outside? Studies have shown that being outside — especially in a nature setting — can help increase your focus. At many of our preserves, like Fullersburg Woods in Oak Brook, you can connect to our WiFi on the nature center deck. The fresh air and tall oak trees will help you be more focused, creative and away from Facebook, Twitter and YouTube, so you can get more work done.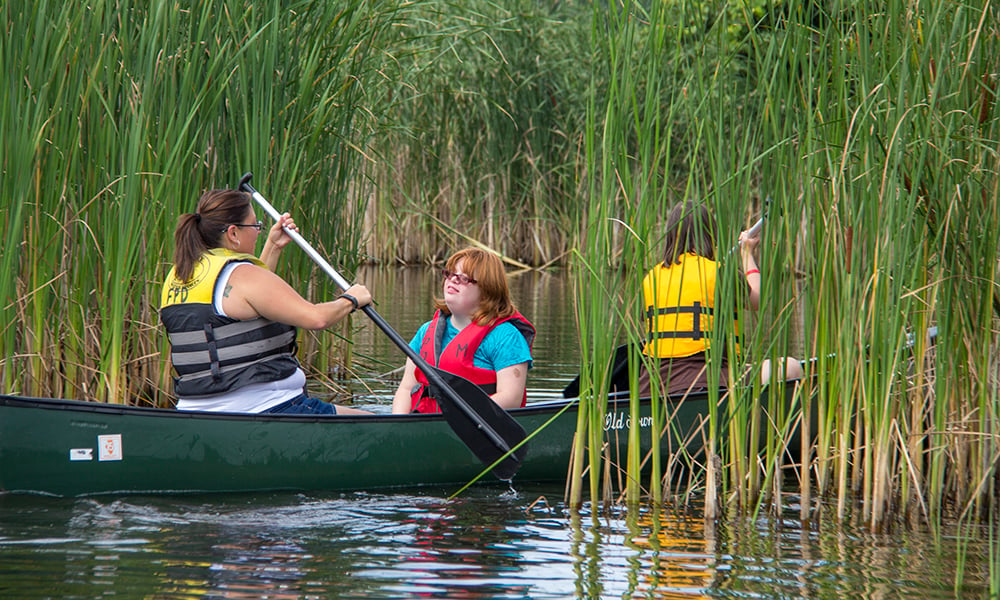 Take a stroll in a forest preserve. Exercise is important for your physical health, but it also helps your mental health. Take time to slowly walk among the trees or grasses. Take in the sights, sounds, smells and textures with all your senses. Take deep breaths and enjoy the bird calls, squirrel chatters and rustling leaves. Science shows that spending time in nature can decrease stress, lower your blood pressure, increase your ability to concentrate, improve mood and increase creativity.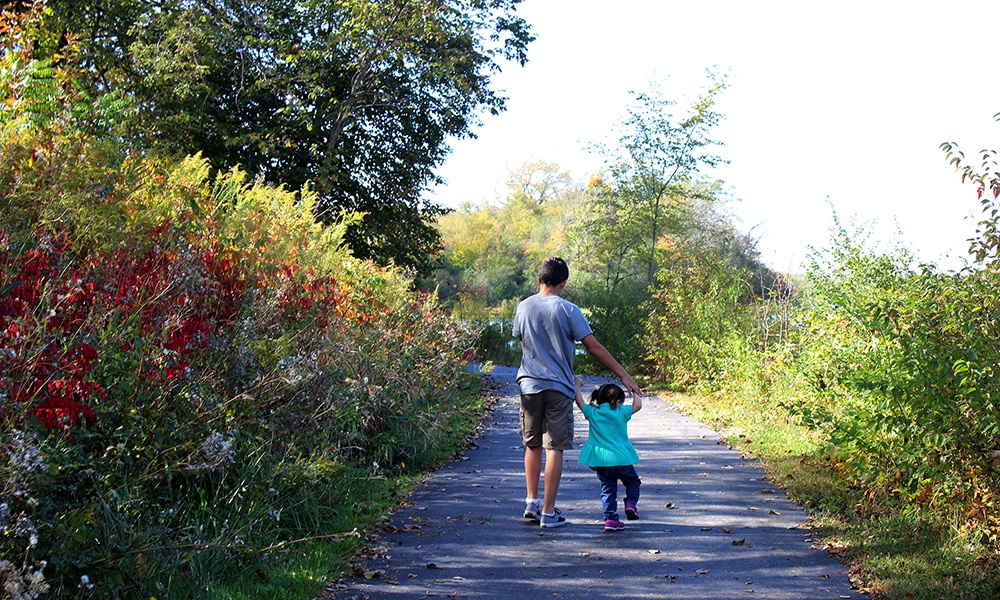 Visit a lake or stream. DuPage forest preserves have 47 miles of streams and rivers and 31 lakes and ponds. Being near or on water is a wonderful way to relax. Venture out in your canoe or kayak on certain DuPage forest preserve lakes, rivers and streams. Or paddleboard on Silver Lake at Blackwell Forest Preserve in Warrenville. Take your boat out and let the current move you. Take in the bounce of the gentle waves and sounds of the water lapping against your vessel.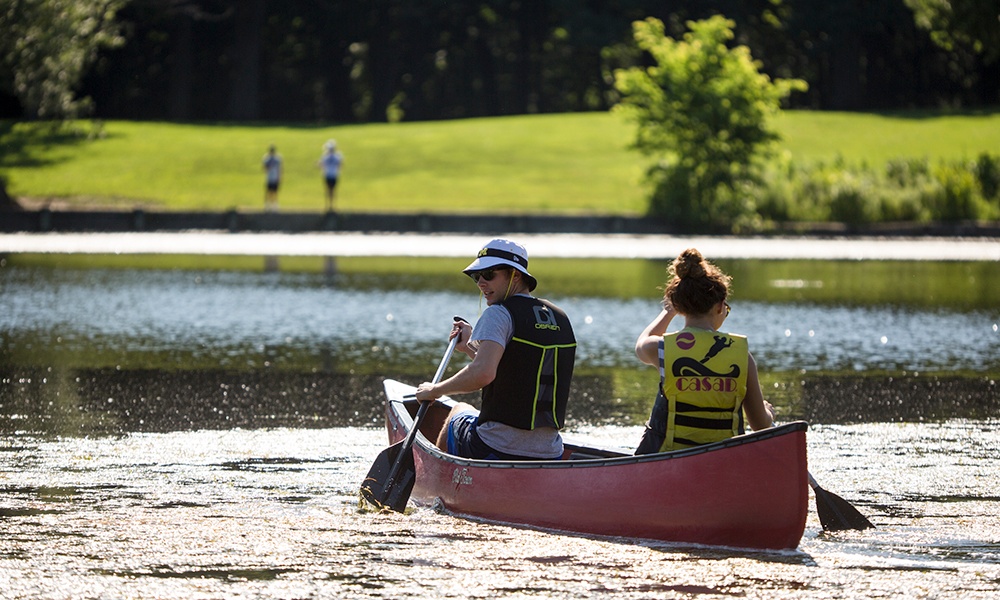 Let nature inspire you. Find a spot at a DuPage forest preserve that you like and sit with a piece of paper. Take some time to draw or write while you take in the sights and sounds. You don't have to be an artist or a writer to feel the calming effects of creativity in nature. You don't have to share it, so you can be open and honest. Who knows, maybe the subconscious mind will provide a solution to a problem you've been grappling with or help release your stress.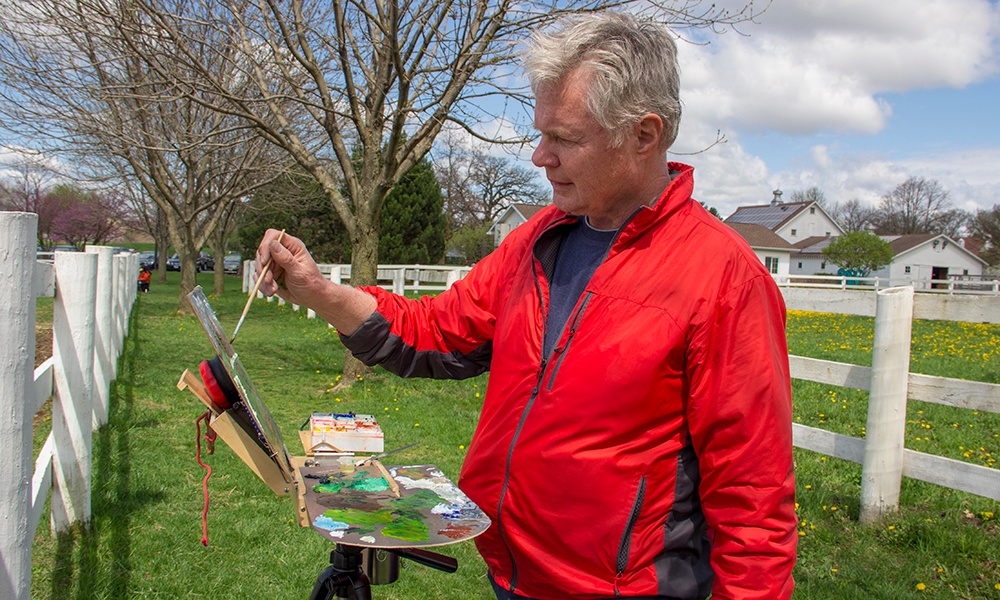 Look up to the sky. Find an open grassy spot in a DuPage forest preserve either out on an open prairie or among the trees in a woodland. Lay out a blanket, put on some sunglasses and lie down. Take a moment and look up at the sky. Watch the clouds move by or watch the trees sway with the wind. Skywatching can help create mindfulness. This increases your awareness of your present thoughts and feelings. When you allow yourself to be self-aware in the present moment, relaxation happens naturally.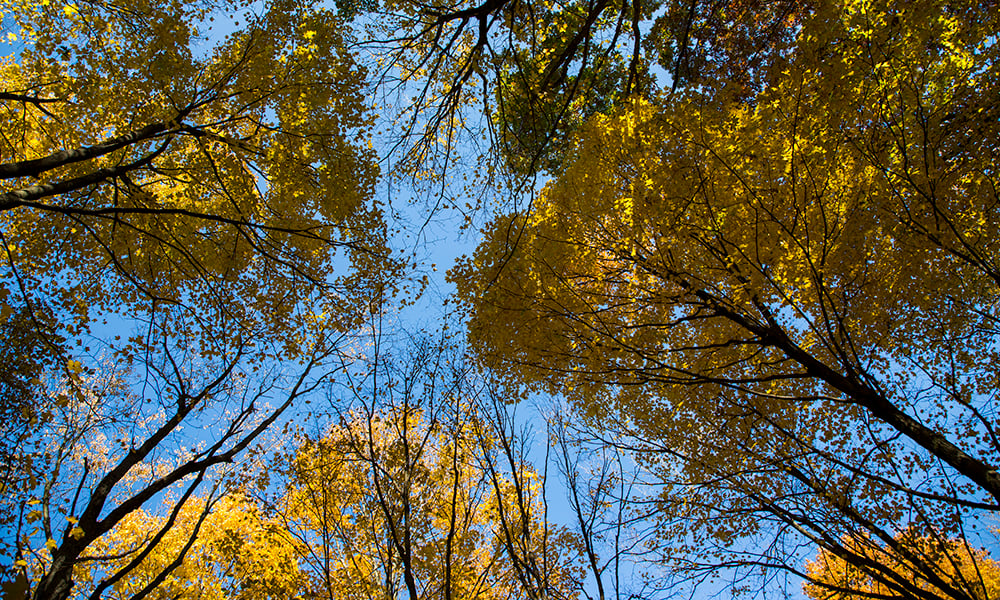 At a time when many of us are staying in our homes more due to COVID-19, it's more important than ever to maintain a connection to nature. Spending time outdoors — even five minutes — is good for you. With 30 lakes, 47 miles of rivers and streams, and scores of healthy marshes, it's easy to get your fix. Visit DuPage forest preserve and explore its 145 miles of trails.