Explore nature, art and history as it relates to the natural world with Mayslake's "Nature Art & Culture Peabody's Pages Book Club Three-Part Discussion," which starts its second year Jan. 8 (mornings) and Jan. 19 (evenings)!
The group began in Jan. 2020 but met only twice inside the beautiful historic library at Mayslake Peabody Estate in Oak Brook before moving to an online format in March due to COVID-19.
With a few successful outdoor socially distanced discussions in the late summer and fall, members look forward to meeting outdoors again in the spring. Until then, discussions will continue via online platforms.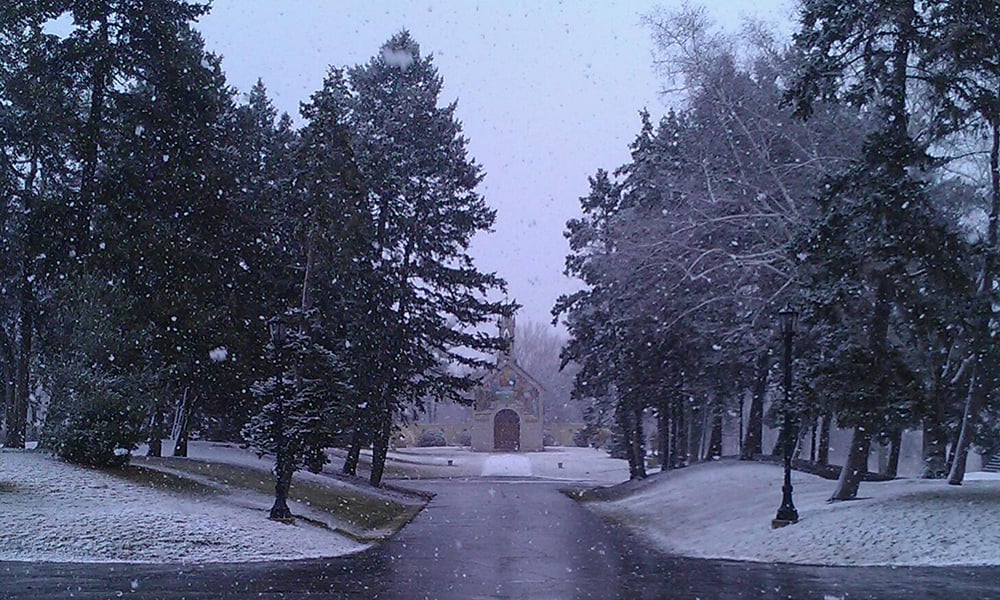 With an evening and a morning discussion group, there's flexibility to meet everyone's schedules. Book selections range from science and nature non-fiction, to popular and historic fiction, classics and even young adult environmental fiction!
Guided discussions are lively and relevant, often taking unusual turns as ideas are explored and insights reached. Laughing, even amid serious conversation, is healing, and each discussion ends with members feeling a more connected, often with new ideas to ponder.
Don't believe us? Read what book club members say about the discussions:
"I've fired my other book clubs because they can't compare to the quality of our conversations in Peabody's Pages!"




"This group forces me to read books I wouldn't have picked up on my own and they are all wonderful!"




"Have not looked at a tree – or anything in nature – the same way since joining Peabody's Pages."




"Opened my eyes to SO much more in nature!"




"How did I miss reading these gorgeous books?"




"Let's take a field trip to Monkey Jungle!"*
Book selections were chosen by discussion members and are all under 300 pages. Most are available at thrift stores or from your local library; many are available in audio form.
In January we'll discuss Being a Beast; in February, Reading the Landscape of America; and in March, The Story of More. Register for either the three morning or three evening discussions. Ages 18 and up. $5 per person for all three discussions or $20 per year. Register online or at 630-206-9568.
| | | |
| --- | --- | --- |
| Jan. 8, Feb. 5 & March 5 | 10 – 11:15 a.m. | Online |
| Jan. 19, Feb. 9 & March 9 | 6:45 – 8 p.m. | Online |
Sign up for these enriching online meetings where you'll discuss great reads with fellow book fans! (When Restore Illinois recommendations allow, we'll again meet in Mayslake Hall's 100-year-old library.)
For more information about the book discussions, email Shannon Burns at sburns@dupageforest.org.

* For more on Monkey Jungle, come to a book discussion or read the fall 2020 selection Lab Girl by Hope Jahren.