The Forest Preserve District of DuPage County offers many of its popular events, programs and services with assistance from a dedicated corps of volunteers. These individuals not only help us deliver long-standing programs but also bring many new experiences to forest preserve visitors. They help to rehabilitate injured wild animals, cut and remove invasive brush, care for domestic animals, tend to chores, interpret our DuPage heritage, and so much more.

Last year, the Forest Preserve District's 3,366 long-term, group, and one-time volunteers contributed 52,731 service hours to the Forest Preserve District with a value of $1.4 million.
Volunteer Services Coordinator Debbie Brooks, who describes the volunteers as "everyday heroes," put those numbers into perspective. "The numbers are impressive, but even more impressive is the heart behind them. Heroes always have big hearts!
Our volunteer heroes pitch in to help when needed, take time to talk patiently to a child, assist someone lost on a trail, help injured wildlife, tell the history of our preserves, care for our animal residents, demonstrate how to hold a fishing pole, and make sure our preserves are healthy, and they do all of it with such great heart. We are so grateful they choose to volunteer with us, and we give them our sincerest heartfelt thanks."


St. James Farm
200 hours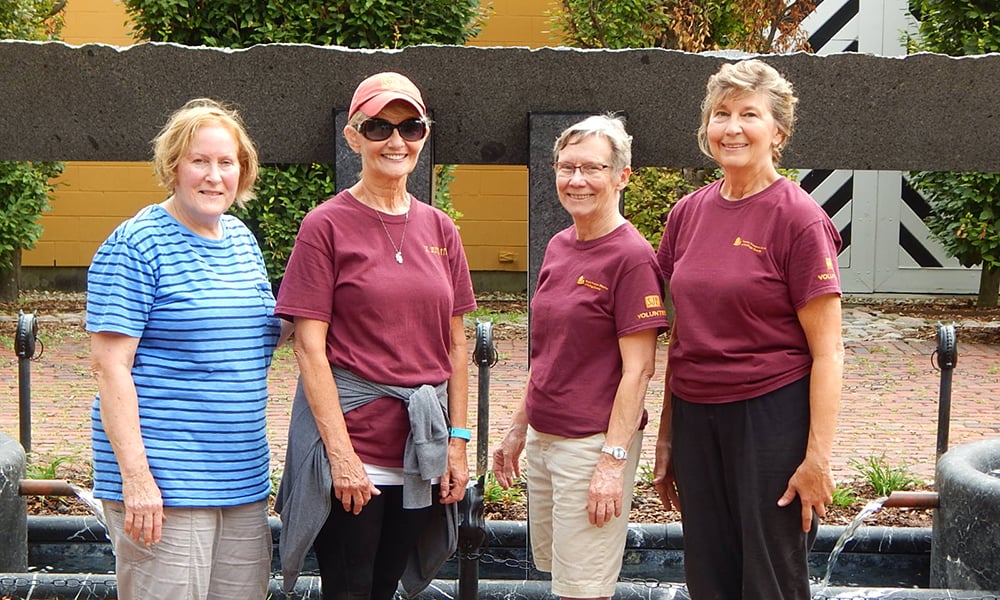 Volunteer Ranger
425 hours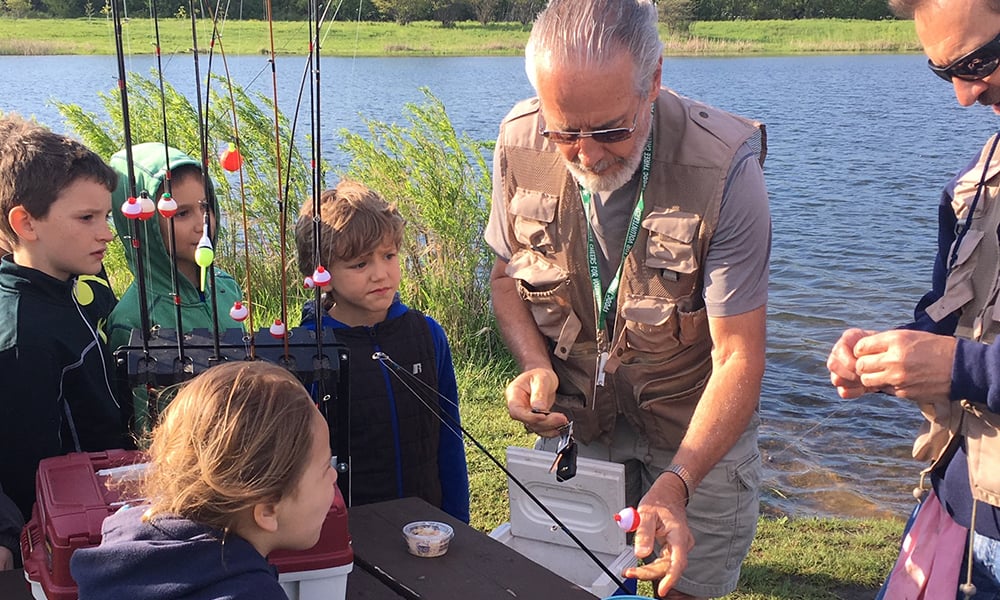 Special Services
508 hours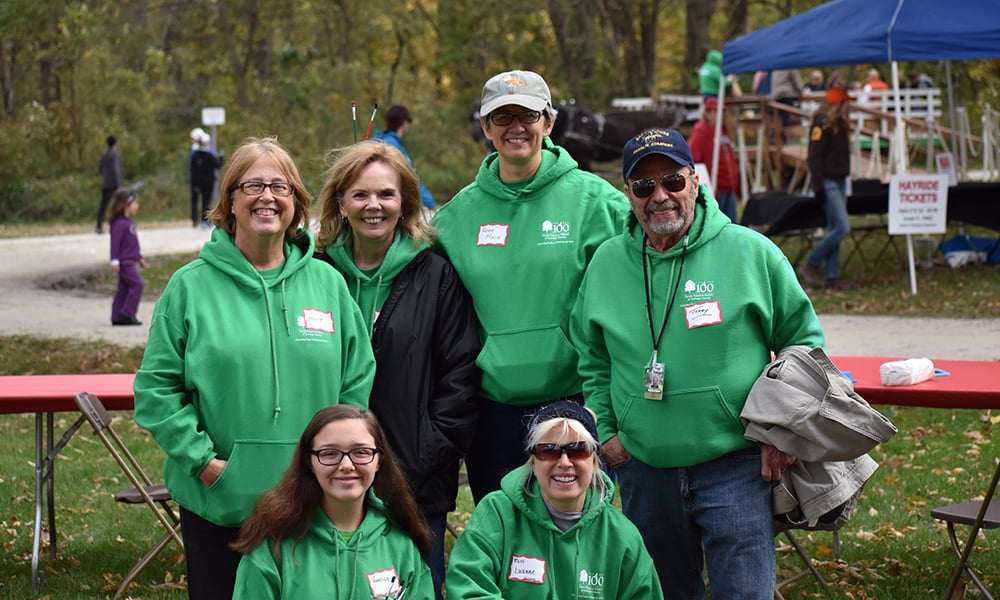 Fullersburg Woods Nature Education Center
1,560 hours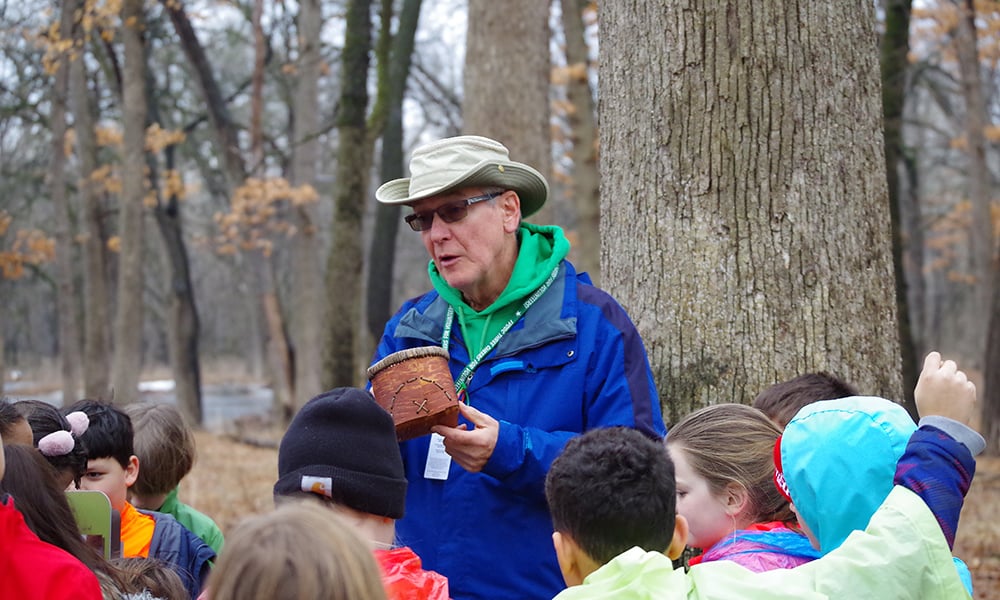 Mayslake Peabody Estate
2,653 hours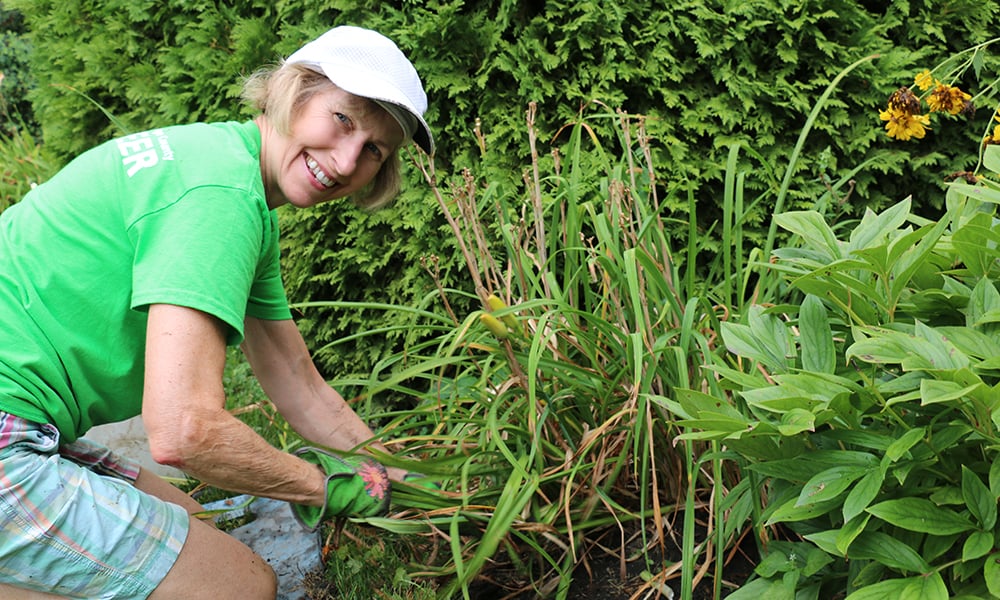 Trail Patrol
3,008 hours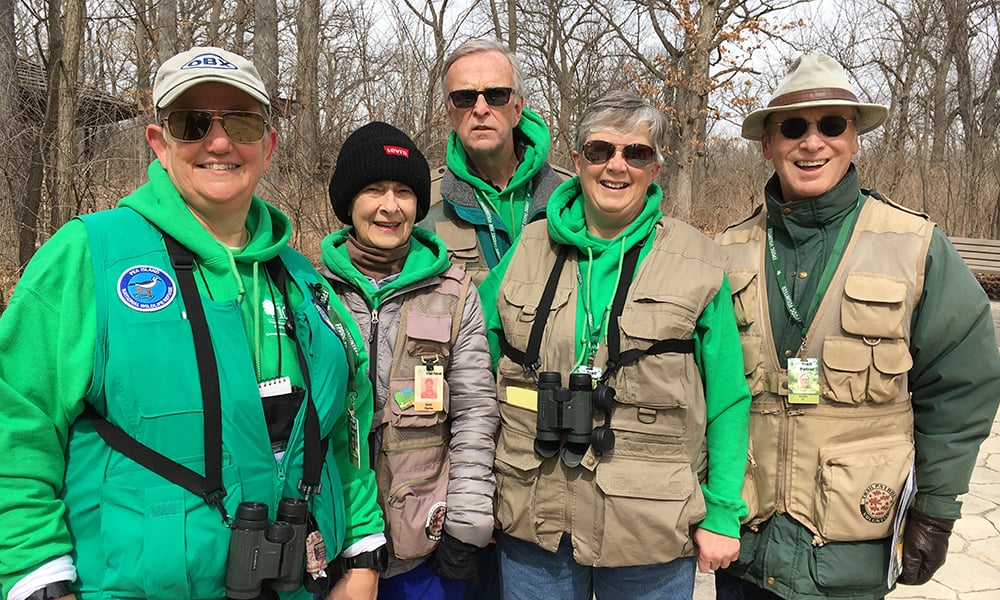 Natural Resources
5,659 hours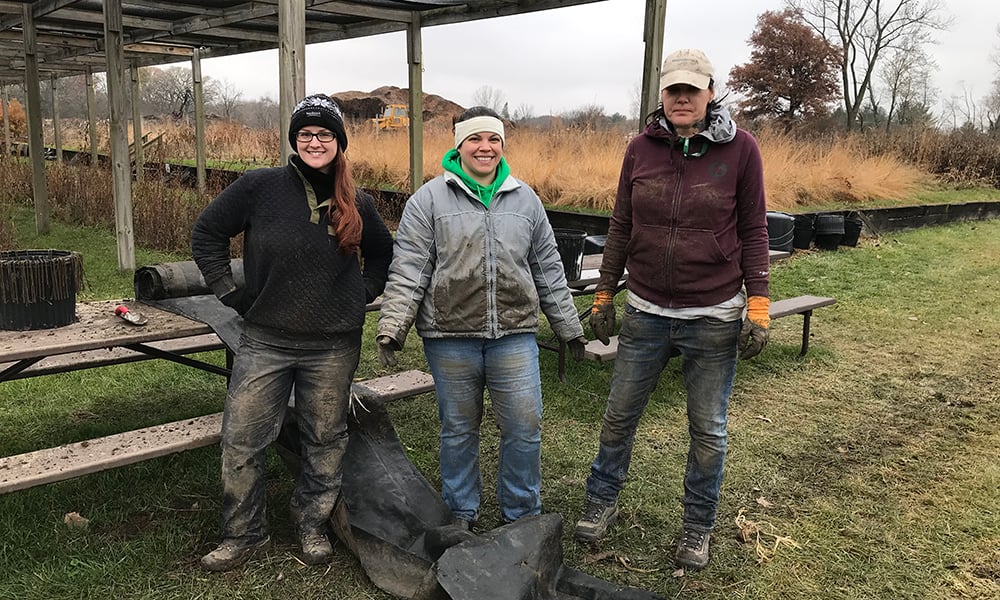 Kline Creek Farm
6,648 hours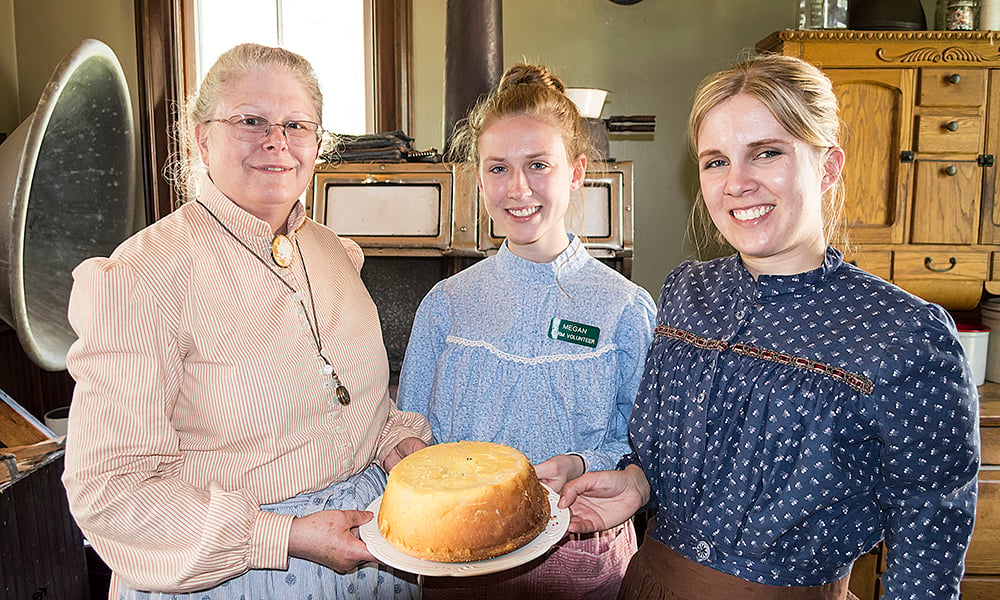 Danada Equestrian Center
10,595 hours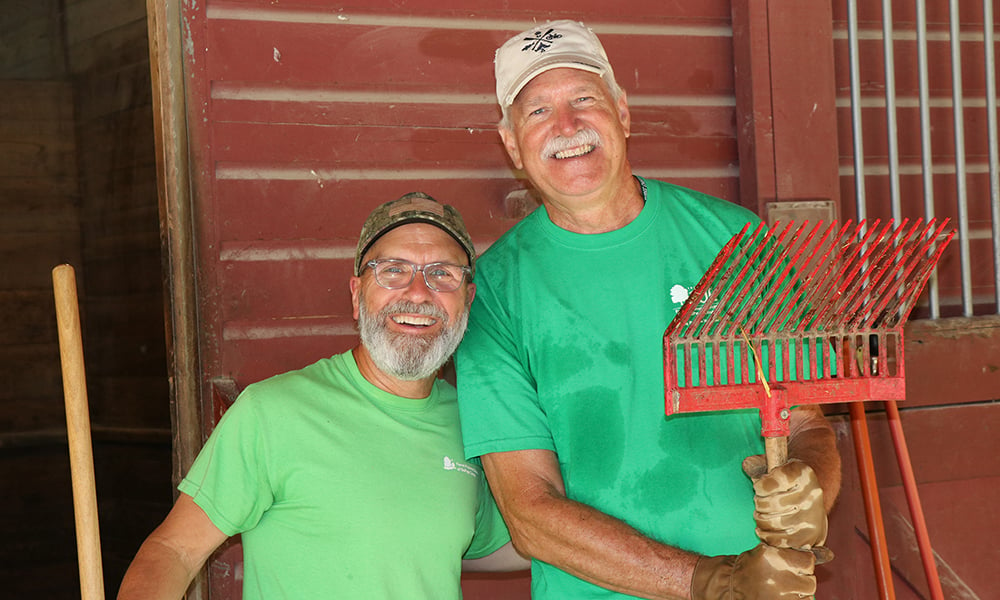 Willowbrook Wildlife Center
13,710 hours

This Thanksgiving, we are most thankful for the volunteers who give their time, talents and resources to support our staff, mission and purpose. Thank you, volunteers!
Our volunteer opportunities – including complete position descriptions – can be found on our volunteer page. For more information about our volunteer programs, contact Volunteer Services at 630-933-7233 or volunteer@dupageforest.org. For one-day "Volunteer Restoration Workday" opportunities, see our calendar.