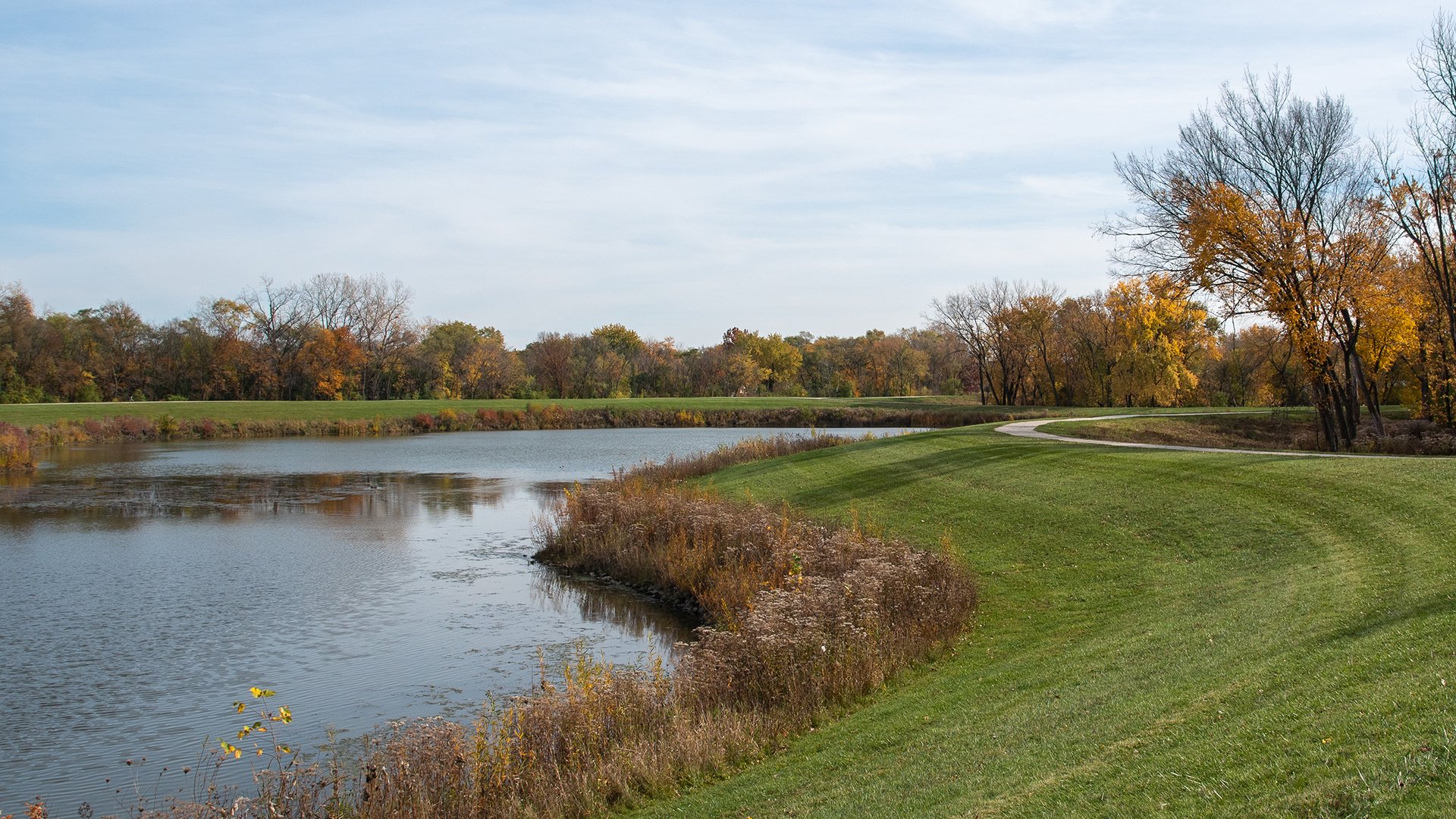 Maps
The main entrance is on the north side of Fullerton Avenue 1 block east of Villa Avenue.
The model-boat parking lot is on the west side of Route 83 Frontage Road 0.25 mile north of North Avenue.
Hours
The preserve is open one hour after sunrise to one hour after sunset.
General Info
Dogs are allowed at the forest preserve but must be on leashes under 10 feet long. Alcohol is prohibited. Read our complete rules and regulations.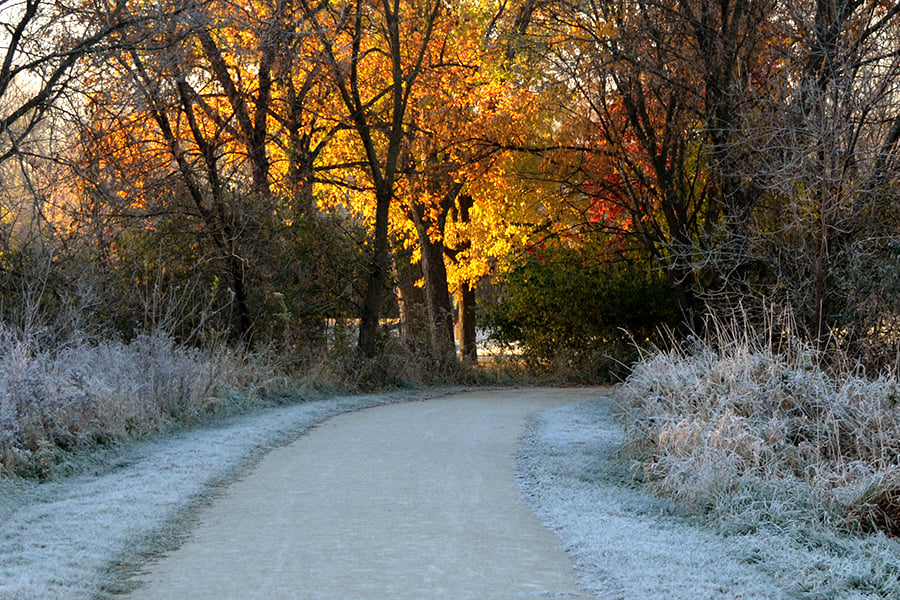 Natural Features
The 208-acre Cricket Creek offers fishing, picnic sites, and the Forest Preserve District's only model-boating lake. It features nearly 2 miles of crushed limestone trails and serves as an important link in the 30-mile Salt Creek Greenway Trail.
Cricket Creek contains the county's first wetland mitigation bank, a restoration site funded by developers to replace previously destroyed wetlands. The habitat attracts native wildlife, including a variety of bird species, such as great blue herons and ducks, and various amphibians.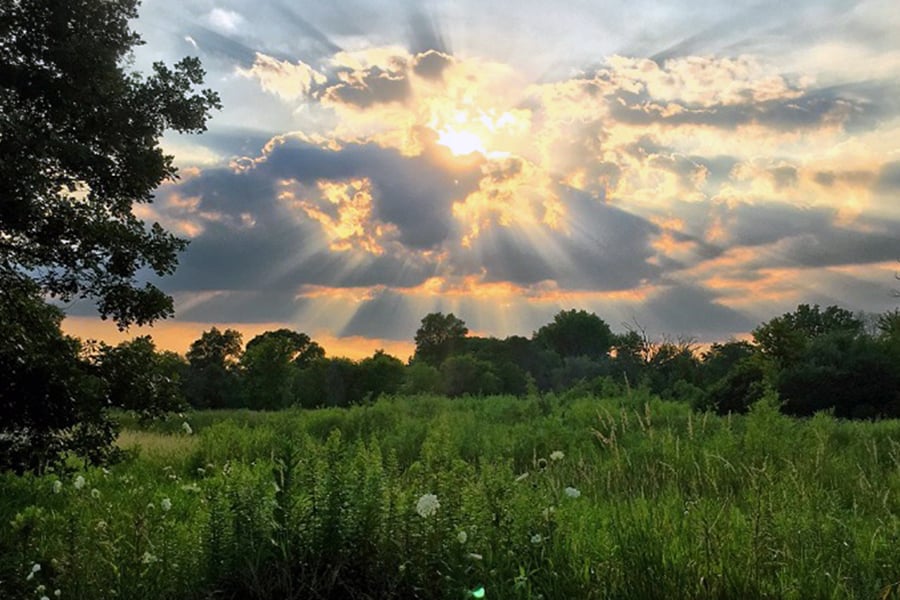 History
The land was prairie until the late 1930s, when it started to transform into agricultural fields dotted with homes. The Forest Preserve District acquired the first 40 acres in 1974 and made subsequent purchases through 2016, eventually transforming a flood-prone housing development into a beautiful forest preserve.