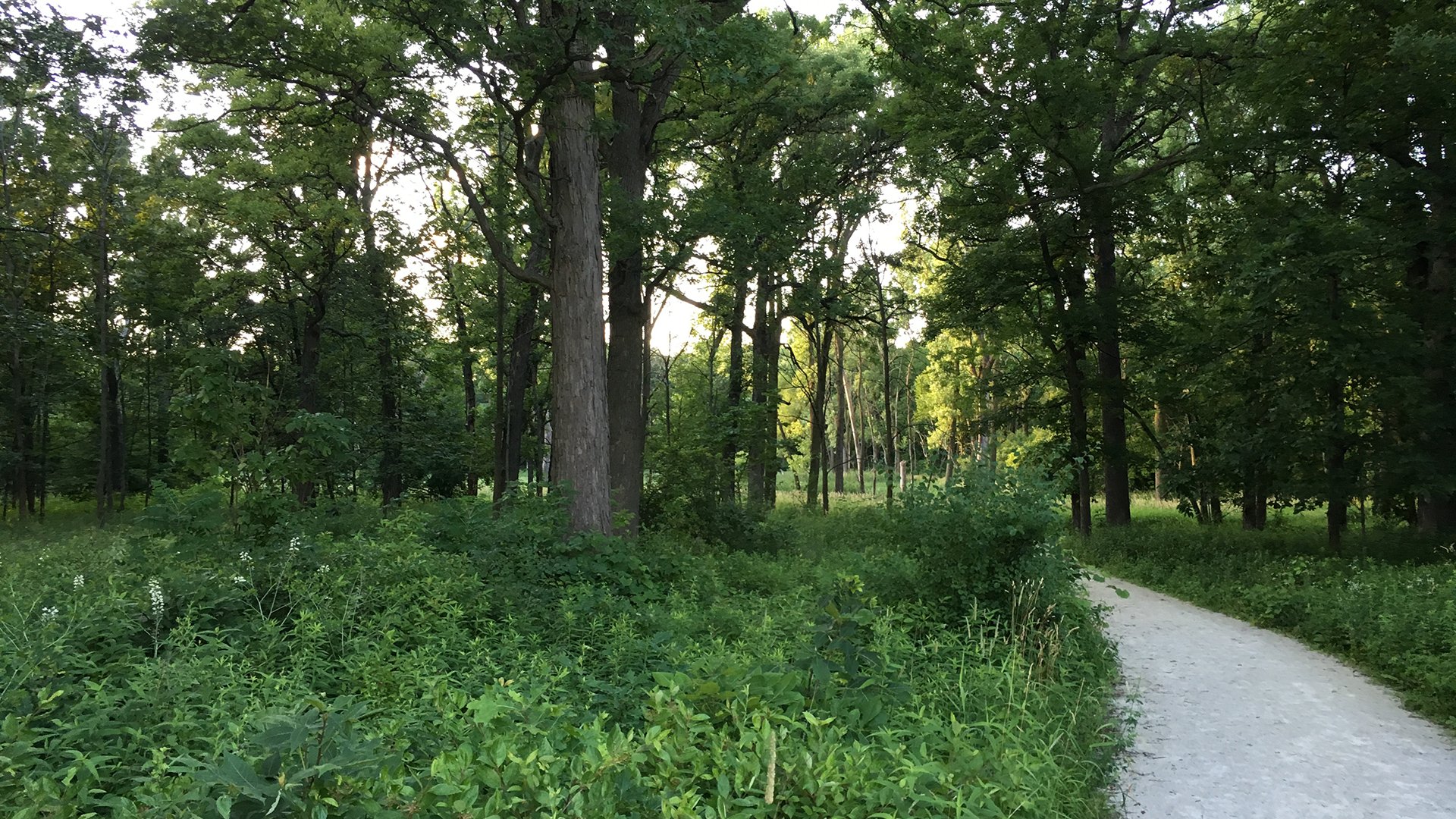 Hours
The preserve is open one hour after sunrise to one hour after sunset.
General Info
Dogs are allowed at the forest preserve but must be on leashes under 10 feet long. Alcohol is prohibited. Read our complete rules and regulations.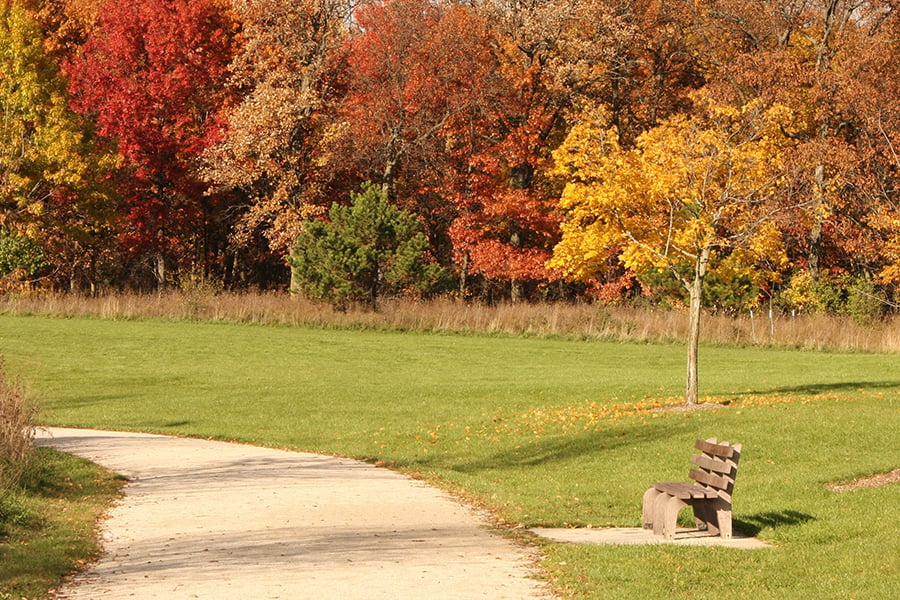 Natural Features
The 185-acre Wood Dale Grove rests on the Tinley Moraine, a ridge of rocks and soil deposited around the Lake Michigan basin during the last glacial period, which ended roughly 10,000 years ago.
Wood Dale Grove is comprised of an upland forest, a natural wet prairie, ephemeral ponds, and wetlands, which are home to owls, deer, amphibians, and other forms of wildlife — some rare — as well as rare plants. It is a rest stop for many avian migrants, such as common loons, yellow-rumped warblers, and ruby-crowned kinglets, and a nesting area for hooded warblers, black-cuckoos, and blue-gray gnatcatchers.
An upland savanna in the northern section of the forest preserve is home to native spring perennials like jack-in-the-pulpits, spring beauties, rue anemones, trout lilies, and red trilliums.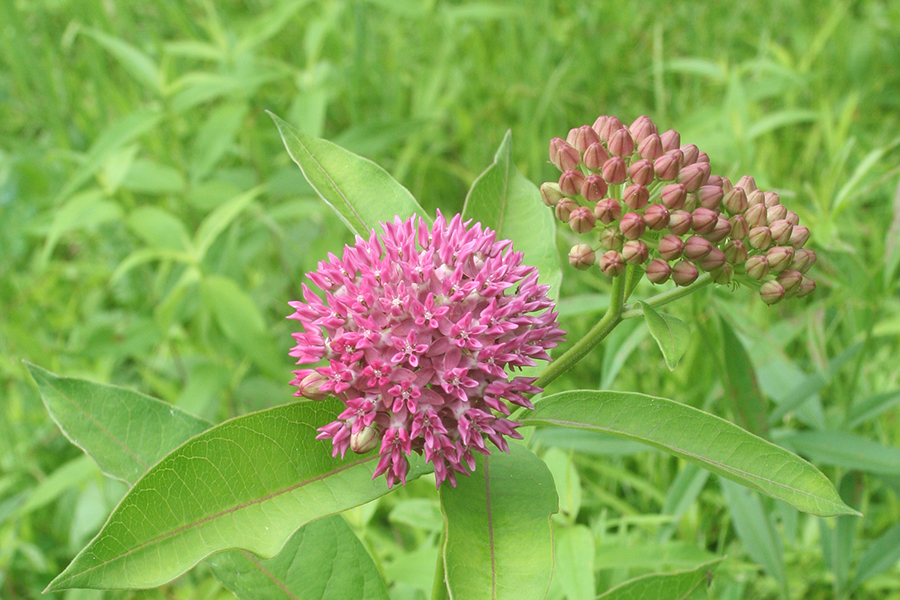 History
In presettlement times, the preserve was a mix of prairie, scattering timber and timber. After settlement, some of the land was under cultivation with a few home sites along Wood Dale Road, while many woodland and wetland areas stayed intact.
The first parcels were purchased in the late 1920s and 1930s. Adjacent parcels were purchased throughout the 1970s, 1980s, 1990s and 2000s.
The waterbody that is now called Grove Lake was constructed on former agricultural land in the 1970s before the District purchased the property.