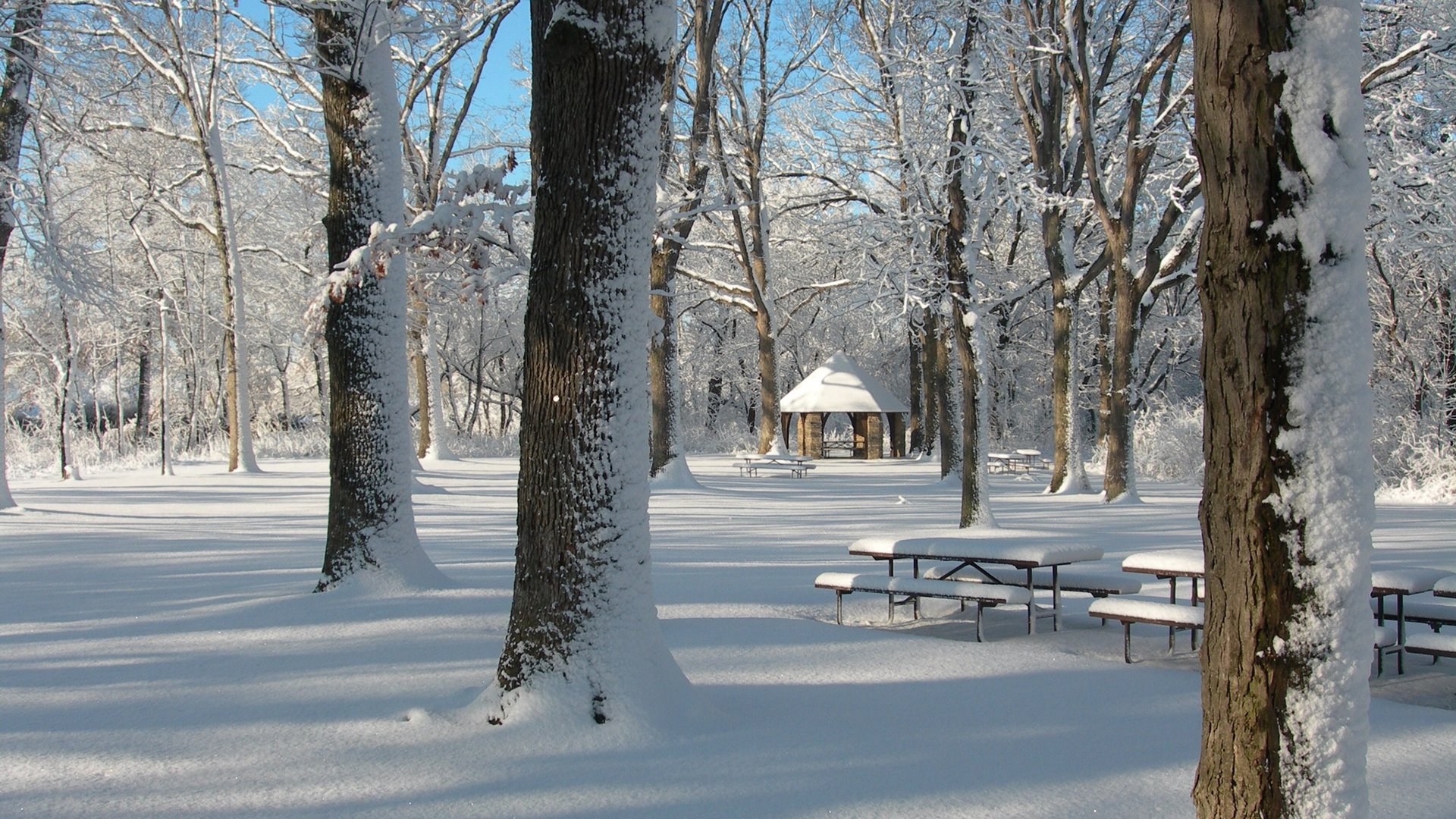 Hours
The preserve is open one hour after sunrise to one hour after sunset.
General Info
Dogs are allowed at the forest preserve but must be on leashes under 10 feet long. Alcohol is prohibited. Read our complete rules and regulations.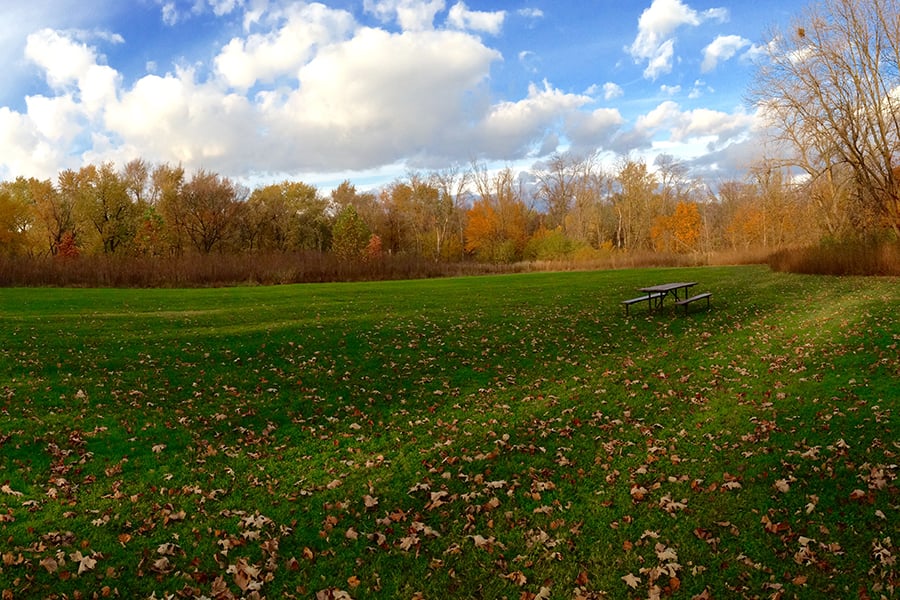 Natural Features
The 97.5-acre Salt Creek Park hosts species like bur oaks, hickories, and black oaks, which provide food and shelter for Baltimore orioles, eastern bluebirds, and red-headed woodpeckers.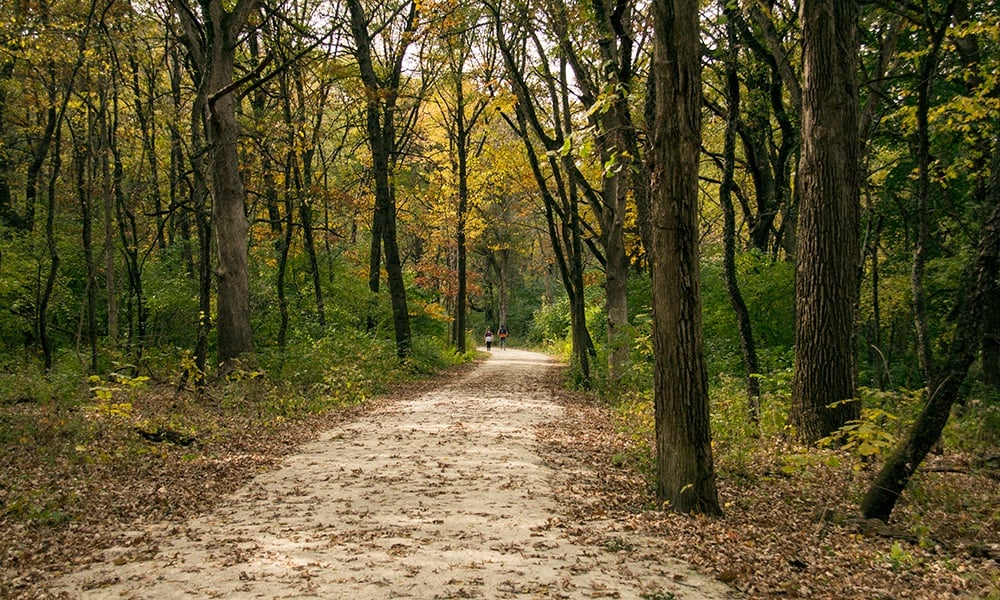 History
The picnic shelter closest to Elizabeth Drive was the work of the Civilian Conservation Corps — one of President Roosevelt's New Deal work-relief programs. It's one of several structures the CCC built along Salt Creek in the 1930s.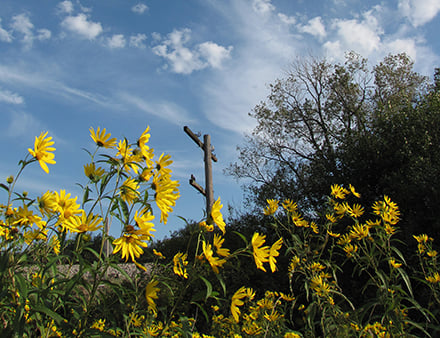 DuPage forest preserves' biodiversity is impressive, and it's something we should not take for granted.
Joey R., West Chicago