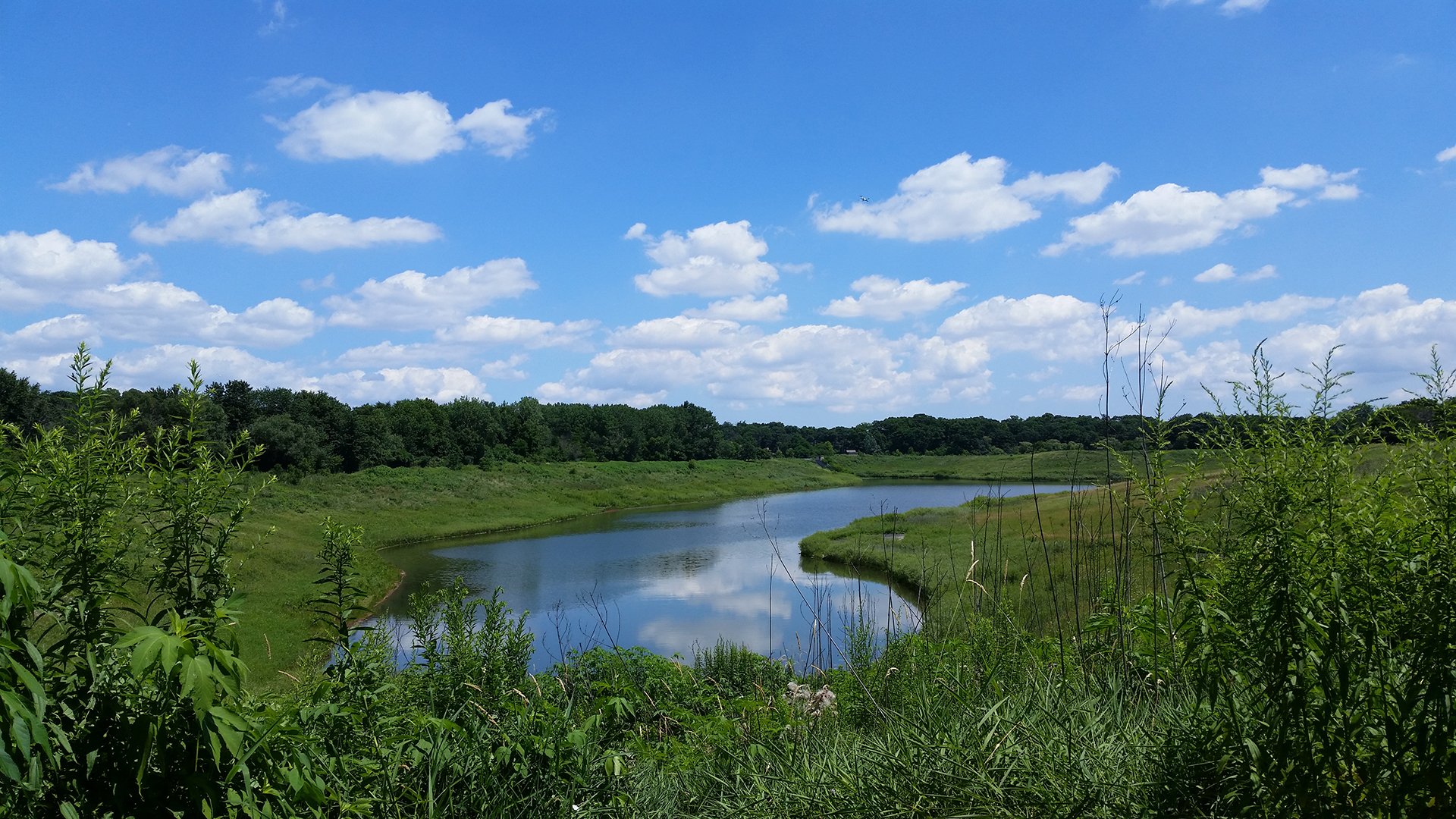 Spring Creek Reservoir
Bloomingdale
Hours
The preserve is open one hour after sunrise to one hour after sunset.
General Info
Dogs are allowed at the forest preserve but must be on leashes under 10 feet long. Alcohol is prohibited. Read our complete rules and regulations.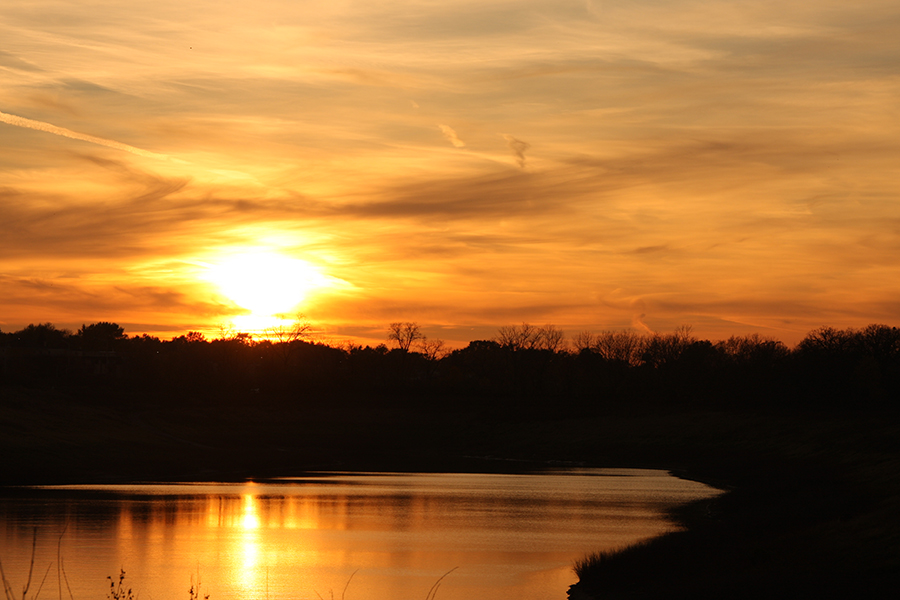 Natural Features
The 90-acre Spring Creek Reservoir has an oak savanna, meadows, and an immature woodland surrounding the reservoir. The preserve is home to a variety of plants and wildlife.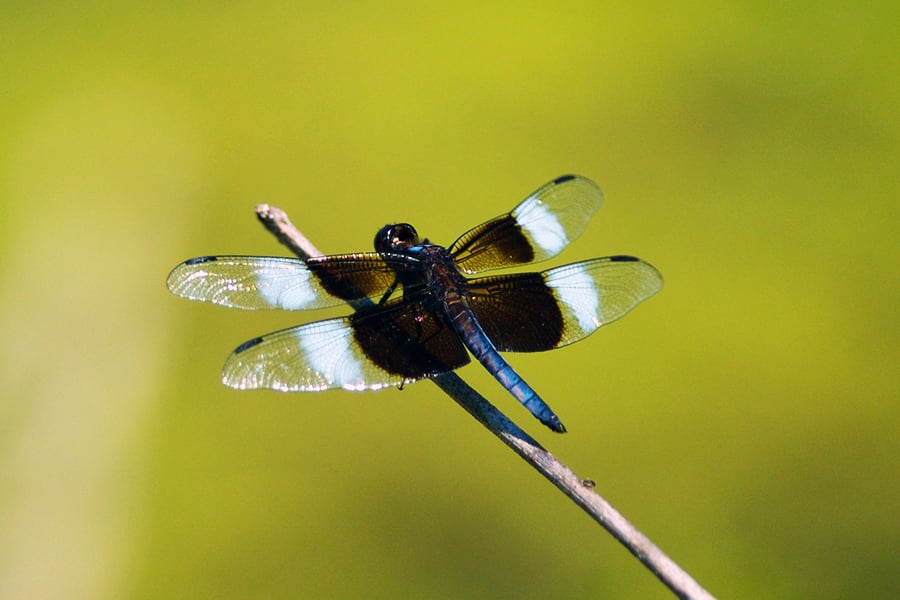 History
In presettlement times, the forest preserve was almost entirely woodland with a small slough. It was a gravel pit from the 1950s to the mid-1970s, when it became a reservoir. The Forest Preserve District acquired the reservoir in 1987 and additional parcels in 1999 and 2000.