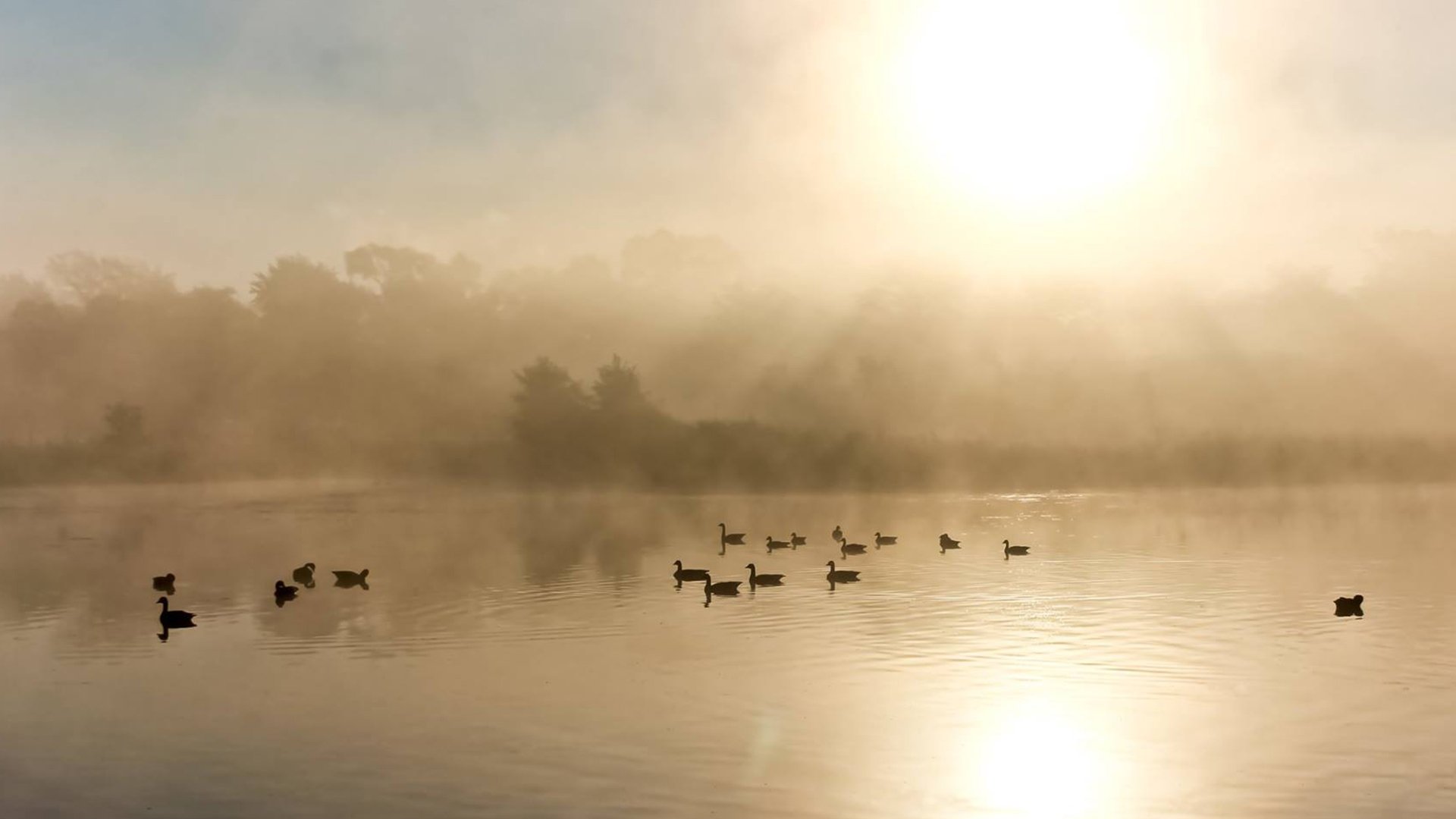 East Branch
Glendale Heights
Maps
The main entrance is on the east side of Glen Ellyn Road 0.25 mile south of Army Trail Road.
The off-leash dog area is on the west side of Swift Road 1 mile north of North Avenue.
Hours
The preserve is open one hour after sunrise to one hour after sunset.
General Info
Dogs are allowed at the forest preserve but must be on leashes under 10 feet long. Alcohol is prohibited. Read our complete rules and regulations.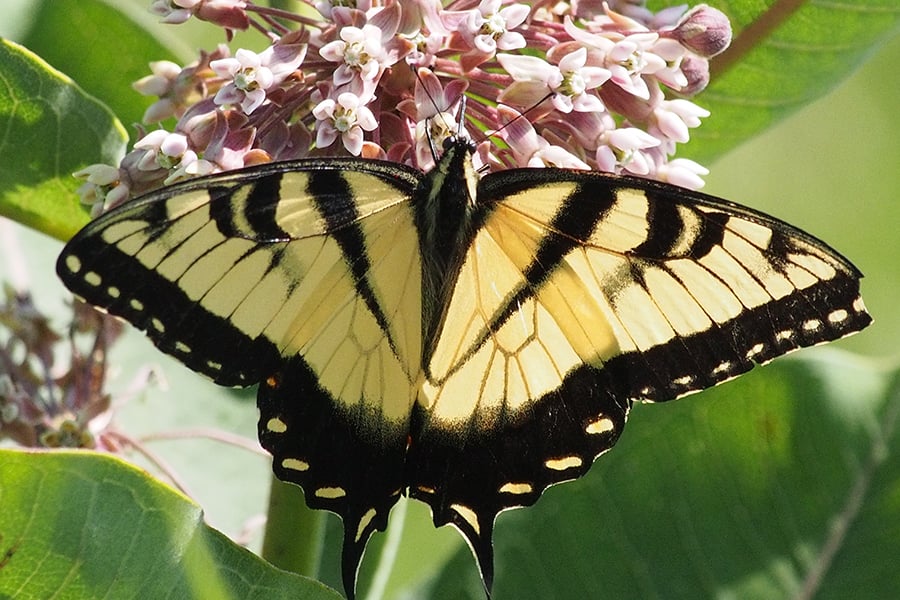 Natural Features
The 521-acre East Branch is largely a natural wetland along the East Branch DuPage River with its lakes, marshes, and wildlife habitats. In addition to fishing opportunities, trails for hiking and an off-leash dog area, the preserve provides valuable benefits to the community in the form of stormwater control and improved water quality.
East Branch is an excellent place to observe grassland birds, shorebirds and waterfowl, including spring and fall migrants. It has a wide variety of other native wildlife, too, including white-tailed deer, bald eagles, great blue herons, coyotes and skunks.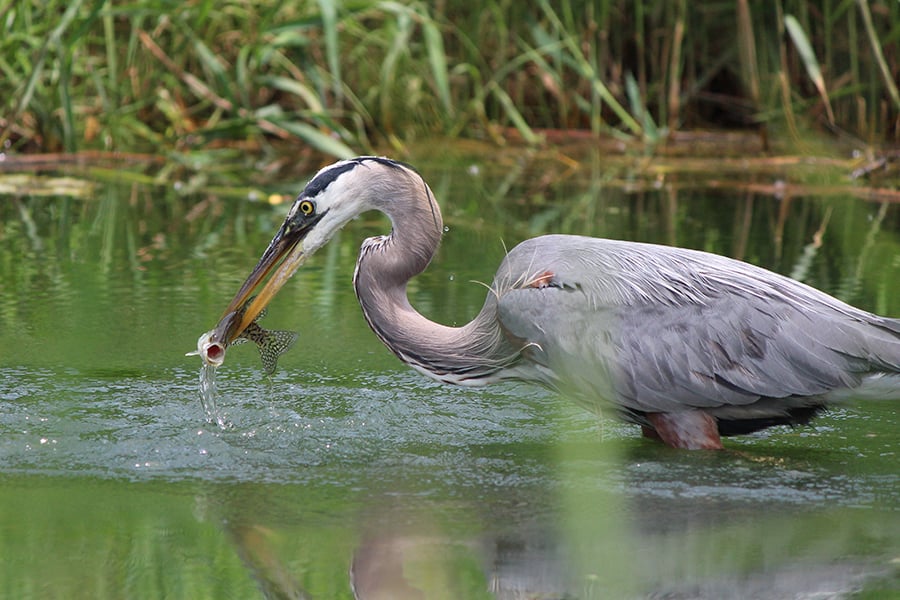 History
East Branch was previously used as farmland prior to the Forest Preserve District acquiring it in the early 1970s. The forest preserve acquired the first parcel for this preserve in 1970, several other tracts were added in the early 1970s and in the 1990s.
During the 1980s, wetlands were created along the East Branch DuPage River as mitigation for the construction of Interstate 355. The District has monitored and maintained these wetlands over the years and, consequently, the quality of these wetlands has steadily improved. In the mid-1990s, a pond was constructed that was designed for dog-training purposes and to serve as a regional stormwater detention facility. This project was completed in conjunction with the widening of Swift Road by the DuPage County Division of Transportation.