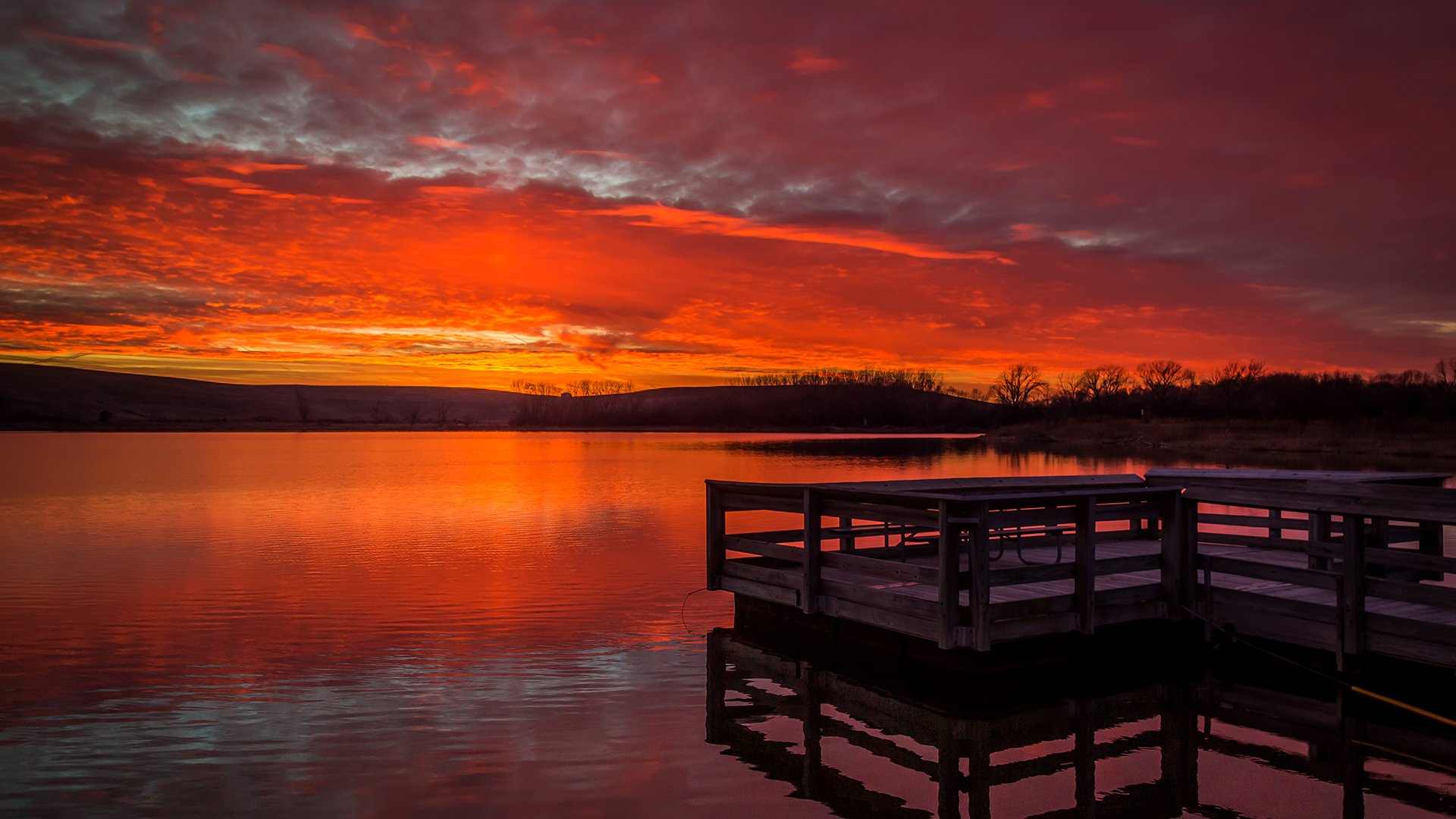 Maps
The main entrance is on the north side of Schick Road 0.5 mile west of Gary Avenue.
A second parking lot is on the south side of Greenbrook Boulevard 0.5 mile east of County Farm Road.
Hours
The preserve is open one hour after sunrise to one hour after sunset.
General Info
Dogs are allowed at the forest preserve but must be on leashes under 10 feet long. Alcohol is prohibited. Read our complete rules and regulations.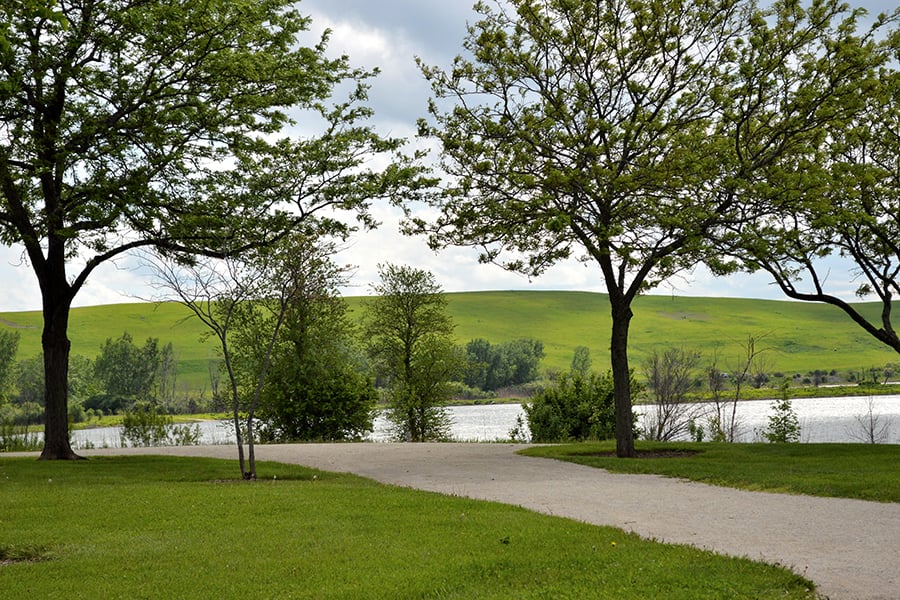 Natural Features
The 948-acre Mallard Lake is home to the 85-acre Mallard Lake, the District's largest recreational lake.
Mallard Lake features open waters, wetlands, fields, and scattered woodlands that are home to wildlife such as beavers, great blue herons, bullfrogs, eastern meadowlarks, bobolinks, red-tailed hawks, and kestrels.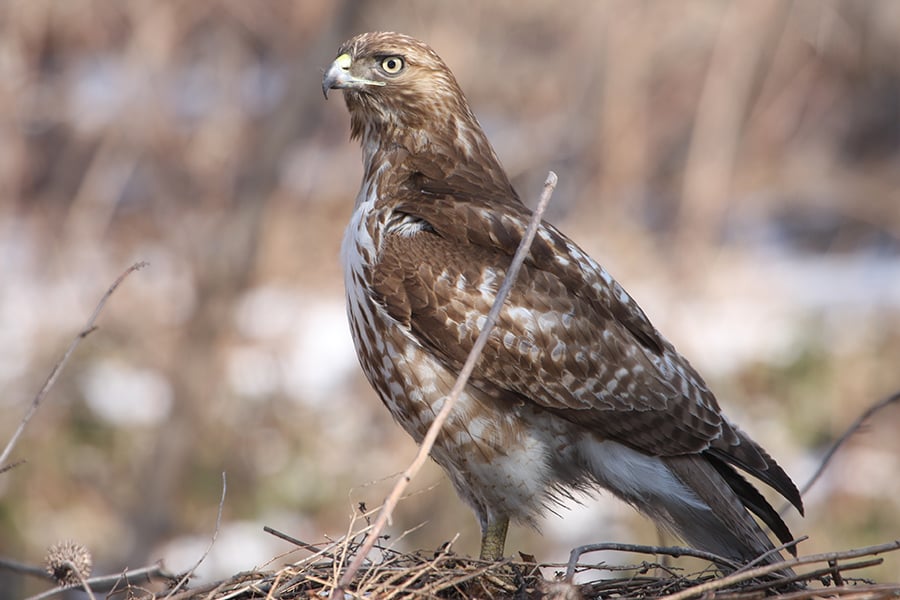 History
Mallard Lake is located on the Valparaiso Moraine, a ridgeline left behind by the Wisconsin Glacier's retreat into Lake Michigan 10,000 years ago. During the 1950s, gravel and peat were mined from the area. In 1956, the District received a 111-acre land donation at the site to create Mallard Lake. During the 1960s, the District purchased several large areas to increase the preserve's size.
In 1974, DuPage County's need for solid-waste disposal prompted the District to establish a landfill at the forest preserve. Landfill operations at the site ceased in 1999.