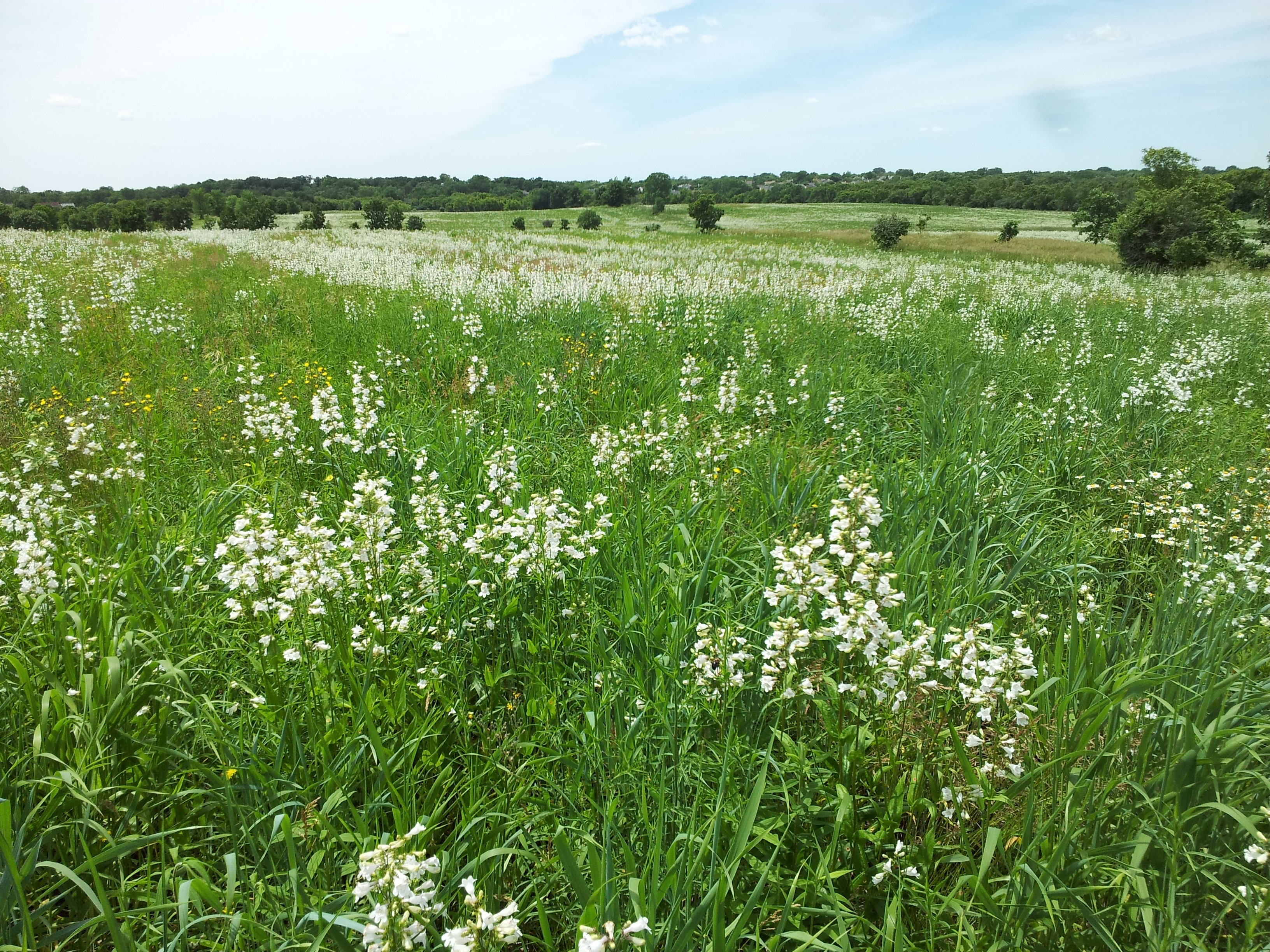 Maps
The off-leash dog area is on the east side of Bittersweet Drive 0.2 mile south of Stearns Road.
Hours
The preserve is open one hour after sunrise to one hour after sunset.
General Info
Dogs are allowed at the forest preserve but must be on leashes under 10 feet long. Alcohol is prohibited. Read our complete rules and regulations.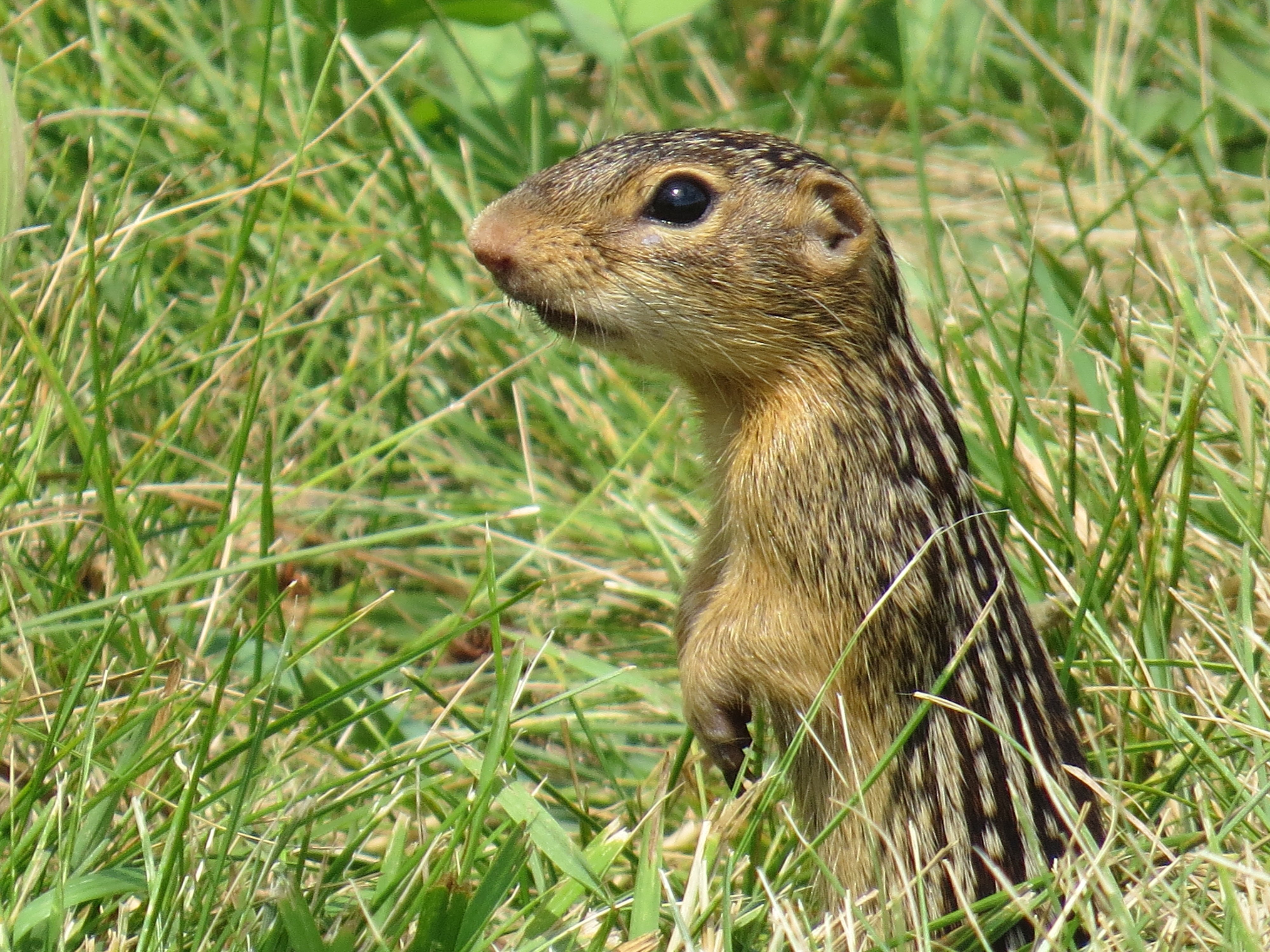 Natural Features
The 1,172-acre Hawk Hollow features gently rolling landscape of meadows, mature woodlands, and fens, which provide rich habitat for a variety of native plants and wildlife. The preserve contains one of the largest unbroken blocks of grassland habitats in the county, which is home to several uncommon bird species, including Henslow's sparrows, bobolinks, eastern meadowlarks, grasshopper sparrows, and savanna sparrows.
History
In presettlement times, Hawk Hollow was predominantly prairie with a patch of timber in the northwest portion of the preserve, now Gilbert's Grove. The preserve was under cultivation after settlement, with scattered homesites.
The Forest Preserve District acquired much of the preserve in the 1970s, with smaller parcels added in the 1990s and 2000s.
In spring 2017, a bridge over County Farm Road opened connecting Hawk Hollow to Mallard Lake. The bridge and a mile of new trail completed a missing link in the North Central DuPage Regional Trail, which connects Cook County to the West Branch DuPage River Trail.