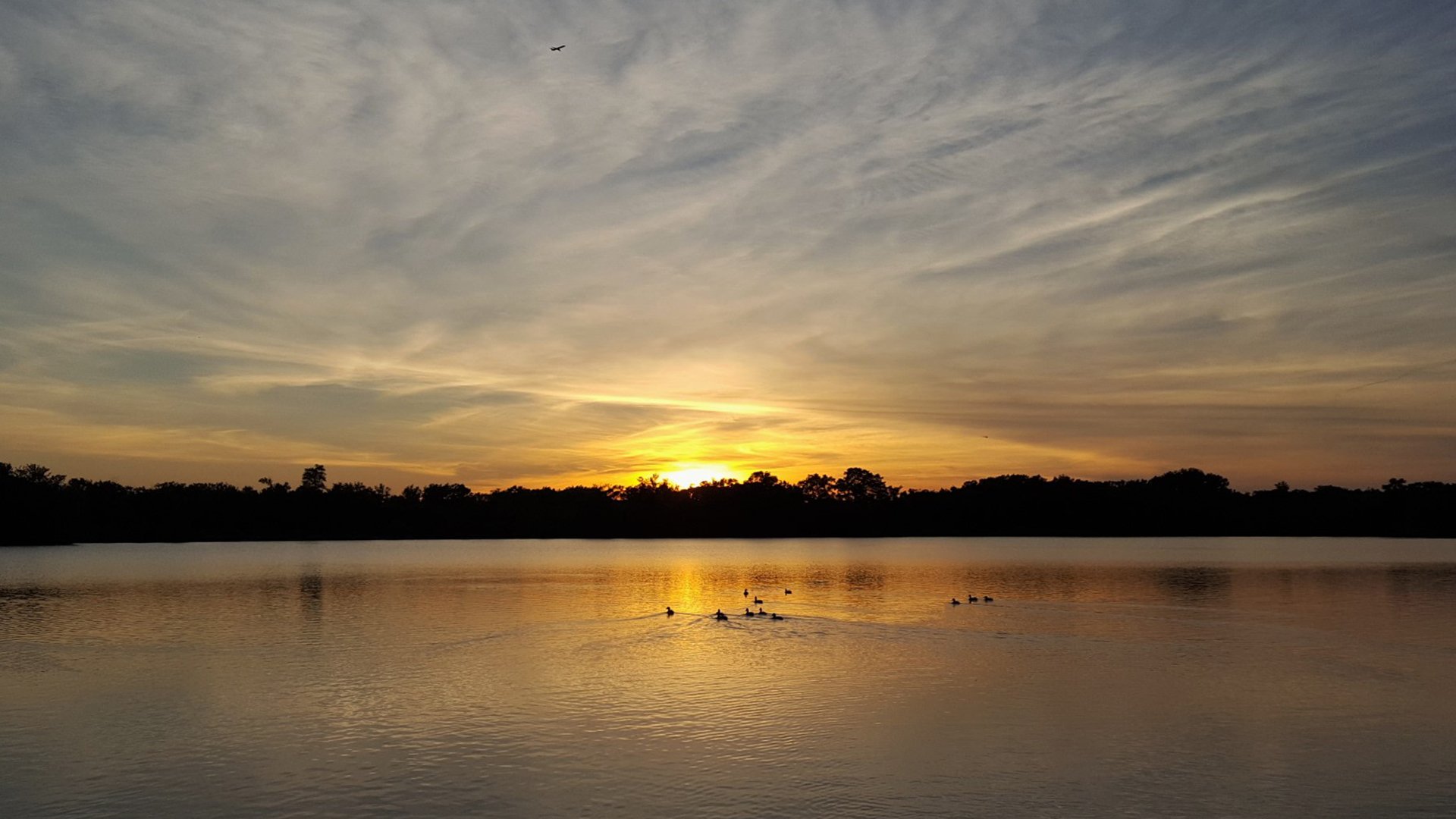 Maps
The main entrance is on the south side of Army Trail Road 2.0 miles east of Route 59.
A second parking lot is on the west side of Fair Oaks Road 1.0 mile south of Army Trail Road.
Hours
The preserve is open one hour after sunrise to one hour after sunset.
General Info
Dogs are allowed at the forest preserve but must be on leashes under 10 feet long. Alcohol is prohibited. Read our complete rules and regulations.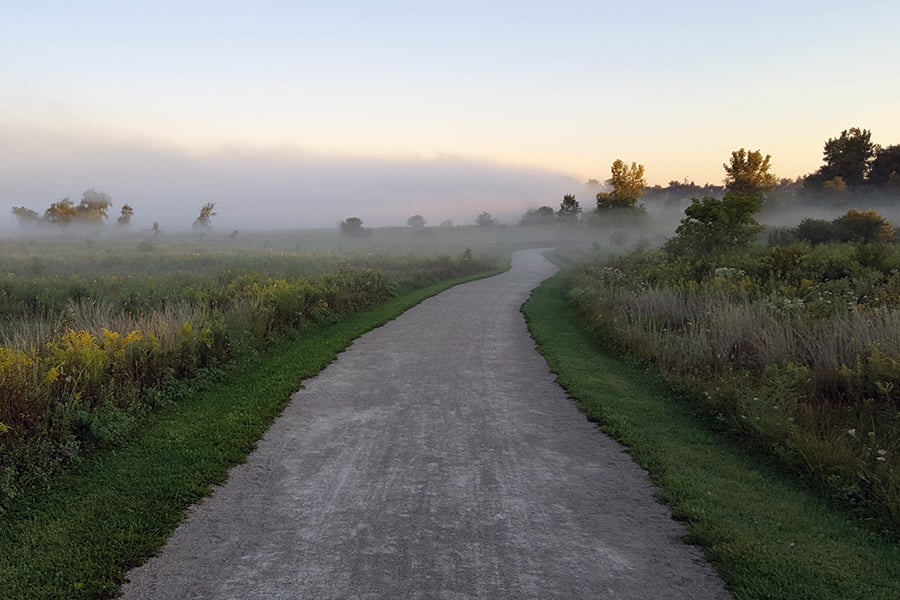 Natural Features
The 713-acre West Branch features a variety of habitats, plants and animals. Originally purchased to help with flood control, the forest preserve also features a reservoir that collects and naturally filters stormwater.
West Branch contains two lakes, wetlands, a tallgrass meadow, a wet prairie, an immature floodplain forest, and a rare fen and hosts a variety of reptiles, amphibians, mammals, and birds, including grassland birds and migrating and nesting shorebirds.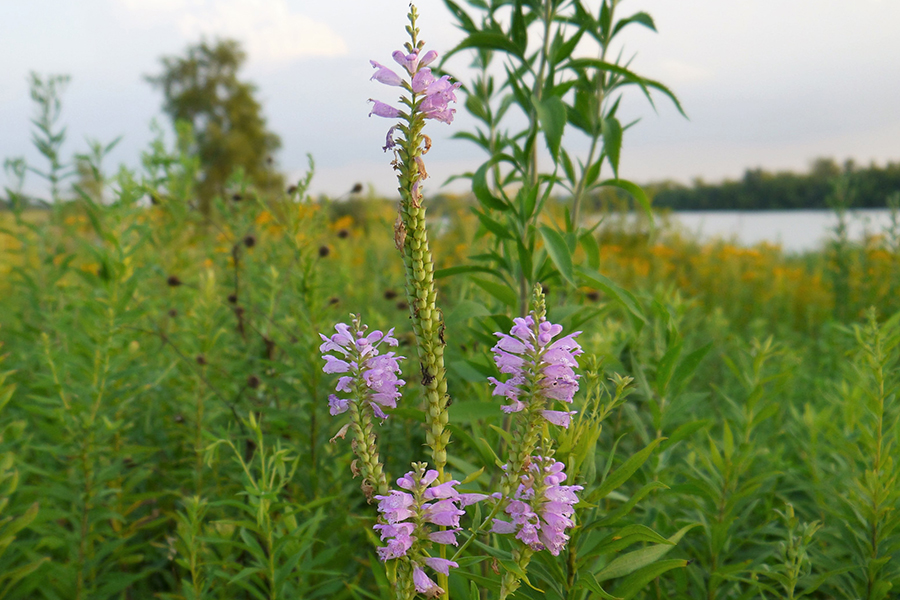 History
Before settlement, the preserve was made up of prairie, wet/marshy prairie and scattering timber surrounding the West Branch DuPage River. The preserve was primarily under cultivation. Miles of drain tiles were installed and drained into the river. Several home sites dotted the landscape, including the Baker Homestead, still standing along St. Charles Road near Prince Crossing Road.
The bulk of the preserve was purchased in the mid-1970s, with parcels added in the intervening decades.