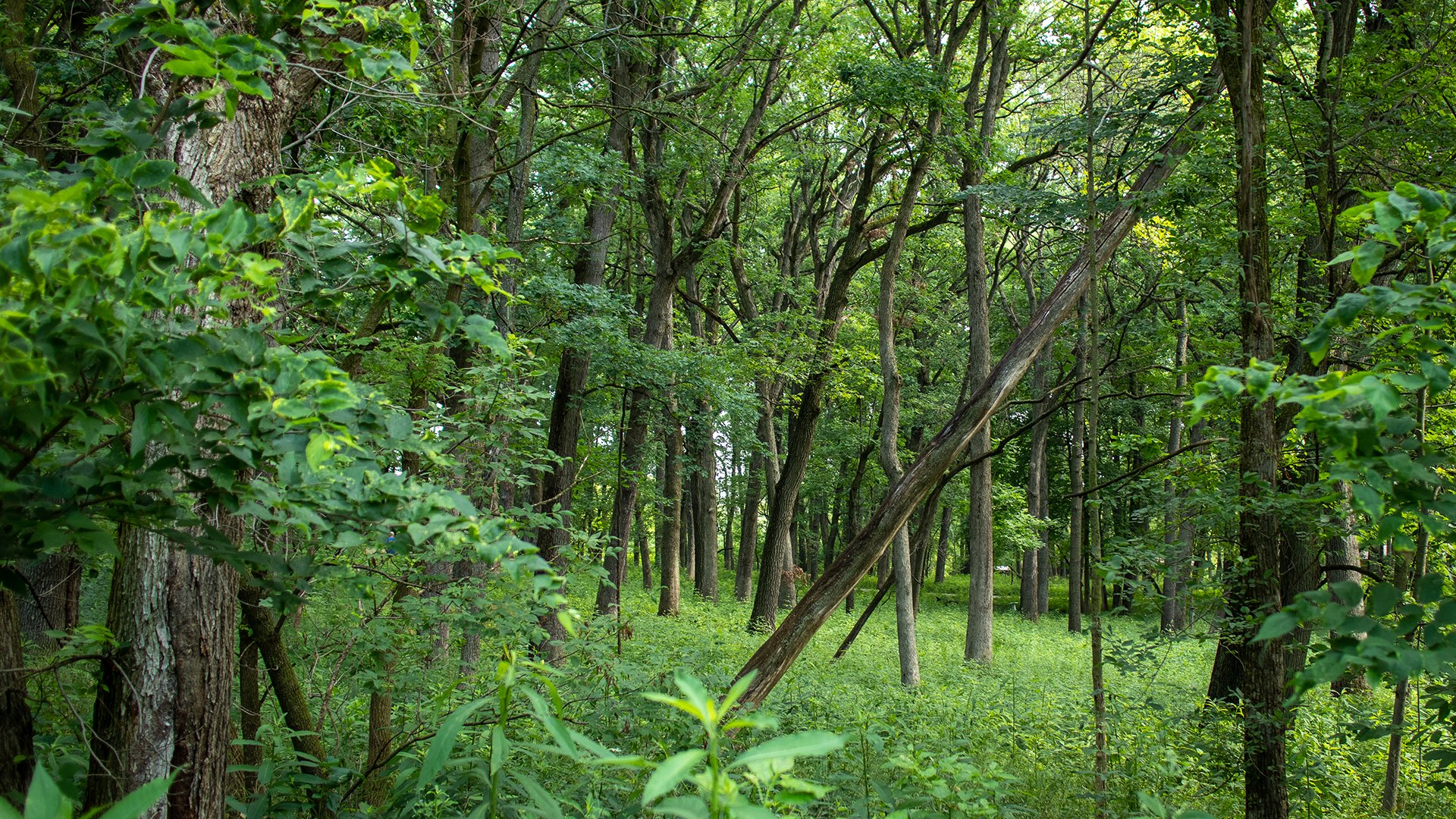 Hours
The preserve is open one hour after sunrise to one hour after sunset.
General Info
Dogs are allowed at the forest preserve but must be on leashes under 10 feet long. Alcohol is prohibited. Read our complete rules and regulations.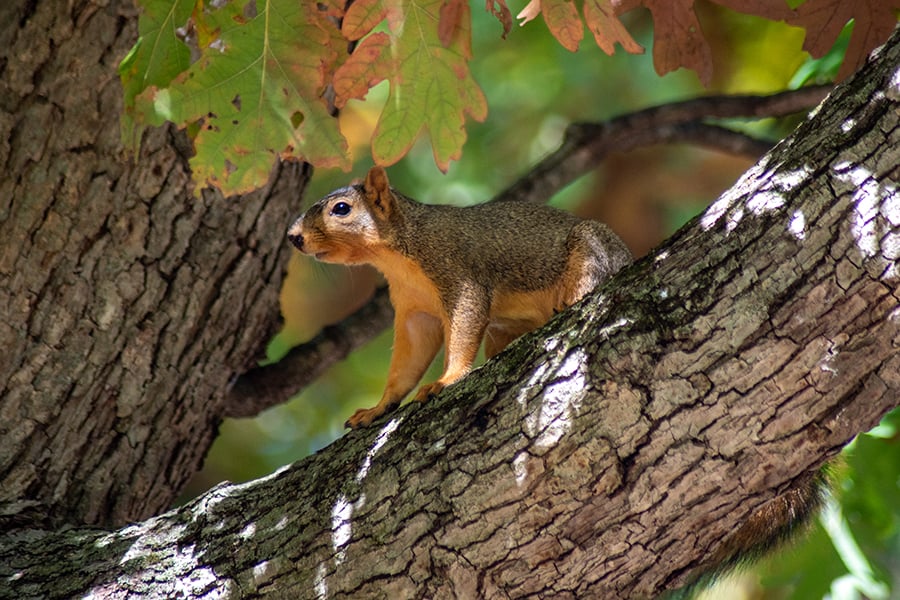 Natural Features
The 197-acre Fullerton Park is a patchwork of prairie, woods, and wetlands that plays a valuable role in stormwater management.
Fullerton Park contains several regionally rare plants such as indigo bush, short green milkweed, gentians, and wild rice. Because of its diverse habitats, the forest preserve also hosts a variety of grassland and marshland birds, including black-crowned night herons, ospreys, Wilson's snipes, American woodcocks, and other state and regionally rare species. Ecologists have recorded northern leopard frogs, beavers, red foxes, coyotes, water snakes, midland painted turtles, and garter snakes and more than 100 different kinds of invertebrates, including beetles, butterflies, crayfish, freshwater mussels, dragonflies, and damselflies.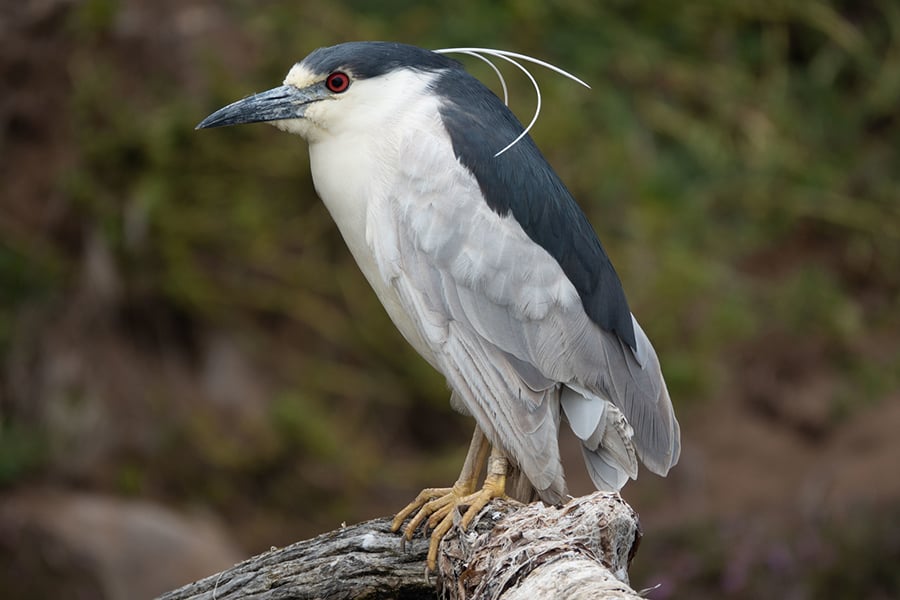 History
In presettlement times, the preserve contained sedge meadows, marshes and a flatwood swamp in its low-lying areas. Mesic and dry prairie flourished on the ridges and slopes of the site. Water from the marshes flowed north, under what is now Fullerton Road and into a slough. The slough then emptied into Westwood Creek, a tributary of Salt Creek.
Settlers moved into the area that's now the preserve in the 1850s and these families farmed the land for nearly 100 years.
The Canadian National railroad was built in the 1870s, bisecting what is now the preserve.
In the 1950s, due to the threat of the Cold War, a NIKE underground missile site was built adjacent to the railroad tracks. The buildings and missiles were removed in the early 1980s.
Much of the preserve was purchased in the 1970s with additional parcels added in the 2000s, including important wetland areas to the south of the railroad tracks.