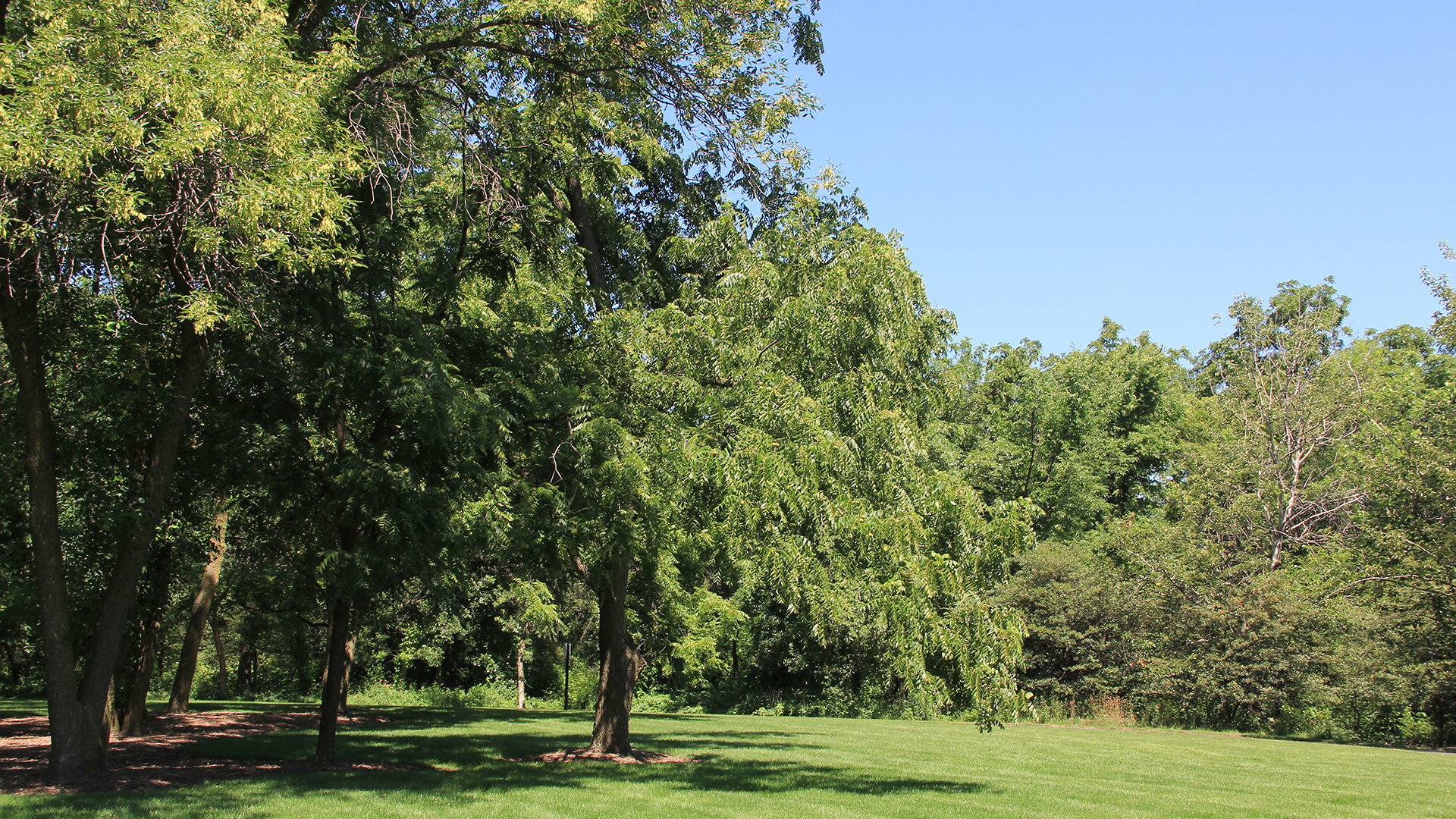 Maps
The main entrance is on the north side of Harger Road 0.25 mile west of York Road.
A north entrance is on the south side of Timber Edge Drive 1 mile north of Harger Road and York Road.
Hours
The preserve is open one hour after sunrise to one hour after sunset.
General Info
Dogs are allowed at the forest preserve but must be on leashes under 10 feet long. Alcohol is prohibited. Read our complete rules and regulations.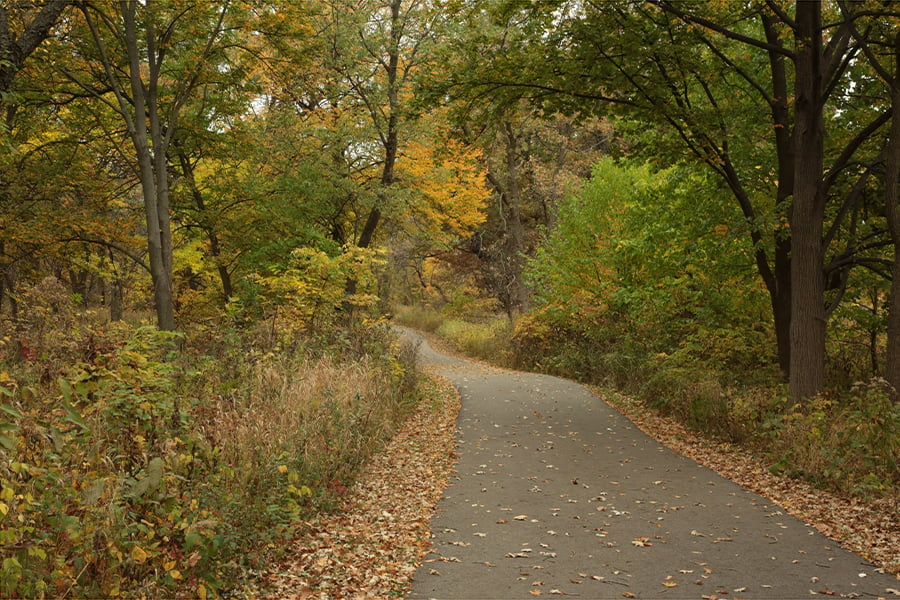 Natural Features
The 69.61-acre York Woods Forest Preserve in Oak Brook — the county's first forest preserve — features vast oak woodlands and great places to picnic.
Oaks over 100 years old form canopies over the trail, where birders enjoy spotting northern orioles, cedar waxwings, warbling vireos, mallards, red-bellied woodpeckers and owls, among others.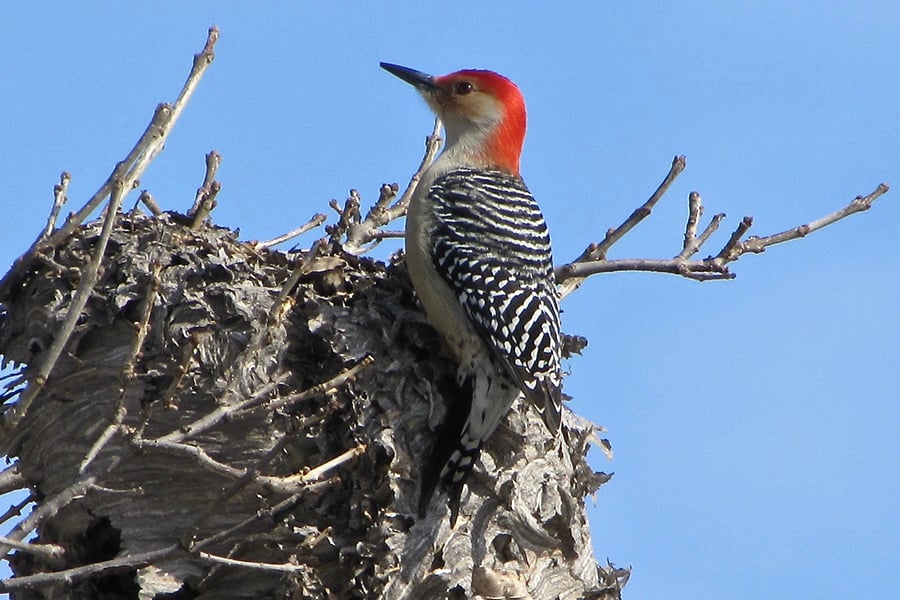 History
The Forest Preserve District purchased York Woods in 1917, making it the oldest forest preserve in the county.