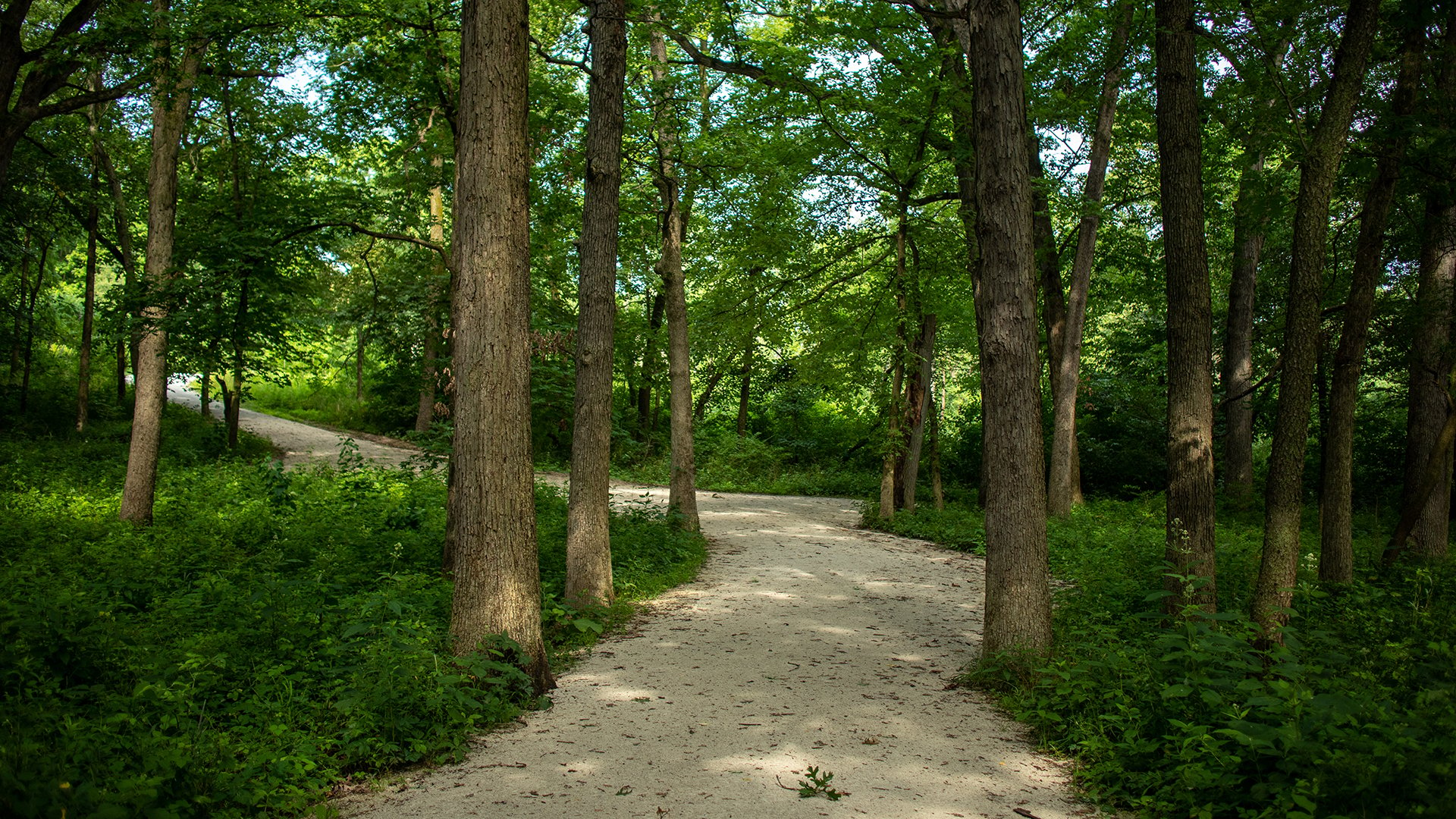 Fullersburg Woods
Oak Brook
Hours
The preserve is open one hour after sunrise to one hour after sunset.
General Info
Dogs are allowed at the forest preserve but must be on leashes under 10 feet long. Alcohol is prohibited. Read our complete rules and regulations.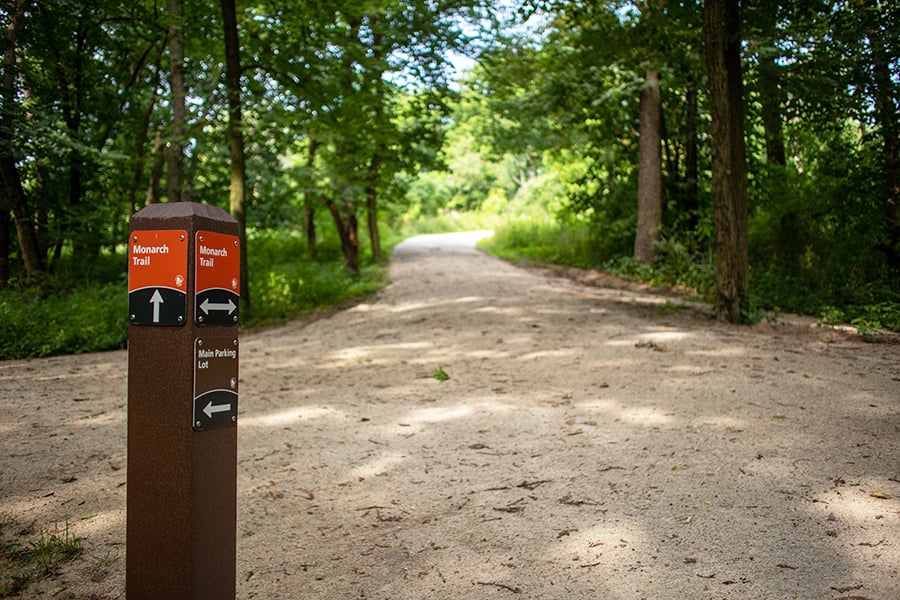 Natural Features
Fullersburg Woods Forest Preserve is Oak Brook offers a 220-acre prime wildlife haven in an urban setting, hosting a wide variety of wildlife, nesting songbirds and spring and fall migratory birds, especially warblers. It is home to the Fullersburg Woods Nature Education Center, which offers hands-on, interactive exhibits and native wildlife on display, and the historic Graue Mill and Museum, which features the only operating waterwheel gristmill in Illinois in its original spot. The nearby Ben Fuller House is made of small timber and one of the oldest balloon-frame structures in Illinois.
Fullersburg has trails for hiking, bicycling, horseback riding, cross-country skiing and snowshoeing, picnic shelters and areas, and fishing and boating on Salt Creek.
In the fall of 2023, the DuPage River Salt Creek Workgroup, a non-profit advisory group, will begin a largescale project to improve water quality in Salt Creek at Fullersburg Woods, which includes removing the dam. Learn more about the project in our FAQs. And hear how manmade dams impact rivers and streams in an informative video.
The oak woodlands and stretch of Salt Creek at Fullersburg Woods are home to beavers, red foxes, herons, egrets, nesting songbirds, and spring and fall migratory birds, especially warblers. The Night Heron Trail is a popular destination for fall color fans, too.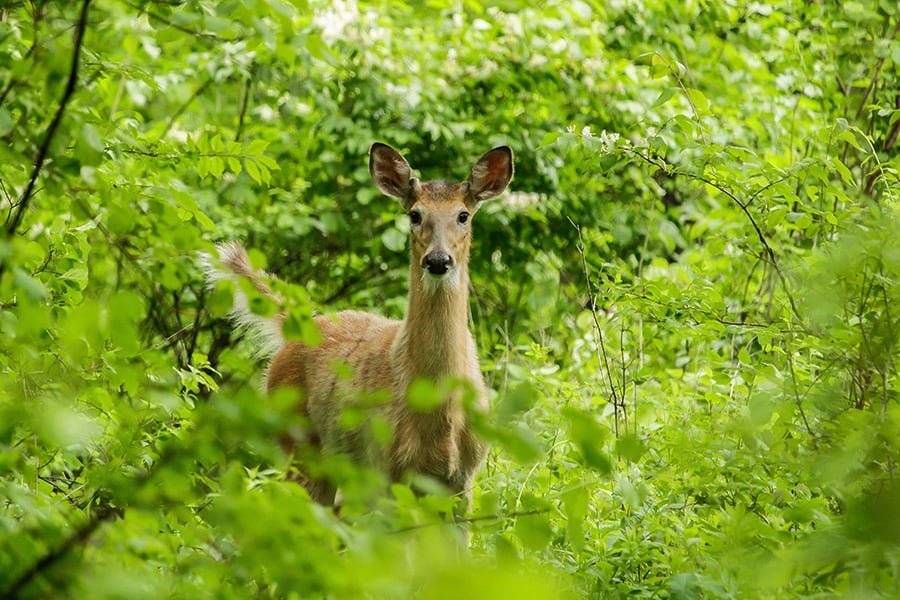 History
The area around Fullersburg Woods was originally known as Brush Hill but was renamed Fullersburg after Jacob Fuller, and his son, Benjamin, who platted the town in 1851. Fullersburg Woods opened to the public in 1920 and has a rich history. In the 1930s, a Civilian Conservation Corps camp was built here, and the visitor center and several of the shelters stand as remnants of that period. In subsequent years, the preserve was so heavily used that in 1969 picnicking was restricted and boating was prohibited because discharges and water runoff from surrounding communities polluted Salt Creek.
It was at this time that Fullersburg's revival began. Dedicated to multiple-use land management, the District implemented plans to restore and preserve the natural surroundings, improve flood control and provide environmental education. As a result, the creek's water quality has improved, trees and other plant communities are thriving, and a restored prairie adds to the preserve's diversity.