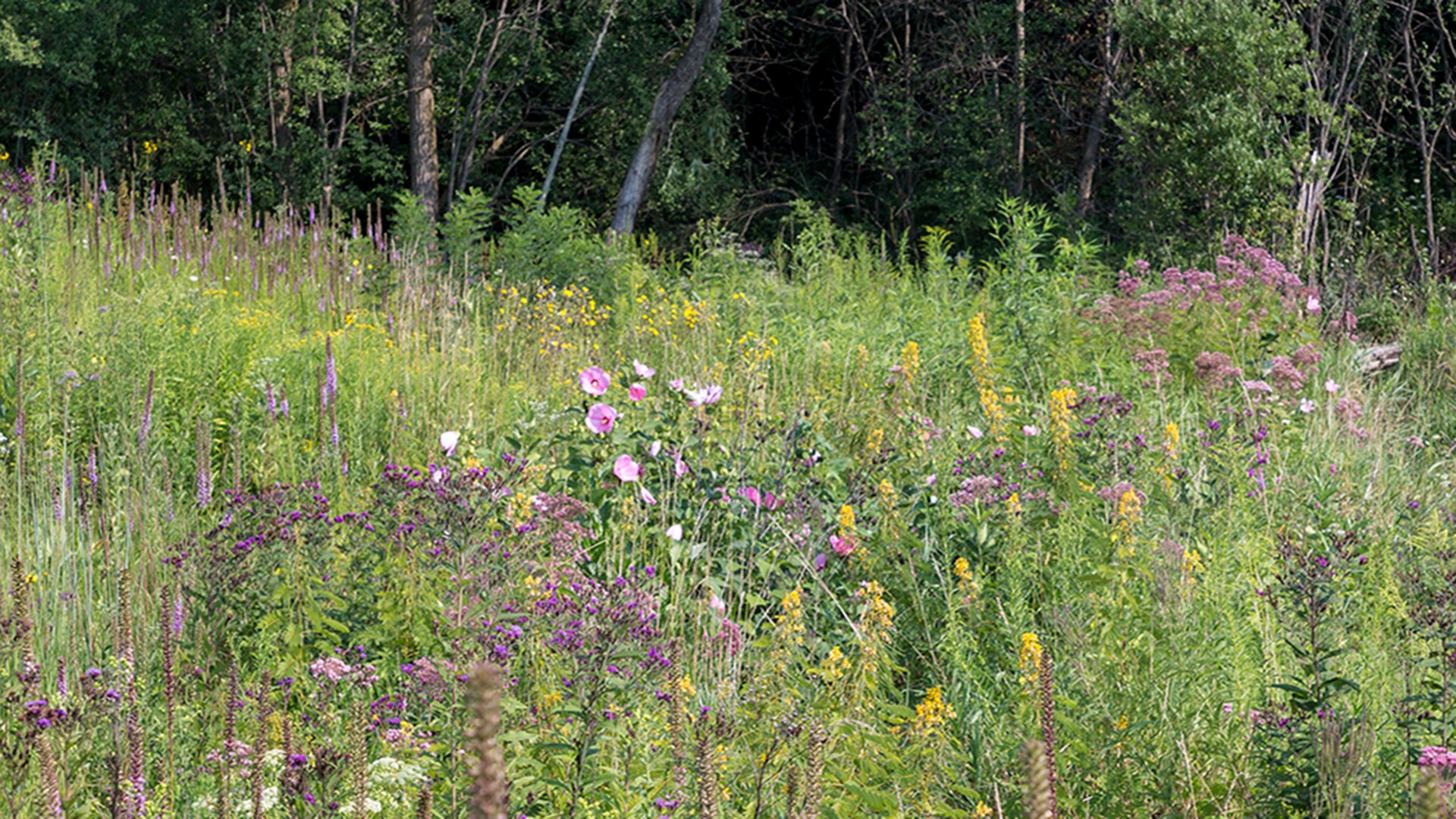 Maps
The main entrance is on the south side of 31st Street 0.25 mile west of Route 83.
The off-leash dog area is on the west side of St. Paschal Drive 0.25 mile south 31st Street.
Hours
The preserve is open one hour after sunrise to one hour after sunset.
General Info
Dogs are allowed at the forest preserve but must be on leashes under 10 feet long. Alcohol is prohibited. Read our complete rules and regulations.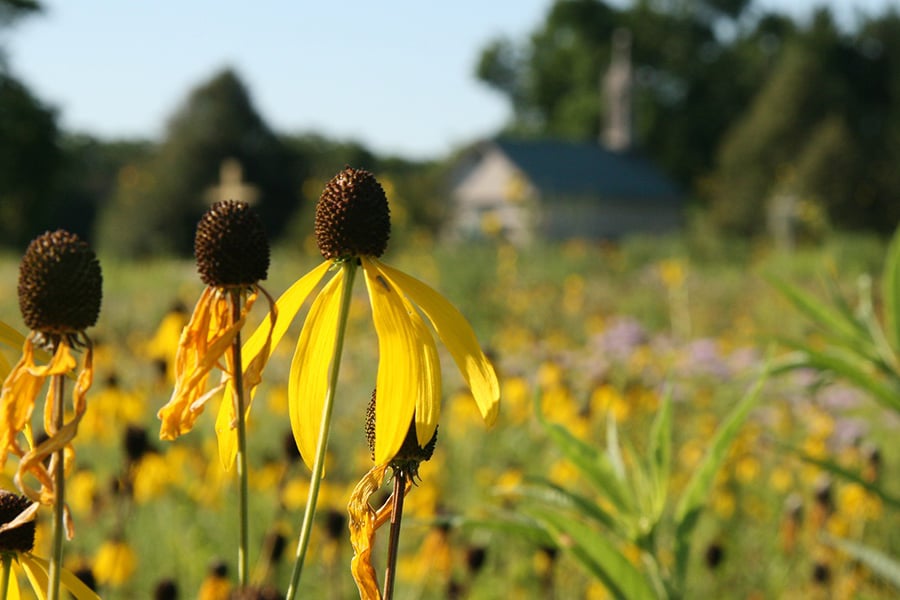 Natural Features
The 90-acre Mayslake features 13 acres of wetlands, 9 acres of lakes and ponds, and a 15-acre savanna and restored prairie.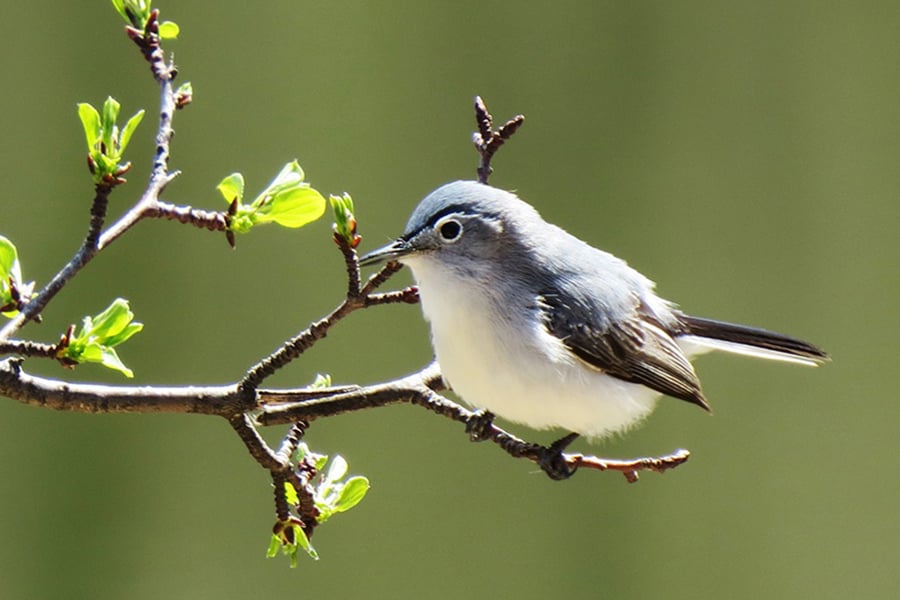 History
Mayslake's terrain was shaped by the most recent continental glacier, which melted away more than 12,000 years ago. It is near the eastern edge of the Valparaiso Moraine, a thick, hilly section created when the glacier stalled here for a time, pushed from the north at about the same rate that it was melting at this edge. It deposited clay, ground-up soft shale and chunks of bedrock. You can see this most clearly in the steep slopes around the east end of Mays Lake.
After the glacier was gone, the naked soil became the rooting medium for a succession of plant communities. The original survey sketch map shows prairie in the 1830s; the southern half was mainly an open woods, with pockets of marshes or wet prairies. Agriculture took away the prairie and drained the marshes. The woods survived, and wealthy coal magnate Francis Stuyvesant Peabody created two lakes.
In 1919, Peabody commissioned renowned Chicago architect Benjamin Marshall to design the Tudor Revival-style mansion known today as Mayslake Hall. The hall magnified the medieval traditions of the early 16th century English design descended from the Tudors.
Following his death in 1922, Peabody's family sold the estate to the Franciscan Province of the Sacred Heart, Order of Friars Minor, and the hall became a retreat house. Over time, the order sold sections of the estate, selling its last remaining acres, including Mayslake Hall and a friary and chapel, to the Forest Preserve District of DuPage County in 1993.
The District continues working to restore Mayslake Hall, now a registered national historic landmark, and establish it as a cultural and educational center. The hall currently serves as a venue for architectural tours, lectures and artistic performances.