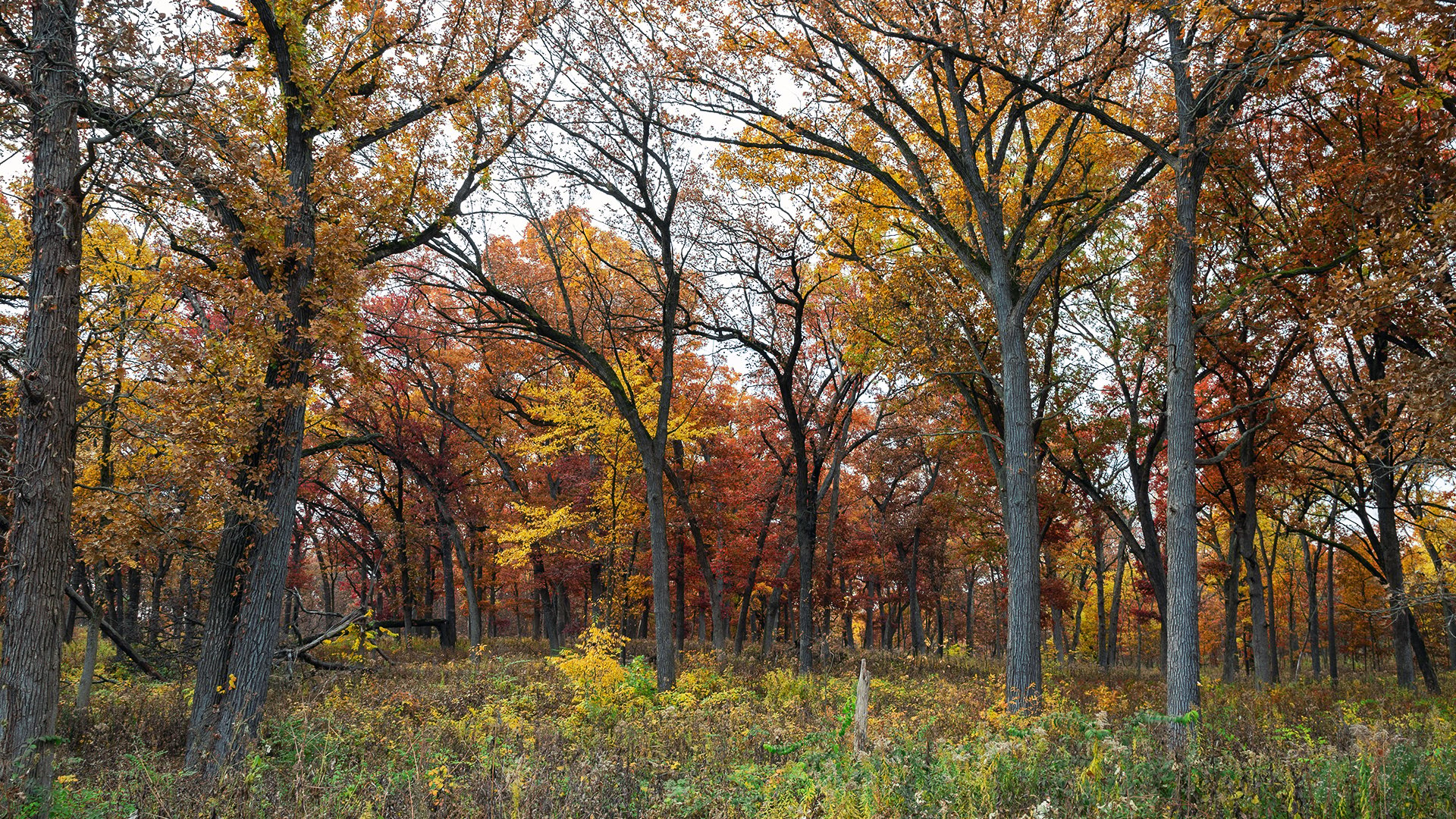 Hours
The preserve is open one hour after sunrise to one hour after sunset.
General Info
Dogs are allowed at the forest preserve but must be on leashes under 10 feet long. Alcohol is prohibited. Read our complete rules and regulations.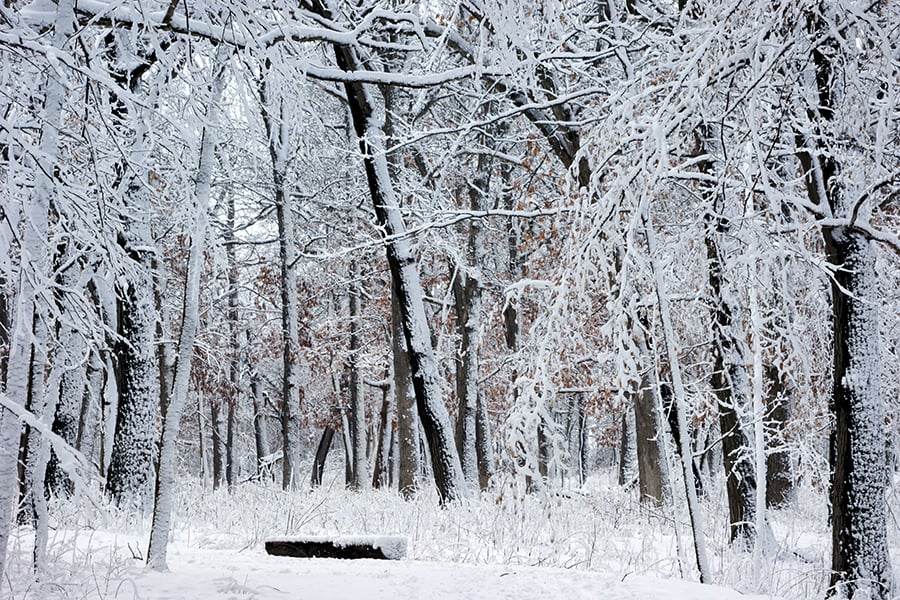 Natural Features
The 1,388-acre Greene Valley Forest Preserve in Naperville is home to more than 540 native plant species, making it one of the county's most botanically diverse sites. On weekends May through October, its 190-foot-tall scenic overlook provides a bird's-eye view of the landscape and the Chicago skyline. It's a great spot to picnic or look for migratory birds. Greene Valley also offers 12 miles of marked trails, picnic shelters, an off-leash dog area, a model craft area, a youth-group campground and more.
Greene Valley boasts a high-quality oak woodland north of 79th Street, an area one former owner set aside for plant and animal conservation more than 50 years ago. Native wildflowers provide spectacular spring displays.
The savanna between Greene Road and the East Branch DuPage River and the aged oak woodland in the youth-group campground are excellent examples of how plant communities looked in DuPage County more than a century ago.
Greene Valley is also home to more than 370 different kinds of native animals. In its wetlands, waterfowl, herons, egrets and other aquatic life flourish, and choruses of toads and frogs call during the spring breeding season. In its meadows, you may catch a glimpse of a passing coyote or hear the songs of meadowlarks and bobolinks. Walk into the forest, and you just might flush a great horned owl from its roost or startle a white-tailed deer and fawn.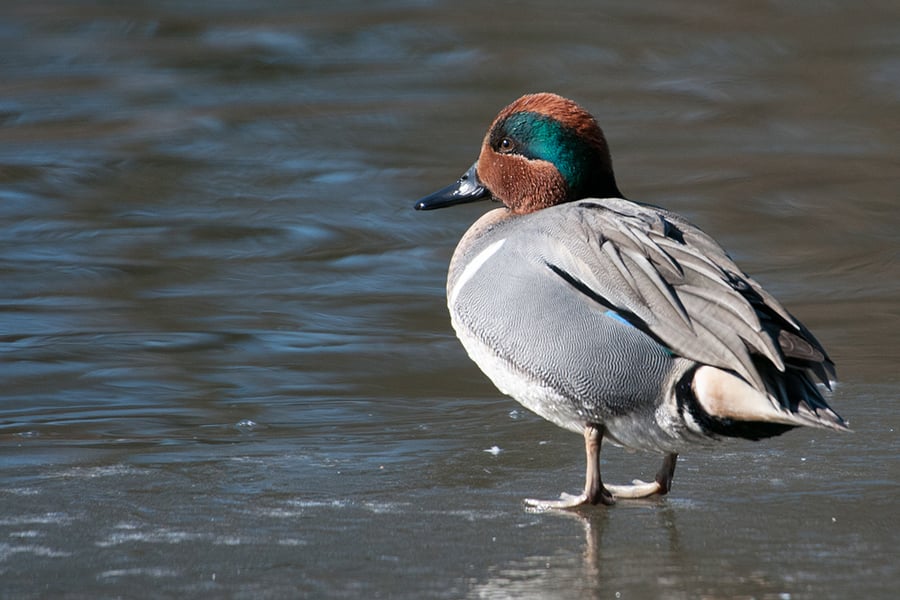 History
In 1835, William Briggs Greene acquired 200 acres of present-day Greene Valley Forest Preserve from Daniel Greene, his uncle. When surveyors mapped the land in 1840, they reported how they "left Brill's wheat field and entered hazel and red oak brush and scattering timber." This and other descriptions of stunted oak trees mixed with thorn thickets and wooded ravines offer an idea of how the area once looked.
The Forest Preserve District of DuPage County first purchased land at the site in 1926. An acquisition in 1969 — the same year that the District officially named the property — added the historic Oak Cottage, the 1841 farmhouse that William Greene had built. By the mid-1970s, the District had completed its acquisitions at Greene Valley Forest Preserve.
The historical Oak Cottage and Greene Farm Barn at the north end of the preserve are remnants of the land's previous owners. William Briggs Greene built the central portion of the Oak Cottage in 1850. It grew wing by wing through the years, sheltering six generations. Simple lines define the exterior. The fireplace and mantel are slightly carved Vermont marble. At one time 16 people lived under its roof.
Buildings were added as the farm grew and prospered. The 14,000 square foot Greene Farm Barn began rising in the 1870s. It was built from locally quarried limestone, and hand-hewn timbers sheltered animals, hay, grain and tools.
William Bertram Greene, grandson of William Briggs Greene, encouraged the preservation of Oak Cottage, the barn and 10-acre homestead for future generations by placing its sale proceeds of $70,000 in The Greene Family Forest Preserve Endowment Fund with the Aurora Foundation, now the Community Foundation of the Fox River Valley.