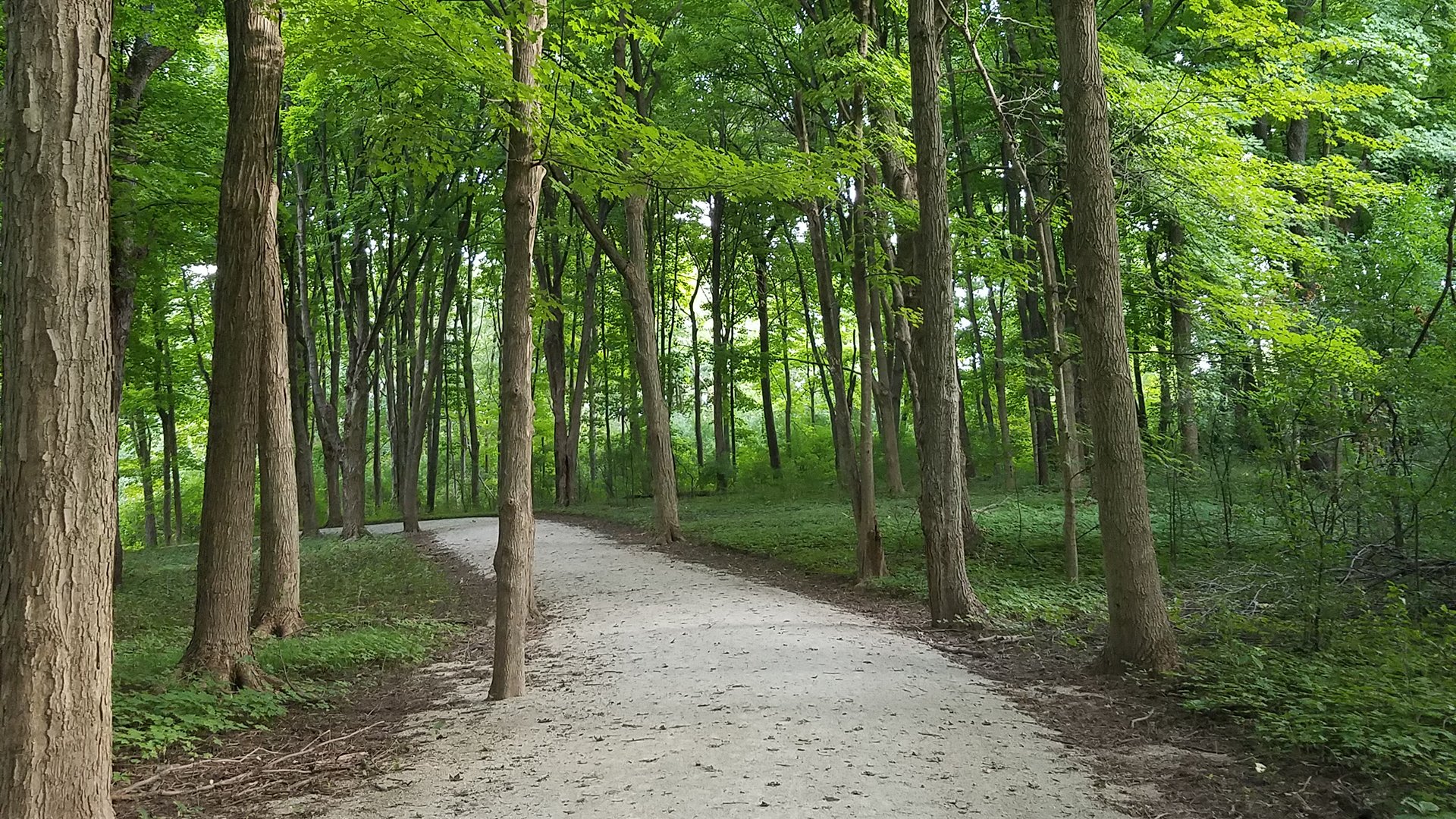 West DuPage Woods
Winfield
Maps
The main entrance is on the east side of Route 59 0.5 mile north of Roosevelt Road.
A second parking lot is on the north side of Gary's Mill Road 0.5 mile east of Roosevelt Road.
Hours
The preserve is open one hour after sunrise to one hour after sunset.
General Info
Dogs are allowed at the forest preserve but must be on leashes under 10 feet long. Alcohol is prohibited. Read our complete rules and regulations.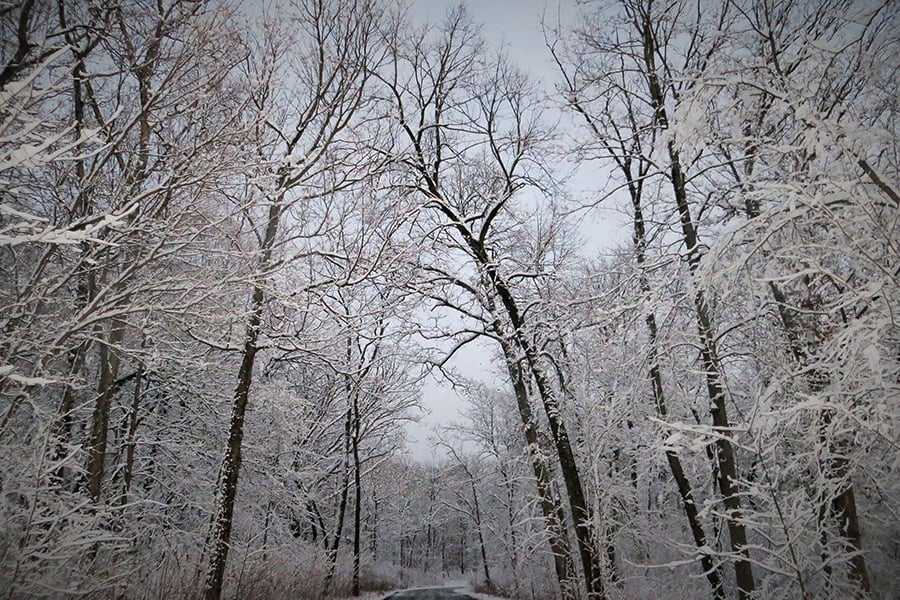 Natural Features
Visitors can choose to explore the high ground, where mowed paths through the upland woods showcase an impressive display of spring wildflowers or they can choose the low-lying areas, where they'll find that wetlands and the banks of the West Branch DuPage River host an interesting array of marsh vegetation and wildlife. The preserve is a popular birding spot, known for hosting migrating warblers.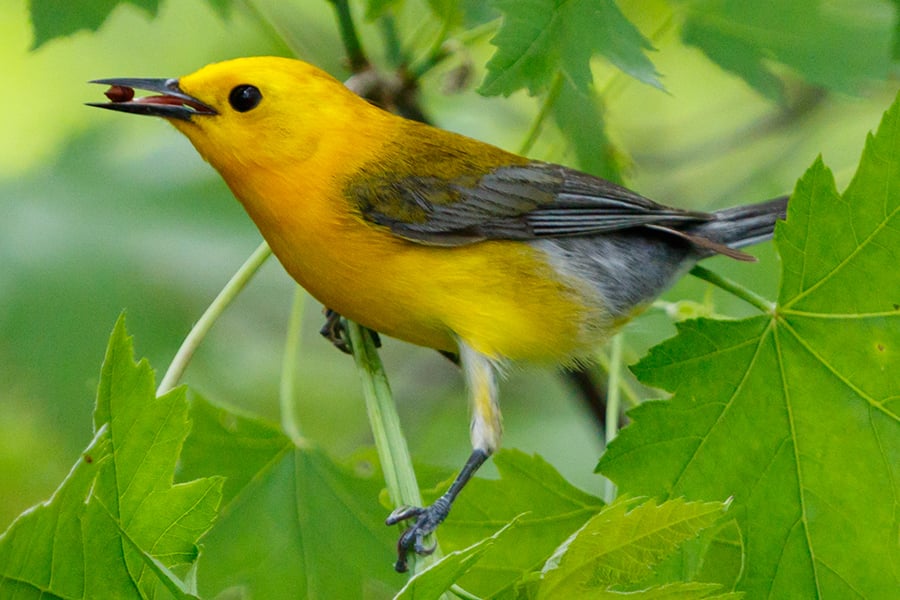 History
In presettlement times, the preserve was made up of scattering timber and timber surrounding the West Branch of the DuPage River. After settlement, some of the land was cleared for cultivation, while some woodland areas stayed intact.
The first parcel was purchased in the early 1920s, making it one of the District's oldest preserves. Adjacent parcels were purchased throughout the 1960s, 1980s and 1990s.