Amazing "Teacher Institute Day!" I have been teaching 20 years at multiple levels, so I have been to many institute days. This one wins as the best ever. Why? Knowledge of staff, their kindness and accommodations, pacing and variety of activities, and ease of communication and access for information before and after the program day.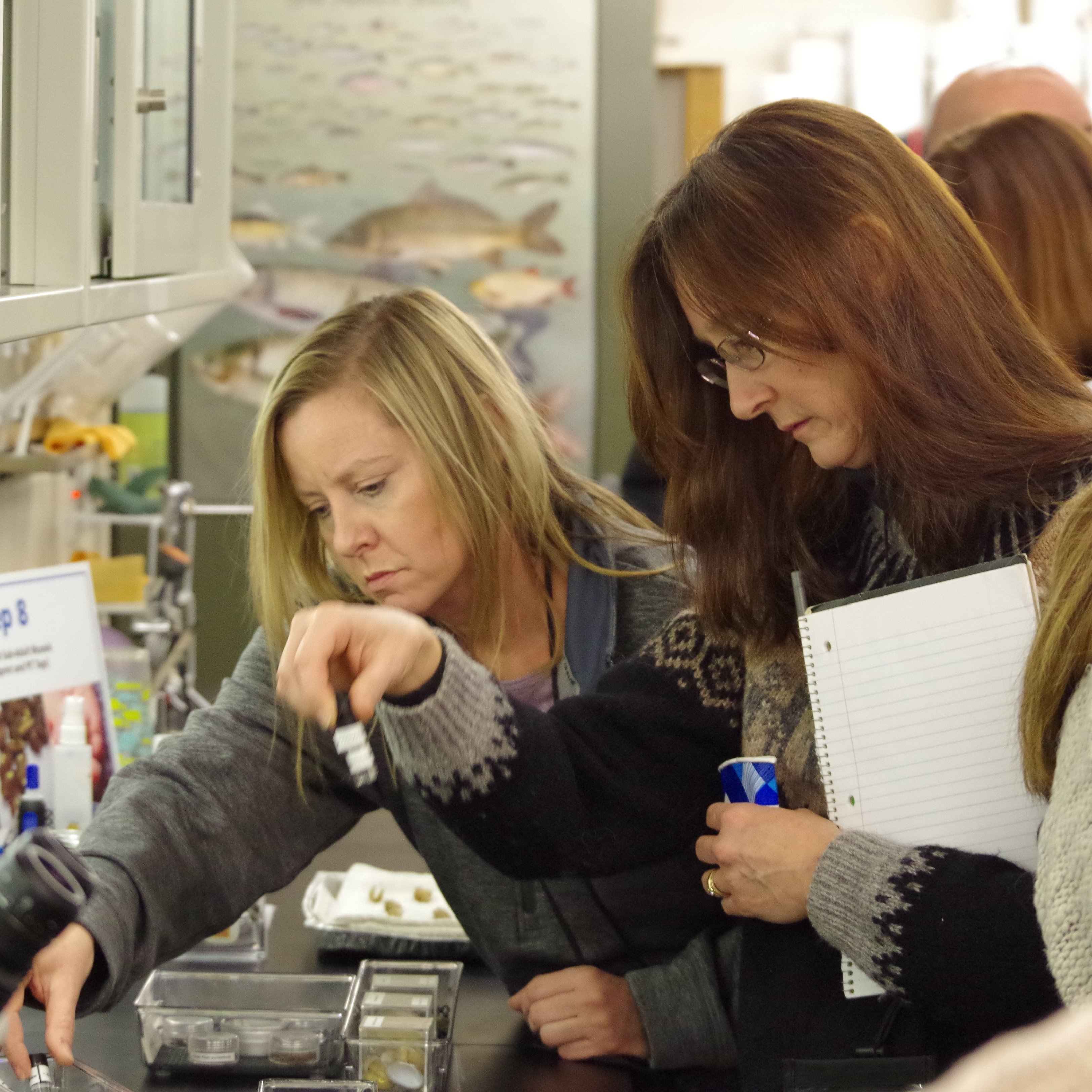 Teacher Institute Day 2019
It was great to add more knowledge to my "teacher tool box." I gained personal knowledge and classroom ideas to use with my sixth graders. This was the best Institute day I've had in the 11 years I've been a teacher. Thank you, and I really do plan to reach out to your experts in the near future.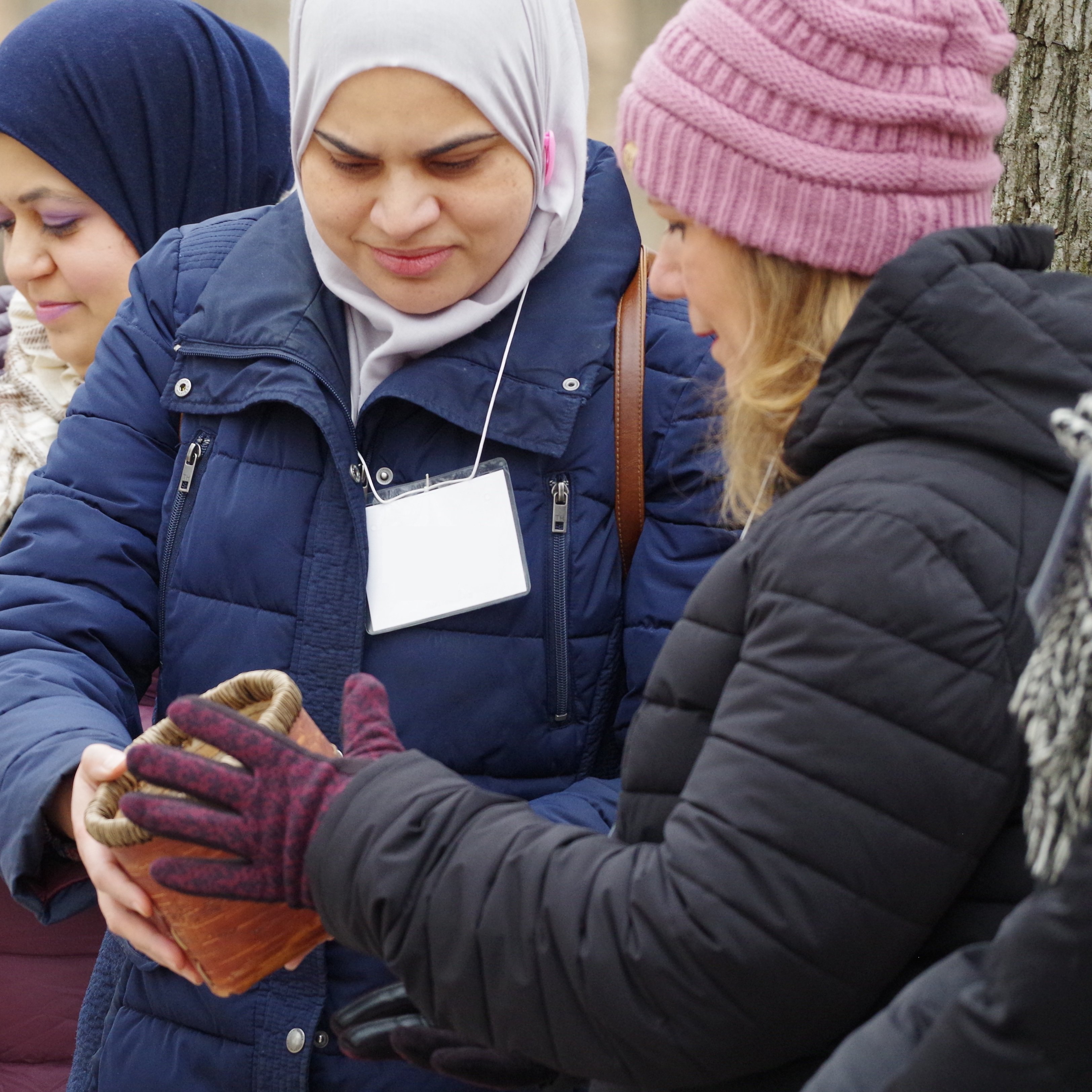 Teacher Institute Day 2019
The instructors took the time to explain the content to us in a thorough way and show us how it could be applicable to our students and community. I was surprised to see all of the program offerings available to schools.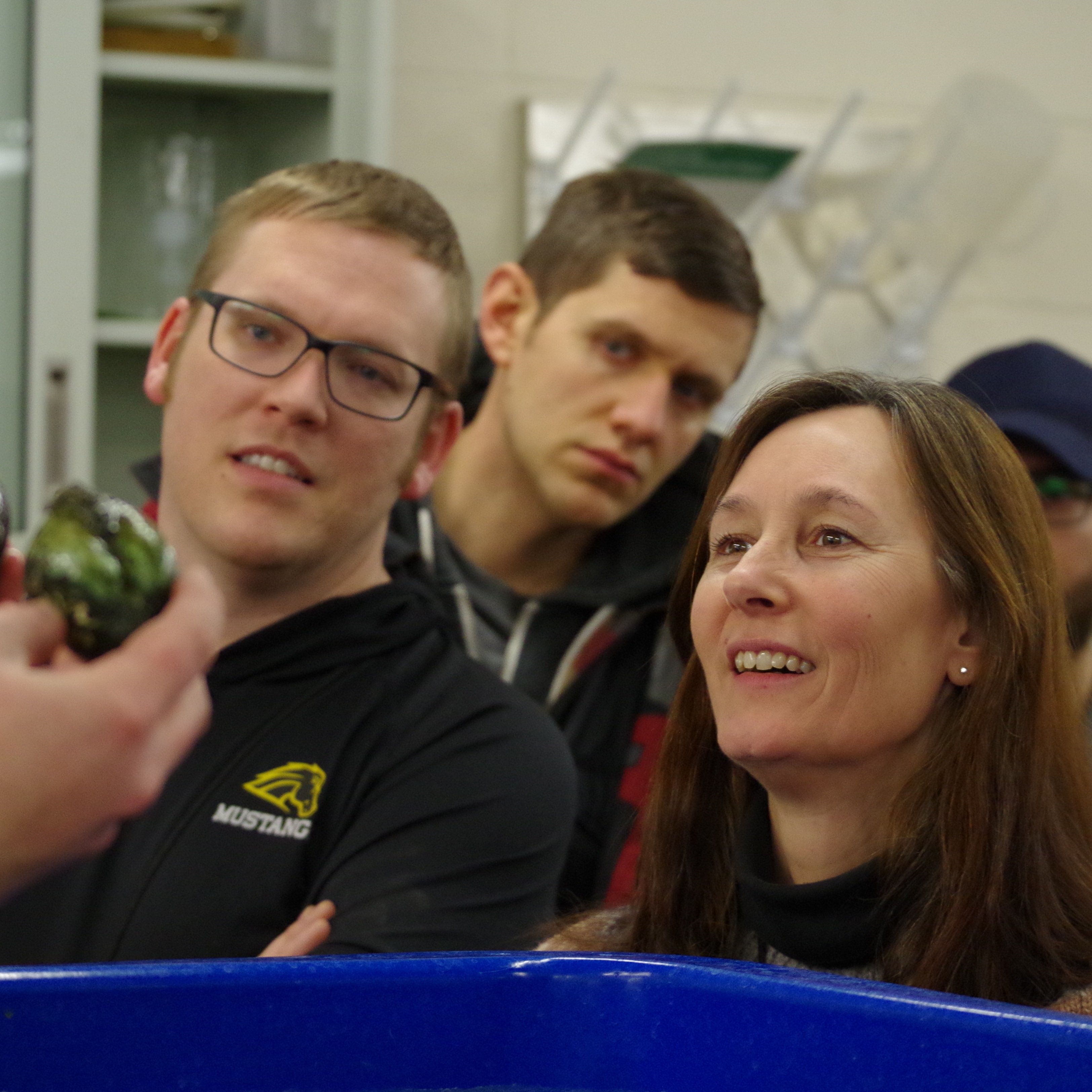 Teacher Institute Day 2019
Loved the event. Nice day and I learned a significant amount about the research being done to preserve aquatic wildlife in Illinois and ways to engage students in science. They did a wonderful job speaking to how this can be incorporated in the class.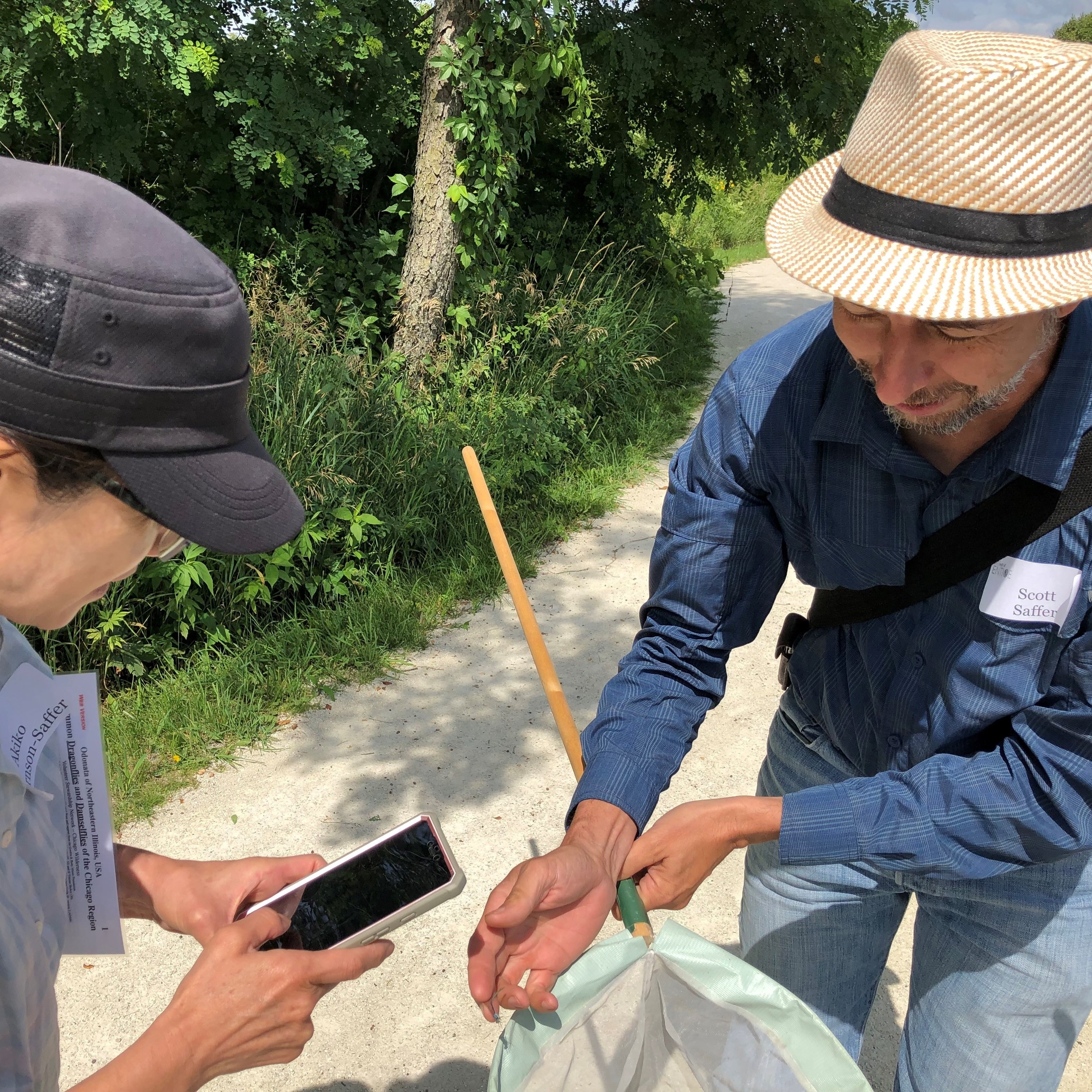 ENTICE Workshop 2021