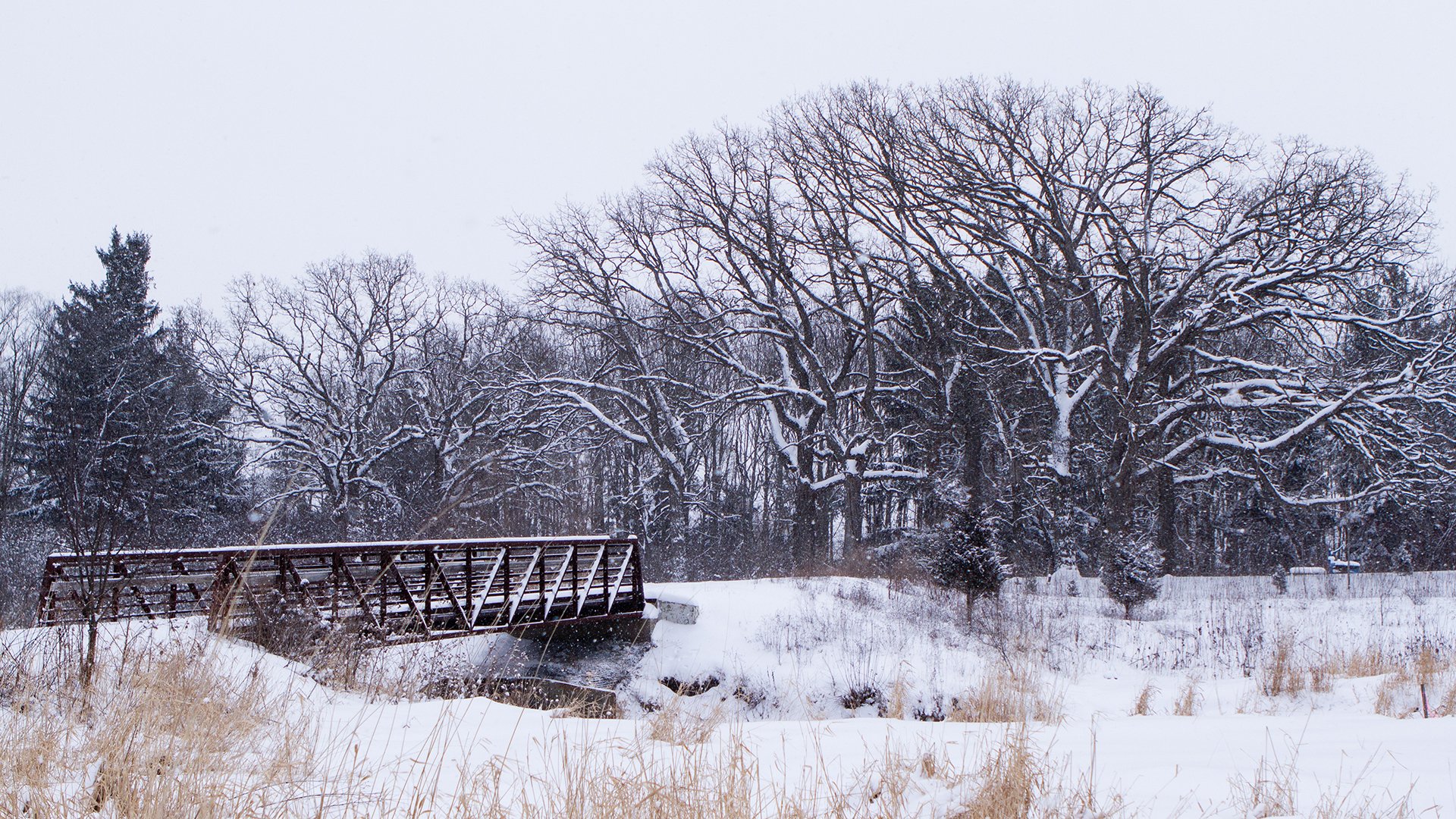 Hours
The preserve is open one hour after sunrise to one hour after sunset.
General Info
Dogs are allowed at the forest preserve but must be on leashes under 10 feet long. (Dogs, bikes and horses are not allowed within the Kline Creek Farm farmstead, though.)Alcohol is prohibited. Read our complete rules and regulations.
Kline Creek Farm is open Thursday – Monday 9 a.m. – 5 p.m. It is closed on Tuesdays, Wednesdays and select holidays.
There's a suggested admission donation of $5 per person ages 3 and up to enter Kline Creek Farm.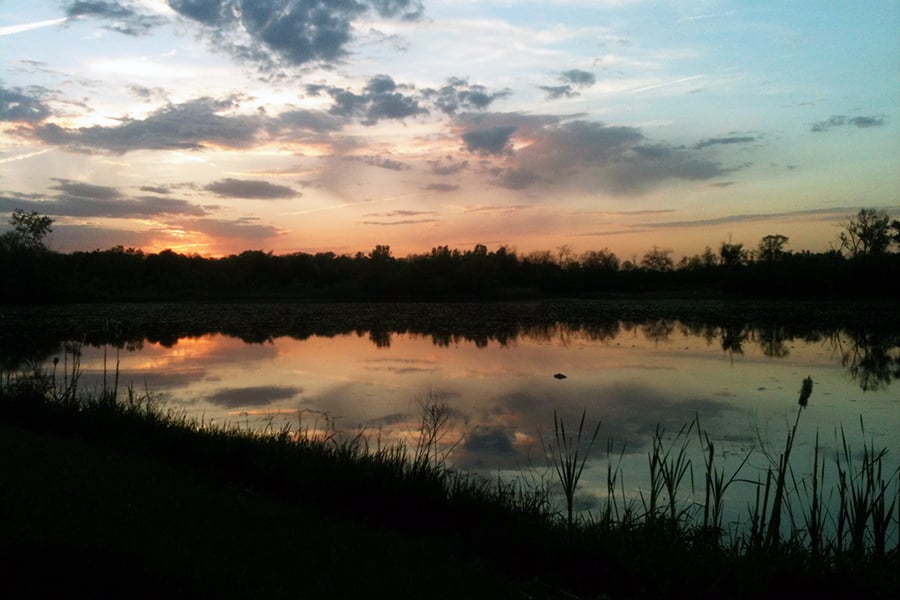 Natural Features
The 1,149-acre Timber Ridge Forest Preserve in West Chicago offers trails, fishing, picnicking and is home to Kline Creek Farm, the Forest Preserve District's 1890s living history farm. It is the trailhead for the Great Western Trail and Illinois Prairie Path.
Timber Ridge consists of oak woodlands and savannas, restored and natural prairies, recreated wetlands and lakes. Spring Lake is one of only two natural lakes in the DuPage County Forest Preserve District and is not accessible by trails.
The preserve contains many other interesting natural features, including ephemeral ponds that are a haven for amphibians such as the northern leopard frog; rare and endangered plants; and colorful birds like scarlet tanagers and Baltimore orioles.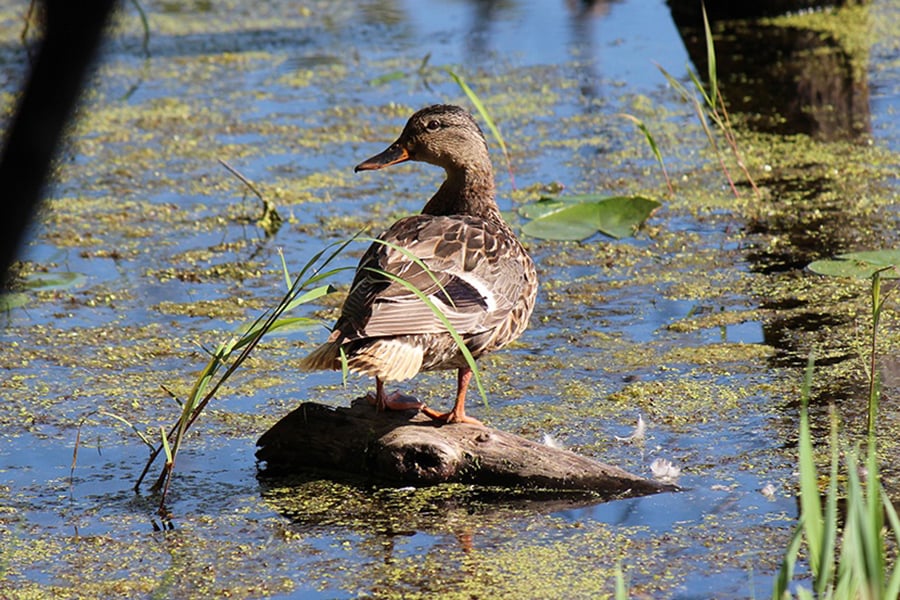 History
Before settlement, the preserve consisted of prairie and scattered woodlands. Many wooded areas survived into the 20th century, while the rest of the preserve was used for agriculture. Several home sites dotted the landscape.
The District began acquiring the preserve in the mid-1960s and continued every decade through the 2010s.