Sandy Youngstrom of Naperville is a wildlife enthusiast who not only enjoys bringing birds, insects and mammals to her own backyard but also supporting wild animals in her neighborhood.
That's why she decided she could adopt a permanently disabled animal at Willowbrook Wildlife Center upon reading about the sponsorship opportunity in the Forest Preserve District's Navigator e-newsletter. "I looked at all the animals and Andre just spoke to me," said Youngstrom. "His story just touched my heart."
Andre is a great horned owl who has lived at the center since June 2005. The owl was found along I-90, believed to have been hit by a car. He suffered from head trauma and vision impairment to his right eye but otherwise presented healthy at the time. However, because he lost his sight in that eye, he could not be returned to the wild and required care for the remainder of his life in captivity.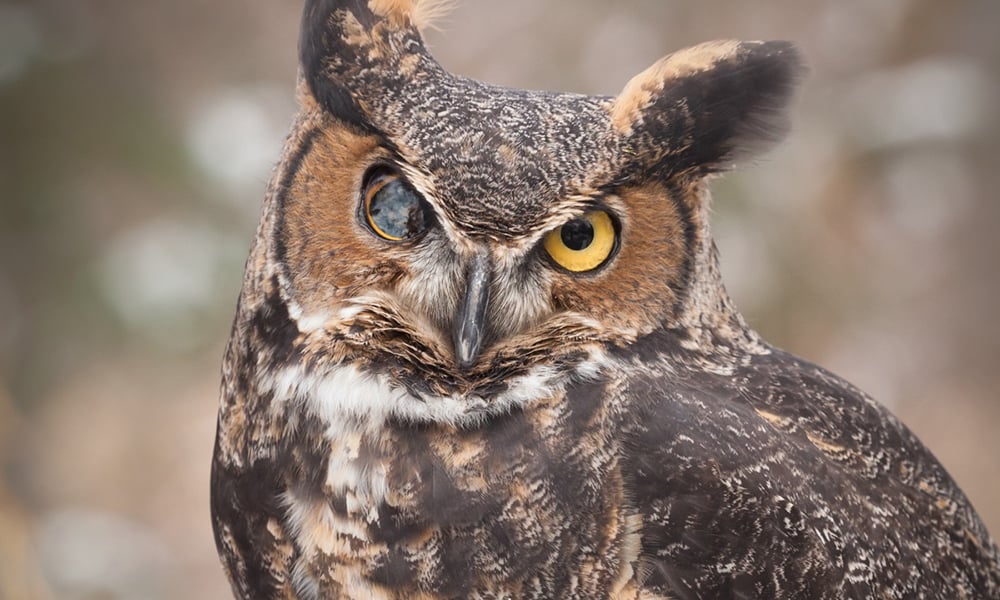 "I have never seen an owl at any of the forest preserves, but I have heard them at Springbrook Prairie Forest Preserve in the late afternoon," said Youngstrom, who enjoys hiking not only at this preserve but also at McDowell Grove Forest Preserve. "When I happen upon a wild animal at a forest preserve, I feel so lucky that animal gave me a peek into its life."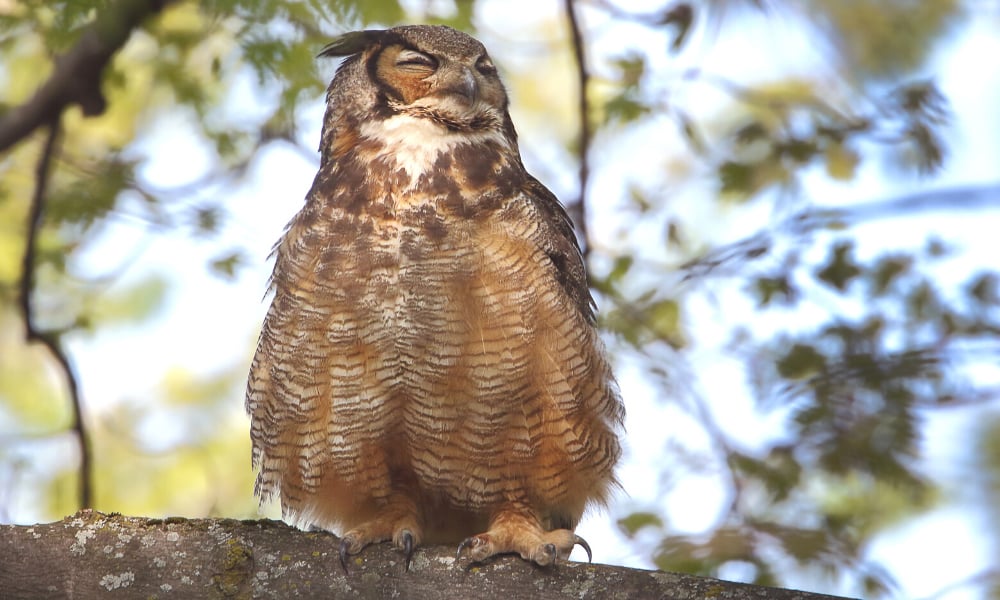 "Many years ago when I was a den leader for my son's Cub Scouts group, we took a field trip to Willowbrook Wildlife Center," she reminisces. "I never forgot that visit and how fortunate we are to have that facility in DuPage County."

Youngstrom's belief in giving back to her community is rooted in her upbringing. "My mom instilled the importance in helping others from ever since I can remember," she said. "I was raised to always be generous and give to others. If you are blessed, you can also bless others by helping them, whether it be by offering your financial assistance, physical support or knowledge."

That sense of philanthropy also fuels Youngstrom's commitment as a volunteer in her community, where she is drawn to nature and sharing that passion and camaraderie with others. She is both a certified Master Gardener and a Master Naturalist intern with the University of Illinois Extension. She volunteers with the Forest Preserve District and Naperville Park District. "I want to share my knowledge, respect and love of nature with others. So I plant natives, pull invasives and pick up trash."

When not volunteering or taking educational courses herself, she enjoys her morning coffee and watching wildlife from her window. "I feel very honored when an animal comes to my backyard. I have had squirrels, birds, raccoons, bats, opossums, geese, chipmunks, mice and ducks visit," she said.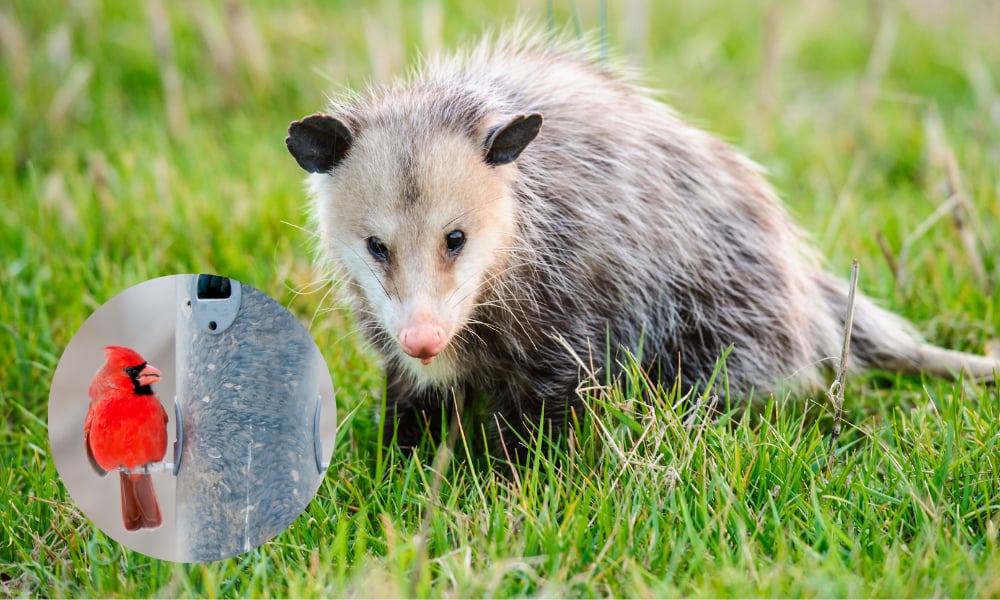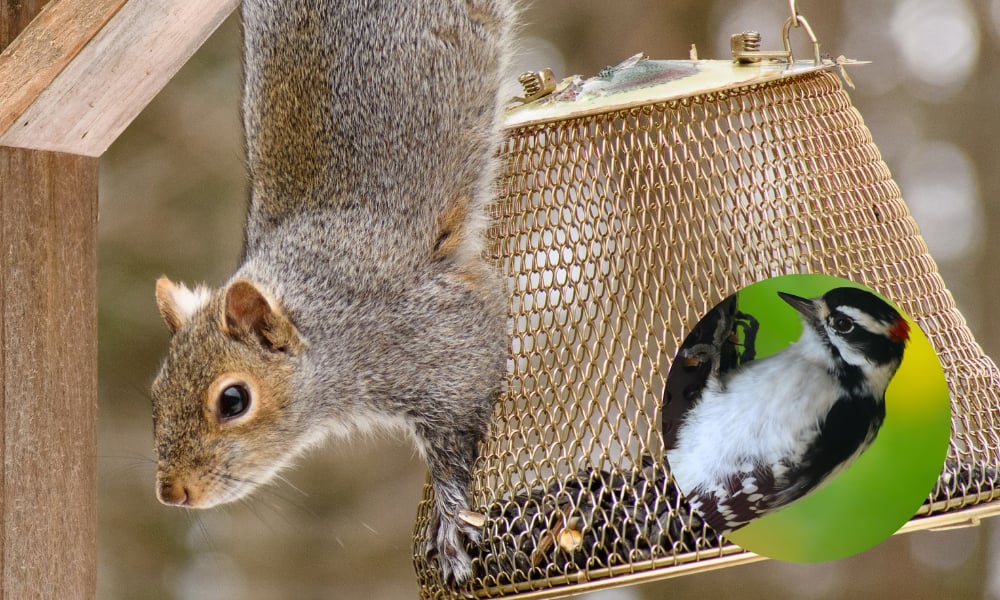 Of course the nine bird feeders and bags of birdseed gifted from her neighbor also help with attracting wildlife to her yard she quipped. "Being able to watch the birds at the feeders and how social they are has made a world of difference over this past year of the pandemic. I love it. My neighbors love it. The wildlife loves it!"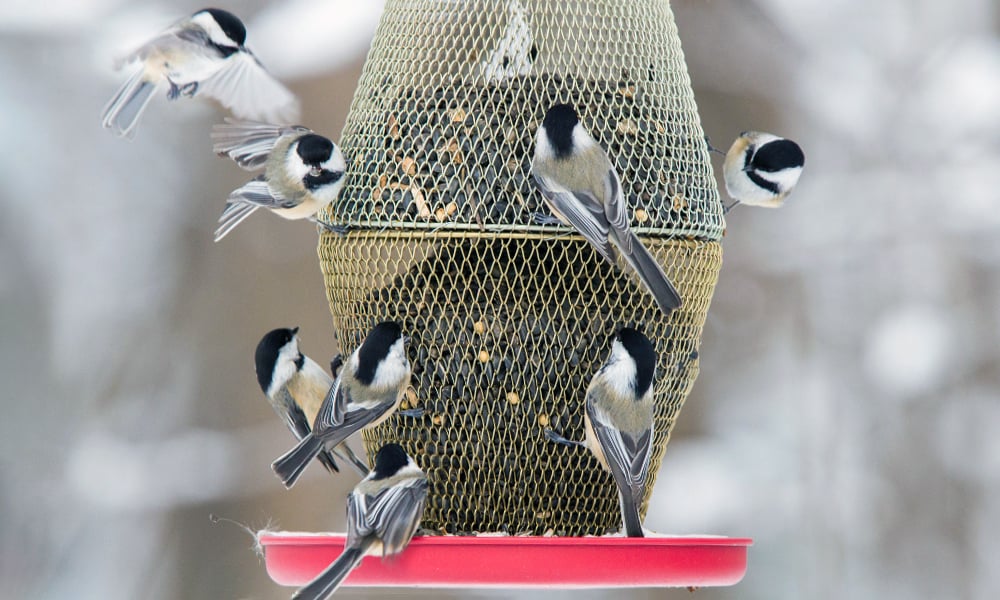 "I appreciate wild animal's role on this earth. Watching them this past year has been both fascinating and a spiritual experience for me."

Youngstrom goes on to invite others to care for wildlife and do what they can to support both native and migrant animals in their own yards or neighborhoods. "We are appointed to care for all living things on this earth."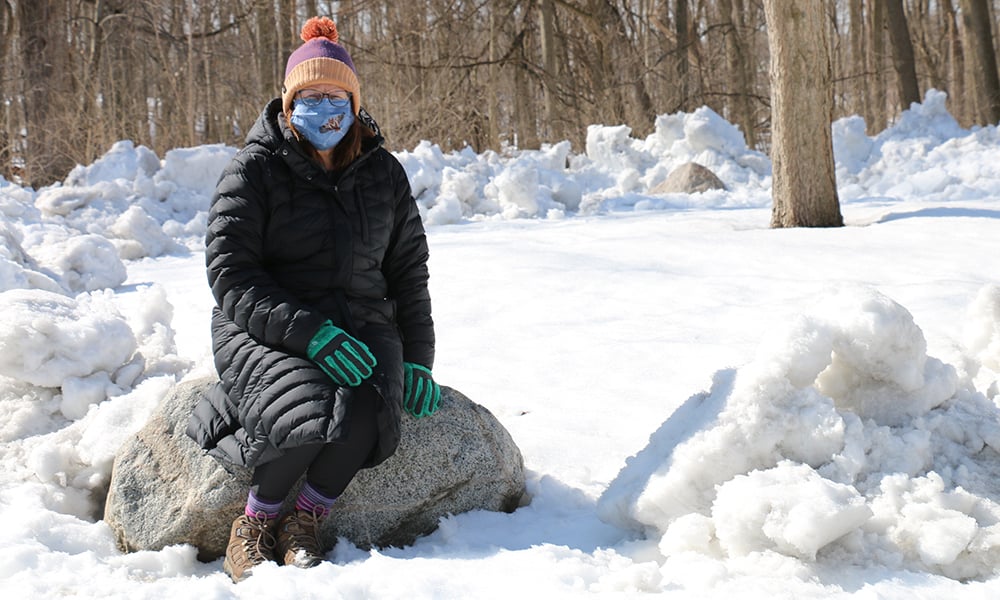 As to how she would encourage others to support wildlife, she said, "It could be something as simple as feeding the birds or offering a small bit of habitat in your own yard to support wild or migrant animals."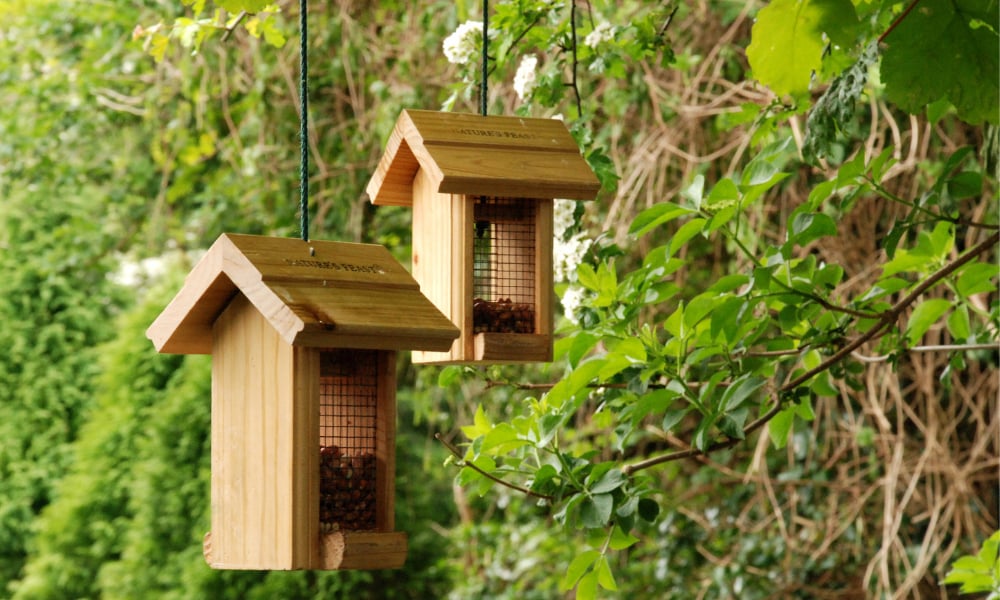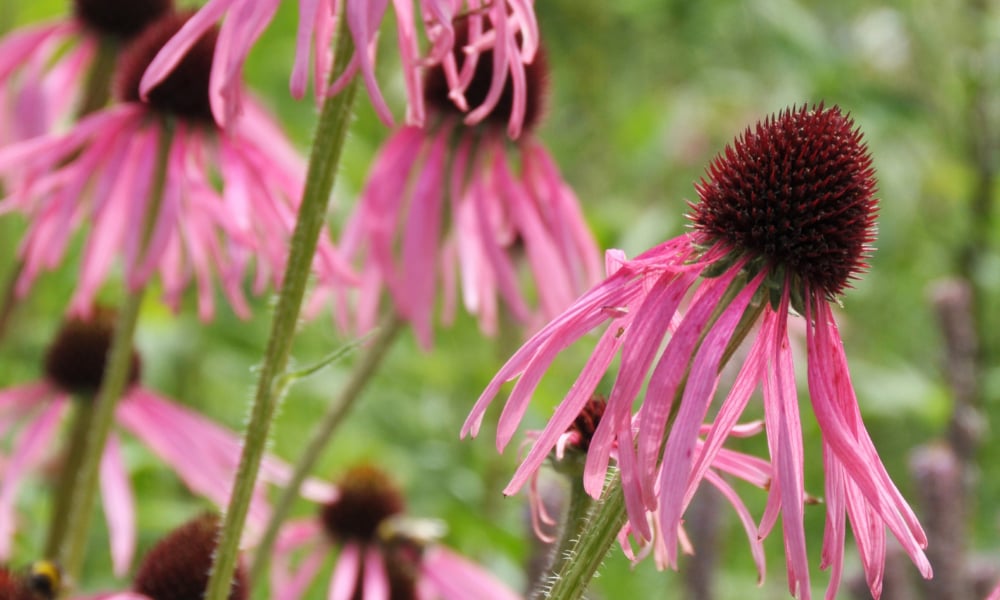 "It could also be about being more conscious about doing no harm to those who come for a visit: Eliminate the use of chemicals in your garden, and remove the dangers of traps or poisons in and around your home. You might even donate to Willowbrook, like I did."

The Friends of the Forest Preserve District is sponsoring the Adopt an Animal program on behalf of Willowbrook Wildlife Center and the 9,000 native and migrant wild animals it treats each year. For more information or to adopt an animal, visit dupageforest.org/adopt-an-animal.

A gift to the Friends of the Forest Preserve District of DuPage County is tax-deductible under section 501(c)(3) of the Internal Revenue Code.