It's a perennial question that comes up every planting season: Does it really matter if you plant a full-sun plant in the shade or a shade plant in a sunny spot? Well, it does if you want them to thrive.
Plants consume light to provide the energy they need to grow. Lucky for us, there are native plants suited for just about any light and/or soil condition, so you should be able to find something for any special spot in your garden.
One of the easiest gardening challenges to solve is making sure your plants get the proper amount of sunlight. When choosing plants for certain areas of your yard, it's important to pick a plant that's suitable for the various spots in your yard. Pay attention to whether they prefer full sun (5 or more hours of sun a day), part sun (2 – 5 hours of sun a day), or shade (two or less hours of sun a day).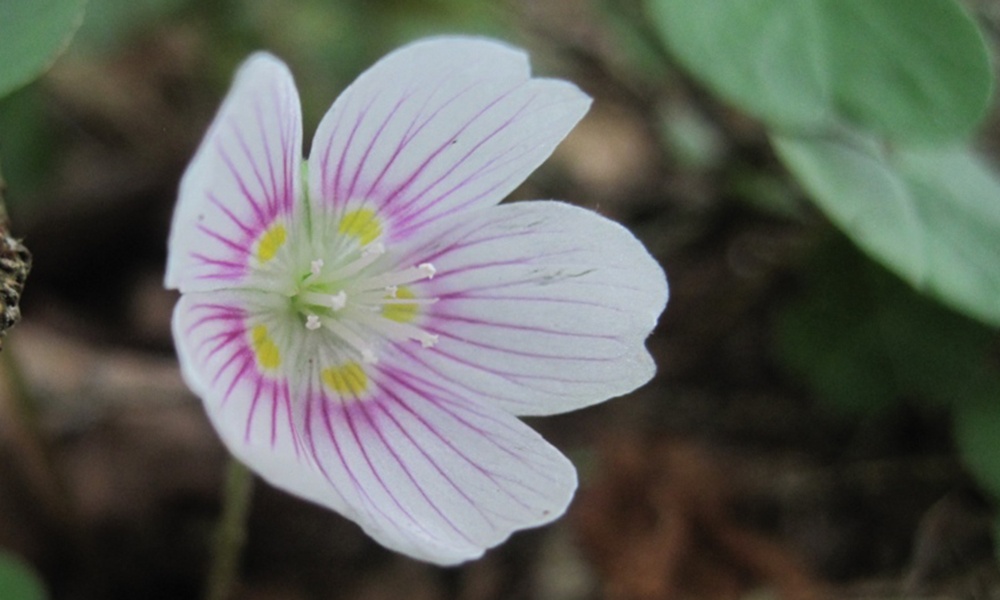 A lot of native plants can be flexible with these guidelines. One thing to keep in mind is that morning sun is cooler than afternoon sun. If your shade plant is getting a lot of morning sun, but afternoon shade, it could be fine. Late-afternoon sun can be intense and hot during the growing season; full sun plants thrive on this. If your full-sun plants get a little morning shade, but still have that hot sun in the afternoon, they'll do well.
Plants available at the District's native plant sale on May 8 and 9 at Mayslake Peabody Estate will be organized by full sun, part sun and shade. This should simplify your shopping experience if you know how much sun your garden gets during the day. As always, feel free to speak with a plant expert at the sale if you have questions about a particular species.
How Much Sun Does Your Garden Get?
In most yards, the light patterns change dramatically throughout the day. Eastern exposure receives several hours of direct sun in the cooler morning hours and provides part shade. Southern exposure gets sun most of the day and is considered full sun. Western exposure receives several hours of direct sun in the stressful heat of the afternoon. Northern exposure is typically considered shade or part shade.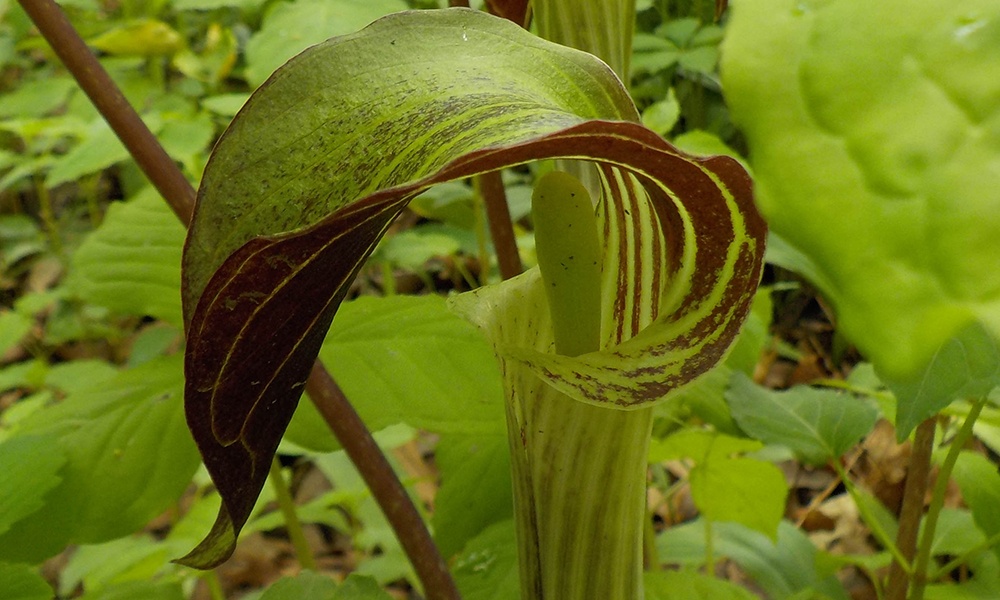 A simple way to figure out how much sunlight your space gets is to monitor it throughout the day. Start off by making a quick sketch of your garden spaces. Pop outside every few hours and look at what areas are in the shade and shade out those areas on your sketch using a different colored pen or pencil each time.
Once you get through a full day, you will have a map showing how much sun is on you garden plot and for how long. Keep in mind that if you are doing this in the spring, the trees have not leaved out yet, so if you see shadows from a tree, imagine there being more shadow in that area during the summer months. Also keep in mind the sun's angle moves north through the summer solstice on June 20, so it changes during the summer.
Properly gauging the light conditions in your yard is one of the most important things you can do to ensure success with your native plants.
Go Native in Your Garden!
Once you've mapped out your native landscaping, you can shop in person for native flowers, shrubs and trees at our annual Native Plant Sale May 13 and 14 at Mayslake Peabody Estate in Oak Brook!
Support the Friends of the Forest Preserve District of DuPage County and purchase a ticket for an exclusive in-person Native Plant Pre-Sale May 12.
This year's sale will be in-person only. Details, including a list of plants and info on tickets for the May 12 pre-sale, are available at dupageforest.org/native-plant-sale. Tickets go on sale April 11 at 8 a.m. for the exclusive early-bird shopping event.