Jimmy Tyson learned from his father the importance of being a jack-of-all- trades in his approach to work, but Tyson has expanded that principle to his approach to nature and volunteering.
"He instilled in me the importance of knowing a little about everything and you'll always have a job," said Tyson, of Lombard, an over-the-road driver for United Parcel Service for more than 24 years.
Tyson, his wife, Holly, and their daughter, Tina, volunteer for the Forest Preserve District of DuPage County. They take photos at District special events and are volunteer bluebird, frog and dragonfly monitors. Tyson also volunteers as a blacksmith and trades demonstrator at Kline Creek Farm in West Chicago. He and his wife are also master naturalists with the University of Illinois.
"I enjoy fixing and building just about anything from semi trucks to buildings," Tyson said. "I'm an Eagle Scout and I honed my skills working side jobs with fellow Boy Scouts and their fathers who did electrical, carpentry, iron working, mechanical, and my dad who did plumbing. Everyone had big families and it was a way to provide and it gave all the boys a chance to work with and learn what the other fathers did for a living.
"I also enjoy camping, horseback riding, motorcycle and bicycle riding, hiking, and anything outdoors," he said.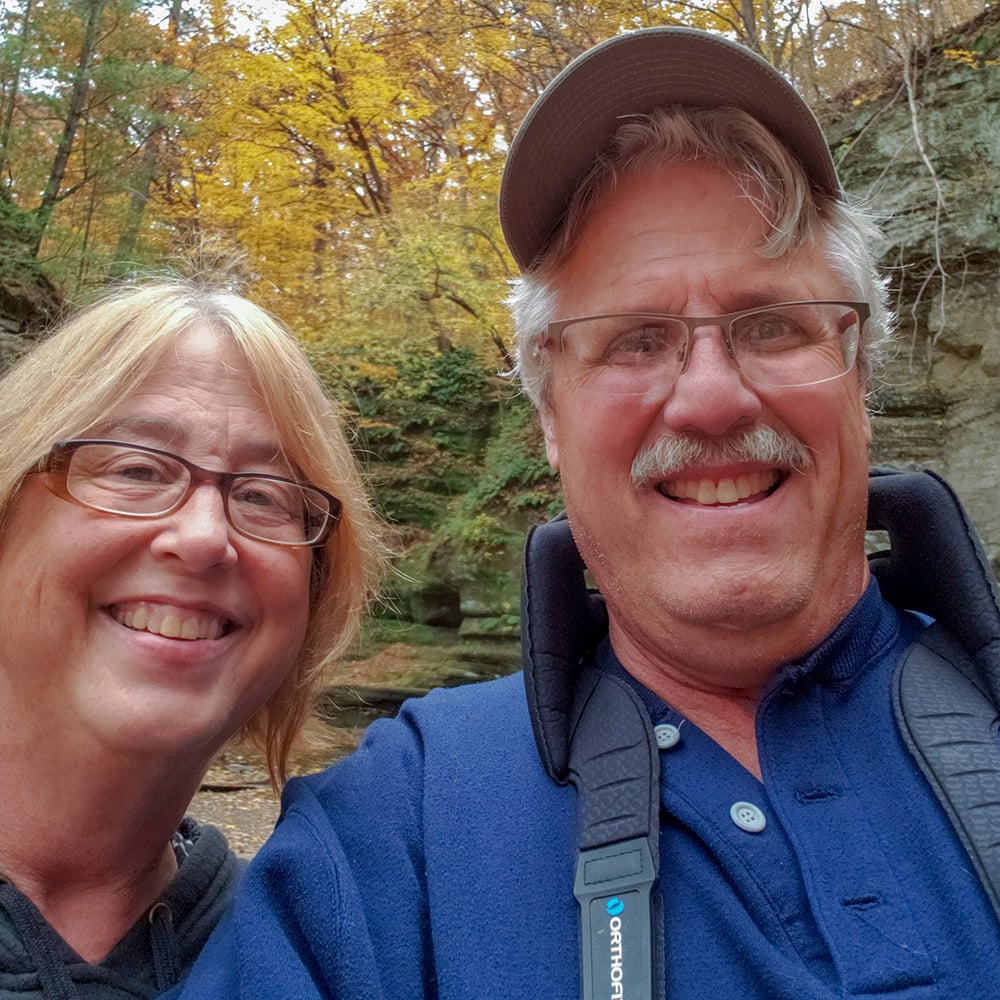 Tyson and his wife, Holly, hiking at Starved Rock State Park on their 42nd anniversary.
What Brings Him Back Time and Time Again
Tyson said he returns to nature frequently because it's great when you "need to unwind, decompress, and get away from the hustle and bustle of daily life. There's always something new to discover and learn in nature and the vast diversity of the DuPage forest preserves.
"I first discovered nature very young as my father trained horses and my mother competitively rode them; I always rode with them and grew to love being outdoors," Tyson said. "I would bring home injured birds I found and nurse them back to health and release them. My mom's dad taught me to fish at his lake and observe nature walking through the woods at his property in Wisconsin. Later I'd just go off on my own or with friends and explore what nature had to share. I discovered the DuPage forest preserves when I moved to DuPage County 43 years ago."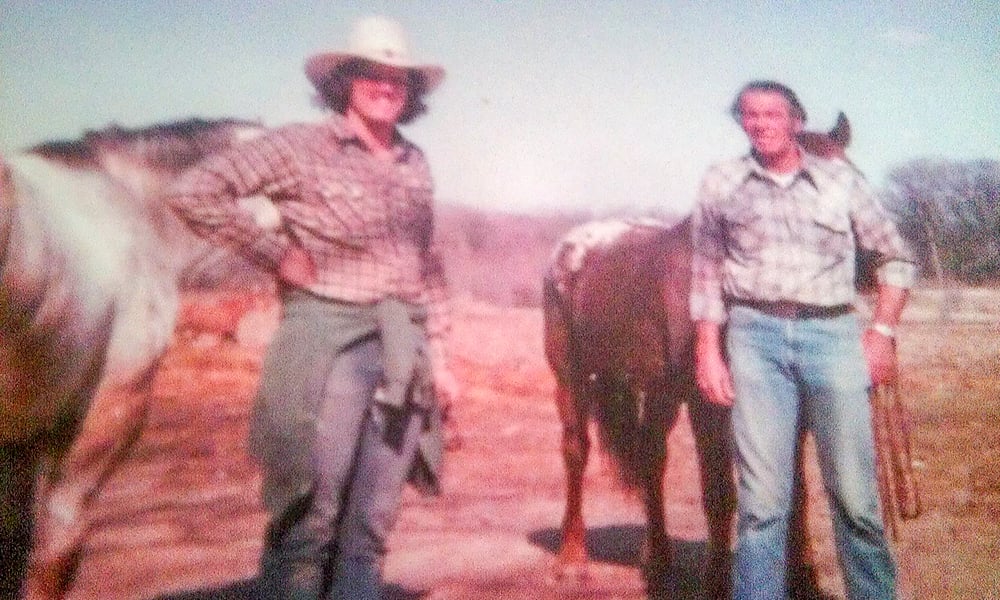 Tyson (left) at 23 years old with and his father, Jim Sr., with their horses.

Catching the Nature Bug
"As far back as I can remember we camped throughout the states and I honed it in Boy Scouts going through the ranks and camping and hiking all over the U.S. from Maine to Idaho and Minnesota to New Mexico."

Favorite Nature Activities
"There's so much besides the hiking, biking, and walking with our dogs. I also enjoy volunteering at Kline Creek Farm were I'm a blacksmith and trades demonstrator. I like working with the animals and all the agricultural too, as I spent a lot of time on the farm as a kid. I get the most enjoyment getting youth involved in nature and instilling the importance of nature on them, passing on what I've learned in my life."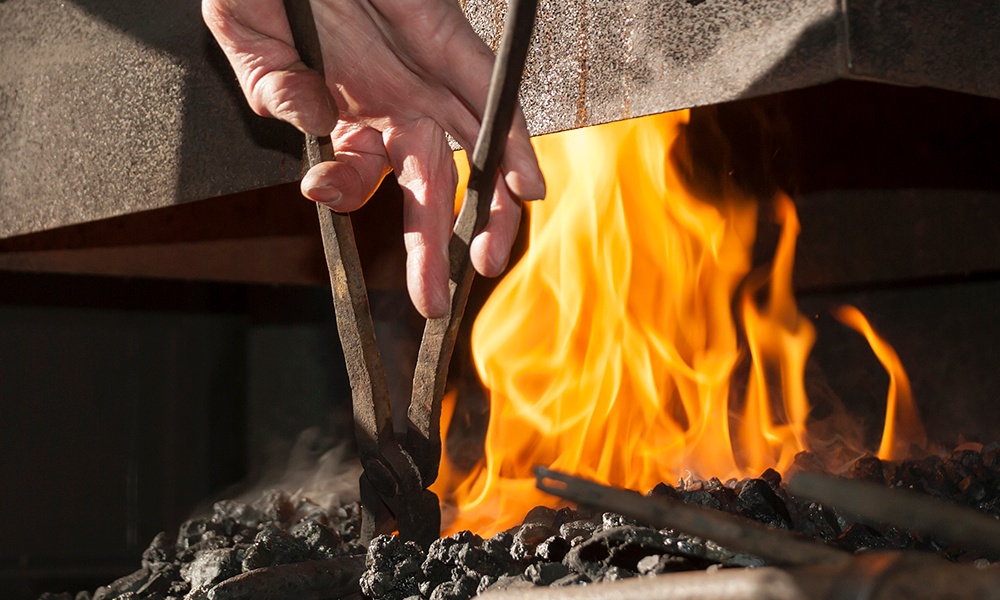 How Nature Inspires
"Nature inspires me with its vast diversity of flora and fauna. It clears my mind and makes me think and wonder how it evolved to what it is now and how it will change to survive the future and inspires me to conserve it."

Advice to Others
"Get involved, volunteer, educate yourself and then pass on what you know to others, especially the younger generations."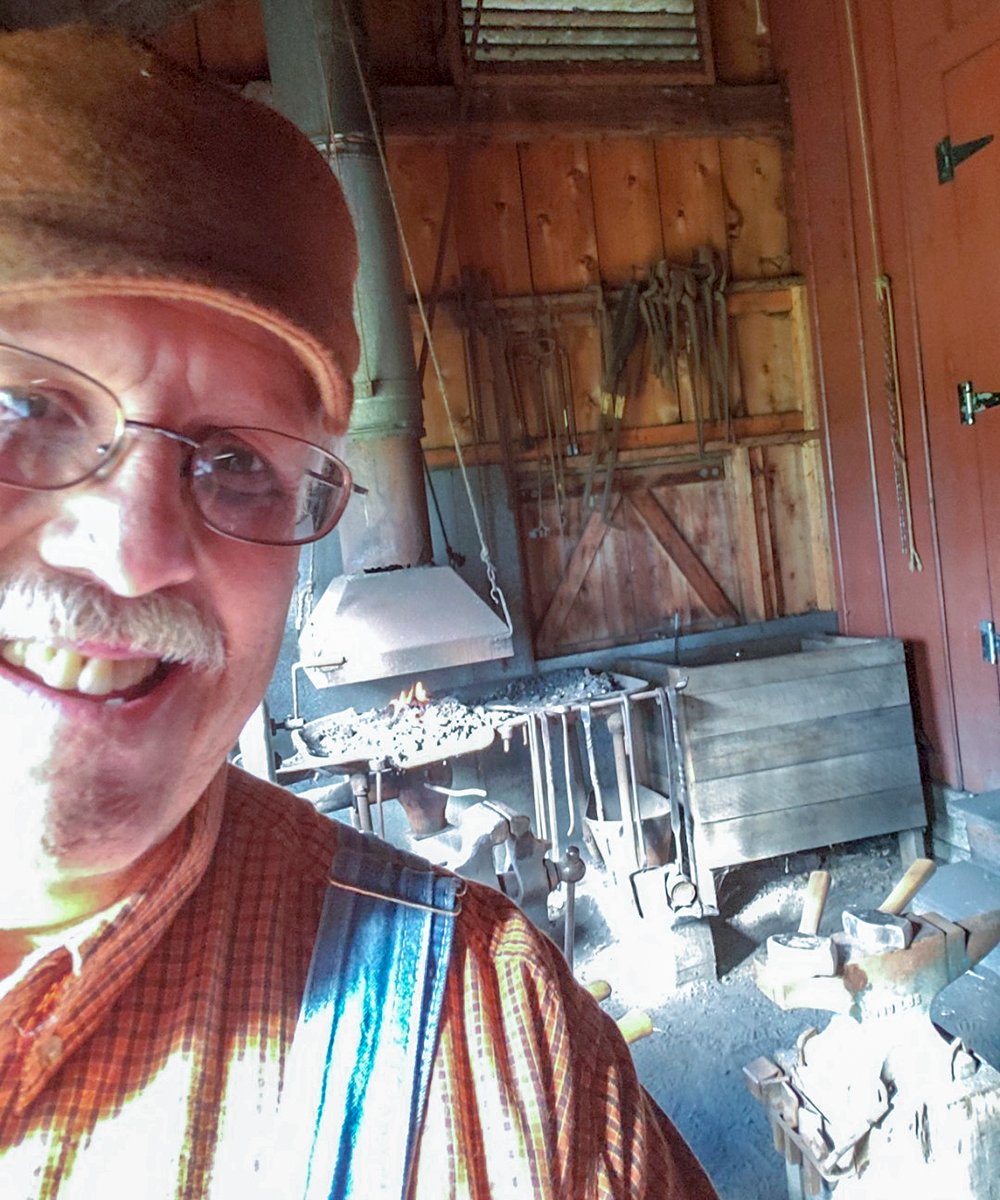 Tyson shows how blacksmiths served on an 1890s farm at Kline Creek Farm in West Chicago.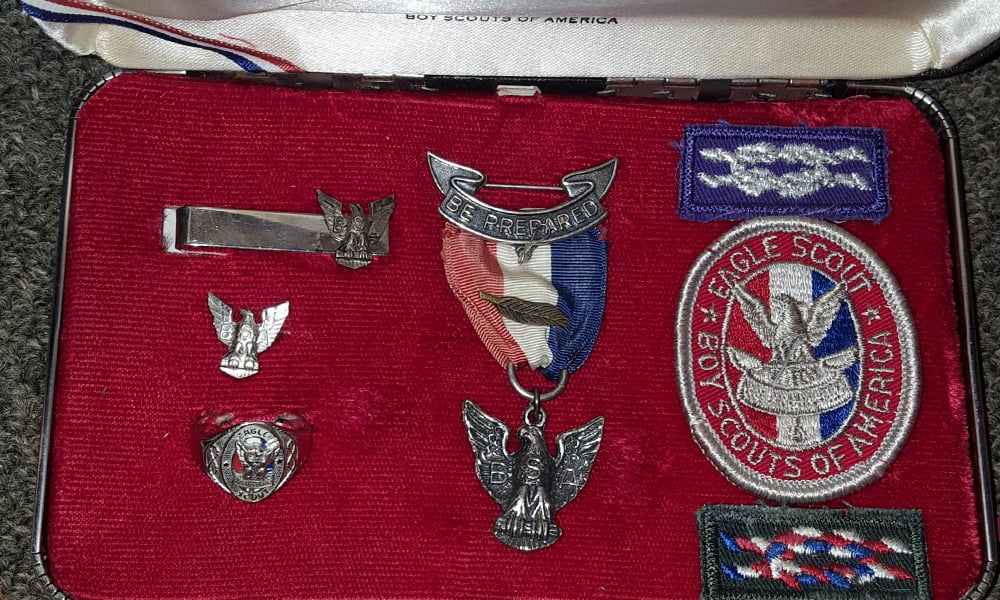 Tyson's medals, pins and patches from earning an Eagle Scout rank in the Boy Scouts.
If you have a fun or unique way of catching nature in our preserves and would like to be featured in a "Catching Nature" blog, please contact Deb Humiston at dhumiston@dupageforest.org.