When Lazaro Lara is struggling with something — be it his physical, emotional, psychological health or even social well-being, working with the Danada horses as a volunteer is his happy place. His face beams with joy as he brushes and cares for the horses.
He volunteers at Danada Equestrian Center and the Danada House grounds three to four times a week and also volunteers with Habitat for Humanity and the local food pantry.
Lara comes from a large family – he has a mom, three brothers, three sisters, 23 nephews and 12 great nephews. His stepfather passed away from COVID-19 in January 2021.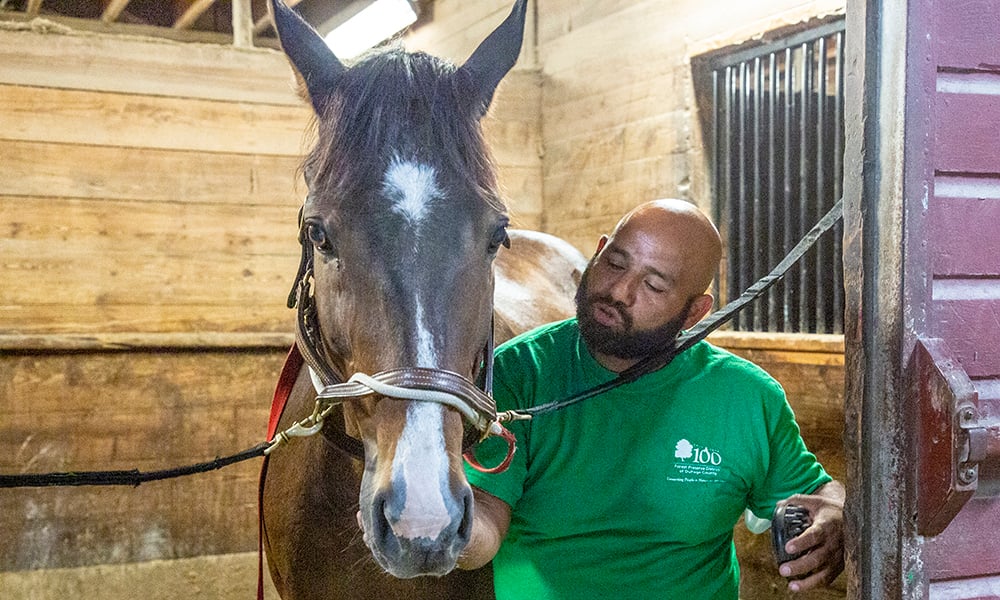 He's also a dog lover. He used to ride his bike on DuPage forest preserve trails with his beloved chihuahua Miffy until she passed away in March. Now he has Bella and Grillo, his stepfather's dog.
"I volunteer as much as possible to help with my mental health and to honor my beloved dogs and my stepdad," Lara said. "I love every single minute of it."
He has lived in the DuPage area for more than 16 years and currently lives in Warrenville near Blackwell Forest Preserve.
Here's his story.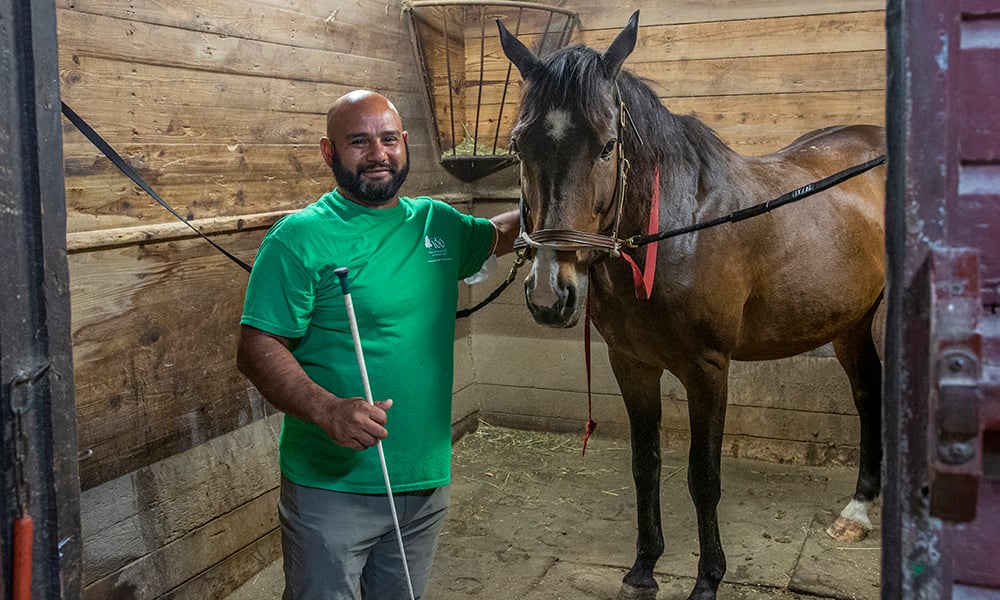 Danada volunteer Lazaro Lara brings Jude into a stall for grooming.
Catching the Nature Bug and Discovering DuPage Forest Preserves
I contracted COVID-19 in early April 2020 and had to isolate and was not able to move much. I am fortunate to live very close to Blackwell Forest Preserve and started walking. Little by little, a couple steps became a mile, and a mile became miles. Soon enough I was running two – four miles three or four times a week.
I felt that I was missing a lot because I could only run five miles before my body gave up. So I purchased a used bike so I could bring my dogs with me. I have biked as much as 35 miles in one day with my beloved Miffy, who wasn't able to use her back legs much. Both of us enjoyed discovering new places in DuPage forest preserves.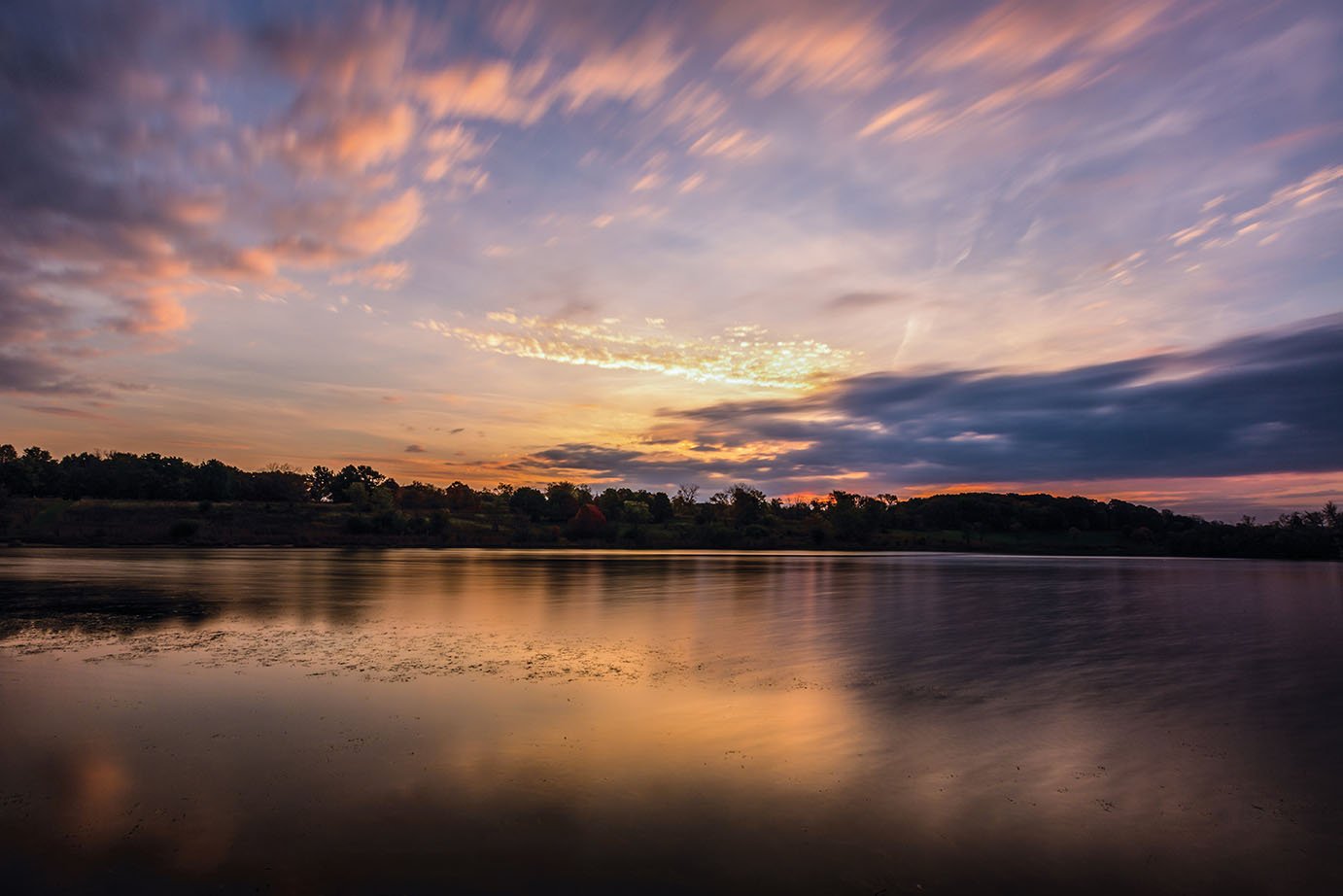 I took Miffy for bike rides every day because she loved it so much. She loved riding in her basket on my bike. If we stopped for water or food breaks, she would get upset and almost start crying. She just wanted to keep on moving.
Since April 2020, I have been in and out the hospital due to illness. I was hospitalized in early November for six days for COVID-pneumonia. It was a long recovery.
As I struggled with my physical health, my mental health suffered due to stress and other work issues. Two days later after recovering from COVID-pneumonia in December, I had to check into a mental facility. I was outpatient for almost three months, which allowed me to continue taking care of my dogs.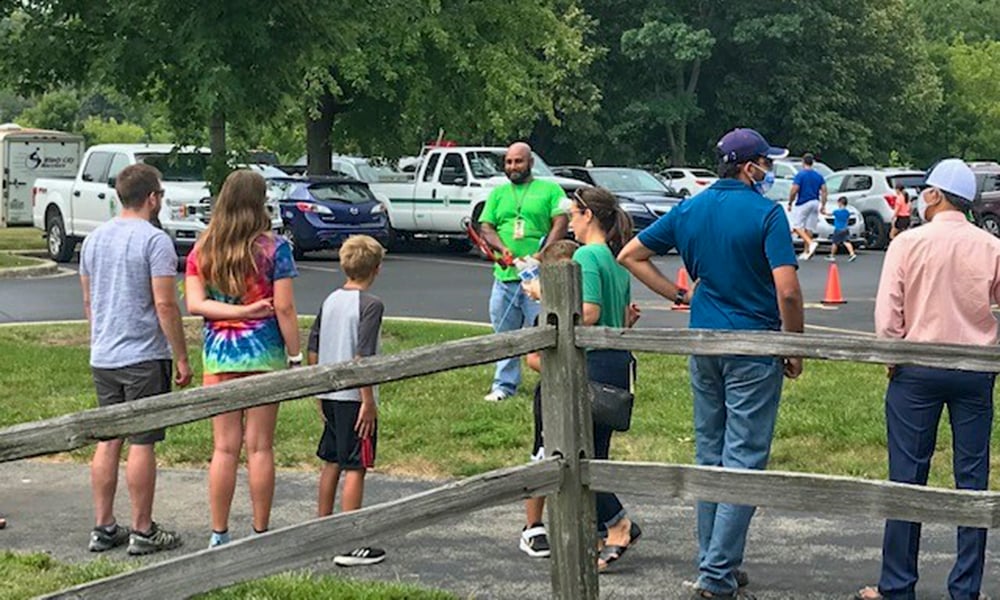 I am so grateful for my family, friends, dogs and especially the forest preserve for allowing me to be part of such amazing experience. I love all the forest preserves — they give me such joy, make me feel more relaxed and seem to slow down time a lot.
I am unemployed right now, so it's tough getting around with the high gas prices. To volunteer more hours, I bought a bike to get to around and again enjoy nature and the beauty of the forest preserve. I feel saddened not having my riding buddy.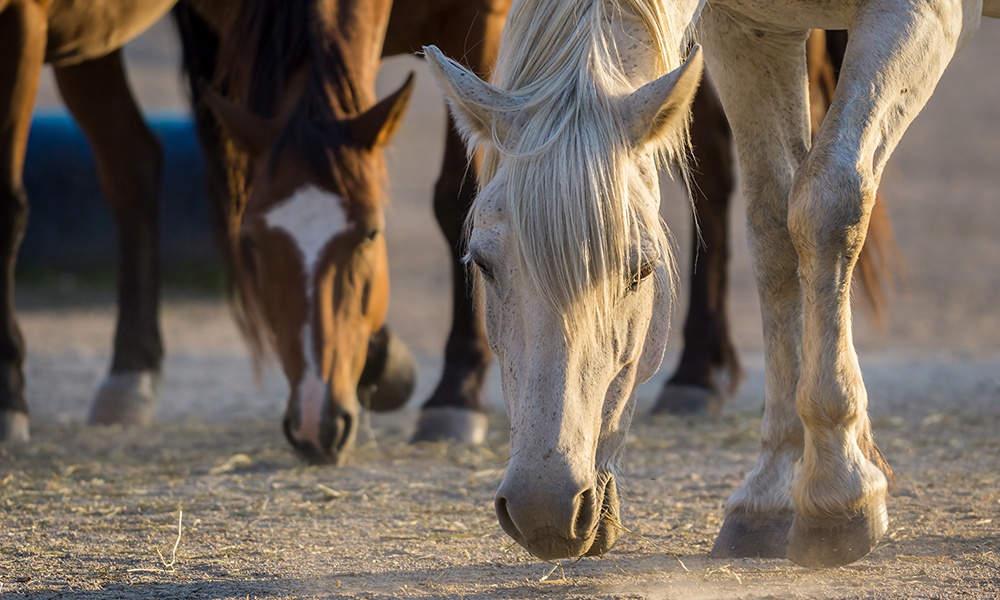 District volunteer Lazaro Lara demonstrates how to shoot an arrow at a recent archery open house at the archery range at Blackwell Forest Preserve in Warrenville.
Favorite Preserve and Time to Visit
I love all the forest preserves; I cannot say I like one place more than another. I can only say that I will keep on exploring, because the forest preserves seem endless and there are always new beautiful things and places to discover.
I'm always bragging to my family and friends about "my" forest preserve, my Danada House and my horses. I have been a great ambassador and have encouraged many of my family members and friends to go with me and visit this great place. I have also discovered a lot of programs offered by the Forest Preserve District.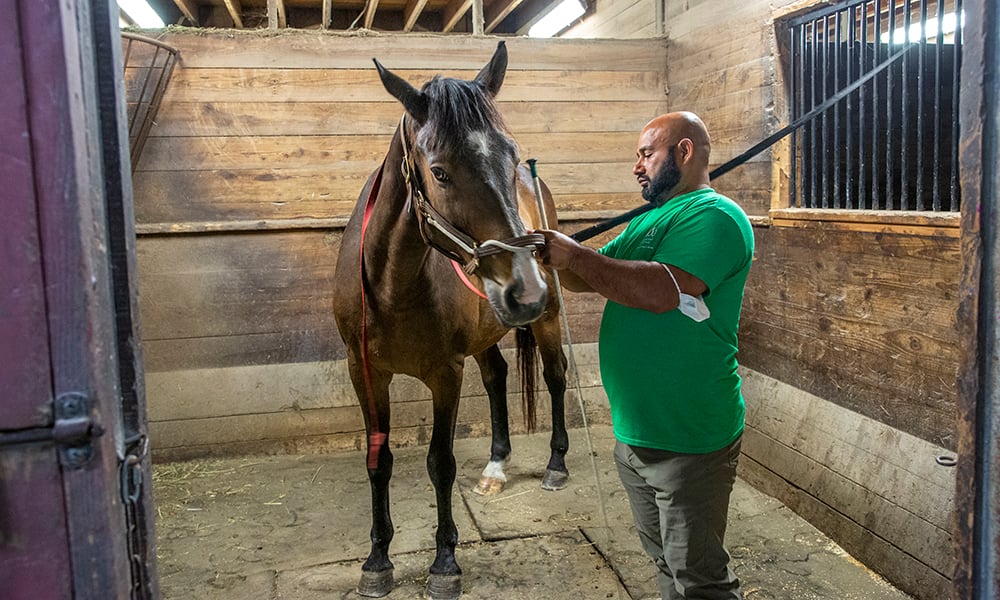 What Brings Him Back Time and Time Again
What brings me back time again and time again is the beauty and tranquility of nature. More importantly, the forest preserves have also aided me with my mental health. I would like to thank all the workers and all the volunteers that make DuPage forests preserve a truly magical place.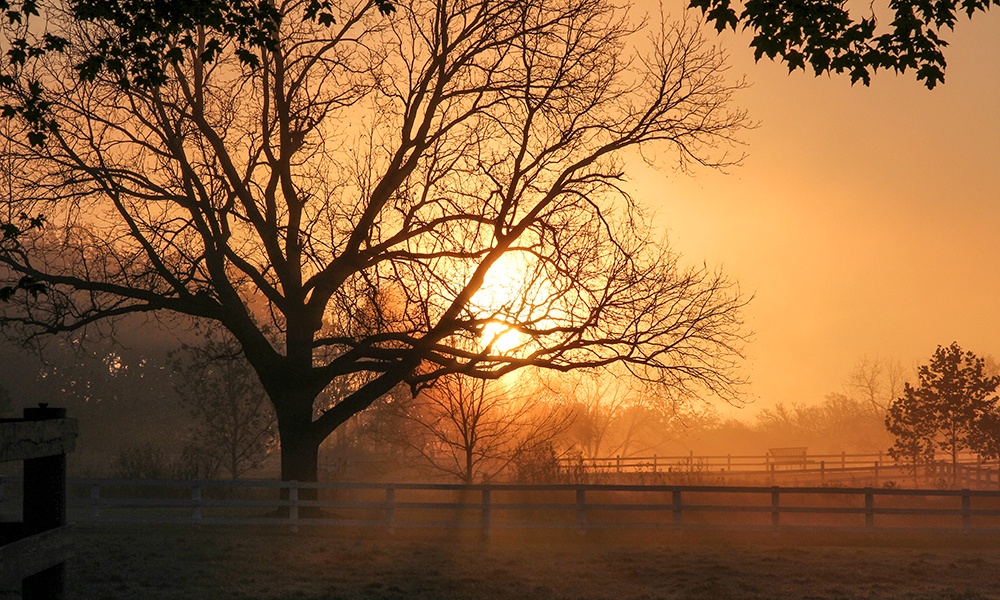 Favorite Things to Do in the Preserves
I wish to continue exploring all the forest preserves, as I did with my beloved Miffy. I am currently struggling, but I see some improvements day-by-day working with these beautiful horses. They are truly remarkable creatures.
I also volunteer in the Danada House gardens to help make Danada House more beautiful and help with all the great programs that forest preserve has to offer.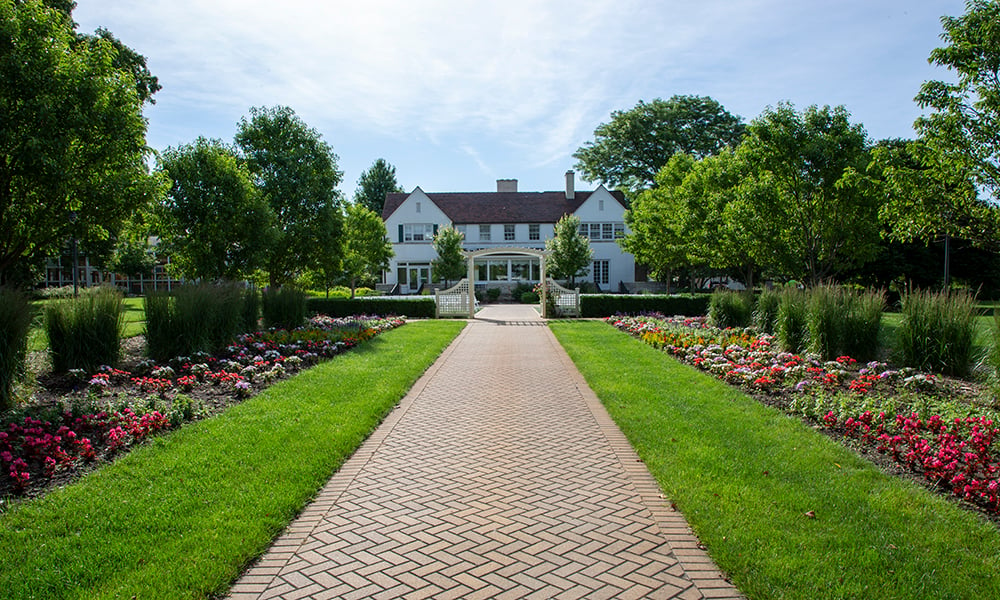 Nature's Lesson
I have learned a lot from the horses. I have learned so much from the staff and volunteers about fishing, archery and kayaking. I never would have done those things if it wasn't for the opportunity the Forest Preserve District has given me.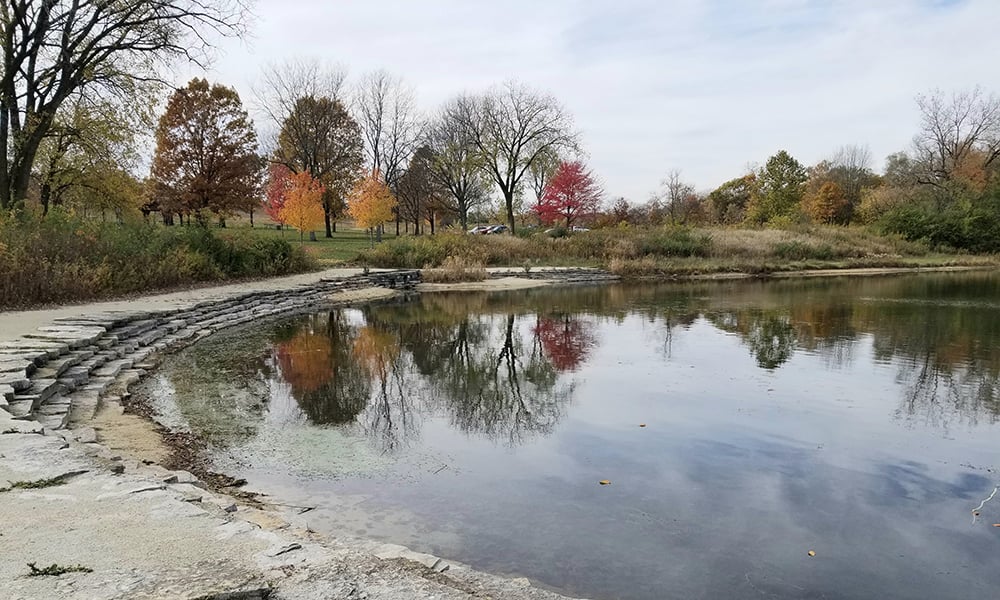 Favorite Nature Quote
"Quit. Don't quit. Noodles. Don't noodles. You are too concerned with what was and what will be. There's a saying, 'Yesterday is history, tomorrow is a mystery, but today is a gift. That is why it is called a present.'
~ Master Oogway, Kung Fu Panda
"I'd rather regret the things I've done than regret the things I haven't done."
~ Lucille Ball
These quotes represent some of struggles that I face every day. I need to learn to live in the now and not too much in the past or the future, and continue with my volunteer job that has brought me happiness when I needed it the most.
How Nature Inspires
Nature has inspired me to be a better person. I have learned to appreciate time and that I have a value in life and that I am important.
Advice to Others
I encourage everyone to explore the DuPage forest preserves to help you with your health if you are having hard times. The forest preserves have endless possibilities: miles and miles of walking, running or bicycle paths, beautiful lakes and rivers that seem endless.
Look into volunteering with the Forest Preserve District, exploring many miles of DuPage forest preserve trails, or checking out the great programs like nature walks, kayaking, archery, fishing, camps for children, and many more wonderful things.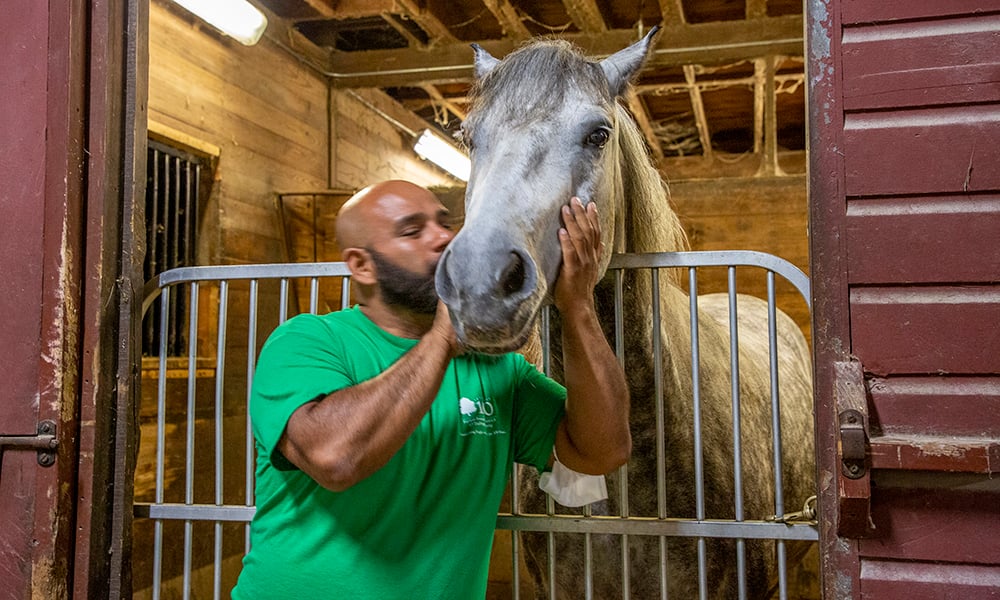 If you have a fun or unique way of catching nature in our preserves and would like to be featured in a "Catching Nature" blog, please contact Deb Humiston at dhumiston@dupageforest.org.