As the days grow longer and the temperatures grow warmer, you may be thinking about your how you would like to landscape your garden this growing season. This is the perfect time to consider incorporating native plants into your landscape.
Planting native means selecting plants for your yard that have grown in our region prior to human modification or settlement. Native plants have evolved over the years to survive local weather conditions and do not need extra care once they are established, unlike typical garden-variety annuals. Below you will find a few of the many benefits that planting native can have on your time, wallet, environment and local wildlife.
Save Water
Most nonnative plants have shallow root systems. Your lawn, for instance has a root system that runs about three inches into the ground, making it too shallow to reach groundwater so it needs consistent watering when there is little or no rainfall. Once established, native plants develop extensive root systems that reach deep into the ground to absorb water so they can survive dry spells without watering and aerate your soils in the process. Gardening with native plants saves you from having to water frequently and can also save you money on water bills.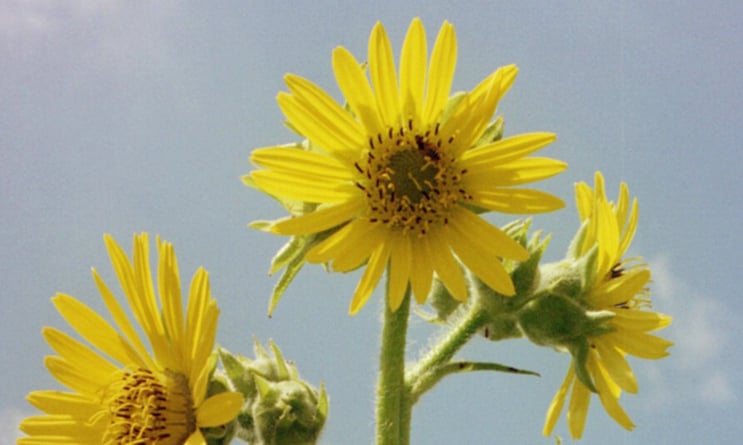 Compass plant (Silphium laciniatum)
Save Time
Between work, family and social activities, most of us don't have that much time to devote to our yards. Because native plants thrive in local conditions, they require less watering and watering in the form of fertilizers, pesticides and pruning. Most native plants are also perennials, meaning they'll come back each year, saving you time on annual planting. In their first season, native plants require more attention and care, mostly in watering to get established. After that, you get to enjoy years of low-maintenance gardening — a worthwhile investment.


Support Wildlife
Native plants support a variety of local wildlife as a source of food and habitat. Many flowers provide a nectar source for pollinators such as local bees, butterflies, moths and hummingbirds. The seeds and fruits of certain native plants are an essential food source for songbirds. Some species serve as a host plant for butterflies and moths, acting as a food source for larva. If you have a certain group of animals you'd like to attract, such as pollinators or songbirds, the plant experts at our native plant sale on May 10 and 11 at Mayslake Peabody Estate can help you select plant species that will help you achieve your goals.

Saving time, water, money and wildlife are just a few of the reasons you should start adding native plants to your home garden and landscape. Native gardening is a rewarding experience that any gardener can dig into.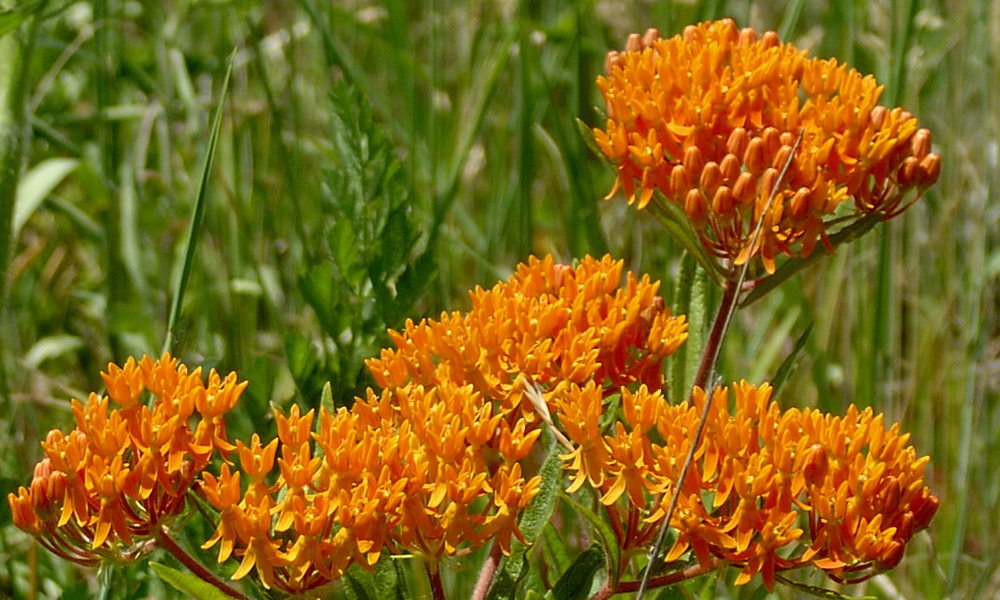 Butterfly weed (Asclepias tuberosa)