Ryan Kadolph has trekked countless miles through DuPage forest preserves on his bicycle. But that's not the only way he enjoys nature and the preserves. He's also into thru-hiking, landscape photography and creating video blogs of his adventures set to music.
The Glen Ellyn resident comes from a large family – his father is one of 12 kids. He has two brothers, one sister, and four nieces that he considers his daughters. He works for RR Donnelley Retail Solutions as a C.T.P. platemaker and proofer for all the printing presses.
"I am a man that you don't meet everyday," Kadolph said. "My personality can best be described as adventurous when it comes to living life.
"My interests are many, from spirituality, self-improvement, daily fitness to discovering new music/podcasts, going to different music festivals around the country and being a naturalist and nutritionist," Kadolph said. "I also enjoy photography/videography, journaling and reading.
Here's his story.
Discovering DuPage Forest Preserves
The first DuPage forest preserve I discovered was Danada Forest Preserve by bicycle back in 2009. It's a 20-mile bike ride from my place in Glen Ellyn.

Favorite Forest Preserves and Time to Visit
My favorite DuPage forest preserves are Danada, Fullersburg Woods, Mallard Lake, Greene Valley, and Waterfall Glen. I feel transported to somewhere like the West Coast. Fall is my favorite time to visit when the leaves change colors.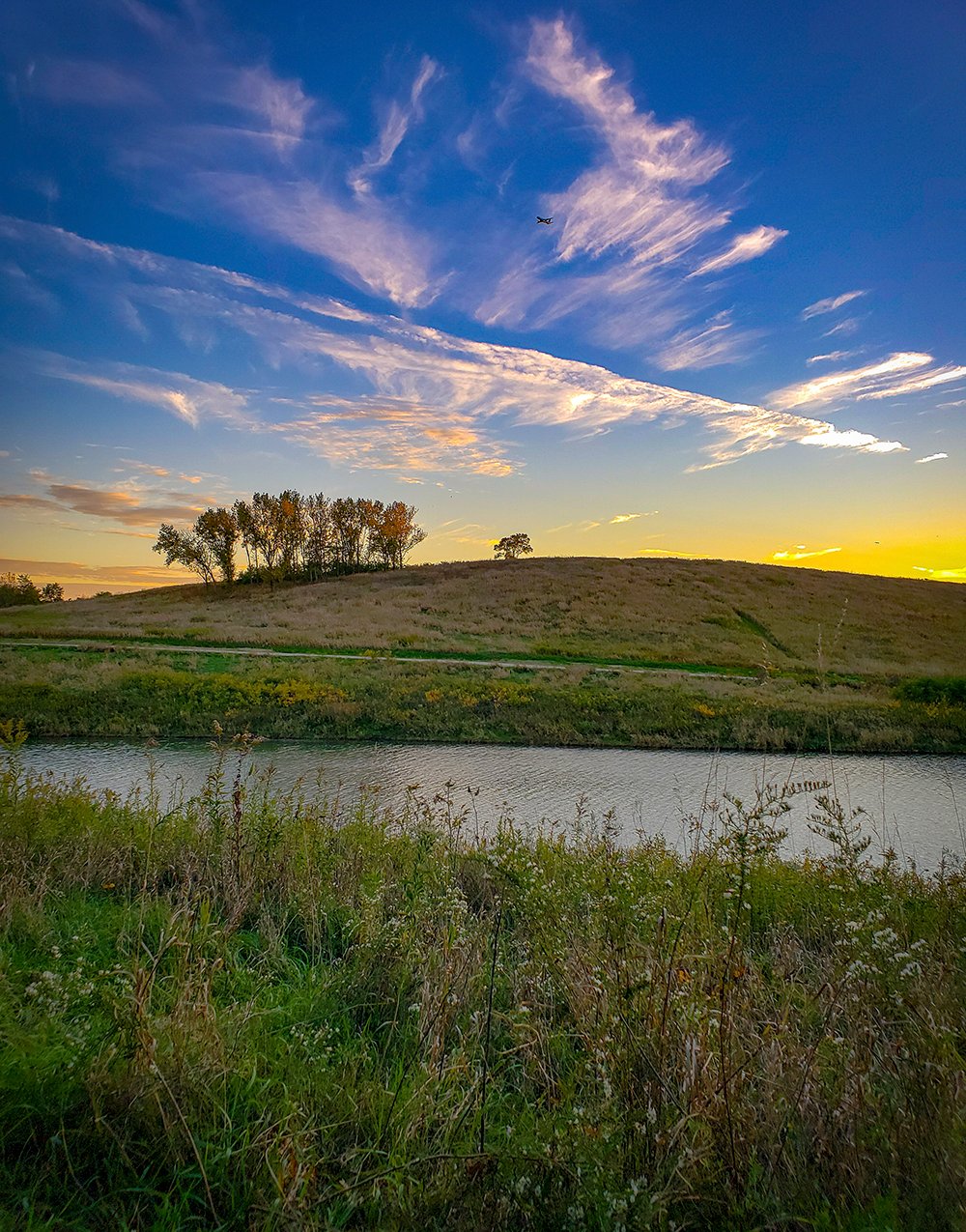 A landscape photo taken at Meacham Grove Forest Preserve in Bloomingdale by Ryan Kadolph.
.
What Brings Him Back Time and Time Again
My motivation for returning to nature and DuPage forest preserves is on a spiritual level. I need to reconnect and recharge myself with where we came from as humans.
Nature's Lessons
The most important lesson I learned from nature is that as human beings we are part of nature and we need to reconnect and recharge with our inner primate. We came out of nature, not the other way around.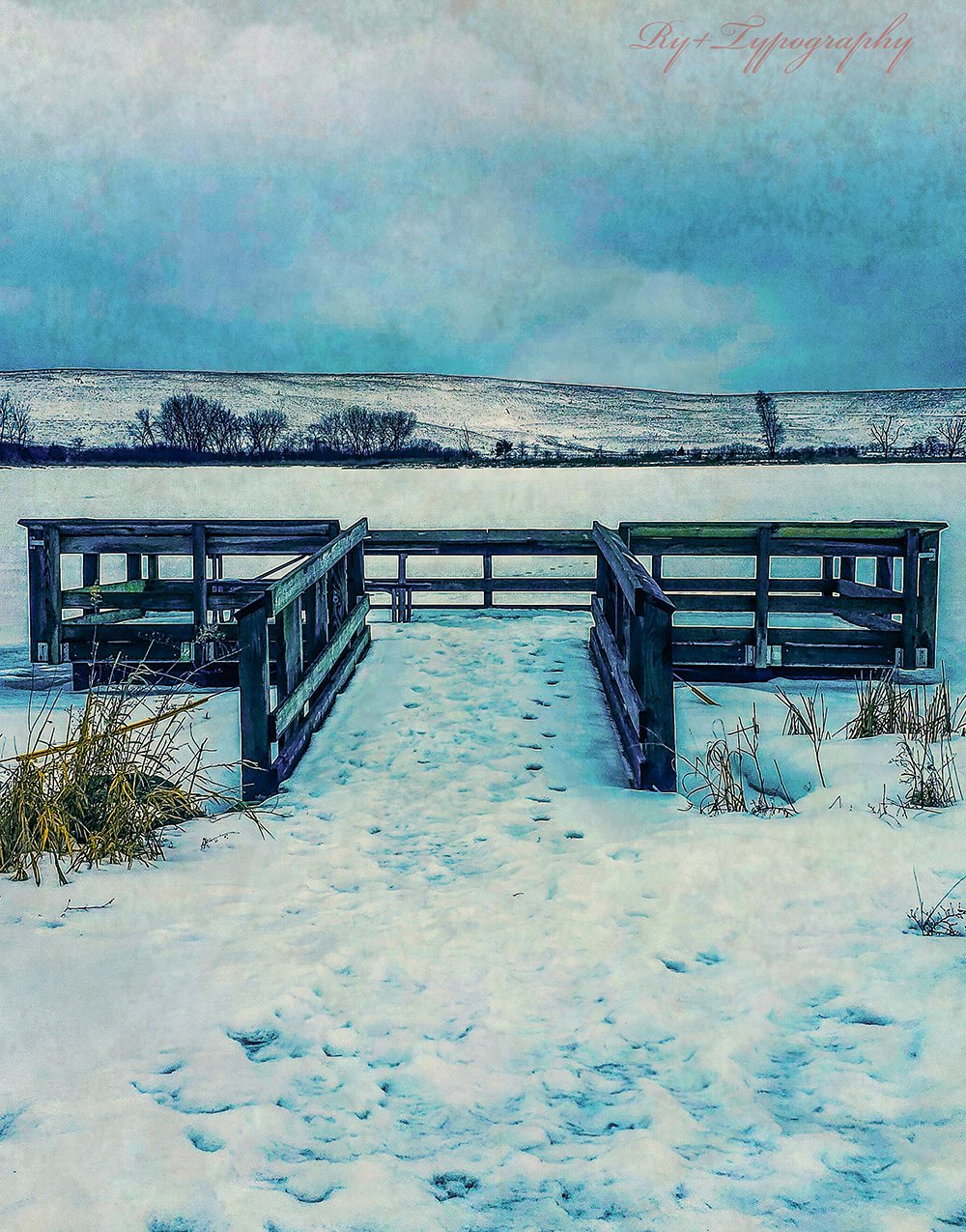 A winter scene captured by Ryan Kadolph at Mallard Lake Forest Preserve in Hanover Park.

Favorite Things to Do in the Preserves
Landscape photography is my favorite thing to do in the preserves. I also like thru-hiking, long-distance mountain biking, fishing, cross-country skiing and ice fishing.
My new thing is to bike the forest preserves of DuPage, Cook, Lake, and Kane counties and document my adventures on my Instagram, Twitter, Facebook, and YouTube channels. I like to create video blogs set to music of my bike riding adventures and take photos of my two favorite trails.
I bike the whole Illinois Prairie Path, which is about 75 miles from Glen Ellyn to downtown Aurora on the Aurora branch. Then I head north on the Fox River Trail toward downtown Elgin and come back down the Elgin Branch to the Great Western Trail back home to Glen Ellyn.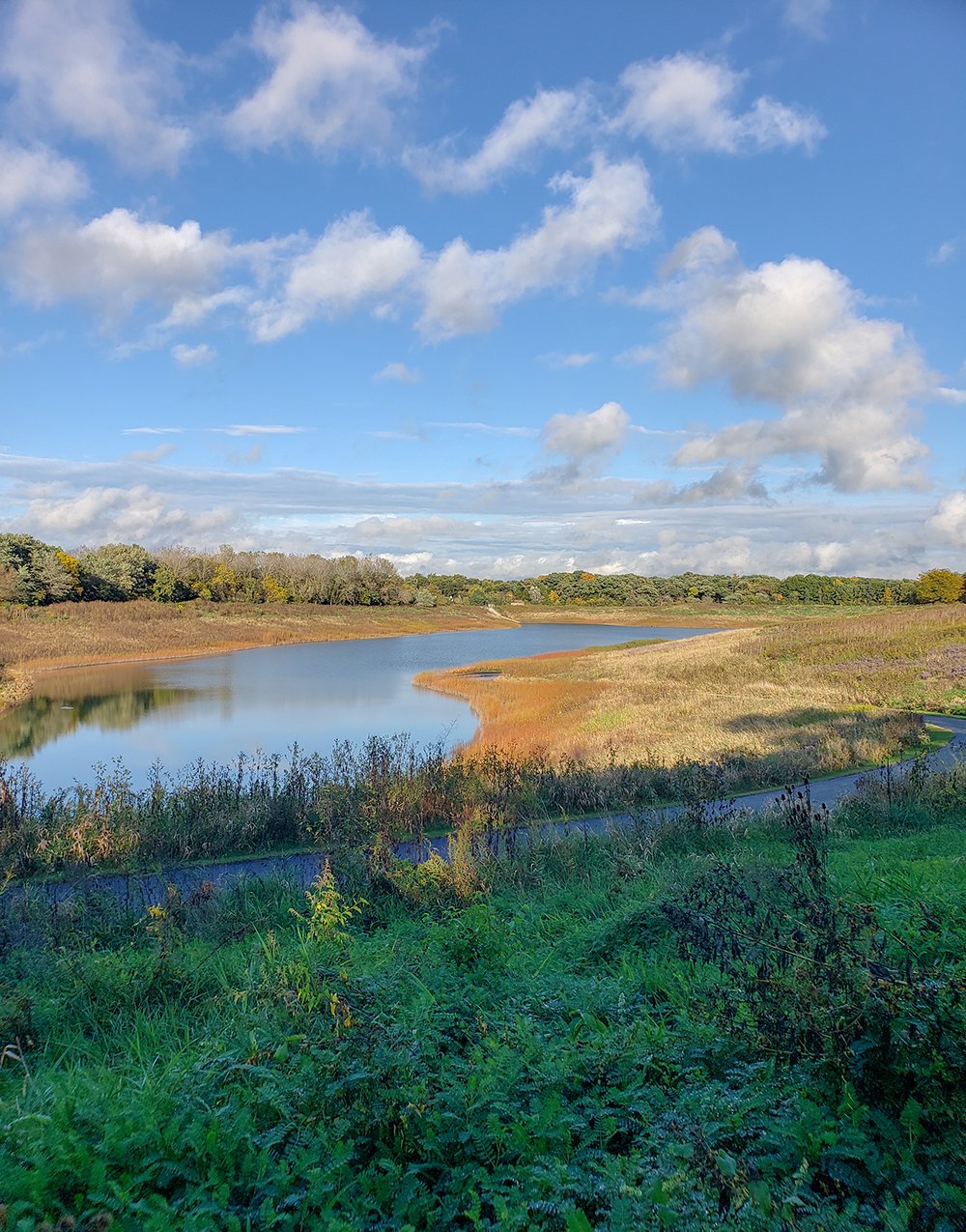 A picturesque view captured by Ryan Kadolph of Spring Creek Reservoir in Bloomingdale.

Favorite Nature Quote
"To the ends of the earth, would you follow me there's a world that was meant for our eyes to see."
It's a lyric from the song "Ends of the Earth" by Lord Huron. The part that inspires me the most is "there's a world that was meant for our eyes to see," meaning nature.
Lord Huron is one of my top 5 favorite bands to listen to while thru-hiking, biking or taking landscape photos in nature. To me the band has deep significance in nature.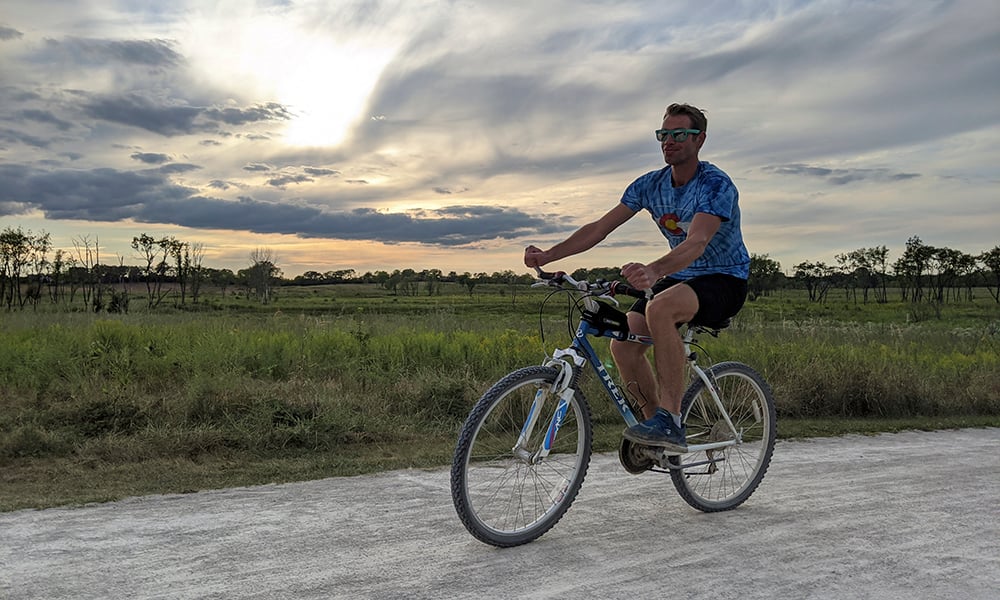 How Nature Inspires
Nature inspires me by slowing me down and grounding me for the everyday obstacles and challenges that I encounter.

Advice to Others
My advice is to stop being in the library and get out in the field. It's always better to get off trail.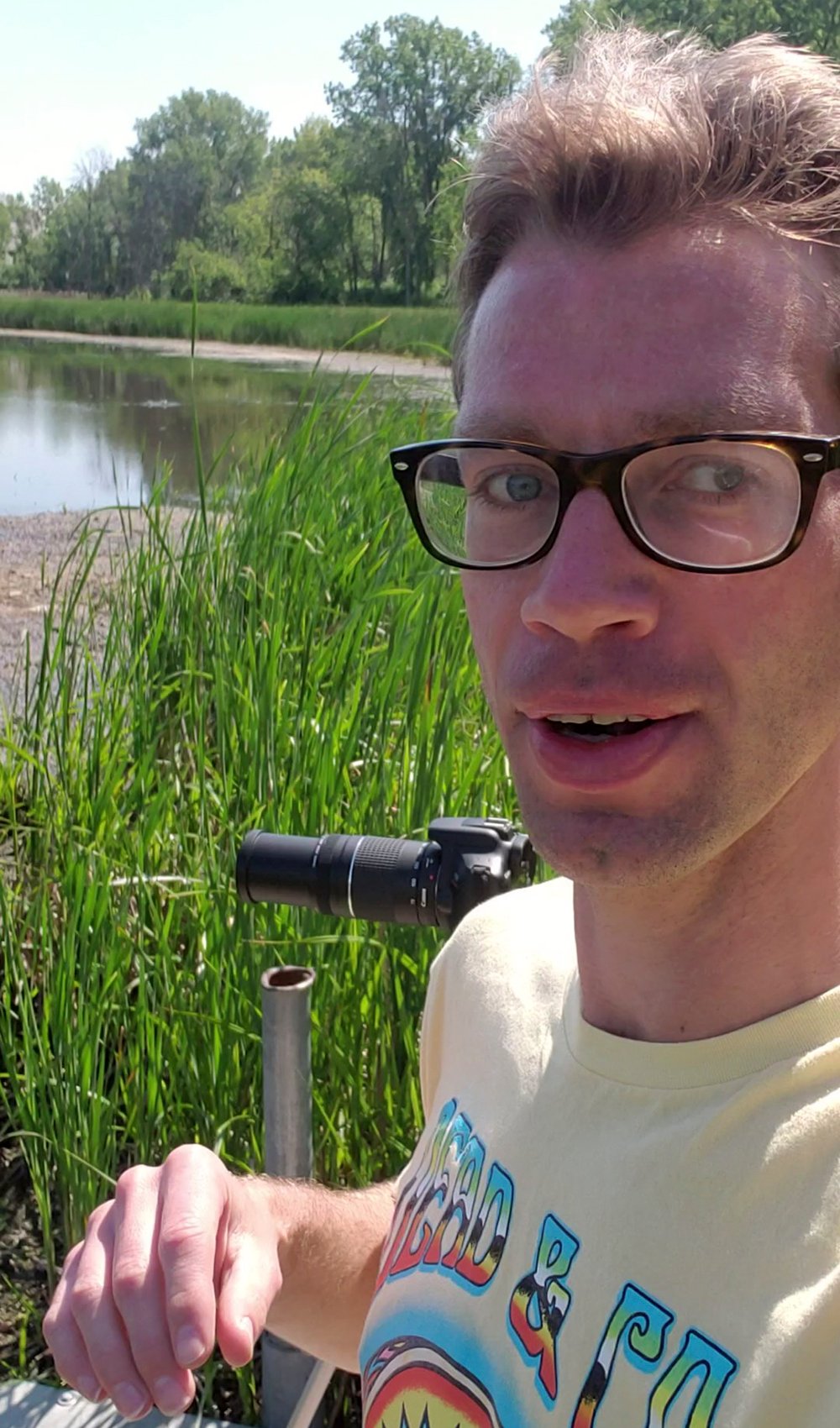 Ryan Kadolph with his camera (background) at Lyman Woods in Downers Grove. (Photo by Ryan Kadolph)
If you have a fun or unique way of catching nature in our preserves and would like to be featured in a "Catching Nature" blog, please contact Deb Humiston at dhumiston@dupageforest.org.