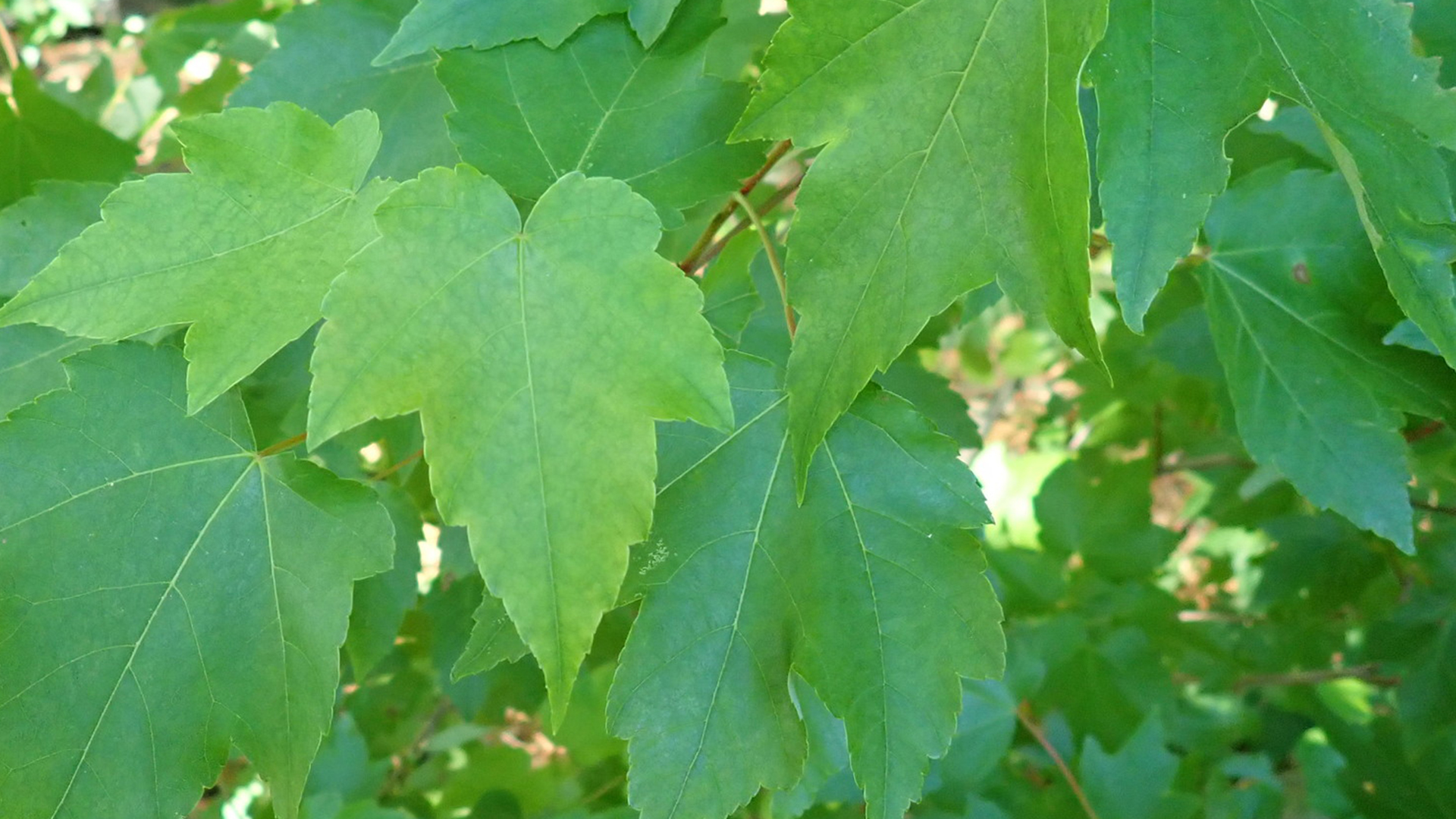 Hours
The preserve is open one hour after sunrise to one hour after sunset.
General Info
Dogs are allowed at the forest preserve but must be on leashes under 10 feet long. Alcohol is prohibited. Read our complete rules and regulations.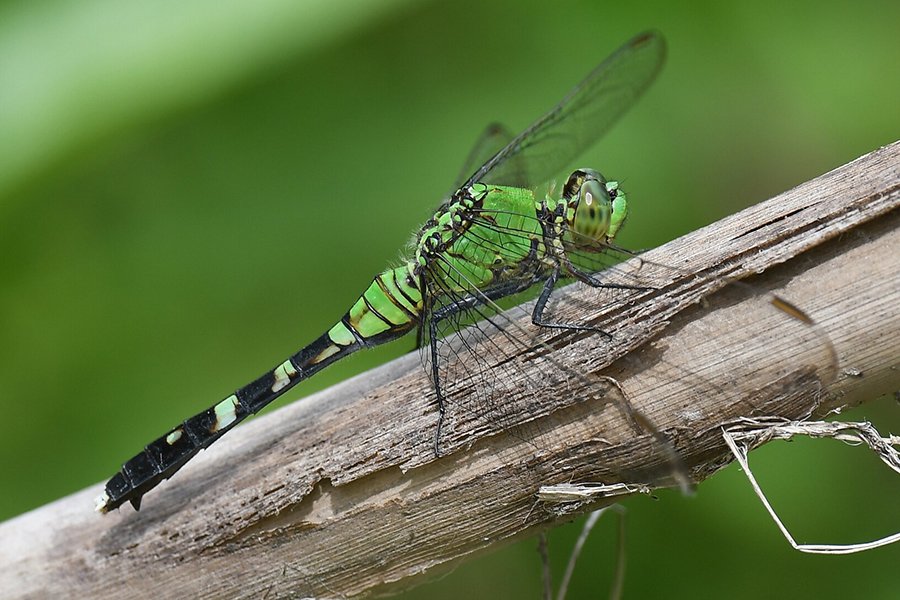 Natural Features
Fischer Woods is a 148-acre patchwork of prairie, meadow, wetland, woodlands, and swamps. The preserve features several rare plants, including maidenhair fern, winterberry, and dozens of sedges. It also features Fischer Farm, one of the county's oldest remaining homesteads where the Bensenville Park District hosts programs and events.
A 100-year-old wet upland forest with calm, ponded areas offers chance sightings of elusive white-tailed deer, coyotes, and minks and provides an abundance of fall colors courtesy of mature maples, elms, red and white oaks, and basswoods.
Because of these diverse habitats, the forest preserve hosts a variety of birds, including long-eared owls, common nighthawks, common gallinules, Wilson's snipes and other state and regionally rare species. Ecologists have also recorded southern flying squirrels, muskrats, red foxes, masked shrews, red-bellied snakes, and over 100 types of butterflies, moths, and dragonflies.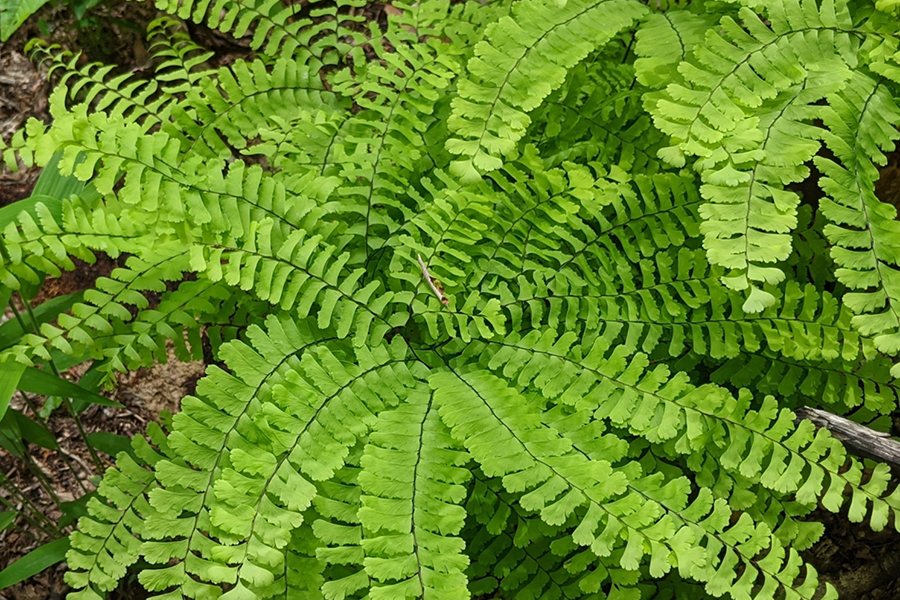 History
Fischer Farm is believed to be one of the oldest remaining homesteads in DuPage County. The Fischers established the home around 1838, and the Forest Preserve District acquired the land in a series of purchases between 1937 and 2015.